How Azerbaijani jazz became world-famous – a photo story
The story of the Azerbaijani jazz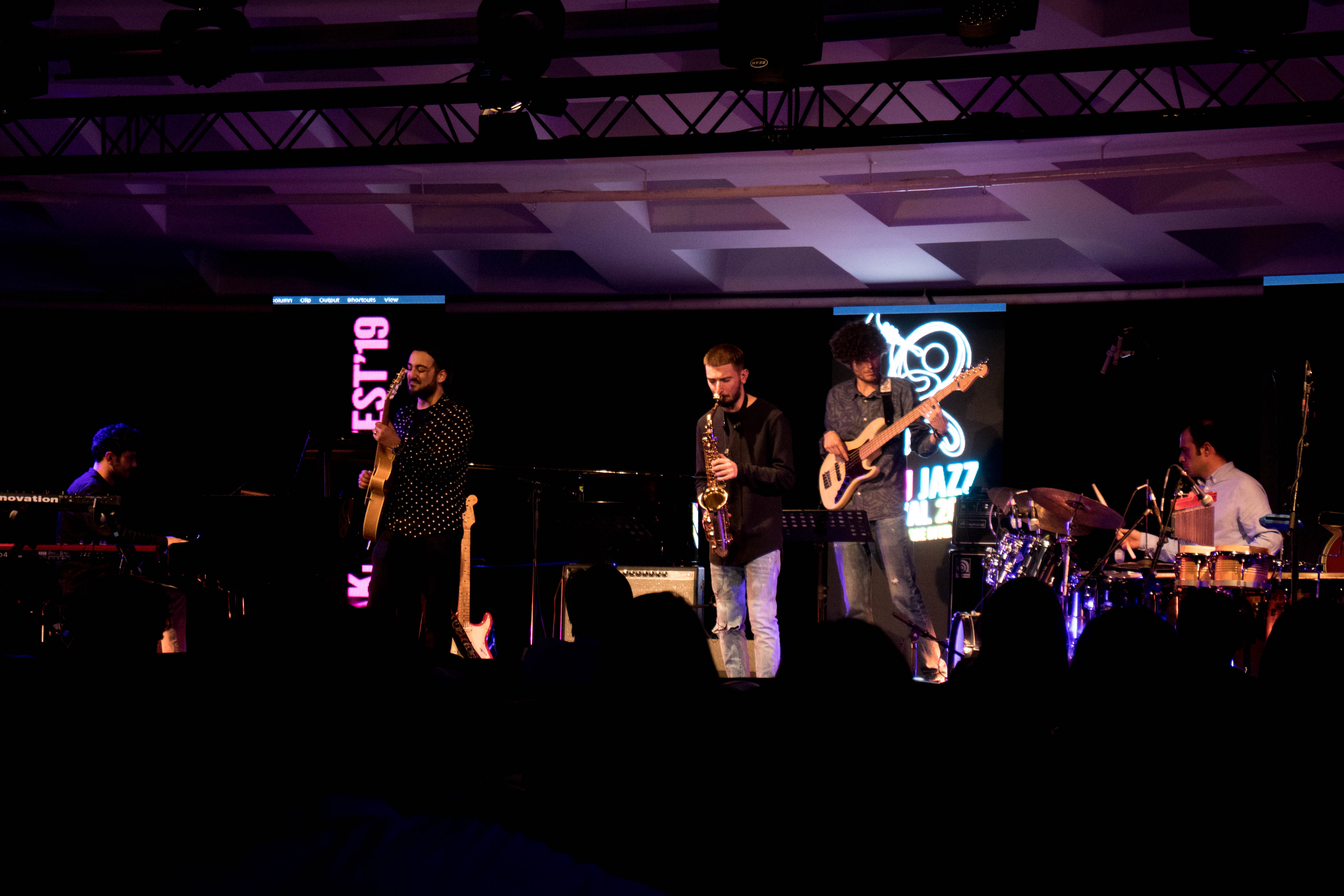 Above a small bus station, a highly visible billboard claims: "More Jazz, More Intellect!" Several streets away from the bus station, there is a huge picture of jazz musician Jamie Davis looking down at passers-by from a pillar. Even an ordinary tourist who visits Baku for a few days in October must notice the campaign that tries to attract people to the Jazz Festival in Baku.
At first glance, it looks like another yet populist event organized by the local. Formula 1, European Games, UEFA Europa League Final and now Jazz Festival?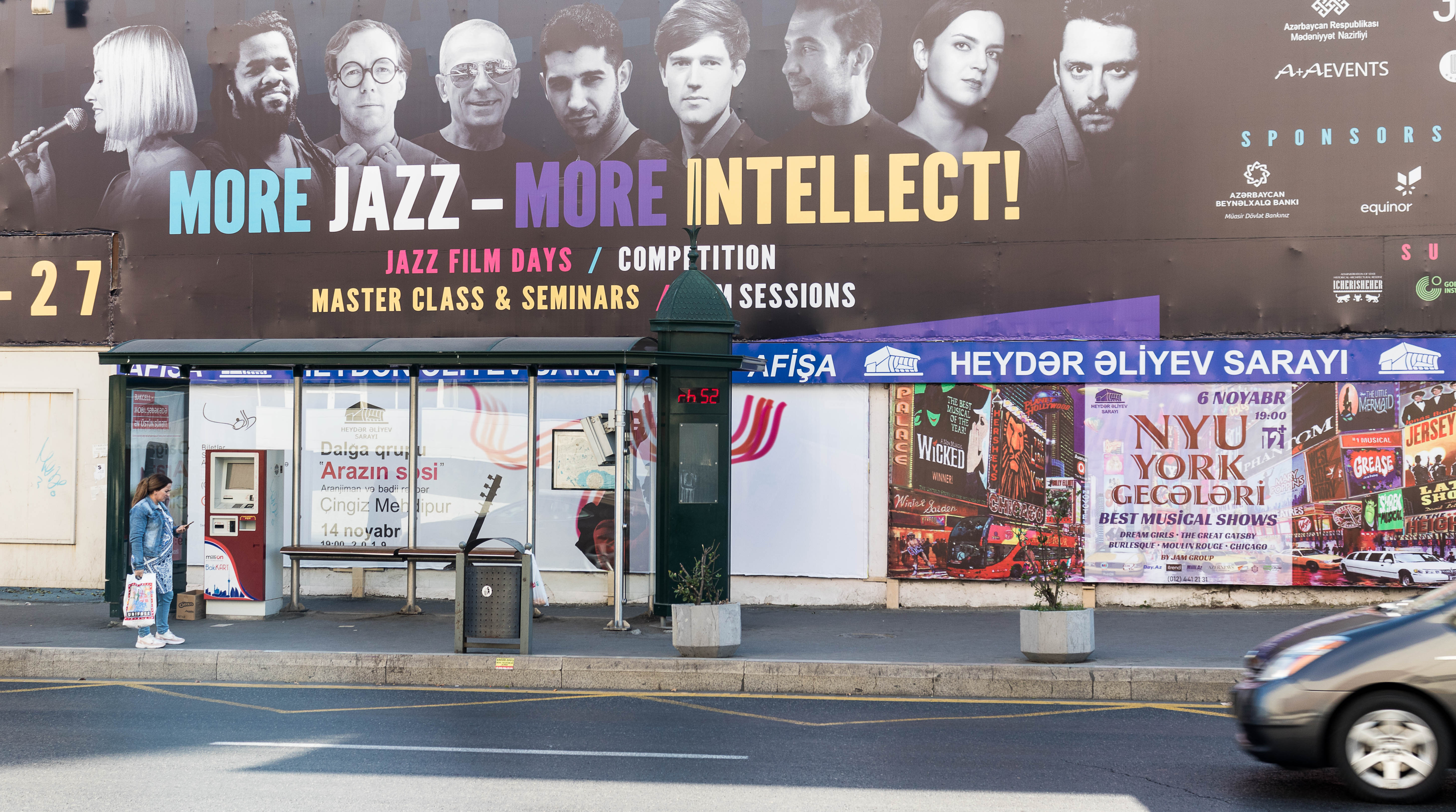 The price of the tickets is quite high, which means most of the festival attendees are either wealthier Azerbaijanis or foreigners. Still, jazz is popular in Baku.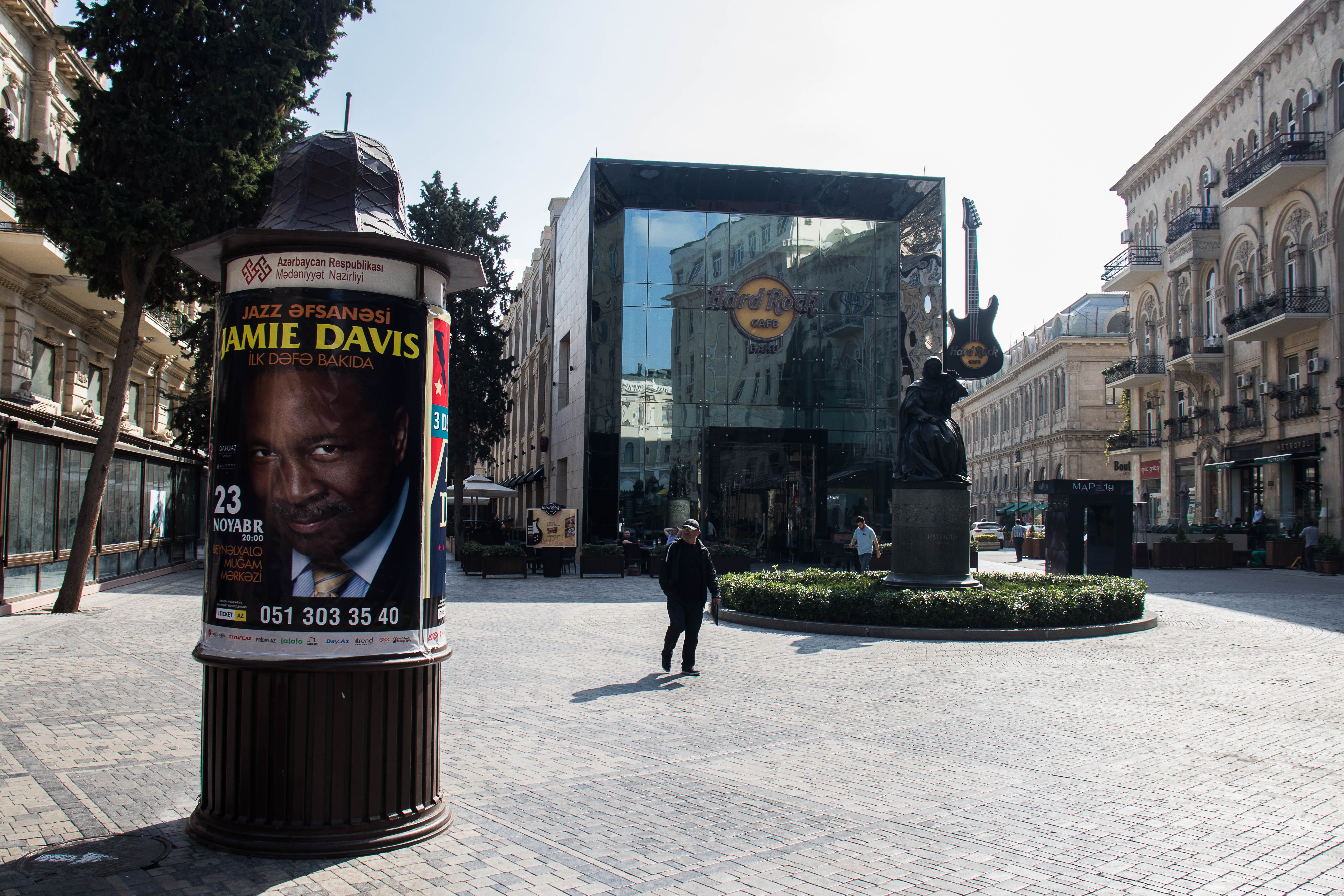 Jazz was born in the black community in America's New Orleans at the beginning of the 20th century. Within a few years, it found its way into Europe and, at about the same time, into this predominantly Muslim country on the coast of the Caspian Sea.


At the time, Baku was a boomtown widely known for its oil resources which attracted foreign merchants, engineers or adventures seeking fortune. Jazz started to spread in Baku not only because of this cosmopolitan environment but also due to a recent invention – the gramophone.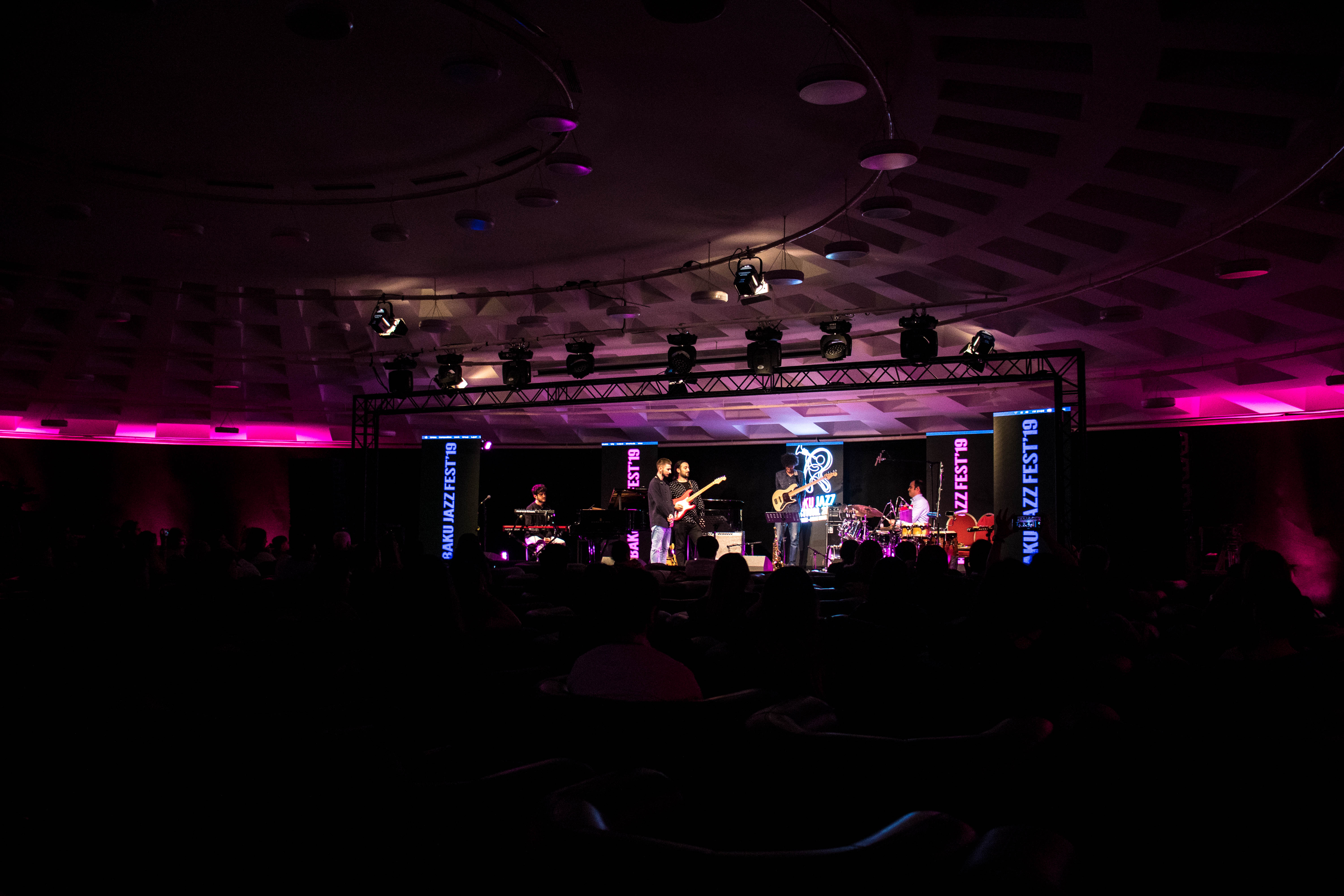 Neither the invasion of the Red Army, nor the establishment of the Soviet rule in 1920 could put a damper on jazz music in Baku. In 1922, the city held its first jazz concert.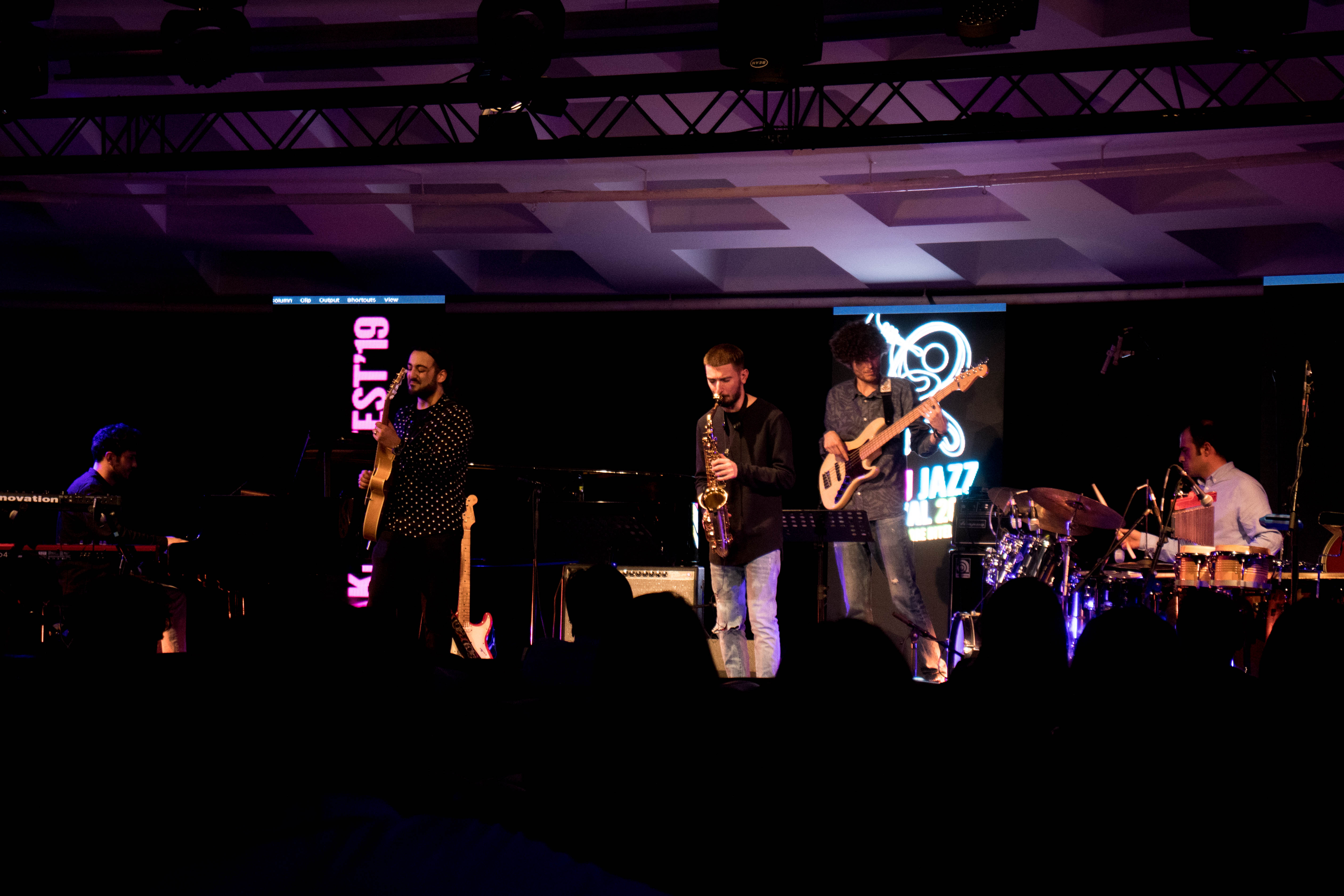 Although jazz came from America, the enemy of the Soviets, it was regarded as the music of "the oppressed Afro-Americans" at the time, and hence it was OK to play it.


The first local Azerbaijani jazz band was set up during the 1930s, co-founded by famous musician Niyazi. Today, Baku has a street, an orchestra and a school that carry his name. There is also a museum and statue commemorating him.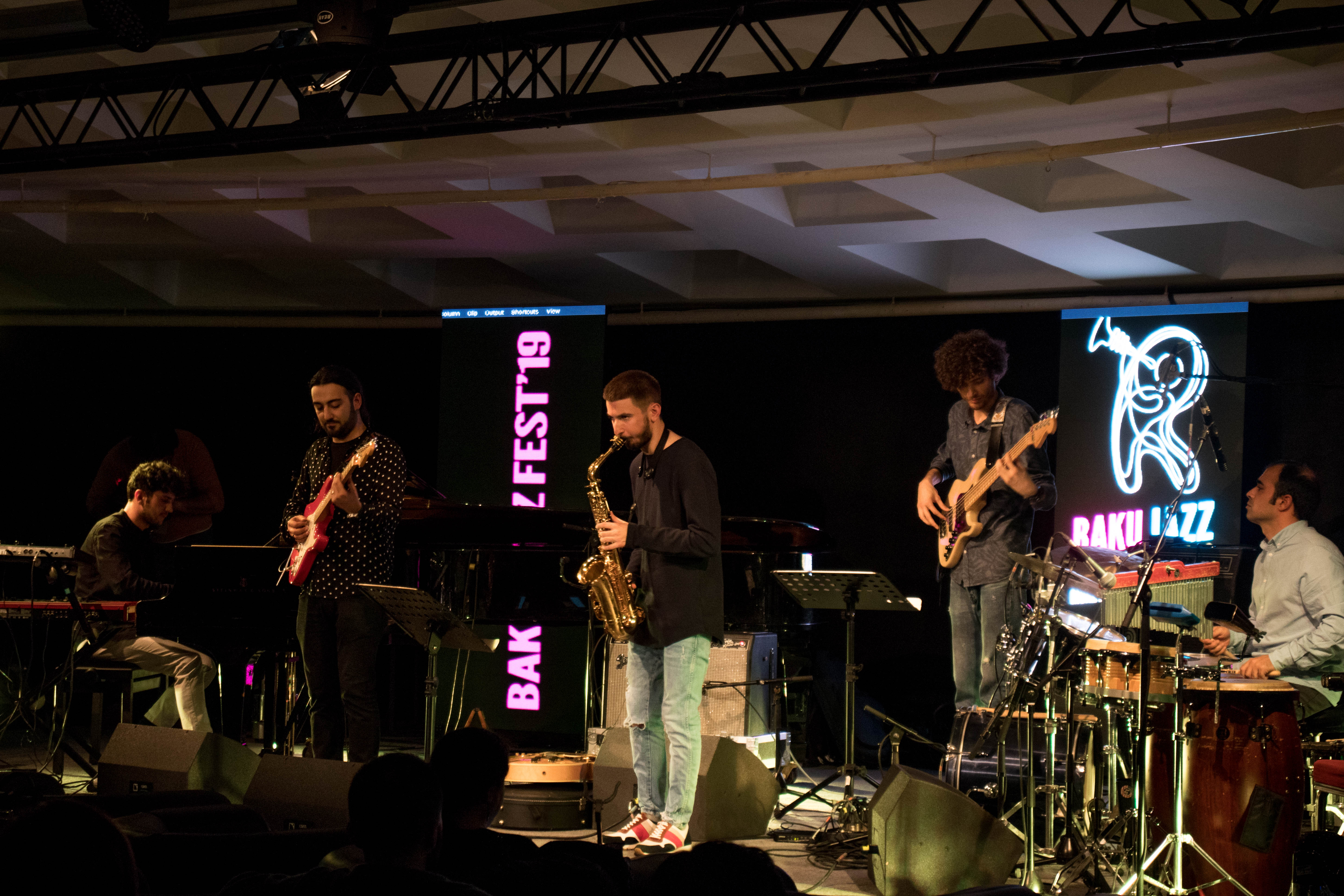 However, before long the Soviet government's attitude to jazz started to change. After Stalin came into power, those who played or listened to the music risked being arrested. In one of his essays, influential writer Maxim Gorky wrote: "Jazz is tantamount to homosexuality, drugs and eroticism".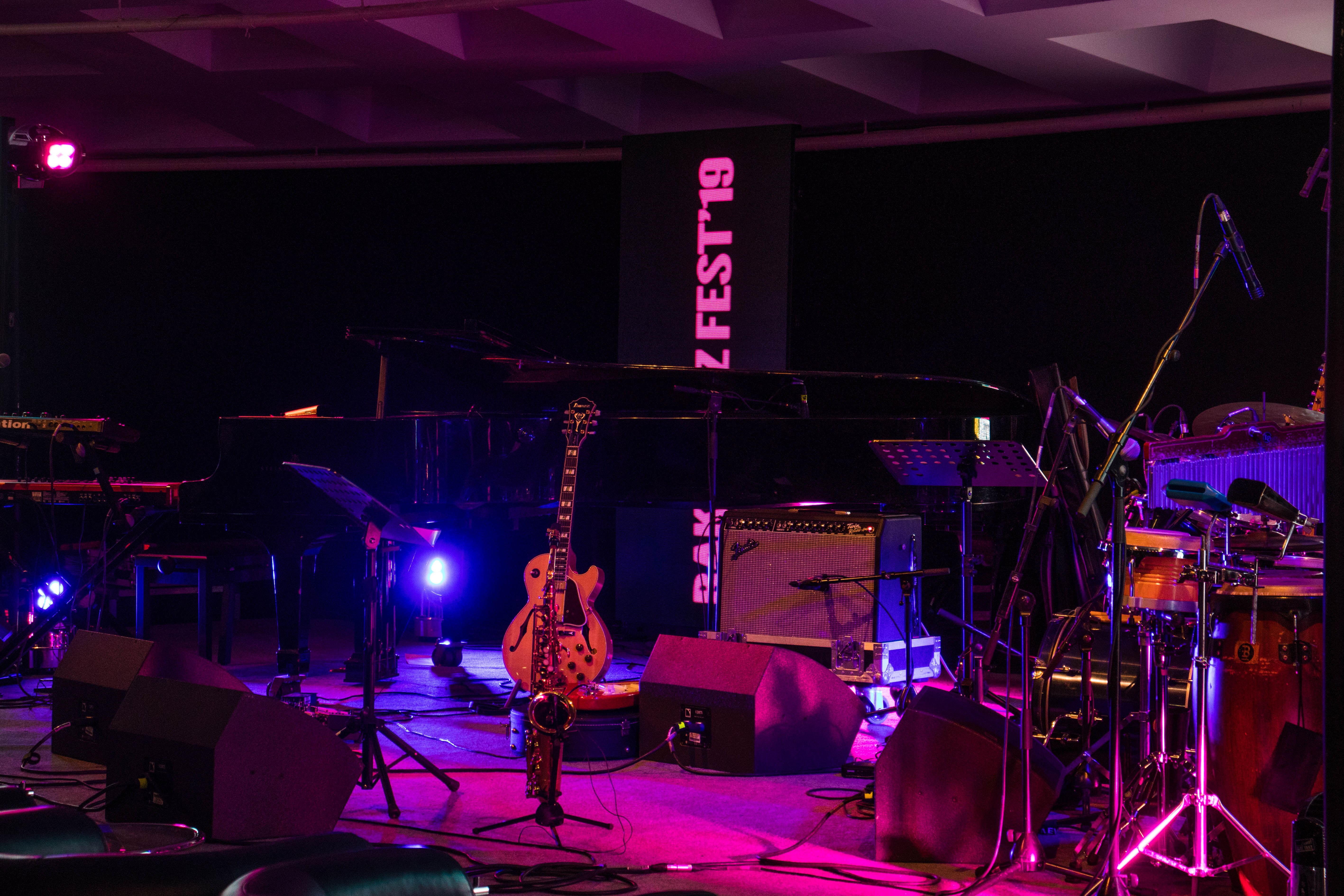 Jazz was banned in the Soviet Union after World War II, forcing the musicians to emigrate or go underground. One of the places where underground jazz did relatively well was Baku.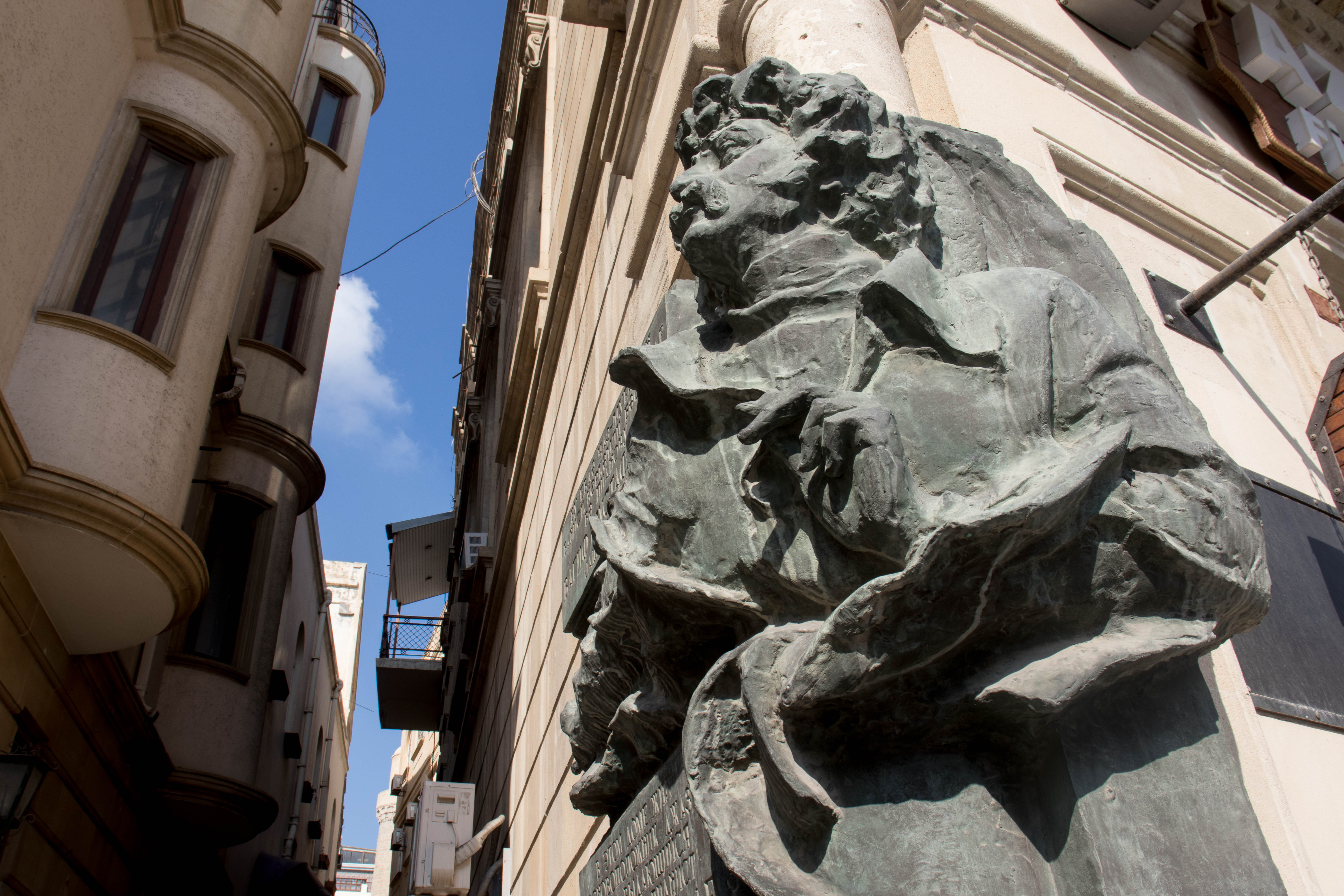 Birth of Azerbaijani Jazz
In one of the narrow streets of Baku's historic Old City, there is a small flat that is said to have witnessed the birth of the Azerbaijani jazz. It is where Vagif Mustafazadeh grew up.
As a young man, Vagif took piano lessons. He was impressed by the jazz music he heard in old films and listened to, secretly, on the "Voice of America" radio station. Both his radio set and piano are still in the room which has now turned into a museum.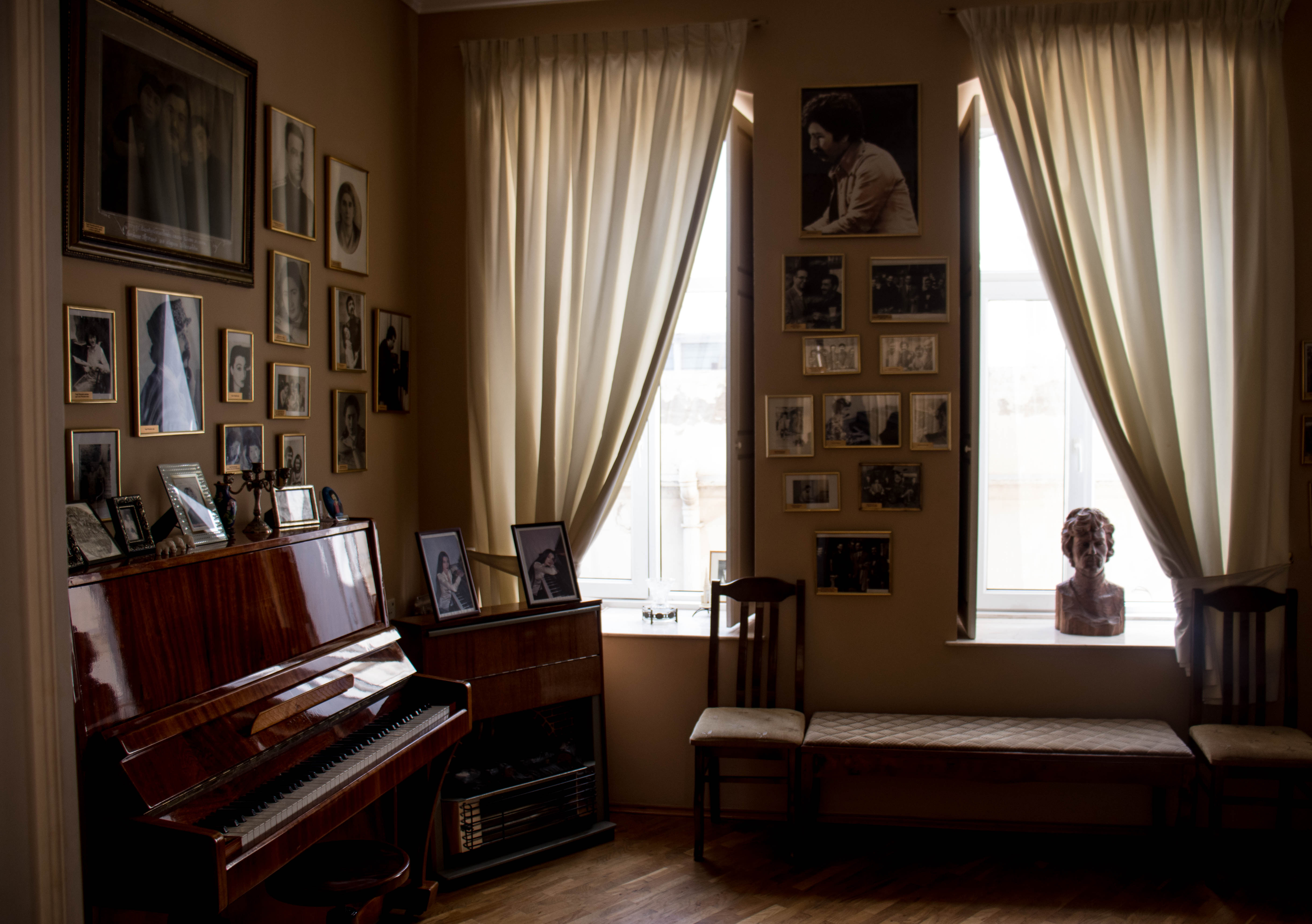 The museum caretaker woman said Vagif spent hours playing the piano, composing music that would go on to become famous due to its unique mix of jazz and Azerbaijani folk - Mugham.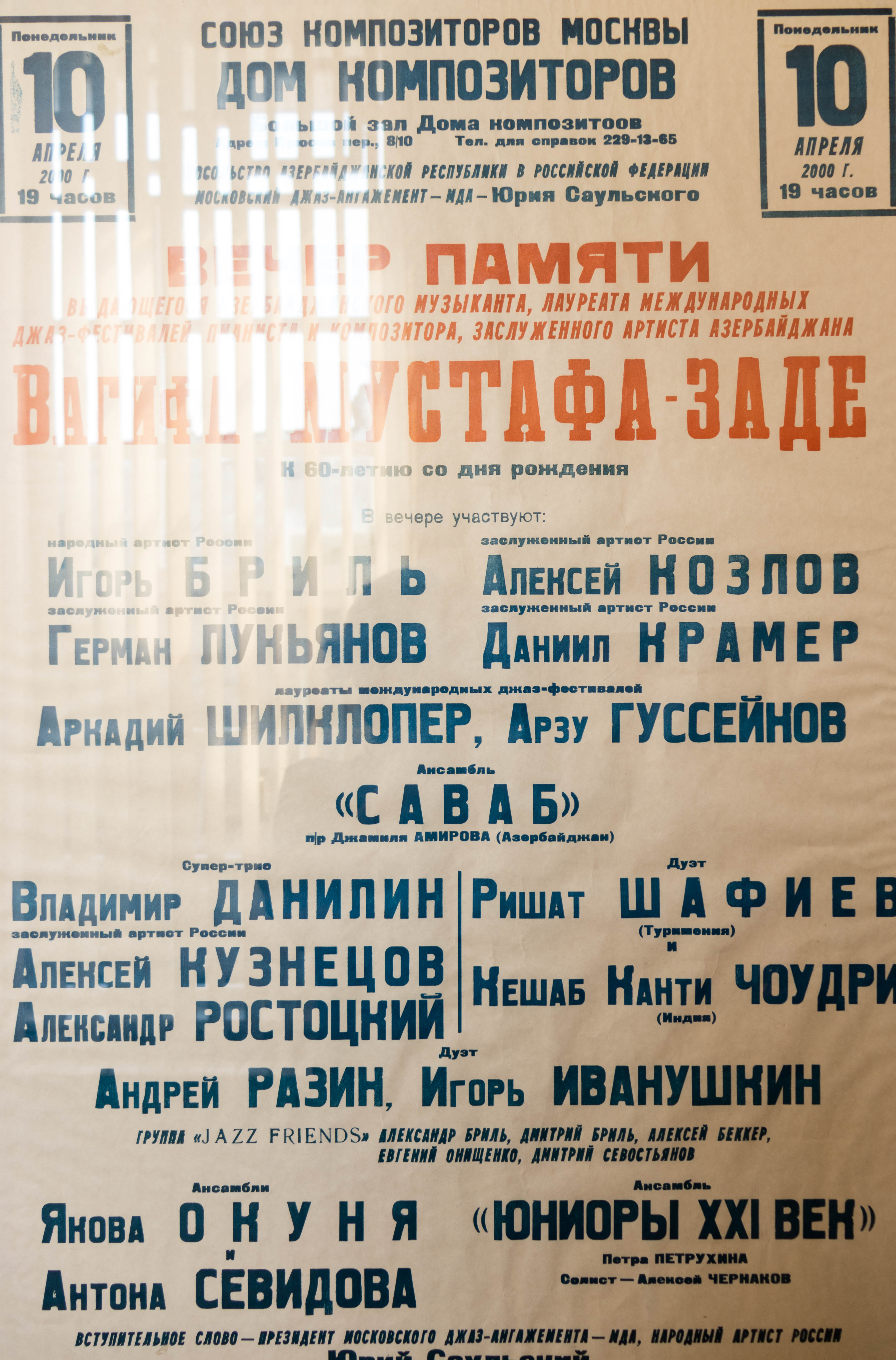 Things changed after Stalin's death. Jazz started to come out of the shadows. In the 1960s, the bands could perform openly again. One of the first post-ban jazz festivals took place in Baku in 1969. It was Vagif Mustafazadeh who won the festival's first prize. He became an inspiration for the next generations of musicians and made Azerbaijani jazz famous around the world.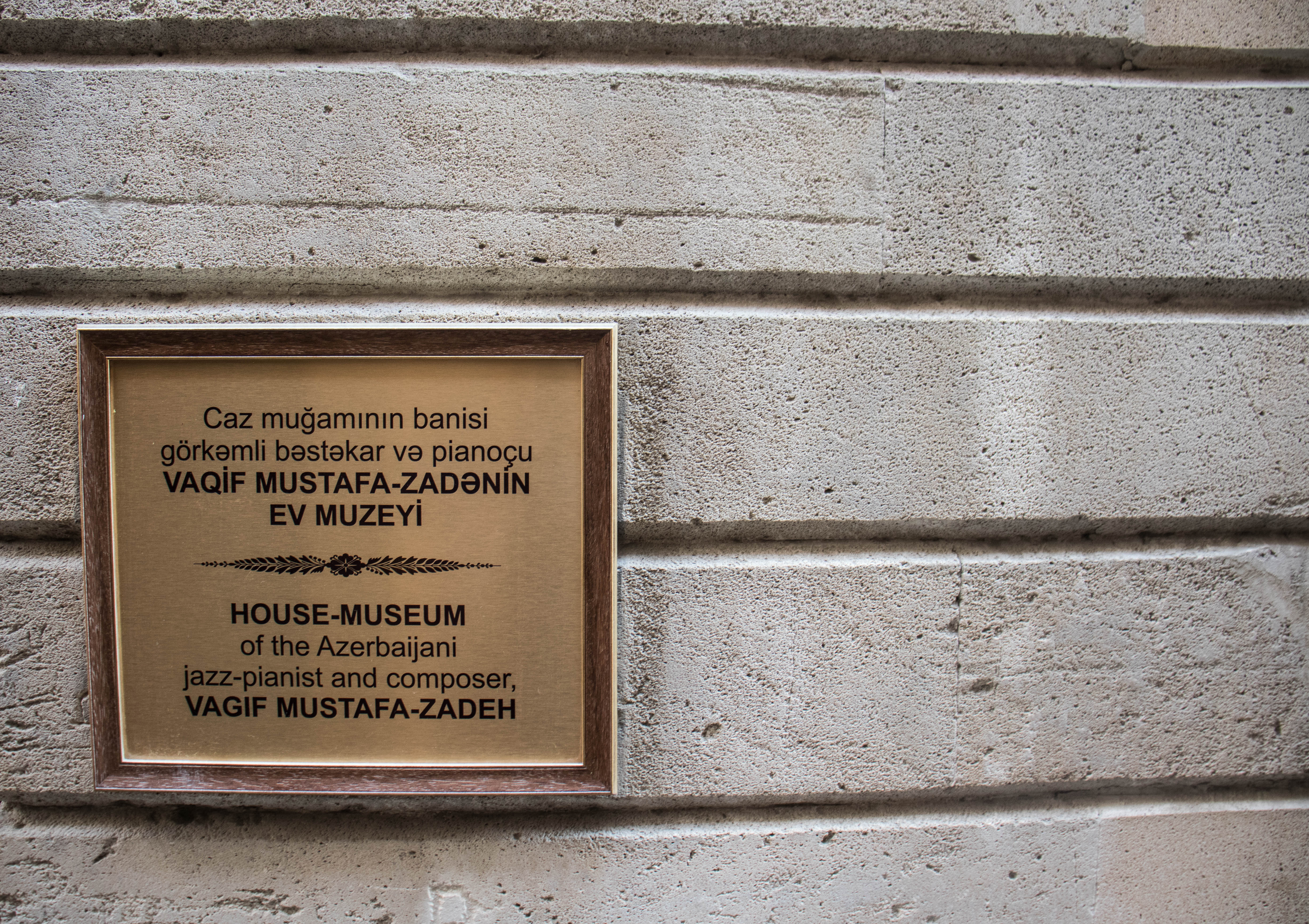 Baku's jazz festival tradition all but disappeared in the Soviet time. More recently, there have been several attempts to revive it. The most successful of them was a organized by musician Raul Sultanov in 2005.
Today, other music styles are more popular than jazz in Azerbaijan. But this is a worldwide trend. People are more interested in pop, rock and electronic music nowadays.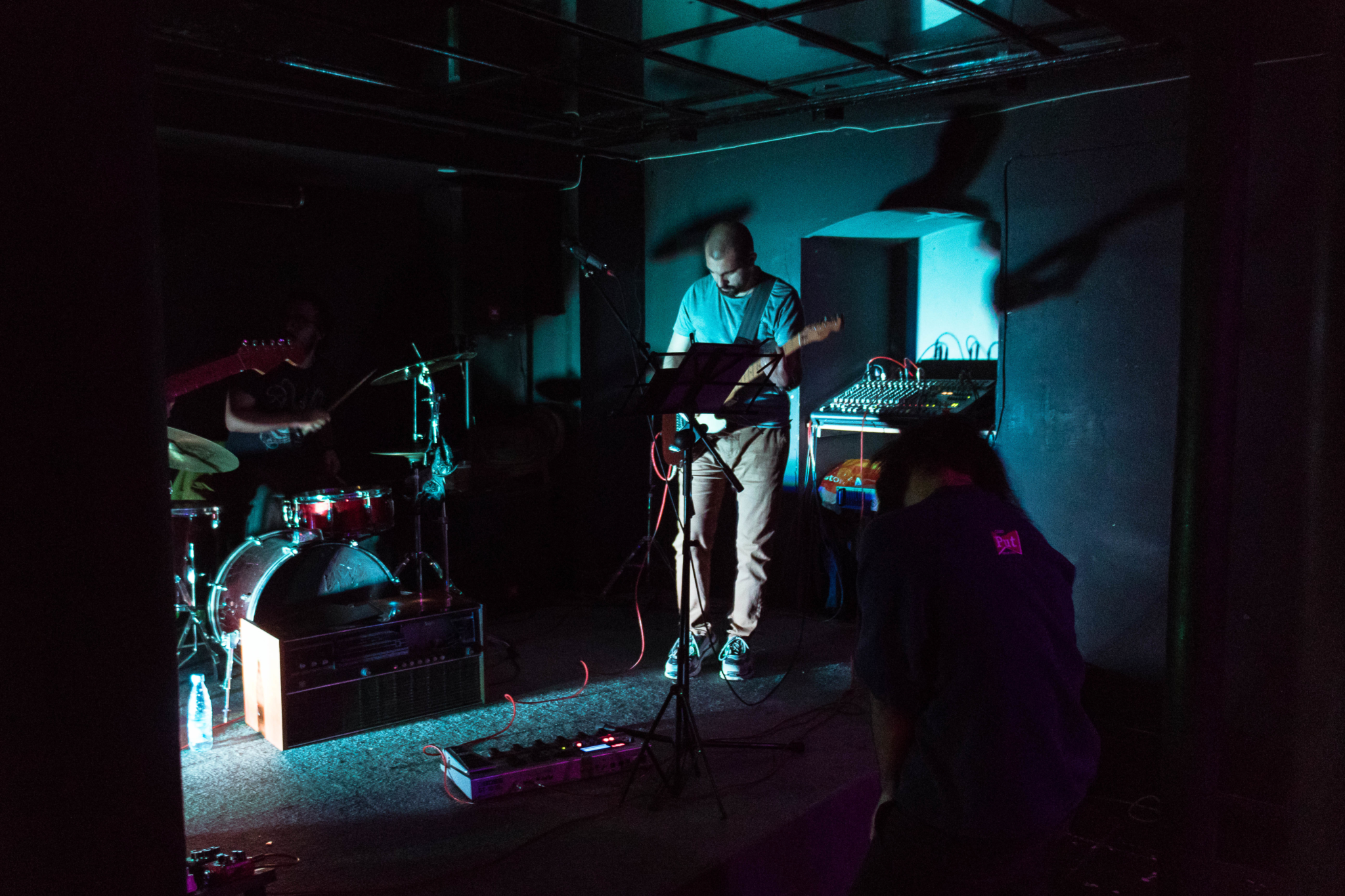 Still, there are jazz musicians in Baku, and many of them are famous and popular.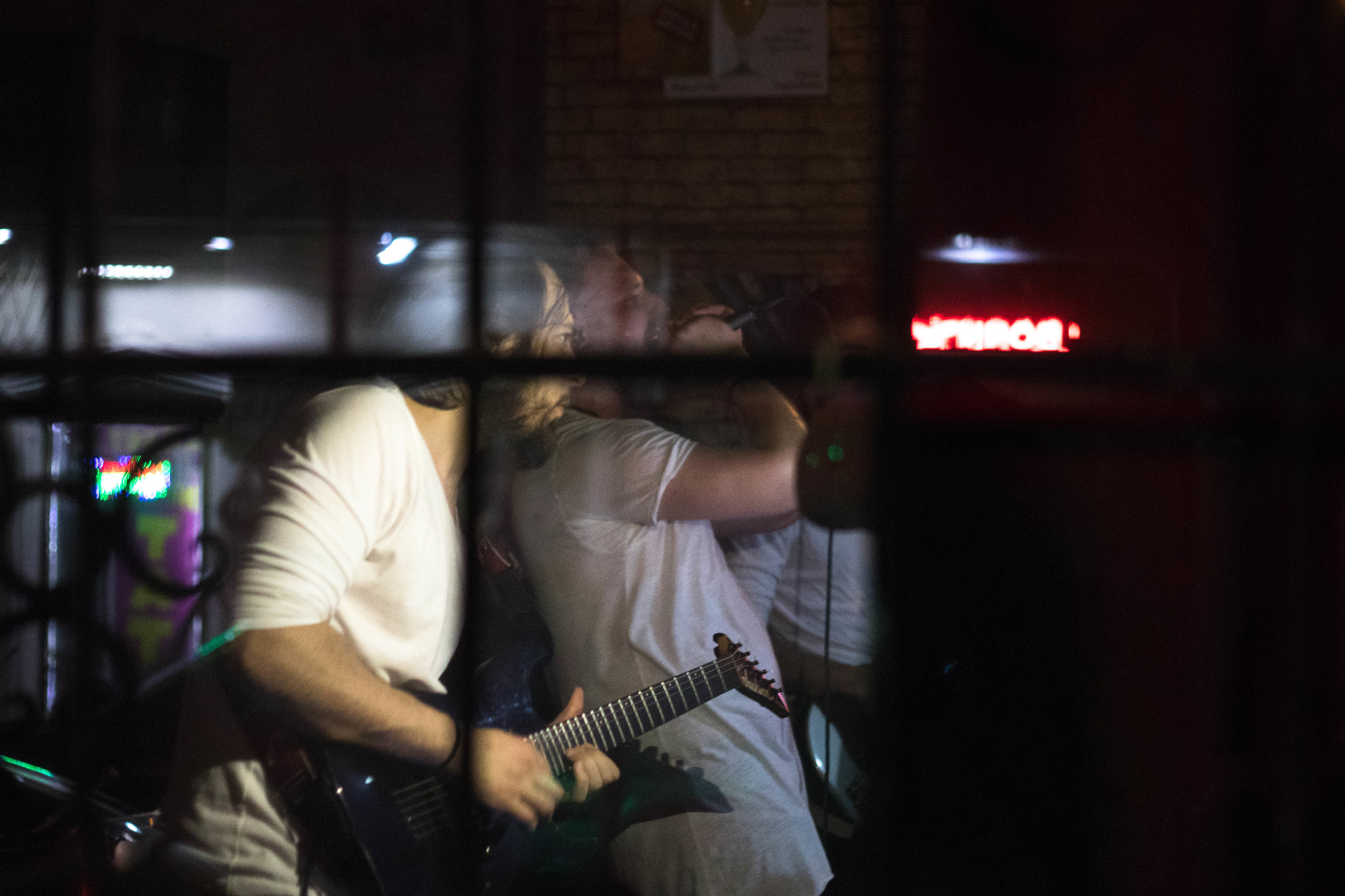 Raul Sultanov says the festival is a way to support these musicians and put Azerbaijan back on the world map of Jazz.