Parliament of Georgia removes law "on foreign agents" from agenda
Parliament rejects law "on foreign agents"
The law "On Transparency of Foreign Influence" initiated by the Power of the People movement has been struck down with 35 deputies against and one in favor.
Dmitry Samkharadze was the only MP who supported the law, widely castigated as modeled on a similar Russian law.
One of the authors of the law, Dmitry Khundadze, says that by not passing it society "has missed an important opportunity."
The Georgian Dream party announced the withdrawal of the draft law on the morning of March 9.
---
---
In parallel with the parliamentary session, a large-scale civil protest in front of the parliament building continues. Those gathered at the parliament greeted the revocation of the "Russian law" with cries of "We are Europe!", "Georgia!"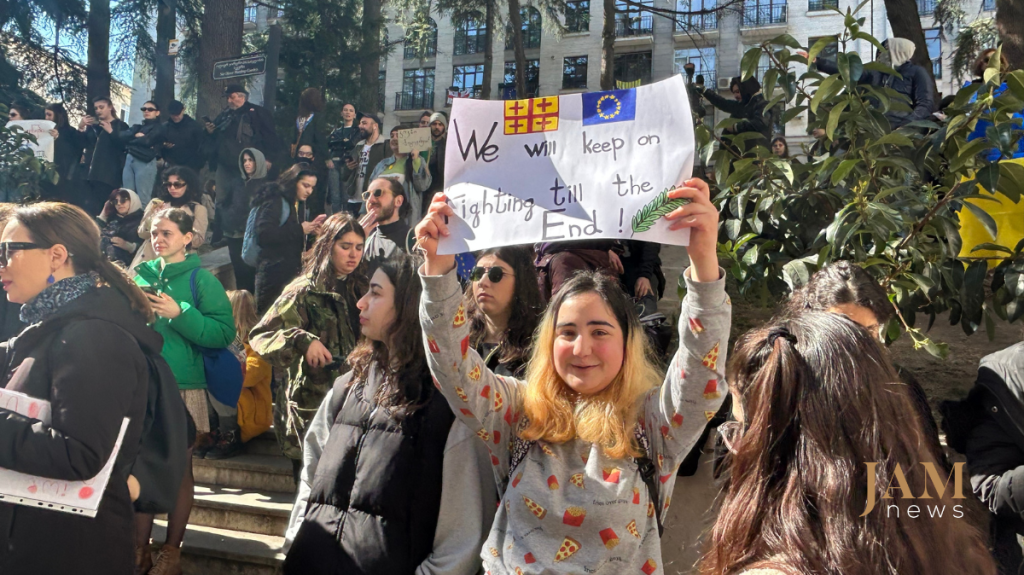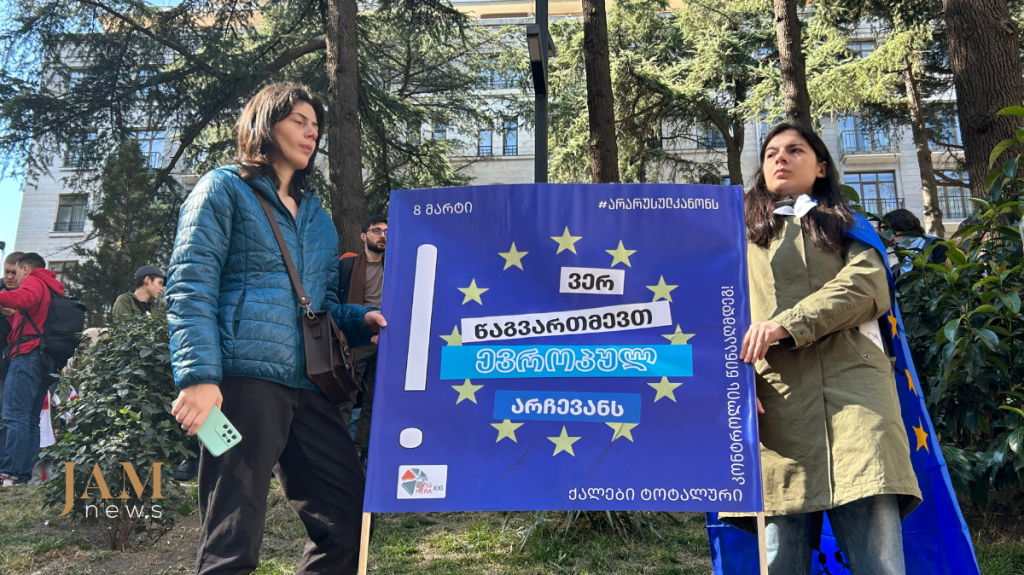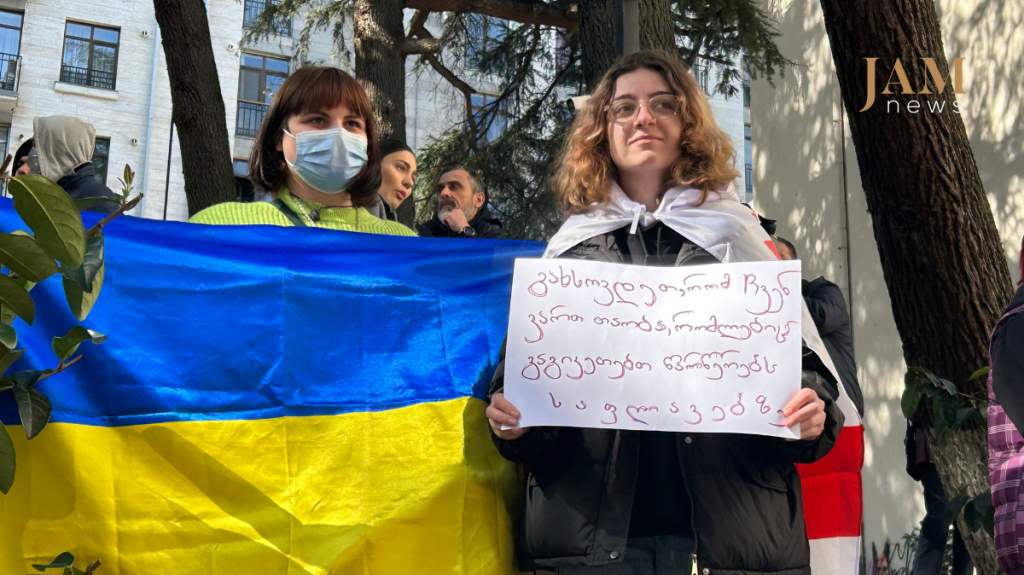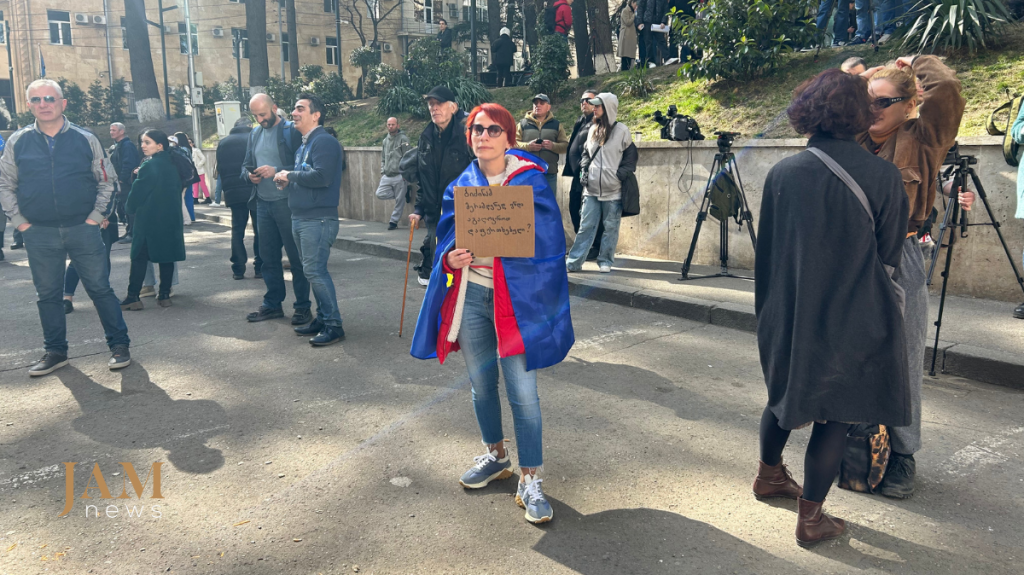 Large-scale protesting against the law took place in Tbilisi and other cities on March 7 and 8. The police dispersed the protesters with water cannon and tear gas.
Follow us – Twitter | Facebook | Instagram
On February 17, the Power of the People movement, which broke away from the ruling party, registered two bills for consideration in parliament — "On the transparency of foreign influence" and "On the registration of foreign agents."
According to the procedure, both bills have been sent to the Venice Commission.
The draft law "On Transparency of Foreign Influence" was adopted by Parliament on its first reading on March 7 with 76 votes in favor and 13 against.
Immediately large-scale protests on Rustaveli Avenue in Tbilisi began, continuously dispersed by the authorities by force. About 150 people were detained.
Parliament rejects law "on foreign agents"