One Can Return Home Now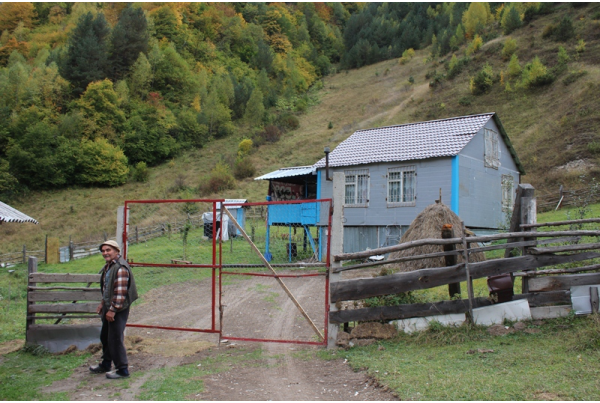 Earlier, it was possible to get to Sba, Britat, Edis and Yerman villages of Dzaus district only on foot. One would drive maximum five kilometers from Java on a bad, but still a road, then would see deep pits, potholes, knee-deep mud in the rainy season – would leave a car there and get to any of the villages on foot. Or ride a horse, if there were any acquaintances among the locals.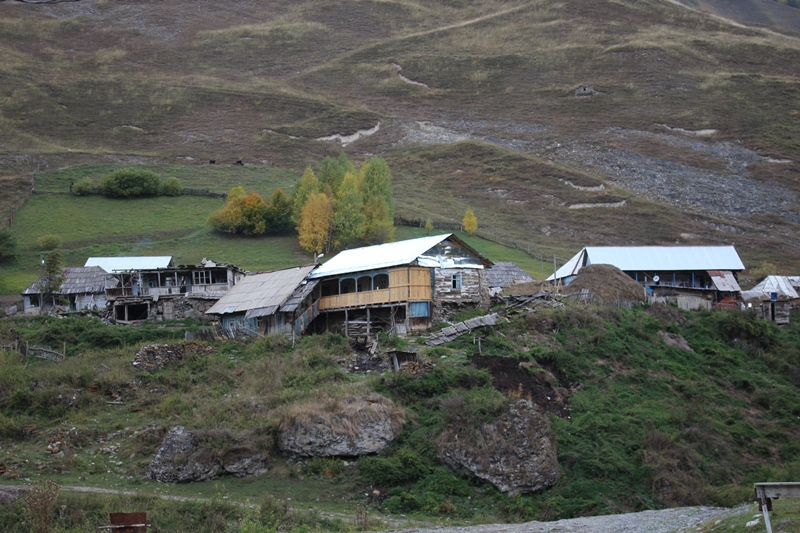 The regional authorities have just reported, they fixed up the main part. That is 18 kilometers of road, that has been cleared, expanded and covered with gravel and local rocks.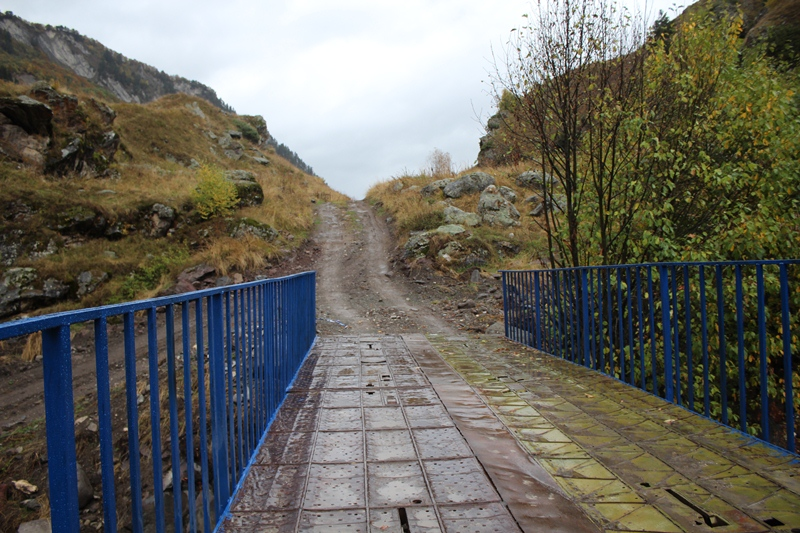 Now, even a small passenger car can drive here.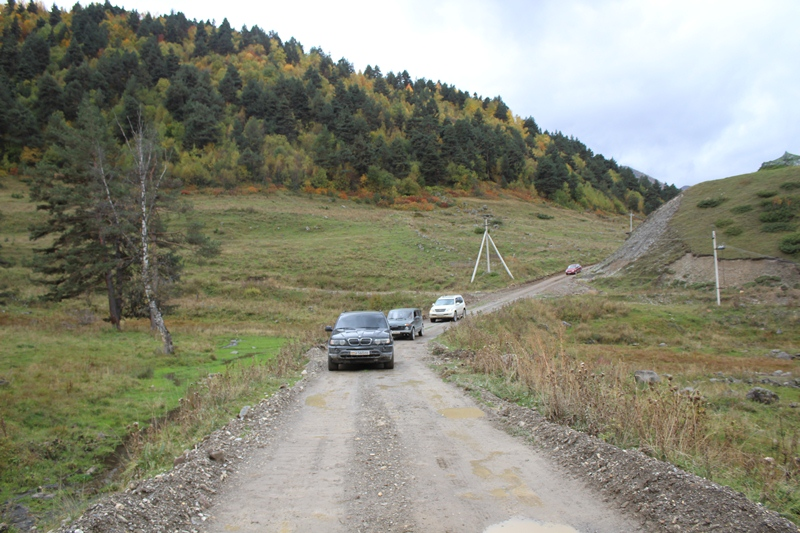 To get to Edis village, one should take a road to Yerman. It it 10 km from Ruk village. As for Sba, Britat and Cheliat villages, separate roads (about 3km each) have been laid from the main road.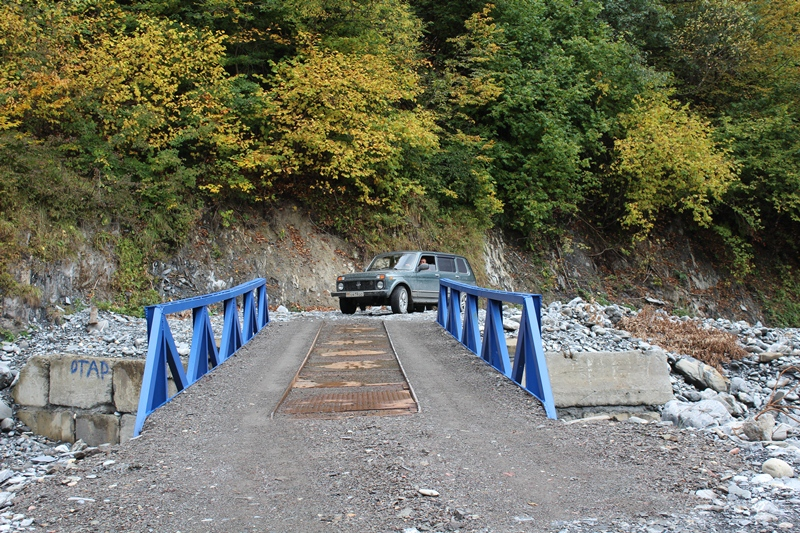 Vladimir Kelekhsayev, the head of Dzaus district, said in this regard, it was actually the beginning of fulfillment of one's dreams. There are few permanent residents in these villages. People usually come here in summer. Earlier, the locals used to keep cattle, produced and sold homemade cheese, milk. It's more like a summer house now and only just for fewer people.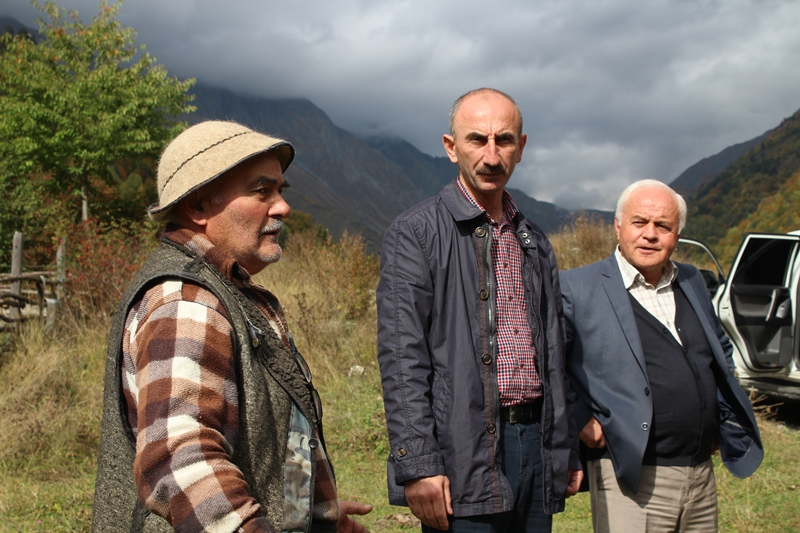 Roads, electricity, communications, bridges over impassable tumultuous mountain rivers, are necessary to make people want live there and revive the economies. 'Roads are the only thing from that list, that the inhabitants of mountainous villages can be so far satisfied with. But that's just the beginning. I believe, our efforts will not be in vain and people will once return to these gorges again,- says Kelekhsayev.