Tattoos you won't regret
Recommendations by David Côté, an artist based in Montréal, Quebec. Source: BuzzFeed  
1. The size of the tattoo matters
If you're planning on getting an intricately designed tattoo, you might not be able to get it as small as you'd like. Some artists will just pass on your request and others will only do it in a bigger size.
• 2 minutes of video from a tattoo studio in Baku
• 11 websites that you can learn from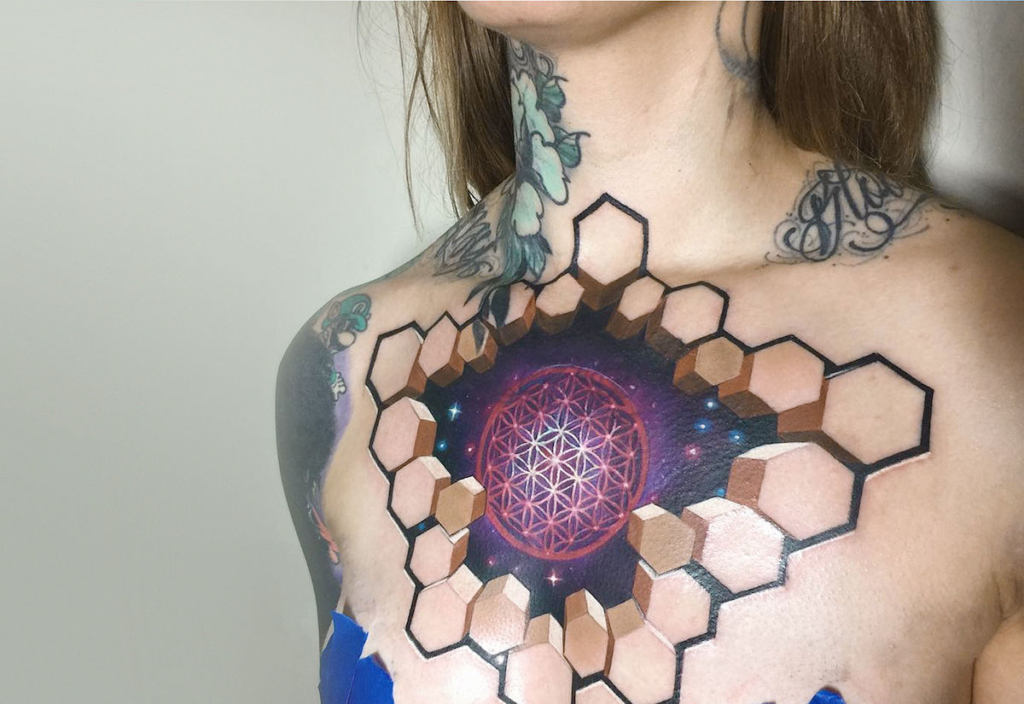 2. Location matters

The ink might take longer to heal on certain body parts and also fade faster due to increased movement and exposure. These areas include:
In and around the ear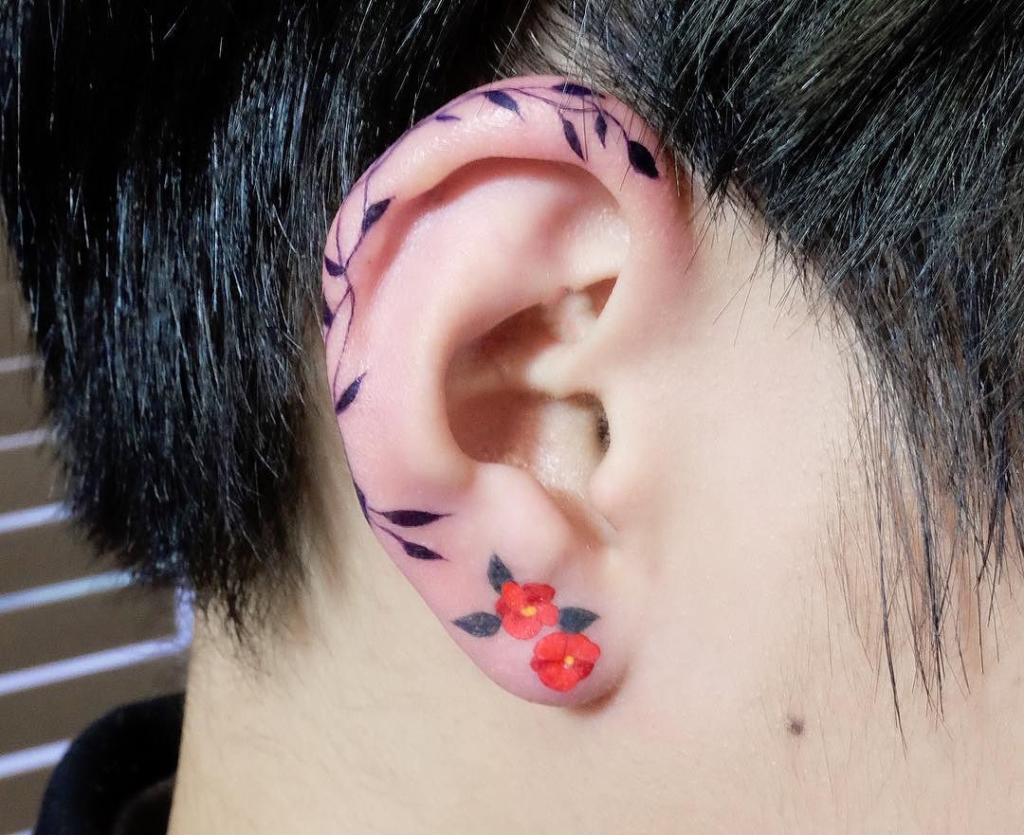 On the wrist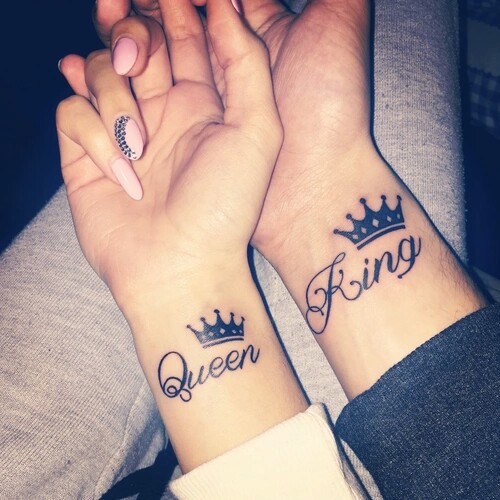 Bottom of the feet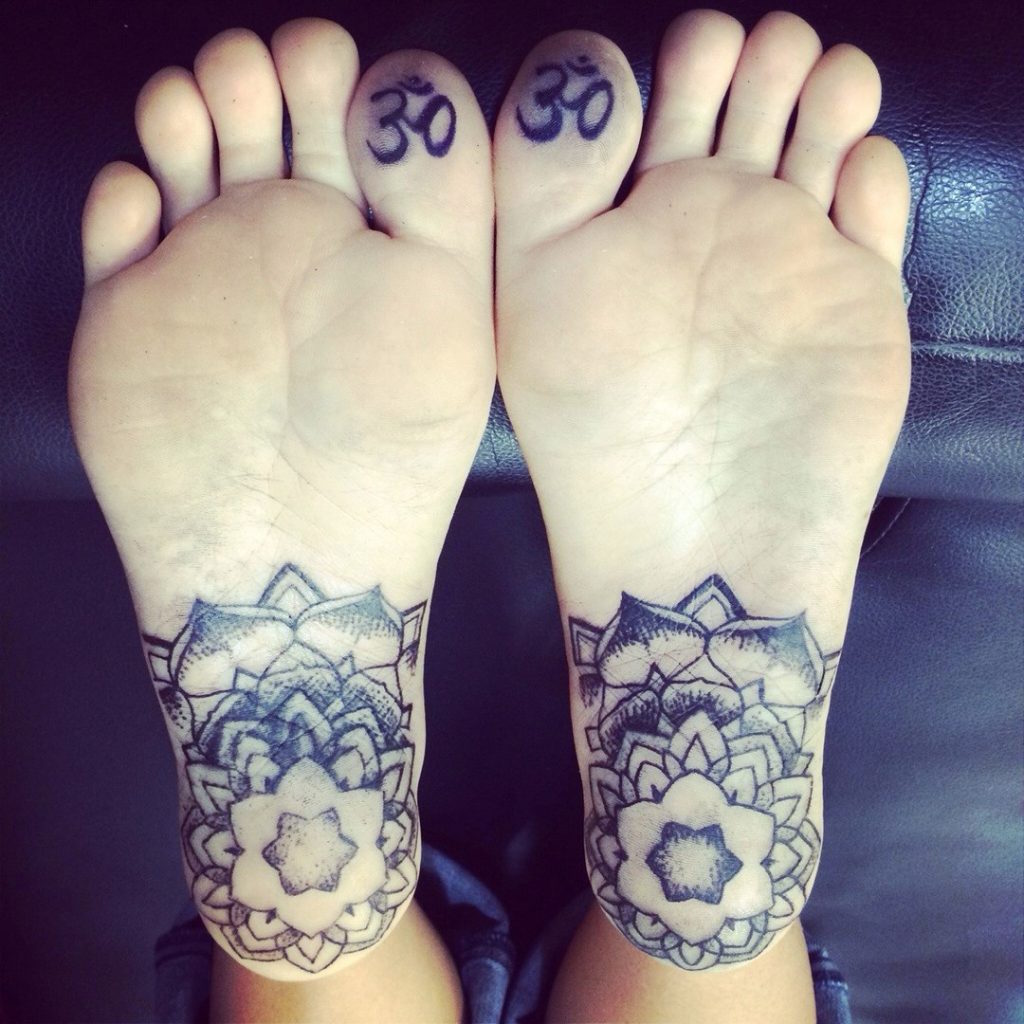 Anywhere on the finger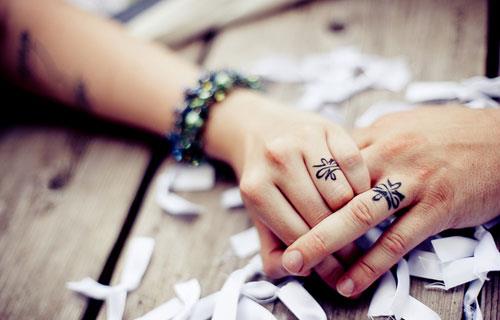 3. As cool as white ink sounds, it's pretty unpredictable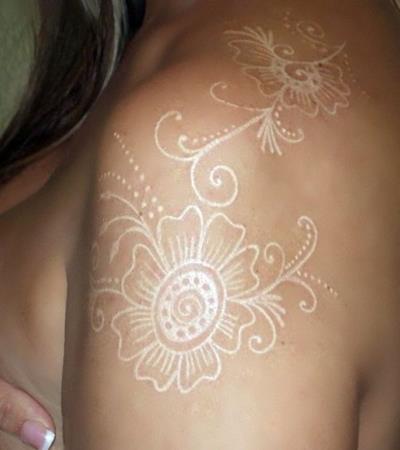 It disappears the fastest compared to any other color, and pretty soon afterward it could change color due to your own skin's pigmentation. Some consider white ink tattoos to be overrated and just don't look good.  Be smart and go for a black tattoo.
4. Watercolor tattoos are incredible but extremely hard to get right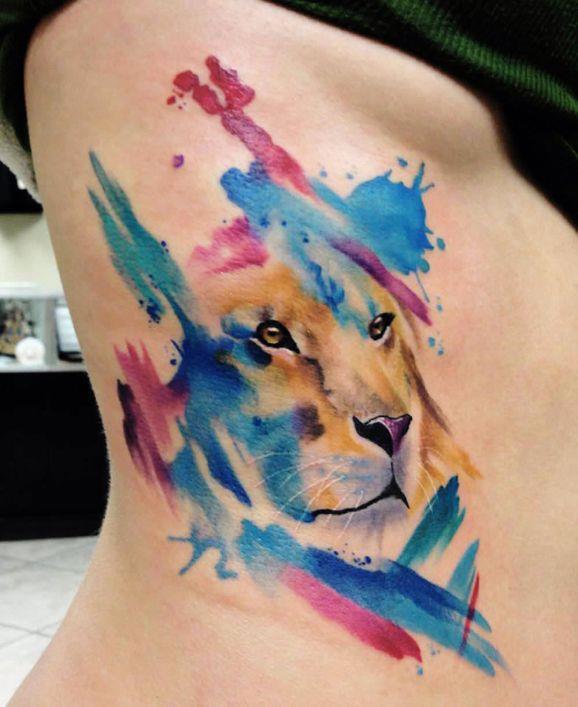 Because of the loose style, colors could blend into each other over time, especially when there isn't a strong black line base. Not every artist has the skill-set to do this, so make sure you find an artist who specializes in this type of tattoo. You'll probably still need to get more touch-ups than a regular ink tattoo, but black outlines will help the colors last longer. However, if done right by a masterful and talented artist, the result can be stunning.
5. Awe-inspiring black tattoos? They are painful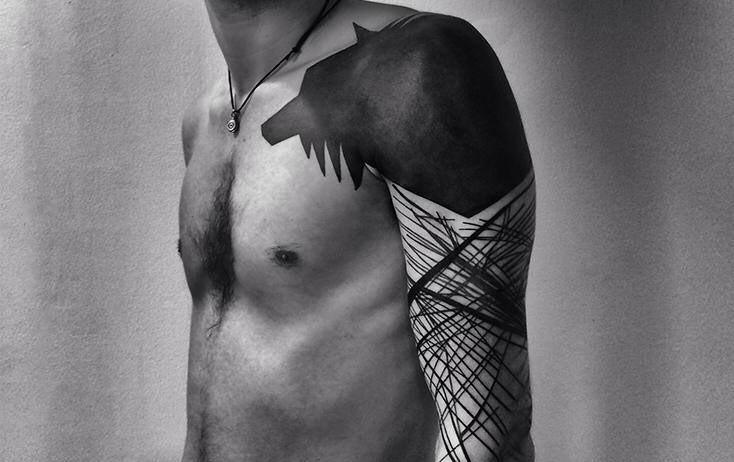 Do they look intimidating? YES. So if you're willing to look like the bold, courageous lion that you are, you have to be willing to endure a potentially excruciating battle. "I personally think they are the best," says Côté. "They are the ones that age the best (if they are well done) but they bleed a lot."
7. Research the artist!

 
No matter what kind of ink you want, the most important thing is to think about what you want and to research the artist. Yeah, it's permanent. So if you want it done well, put in the effort in finding the right person who can fulfil your wildest tat fantasies. And oh, you need to be willing to shell out some mean cash for this. To start, check out some crazy talented artists. But be warned – once you start, there's pretty much no way to stop.
W
e looked through the offers of some tattoo salons in Tbilisi and found out that Georgians are still quite conservative:
Eagles, skulls and skeletons are among the most popular tattoos.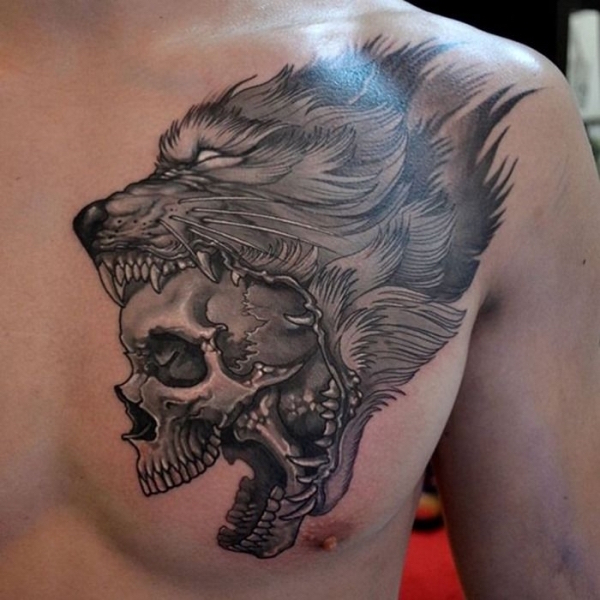 2. But sometimes you can also see some beautiful ladies.
3. And some of that cool black ink.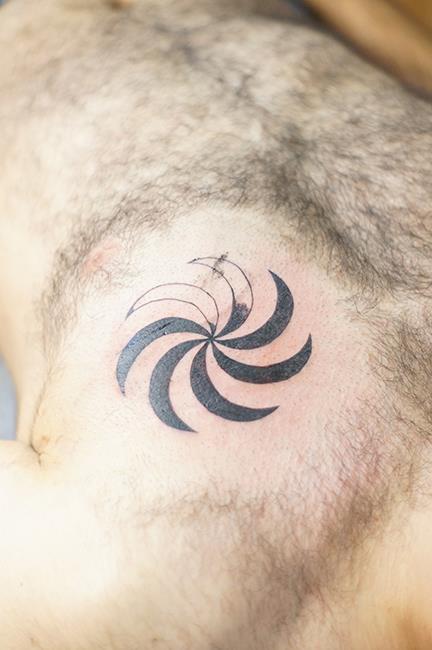 4. And some girly tattoos as well.