Journalist from Novaya Gazeta and lawyer assaulted in Chechnya
Journalist and lawyer assaulted in Chechnya
Unknown assailants attacked journalist Elena Milashina from Novaya Gazeta and lawyer Alexander Nemov in Chechnya, as reported by the Committee Against Torture.
The journalist and the lawyer had flown to Grozny for the sentencing of Zarema Musaeva, the mother of persecuted Chechen activists. She was abducted by Chechen police from Nizhny Novgorod in January 2022. On June 15, the prosecution requested a prison sentence of five and a half years.
Nemov reported that on their way from the airport, their car was blocked by three vehicles. The attackers, according to the lawyer, held guns to their heads.
Several masked individuals viciously assaulted Elena and Alexander with batons. They confiscated their phones, demanding them to unlock them, and destroyed their devices and documents.
Currently they are in a hospital in Grozny.
"Elena Milashina has been diagnosed with a closed head injury, and her fingers are fractured. The results of the MRI examination are not being disclosed. Elena lost consciousness multiple times," the editorial office of Novaya Gazeta said.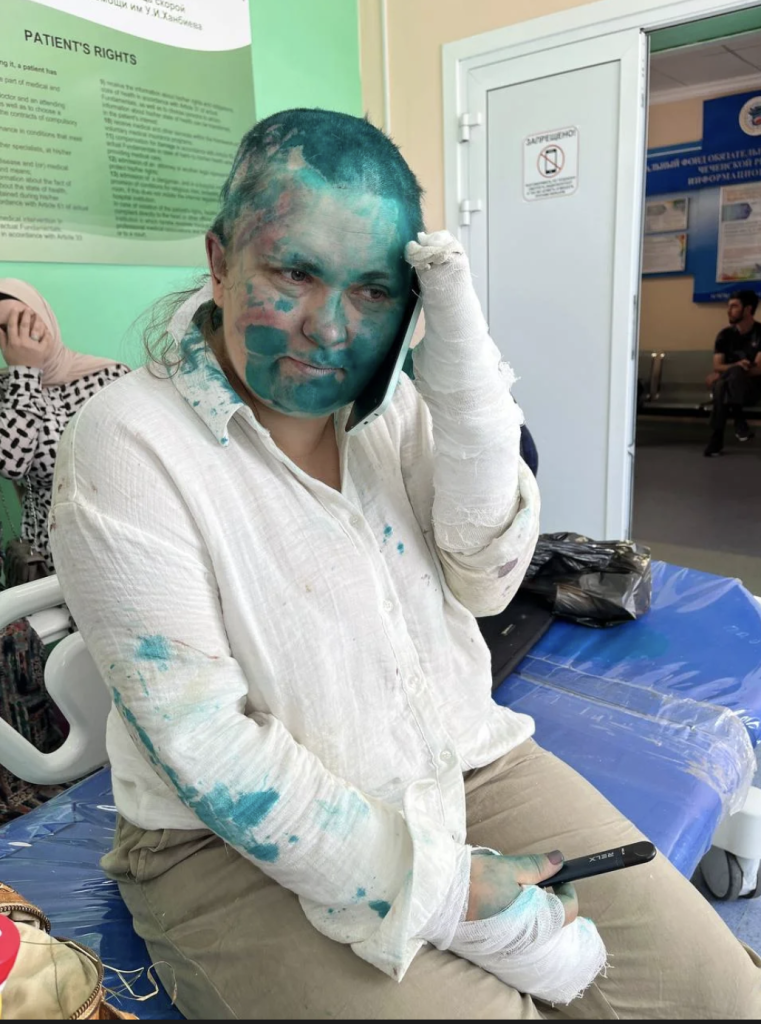 Lawyer Alexander Nemov suffered a leg injury, presumably a knife wound. He is conscious.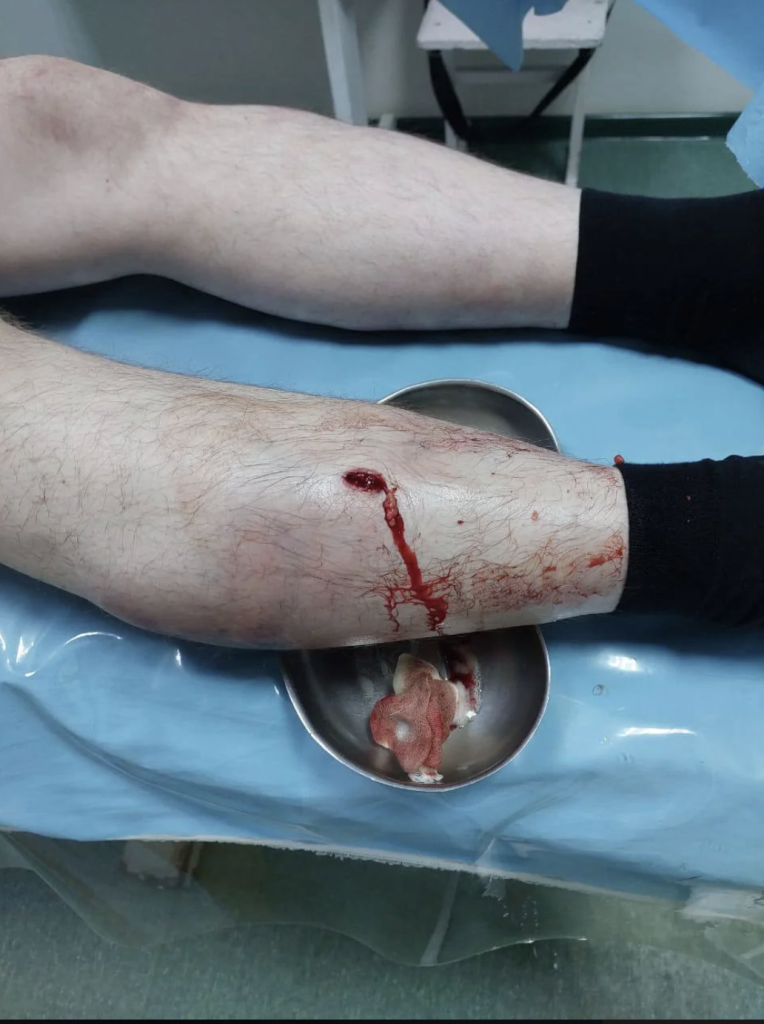 ---
---
"Both of them were beaten with kicks, punches, polypropylene rods, reminding them of their work, courts, and the cases that Elena Milashina had written about. It appears to be not a random criminal attack – it is an attack targeting their activities," said Sergei Babinec, the head of the Committee Against Torture.
"At the request of the editorial office, the Human Rights Commissioner Tatiana Moskalkova intervened in the situation," stated the editorial office of Novaya Gazeta.