Iran accuses Georgia of violating the 'decency of Muslim women in hijabs' in Tbilisi airport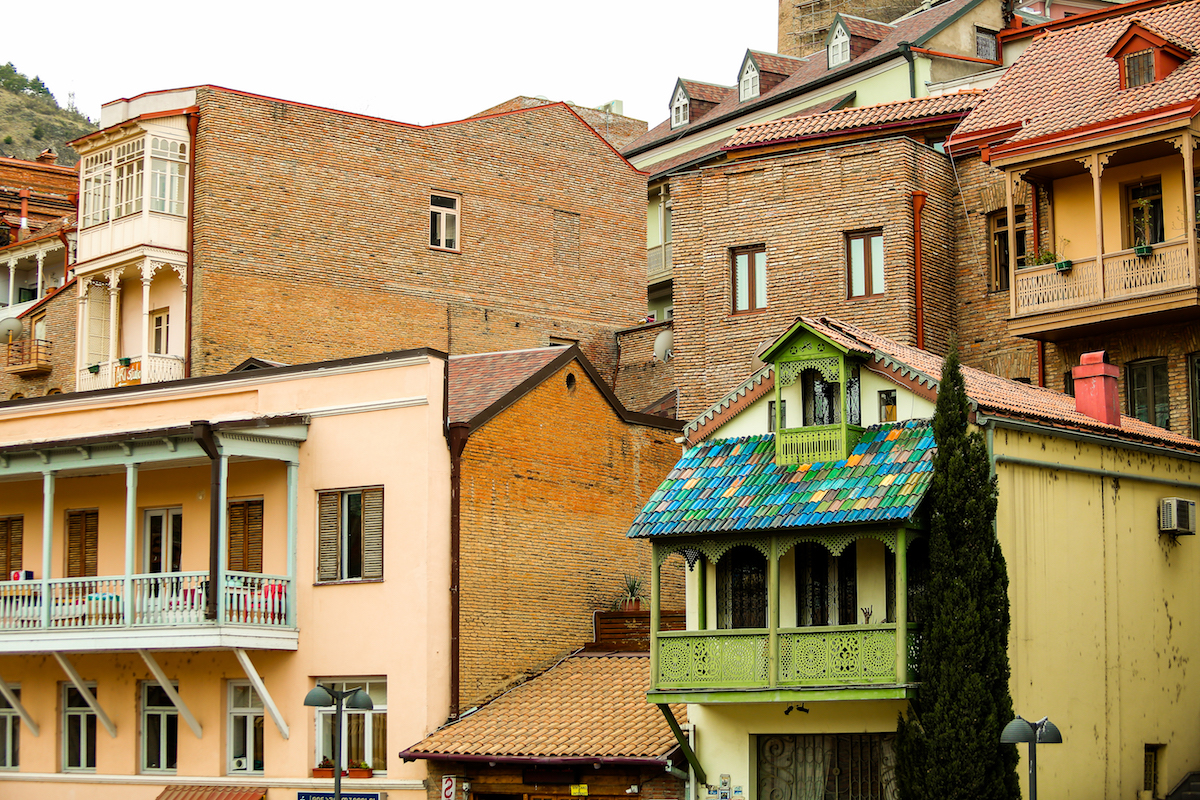 The Embassy of Iran to Georgia has sent a letter of protest to the Ministry of Foreign Affairs of Georgia (MFA) regarding an incident which took place at Tbilisi's international airport.
According to the Iranian news agency IRNA, security service personnel at Tbilisi International Airport demanded several female passengers arriving from the Iranian city of Isfahan to remove their hijabs.
Spokesman of the Iranian Ministry of Foreign Affairs Bahram Qassemi said that the Iranian ambassador spoke with several travellers who had been to Georgia to confirm the information, after which he sent a letter of protest to the MFA and to the airport's security service.
Moreover, the consular department of the Ministry of Foreign Affairs of Iran also sent a letter of protest to the Georgian Embassy in Iran and demanded an explanation from the ambassador.
"Iran also calls upon the Georgian authorities to prevent a repetition of such incidents, and for the airport security service to observe and respect the dignity of Muslim women in hijabs," reports IRNA.
The MFA has already responded to the accusations. After receiving the information regarding the alleged violations, the MFA looked into the matter and concluded that the Georgian security staff at the airport were not in violation of any procedures.
"There were no illegal actions on the side of the Georgian security personnel, including actions which might 'offend religious feelings'," reads the ministry's statement.
The MFA has informed the Iranian side regarding the investigation results. The issue will be discussed at the next meeting with the Iranian ambassador and the MFA.
According to Georgia's Tourism Administration, one million people visited Georgia in July, of which 179 thousand were Iranians. Iran is in fifth place after Azerbaijan, Russia, Turkey and Armenia.