Holiday season in Abkhazia may be at risk due to littered, dilapidated streets
Tourism in Abkhazia ranks first among the top resources of income for the local population, especially in the summer, when up to 20,000 seasonal jobs are created.
In 2018, two million tourists visited Abkhazia, more than half of them came for one-day excursions.
• Abkhazia bans foreigners from leading tours
This data was reported by the Minister of Resorts and Tourism of Abkhazia Avtandil Gartskia, speaking at a government meeting on the state of preparedness for the holiday season.
At the same time, there is active discussion on social media in Abkhazia ass to why cities and beaches are meeting the new holiday season in such an unattractive way: with heaps of rubbish on the streets and dilapidated roads.
•How did Abkhaz resorts scare away Russian tourists?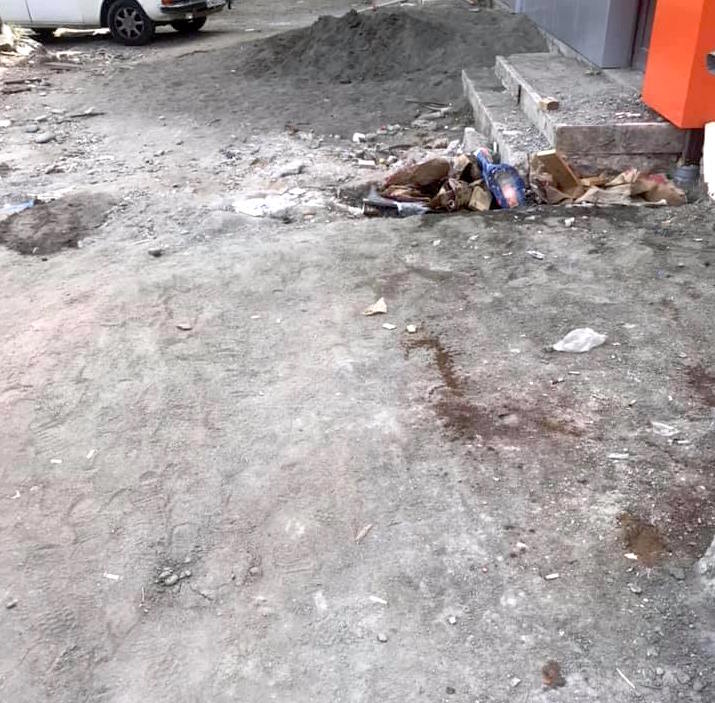 Most of the registered complaints are aimed at the streets adjacent to Sukhum's central market: it is impossible to drive there, or even go in the morning. Cars are parked directly on the broken sidewalks and garbage is scattered everywhere.
On the Sukhum Embankment, the most popular place among tourists, a number of the lamps are broken, and the edges of the parapets have come off.
"More than by opposition rallies, which took place for several days in Sukhum in May, tourists are frightened off by broken sidewalks and garbage," one wrote on social media.
"One has the feeling that our officials do not live with us. They have tiles, a lantern, and a gate in their courtyards – but at least something can be changed for the better in the city."
A discussion as to how to solve the problem also popped up: whether citizens should be more careful about where to throw out their garbage, or whether the authorities should put the city in order.
"We need to clean up after all. Everyone near his house, the residents of apartment buildings should go out and organize work days, shops to clean up their territories, taxi drivers and drivers of minibuses near the parking lots of their cars. And then things will be cleaner."
"Guys, while you were talking about all the scattered garbage, you could have gone out, taken a bag and collected some. This is our culture. We will shout and demand something, but we don't want to move a finger."
Minister Avtandil Gartskia also spoke of the need to "focus on improving the beaches, embankments and parks."
But the main task, he still says, is the need to "change the attitude towards the tourists".
"The success of the season depends on how comfortable tourists feel in Abkhazia. We can not compete with other countries in service, but we can compete with our hospitality and goodwill.
"We have no alternative to the development of tourism for the next 10 years. Oil and real estate is a prospect for the future", said Avtandil Gartskya.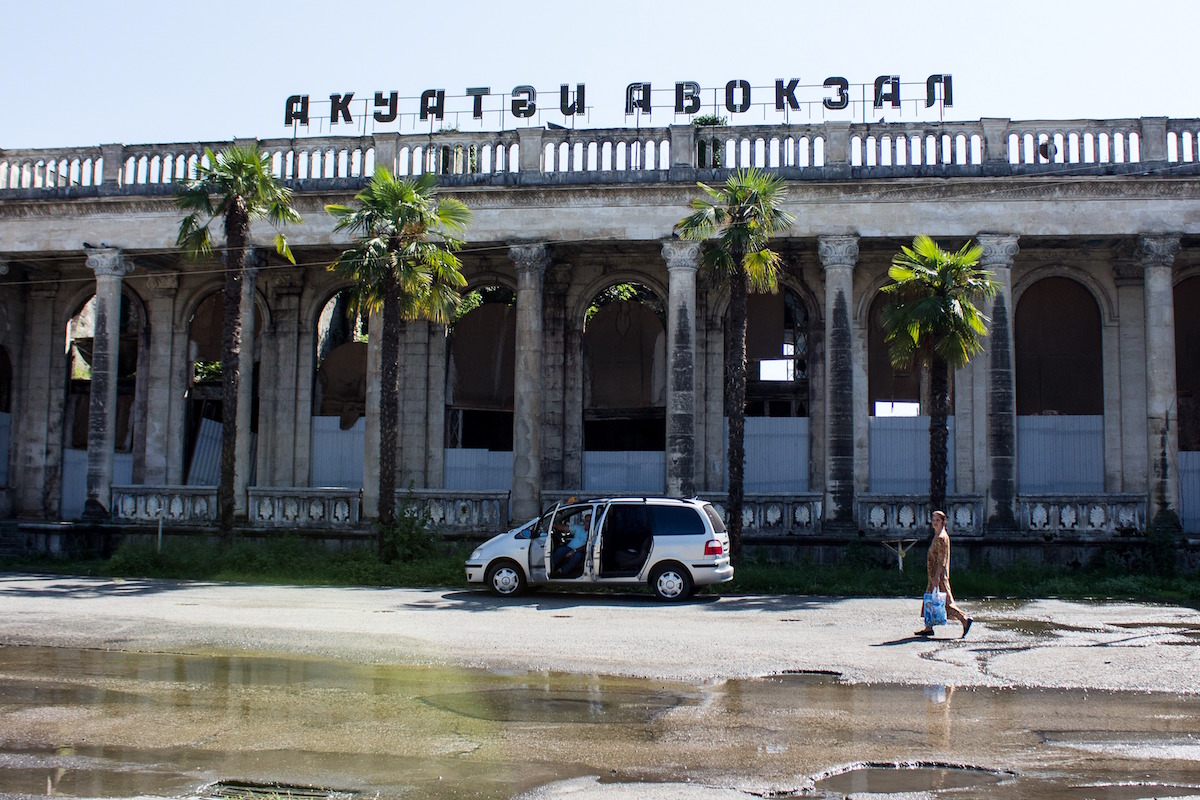 Toponyms and terminology used in the article, and views, opinions and strategies expressed in it do not necessarily reflect the views and opinions of JAMnews or any employees thereof. JAMnews reserves the right to delete comments it considers to be offensive, inflammatory, threatening, or otherwise unacceptable