Head of Russian news agency Sputnik in Moldova interrogated
Sputnik-Moldova Director General Vladimir Novosadiuc has been questioned by law enforcement officials and placed on the no-fly list. 
Moldovan news agency Newsmaker writes the anti-corruption prosecutor's office carried out a search of the journalist's home on September 17.  
Novosadniuc has been charged with fraud and money laundering.
 •Moldova puts a halt to Russian propaganda
•Diarchy in Moldova – parliamentary approval of gov't causes political crisis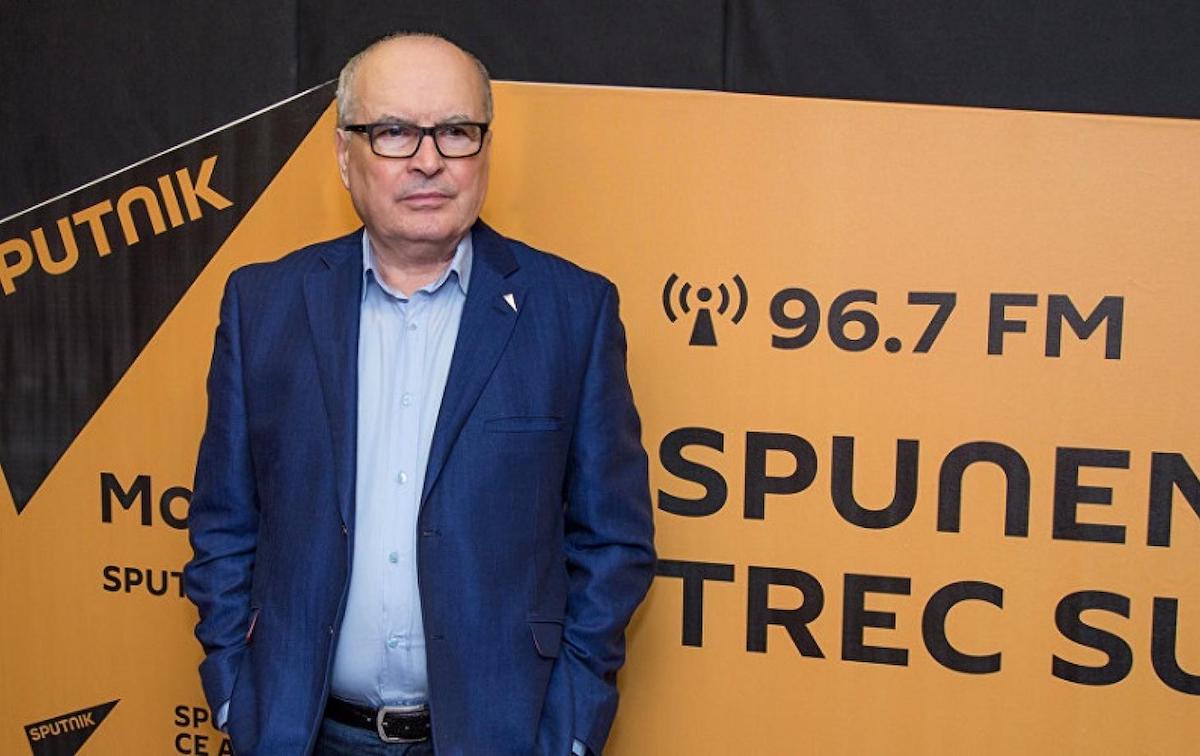 In total, 21 searches have been conducted as part of the criminal case.  
MPs Marina Tauber and Regina Apostolova have been arrested and their MP immunity rescinded. 
Novosadiuc has been accused of involvement in the high-profile case of the theft of one billion dollars from the banking system of Moldova.
Novosadiuc is considered a close associate to Moldovan-Israeli businessman Ilan Shor.
Shor, the leader of a party by the same name, was sentenced by a Chisinau court in 2017 to seven and a half years imprisonment due to participation in a case of bank fraud.  
The verdict was appealed, and while the case was being considered in the court of appeal, Shor was forbidden to leave the territory of Moldova.
In February 2019, Shor became a member of parliament. However, after a change of power in Moldova in June 2019, he left the country, was put on the international wanted list and was deprived of parliamentary immunity.
The name of the head of Sputnik-Moldova, Vladimir Novosadiuc and his wife, Rita Zwick, appeared in the investigation of the events of 2014, when three Moldovan banks – Banca de Economii, Banca Sociala and Unibank, which own almost a third of the country's banking assets, took about a billion dollars out of the state.
The banks were liquidated and their assets were put up for sale.  
The investigation of the situation was undertaken by the international company Kroll and Steptoe & Johnson LLP on the decision of the National Bank of Moldova in 2015. 
Sputnik is a Russian state-owned news agency with offices and offices in various countries, including the United States, EU countries and post-Soviet countries.