"Goods from Georgia must be legalised and taxed" - president of Abkhazia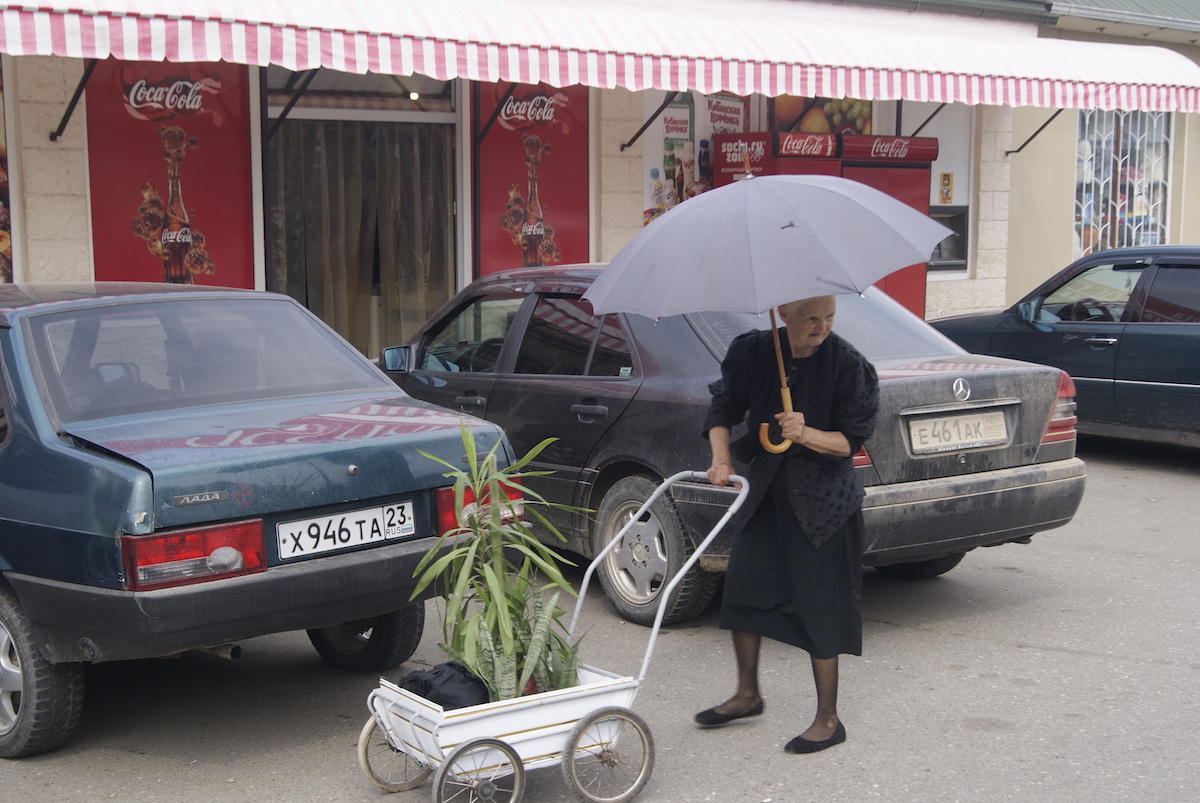 Abkhaz experts and social media users are actively calling for the regulation of goods transported by locals who travel across the Inguri bridge between Georgia-controlled territory and Abkhazia.
For many years, the border zone has operated in duty-free mode and been the subject of active discussion in Abkhaz society. Now, the idea has been given support by Abkhaz President Raul Khajimba.
•  Can Abkhazia make a billion? Legalise trade on the Georgian-Abkhaz border: commentary
"Goods which move in our direction … dampen our market. Our products basically become unable to compete. Goods from Georgia are cheaper price-wise and cost-wise as there are no procedures. Although this [issue] is complicated, it must happen. There is no alternative – all goods imported from Georgia must be regulated," Khajimba said.
He recalled that immediately after the end of the military conflict, customs payments were in effect in the area, but were later abolished.
"We sometimes hear voices disguised in patriotism here – how is it that we should build relations with Georgia? But why is it possible for a single person to build this relationship? The state should create a mechanism to properly handle these issues. We are talking about creating a material and technical base, which will be done in the near future," said Khajimba.
Terms, toponyms, opinions and ideas expressed in the article do not necessarily coincide with the opinions and ideas of JAMnews or its individual employees. JAMnews reserves the right to delete comments on articles that are regarded as offensive, threatening, inciting to violence or ethically unacceptable.