Georgian-made football uniforms worn by Croatian team
After Croatia's victory over Russia at the FIFA World Cup, the Georgian-made uniforms of the Croatian team have received special attention.
Photographs on social media show the checkered uniforms with a 'Made in Georgia' tag written in English and French.
This information is confirmed by Nike's website.
The shirts worn by the players of the Croatian team at the quarter-final were sewn in the city of Poti at the Ajara Textile factory.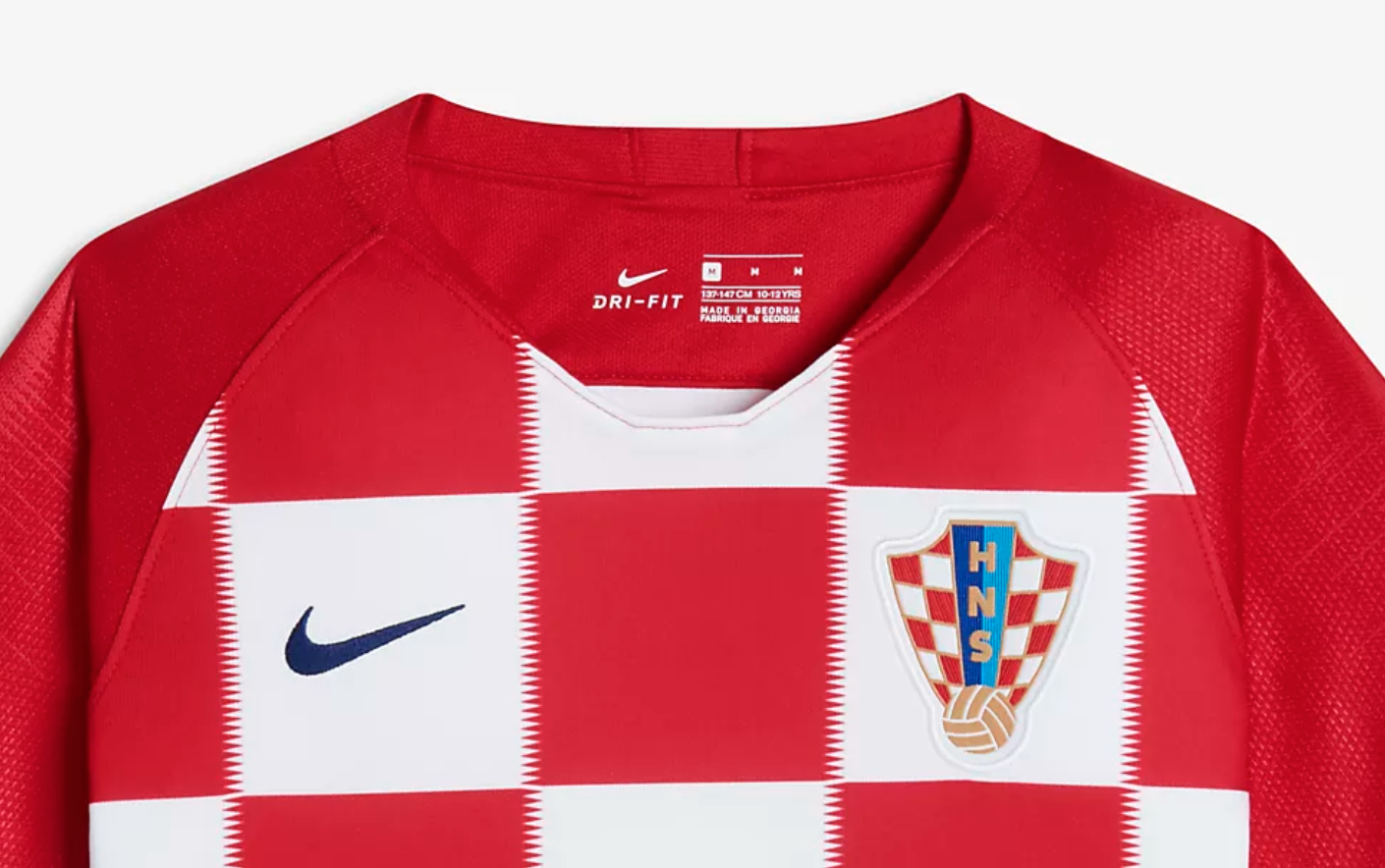 The Ajara Textile company was created in 2008 through Turkish investments on the site of a former tea factory and has invested six million dollars in Georgia as of today. The company sews clothing on demand from brands such as Puma, Nike, New Balance, Lotto and Erima. The 'Made in Georgia' tag is present on all items produced by the factory.
The company has three sewing factories in Georgia: in Kobuleti, Batumi and Poti.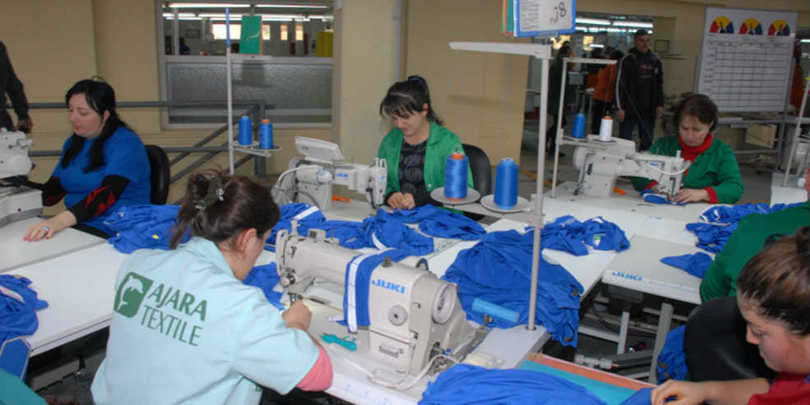 In addition to the Croatian team, teams from Italy and several other European football clubs occasionally wear uniforms sewn in Georgia as well.