Former Armenian President Sargsyan's entourage under scrutiny of law enforcement agencies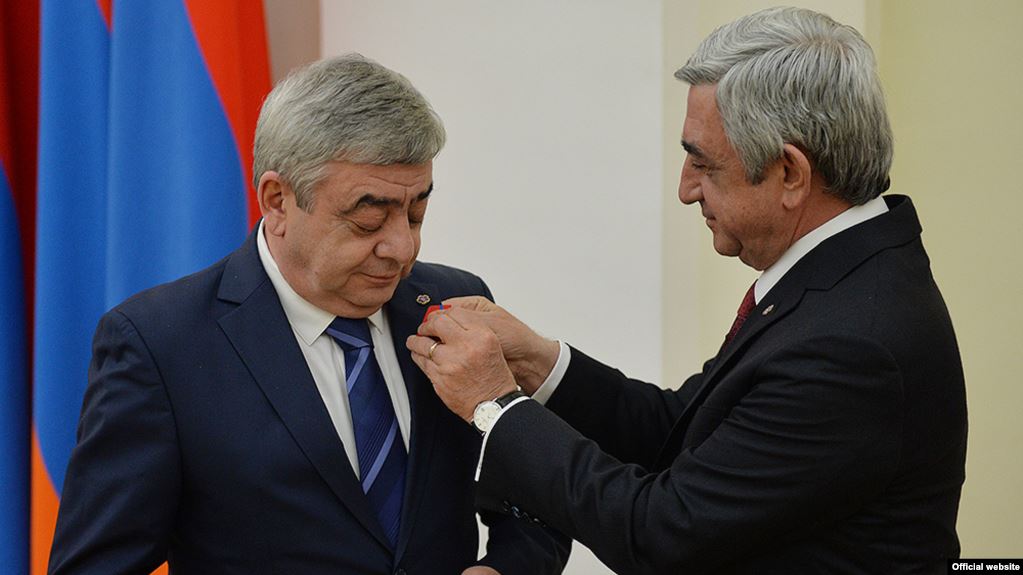 Former Armenian President Serzh Sargsyan's entourage came under the scrutiny of law enforcement agencies immediately after the velvet revolution of 2018.
They are accused of large-scale fraud, illegal drug trafficking and illegal possession of weapons, illegal enrichment and concealment of property.
Now new investigations have been launched and new charges levied against a number of close family members and friends of former president Sargsyan.
• Armenian oligarchs to 'gift' millions of dollars to treasury
• Former president of Armenia leaves home near revolutionary leader who ousted him
New charges against family members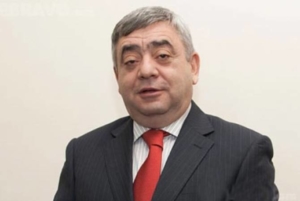 A new criminal case has been launched against Serzh Sargsyan's elder brother, Levon Sargsyan: he has been accused of large-scale embezzlement. A report on the case was presented by businessman Vladislav Mangasaryan to the Special Investigation Service.
Prior to this, a criminal case was initiated against Mangasaryan himself. He was accused of large-scale embezzlement from the company Arin Capital, which is owned by an American businessman of Armenian origin Edmon Khudoyan. He invested many years ago in the construction industry of Armenia.
Funds were stolen from his company. Mangasaryan was accused of this, although in Armenia the public said that Levon Sargsyan was also involved in the case.
After the change of power, Vladislav Mangasaryan himself submitted a report on the crime, the ex-president's brother.
Levon Sargsyan was previously charged in another case – for hiding property to be declared and illegal enrichment. His daughter and son are also charged. A criminal case was initiated against them on the fact of "illegal enrichment and concealment of property subject to declaration."
Other relatives and acquaintances close to Serzh Sargsyan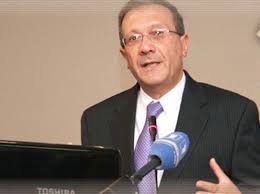 Today the court granted a petition submitted by the investigation to arrest Ara Minasyan – the father of the former president's son-in-law, that is, the father-in-law of Serzh Sargsyan's daughter.
Ara Minasyan headed the Surb Grigor Lusavorich medical center for many years. After the revolution he was removed from office. He was charged with embezzlement on a large scale, abuse of authority, forging documents.
The total amount of damage caused to the state is 426 million drams [about $878 thousand].
A criminal case was initiated against another brother of Serzh Sargsyan, Alexander Sargsyan, as well. He is accused of fraud on a large scale.
During the presidency of Serzh Sargsyan, people said that many businessmen forcibly give 50 percent of their income to his brother Sashik. After the change of power in Armenia, there were calls to return these funds to the state budget.
After the "velvet" revolution, Alexander Sargsyan was detained and searched several times, he was found with a weapon, for which, however, he had permission. The National Security Service also searched the house of Alexander Sargsyan, after which his son Narek was put on the wanted list.
On December 6, last year, Narek Sargsyan was found in Prague with a false passport in the name of Guatemala citizen Franklin Gonzalez.
He is accused of "illegal acquisition, sale, storage, transfer or carrying of weapons, ammunition, explosives, explosive devices and illegal trafficking or preparation for the sale of psychotropic substances".
Another nephew of the former president, Hayk Sargsyan, is suspected of attempted murder.