Cosplay comes to Azerbaijan
Cosplay has spread across the west in recent years, but it's now come to enjoy some popularity in Azerbaijan as well.
But what does cosplay entail? What's enjoyable about it? Cosplay enthusiast Aina Zarbaliyeva told all in an interview with JAMnews.
---
---
What is cosplay?
Cosplay, Aina says, is made up of two English words: "costume" and "play". "You choose clothes, the character of a certain image, whichever you prefer. If you know how to sew, then you sew the suit yourself.
"If not, then there are websites where you can order them, or tailors come to the rescue. The wig, makeup and everything else is the work of our own hands. And then you start behaving like this character, you go on stage in contests such as AzeCon and CosplayFest, you bring your character to life," Zarbalieva says.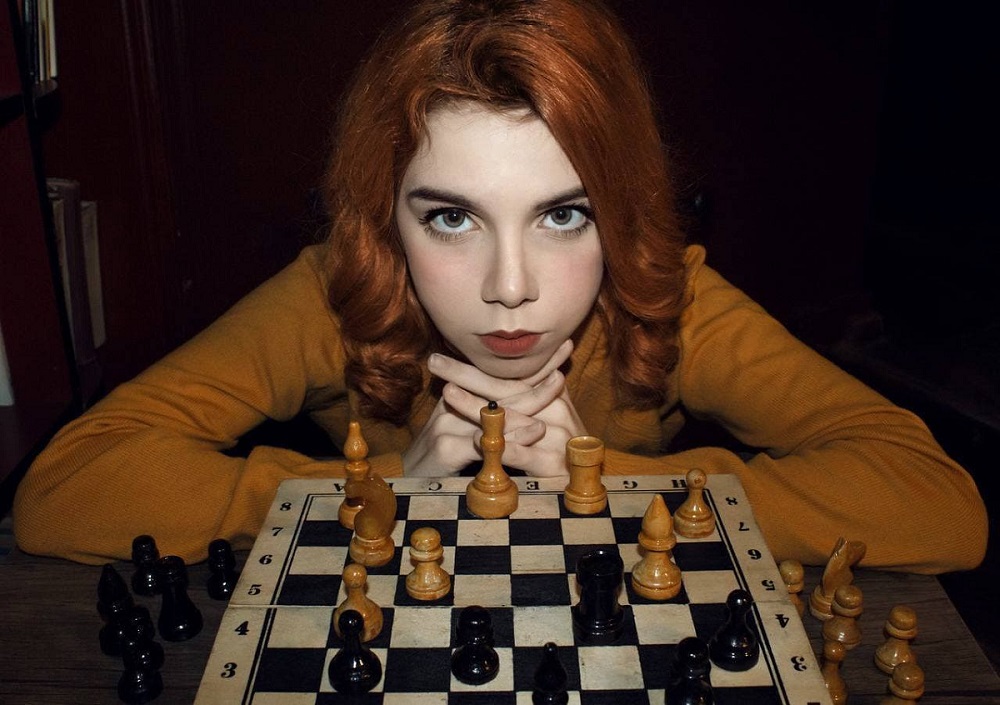 Cosplay characters come from inspiration after seeing an anime, movie, book, or comic. There are choices between solo and team performances. According to Aina, this is not the most important thing, the main thing is that a person imbues their character with soul.
Where does the passion for cosplay come from?
"Everyone has their own story. I have a little romantic one. I felt very attached to one character and believed that I had some kind of mental connection with her. I decided that I want to recreate her image on stage. This character was Sally Fisher from the Sally Face game. His fan club is not that famous. I was aware that this cosplay would not generate much interest. I just did it for myself. But it didn't work out as I expected…"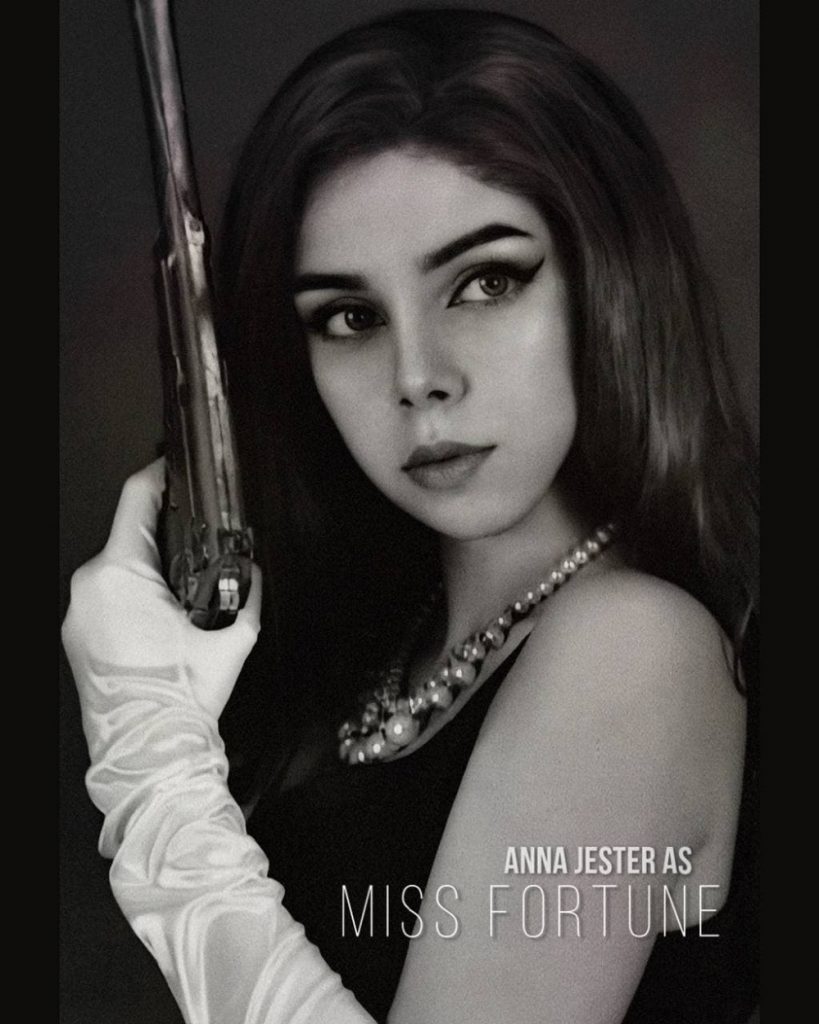 Currently, Aina has about 2,000 subscribers. It's not such a huge success after three years of work, but she is interested in her hobby. The main goal is to revive the characters you like. Famous fan clubs are only partly interested in her.
"I know everyone by sight"
And how many Cosplayers are there in Azerbaijan? Aina puts it this way:
"There are few cosplayers in Azerbaijan, I know them all by sight. But in recent years, the number of not Russian-speaking, but Azerbaijani-speaking cosplayers has grown significantly. People with this hobby are, in most cases, introverts, because on the street they look at us with not the most ordinary looks."
The pandemic has not spared this area either
"A couple of times a year, cosplayers have their own events. The AzeCon and CosplayFest contests are examples of this. AzeCon has been held for the 10th year. For the first time, this competition was organized by 10-15 people. And the last time the event was held at the Palace of Hand Games in Baku. Yes, for some European country this is not a great success, but for Azerbaijan it is a good indicator," says Aina.
AzeCon is distinguished by its jury. Some of the jury members know the details, another is a wig specialist, and the third is a professional actor. Prize winners are selected based on these three indicators, no matter – solo and team.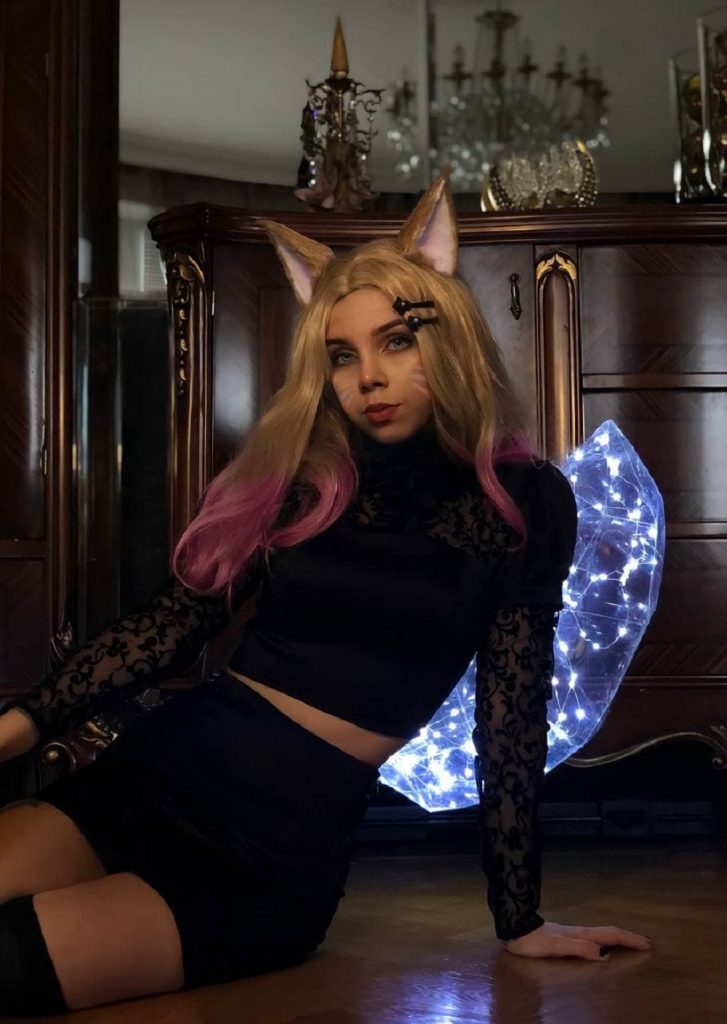 Aina says that AzeCon was expected with particular interest in 2020, as the organizers were able to establish contacts with a similar event in Istanbul. The solo winner of the Baku competition was supposed to represent AzeCon at the Turkish ComIcon. It was a great chance to popularize Azerbaijani cosplay. But these plans were not destined to come true due to the coronavirus pandemic.
How to find Azerbaijani cosplayers?
Finding them is not difficult. Azerbaijani cosplayers use the hashtag #azericosplayers on Instagram. And on Facebook, they gathered in a group called AzeCon.
"Often people write directly to contact us. Well-known companies turn to cosplayers with 5-6 years of experience with offers to advertise some products," Aina says.
Tamilla (@tamillart) is considered one of the founders of cosplay in Azerbaijan. She has been in this field since the very first AzeCon. And since that time there has not been a single year that Tamilla left the stage without a prize.