Manchester City win the Champions League final. Photo report
Champions League final game 2023
The 2022/23 Champions League games have ended and for the first time in its history, Manchester City won. The English club managed to reach the final of this prestigious club cup two seasons ago, but were defeated.
The game between City and Inter Milan was of particular interest to Armenian fans. For the first time in the history of Armenian football, football player Henrikh Mkhitaryan received the right to play in the Champions League final.
JAMnews sports reporter Gevorg Ghazaryan, considering this circumstance, went to Istanbul to follow the game on the spot. Impressions from the match and photos from JAMnews correspondent.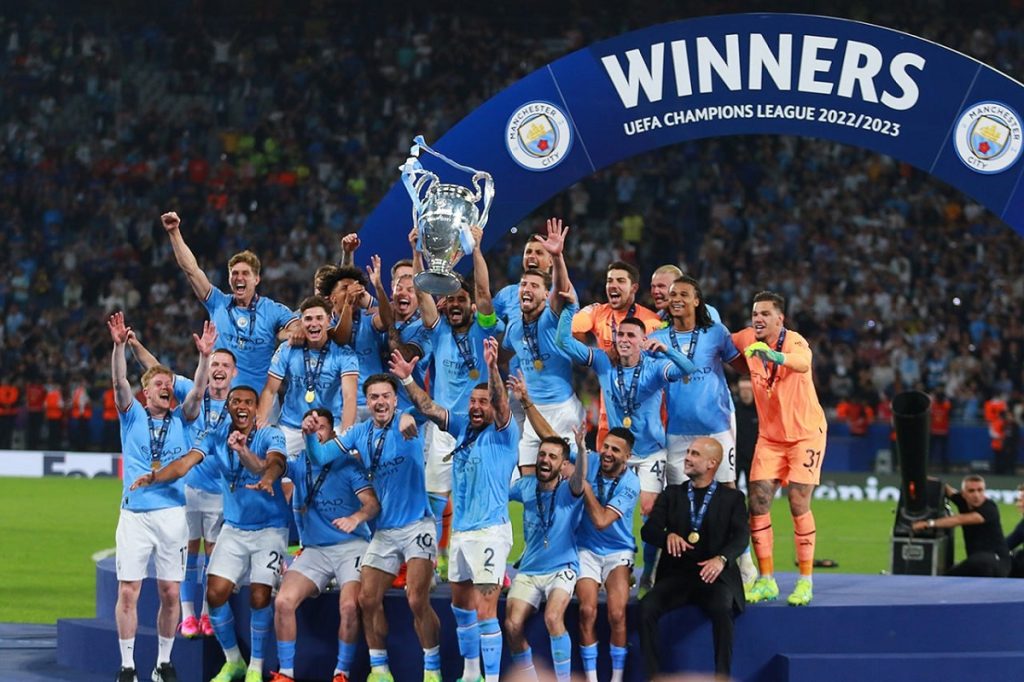 ---
---
For many the clear favorite in this match was Manchester City, led by Josep Guardiola. However, all fans of Italian football will confirm that in such one-match battles, it is the Italians who know how to act in such a way as to achieve victory. This was also proved by the final game of the Champions League, in the first half of which Inter were much closer to scoring a goal.
Armenian football fans assumed the absence of their favorite, Henrikh Mkhitaryan, in the starting lineup of the Milan club. Others assumed the contrary.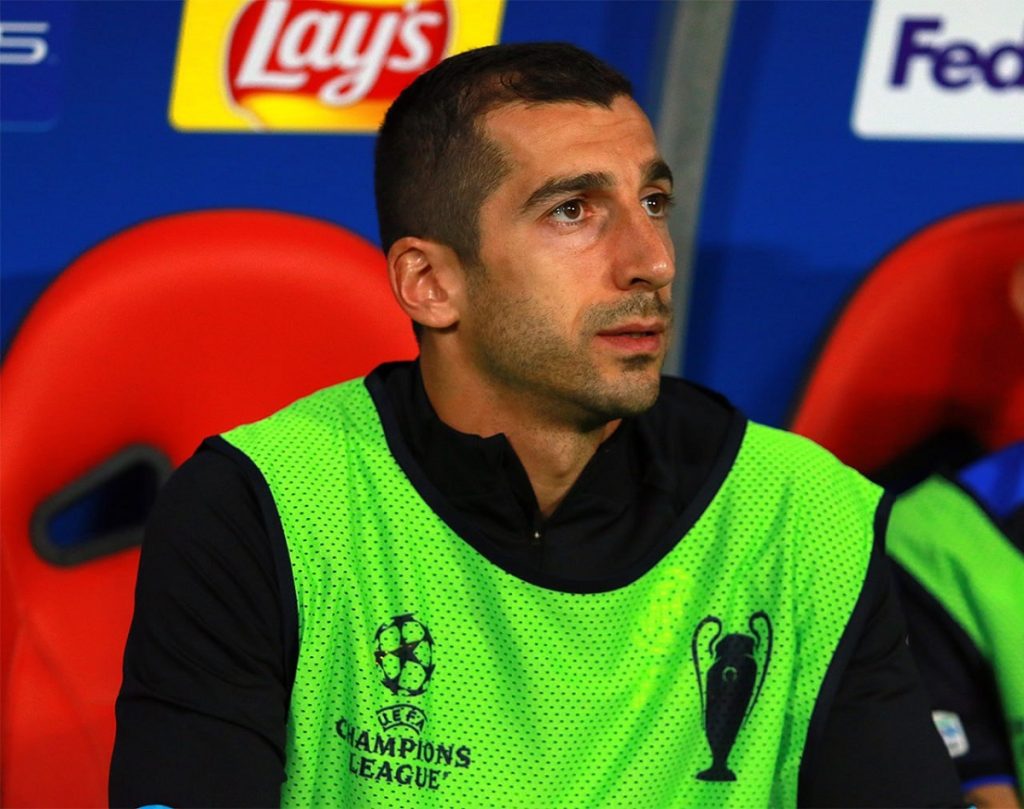 A few weeks ago Mkhitaryan was injured and during the pre-match training already had the impression that he would not be in the first team. At the beginning of the game, when I saw him on the bench, it seemed that he was in a bad mood. To my greetings and wishes of good luck, he answered with a restrained smile.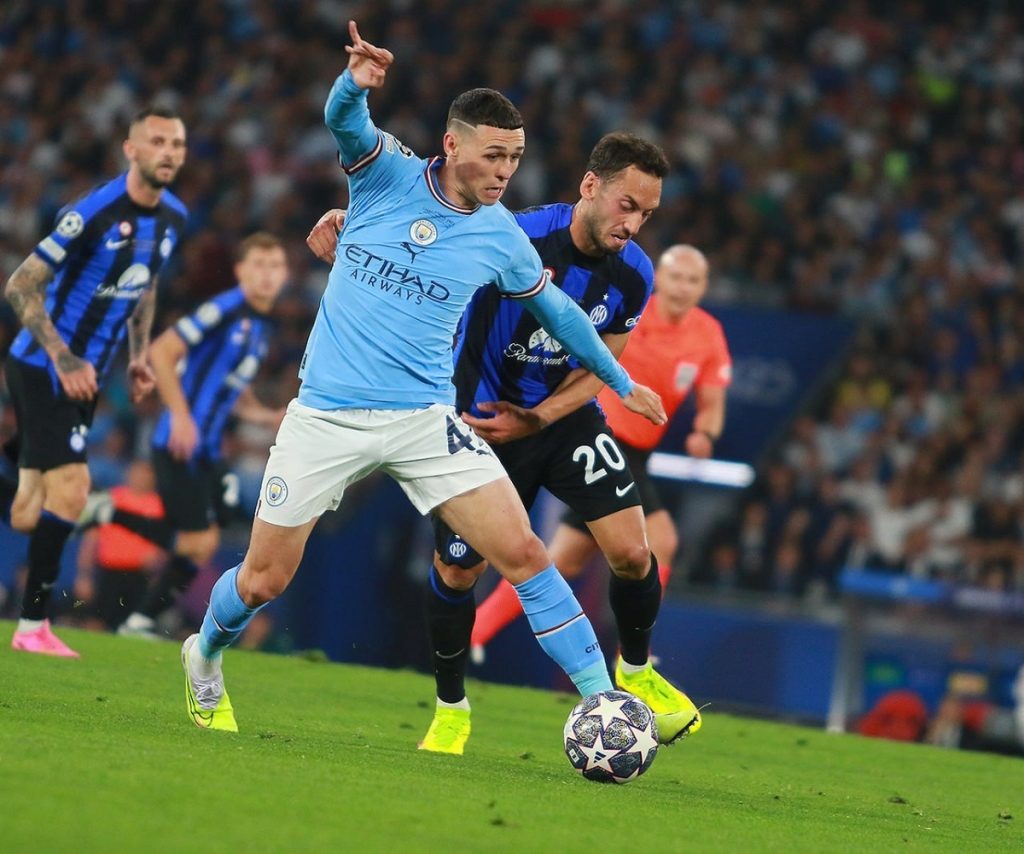 In the second half, the teams had already adapted to each other and were ready to take risks. If in the case of Inter this did not lead to results, then everything worked out for Manchester City. In the 68th minute, Rodrigo Hernandez scored the only goal in this match.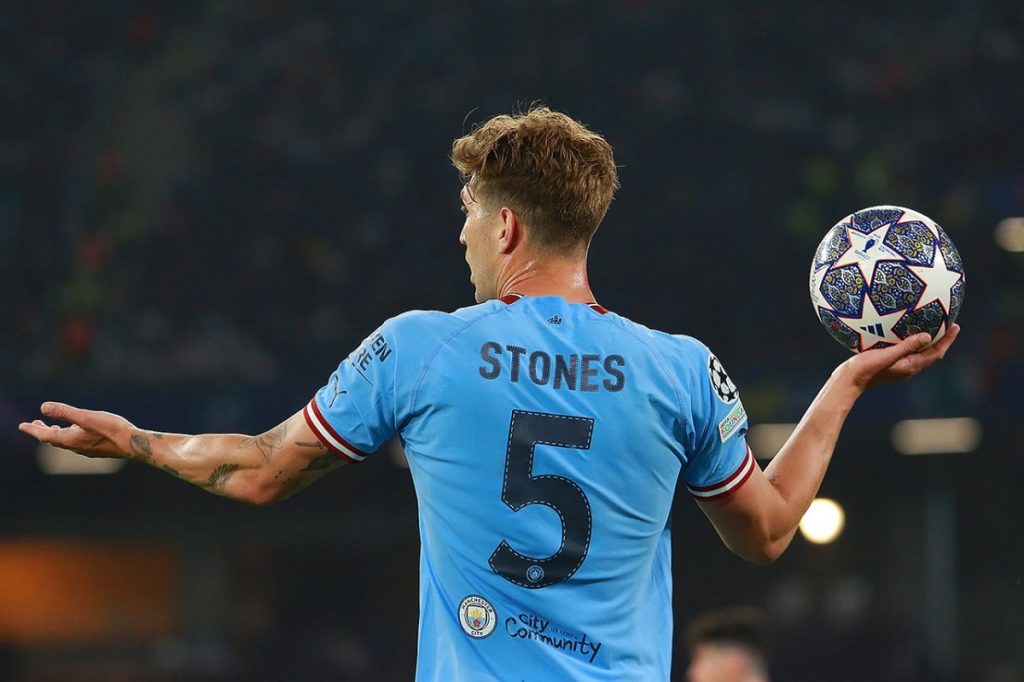 In the last 10 minutes, Mkhitaryan also got his chance to enter the field, but neither his game nor the efforts of his partners brought results. In the last seconds of the game, Ederson saved City's goal, and referee Szymon Marchiniak recorded a historic victory for the English club.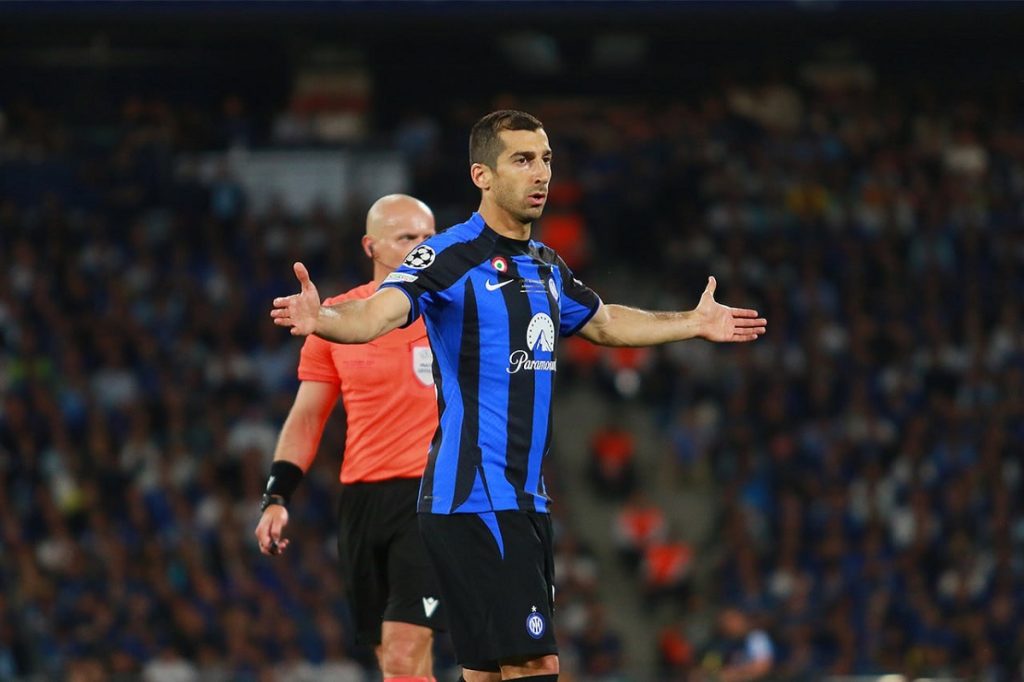 In fact, it is the Champions League title that makes European clubs "grands". Those who achieved this cannot be forgotten, the names of the winners are known to all football fans. As for Mkhitaryan, he was not included in the list of players who won the Champions League Cup. He quickly left the stage where the awards were presented, immediately taking off his silver medal.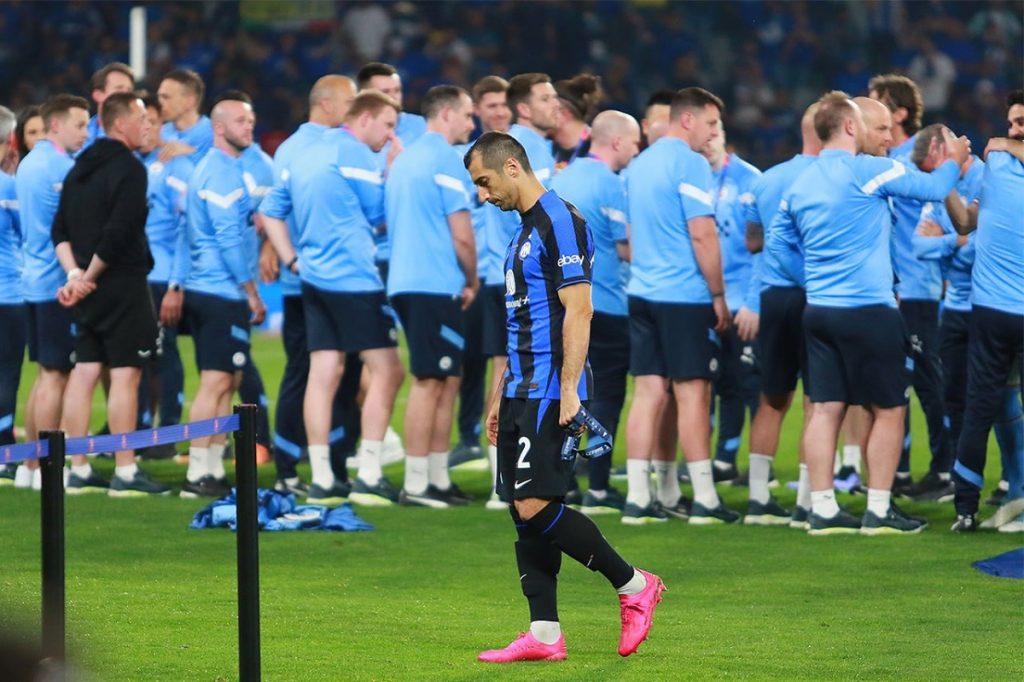 Standing behind his teammates, he silently watched as the Manchester City players celebrated their long-awaited victory.
Of course, I came to Istanbul with the hope that I would shoot the victory of Inter and Mkhitaryan, but the bitterness of defeat has its own "sweetness".
Henrikh Mkhitaryan is the only Armenian footballer to win the Europa League cup and the Conference League cup.
Follow us – Twitter | Facebook | Instagram
Champions League final game 2023