Cappuccino with pepper
Natalia Golumb-the author of cookbook «Mətbəx Couture» and owner of the café Buffetique in the center of Baku.
Buffetique is a worthy competitor of "café branches such as Entree and Gloria Jeans, but it is not simply "just another café. It stands out by its smell of a "home business. The interior was created with unique details, ones that has not been taken advantage of by fellow cafés. The menu is alive and creative; it is not an unchangeable list of items. In Buffetique waitresses behave like hospitable hosts, not like employees who have just been hired to work. They may offer you something "for your spirit if you tell them that you are cold and sad or you may want something new, for example, cappuccino with pepper.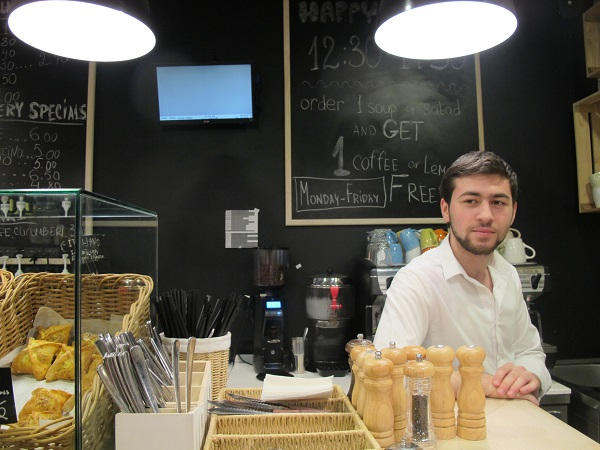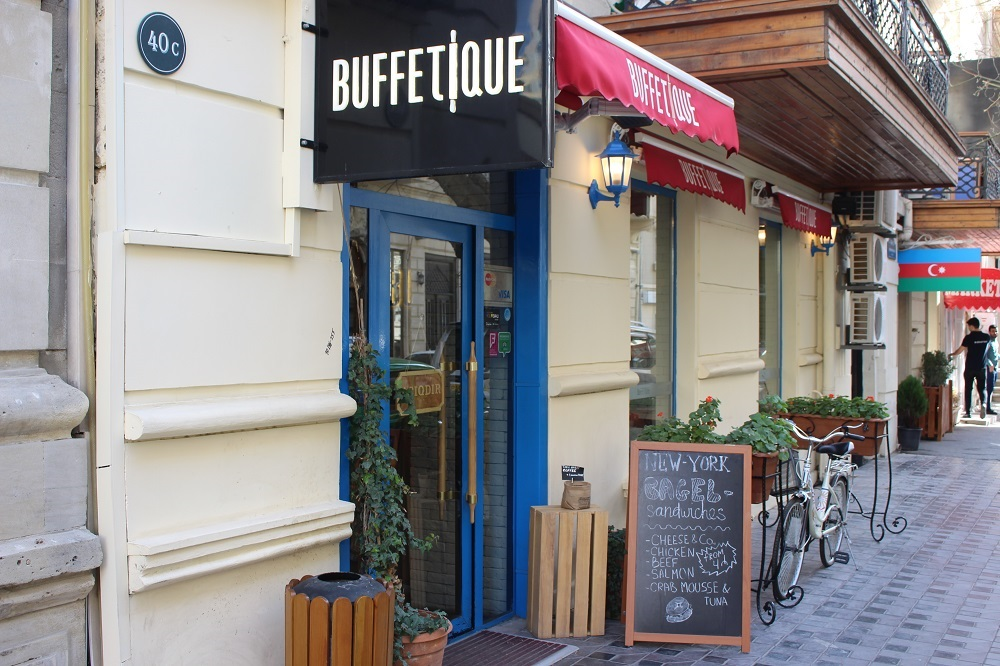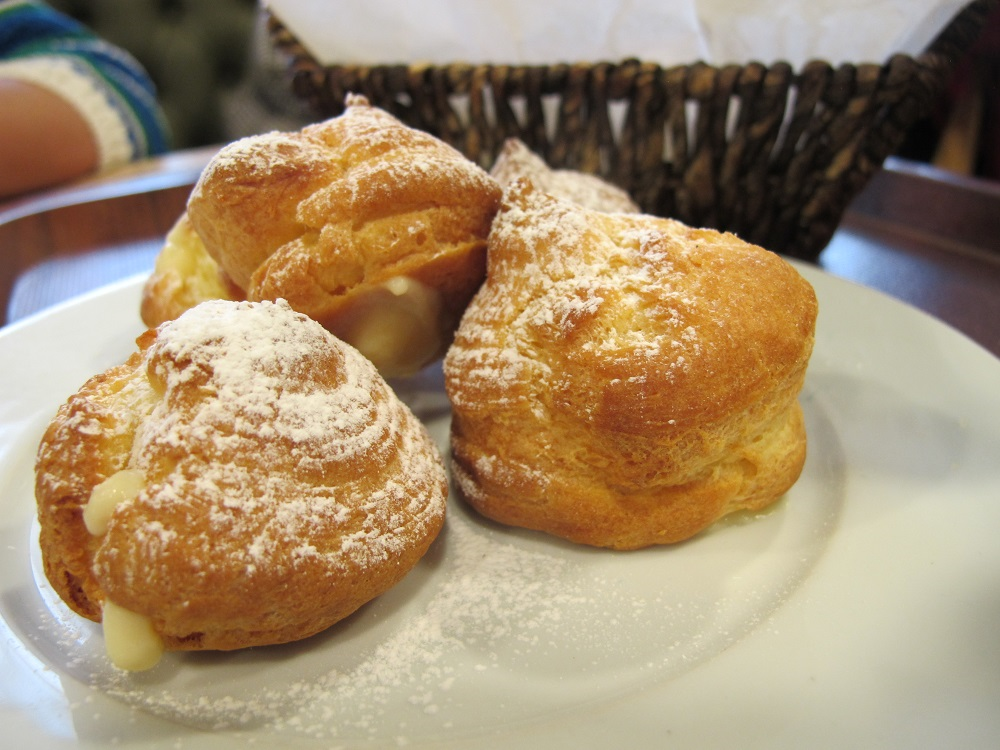 Buffetique's main 'shtick' is that fast-food is not always harmful for your stomach and quality food and drinks are not always too expensive. The second 'shtick' came about immediately when people began coming here to socialize: visitors became acquainted with each other and even formed a 'frequenters' club'.
This all has become possible due to Natalia Golumb, a bank official and Director of the International Relations Department, who decided to start-up a restaurant business from scratch, leaving her successful career behind.
*Mətbəx — cuisine
Published 23.03.2016