Battle against selective abortion begins in Azerbaijan
In Azerbaijan, an all-out war is being waged against selective abortion and the gender imbalance it creates. In order to do this, the Cabinet of Ministers adopted the "Action Plan for 2020-2025 to prevent choosing the sex of the child before birth," reports APA.
According to the biological norm, for every 100 girls, 105-107 boys should be born. In Azerbaijan, 114 are born. Experts attribute this to selective abortion–when parents get rid of their unborn child after learning that it is a girl because they want a boy instead.
Studies have shown that villagers and low-income families are more likely to have sons.
To combat this, they plan to improve legislation and conduct an educational campaign, thereby eliminating gender discrimination and "increasing the prestige" of girls in society.
The action plan was prepared with help from the United Nations Population Fund.
• In 90 seconds: Selective abortions leading to demographic crisis in Azerbaijan, Armenia, Georgia – 1000s of girls missing
• Kinship adoption in Azerbaijan: solid tradition or social scourge?
---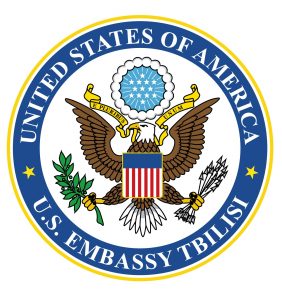 This project is funded through the Democracy Commission Small Grants Program, U.S. Embassy Tbilisi. The contents of this publication are those of the Author(s) and do not necessarily represent the views of the Department of State.