Azerbaijan's Former FM: Russia is leaving S. Caucasus
According to the former Foreign Minister of Azerbaijan, Tofig Zulfugarov, Russia is leaving the South Caucasus and this outcome is now inevitable. "Because Russia doesn't need it", the Azerbaijani diplomat says.
---
---
According to the former Minister of Foreign Affairs of Azerbaijan, Tofig Zulfugarov, Azerbaijan has experienced Russia withdrawing its troops from the territory of the country. "Quite recently, in fact, about a thousand servicemen left the Gabala radar station. We should not be afraid of the horror stories imposed on us", he recalled.
Russia's withdrawal from the Caucasus is a natural process
"As for Russia's withdrawal, this is happening de facto. Take, for example, the presence of F-16 fighters on the territory of Azerbaijan. They are ready to engage in battle with anyone who violates the country's borders. This has never happened anywhere in the post-Soviet space.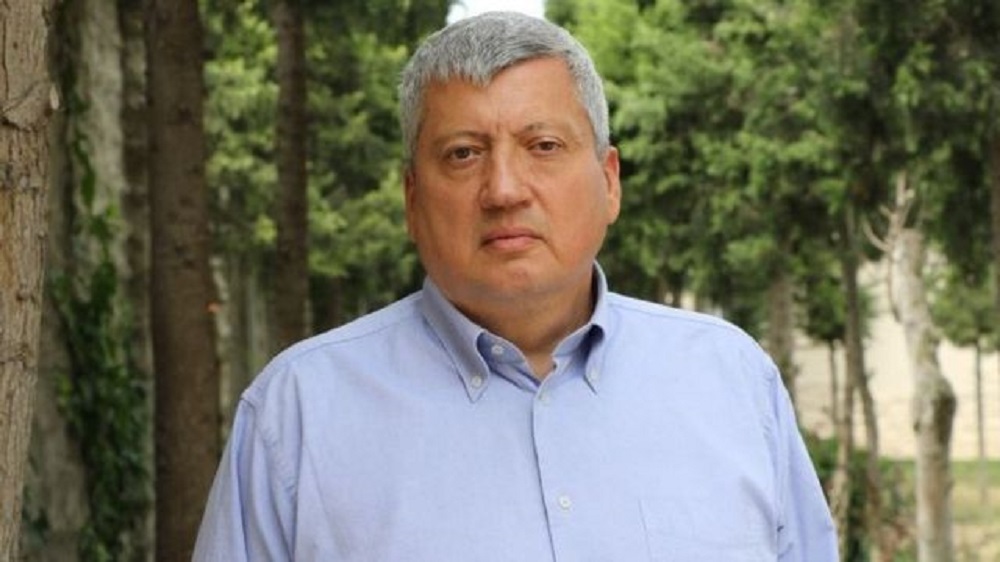 Yes, there is an example of Kyrgyzstan, where an American military base was located but at that time the Russian base was located there, and they did not clash in any way", the former head of the Azerbaijani Foreign Ministry said.
"Thus, Russia's withdrawal from the Caucasus is a natural process, I would say a historical one", Zulfugarov added.
Russia has neither the opportunity nor the desire to stay in the region
The Azerbaijani diplomat noted that the Russian state "simply does not have the ability to support its imperial projects of the 19th century. There is no economic or physical opportunity for it. There is no such desire today either".
"The challenges that Russia has today are more relevant in the context of Ukraine. Another challenge is the depopulation of Siberia. This state has specific problems there", he added.
Russian military base in Armenia
Zulfugarov also raised the issue of Russia's military presence in Armenia, where the only Russian military base in the region is located:
"What is a military base in Armenia? It's nothing. This is an island, Caucasian Nepal, where an incomprehensible composition of 4,000 people guards the equipment that remained after the reductions carried out according to the flank restrictions. That's all.
There is no doubt that such unnecessary bases will be closed. It's the same as at the previous stage when military bases in Vietnam, Cuba, etc. were closed".
In the Caucasus, we have a high opinion of ourselves
"We in the Caucasus sometimes have a little high opinion of ourselves. we think everyone is interested in us. It's not like that at all. I think the Kremlin has also learned to realize what is what, or who is who.
Let's speak frankly, there is simply nothing for Russia to do in Armenia. I think the only thing left to do is to explain it to the public and Russia will slowly leave there", Tofik Zulfugarov said in an interview with the Georgian Center of Strategic Analysis.