Azerbaijan to compensate merchants whose goods were damaged in mall blaze - photos
Business owners whose shops burned down in Baku during a recent fire in the Diqlas shopping centre will receive compensation by the state.
At first, shop owners affected by the fire demanded compensation from the director of the shopping centre and the head of the district. However, they were unsuccessful. The case then made its way to the president, who ordered that the merchants and business owners receive compensation from the state.
• Blackout in Azerbaijan: how it happened, who is to blame and how they will account for it
Preliminary estimates show that the total damage amounts to about 200 million manat (about $117 million).
Why did the mall burn down?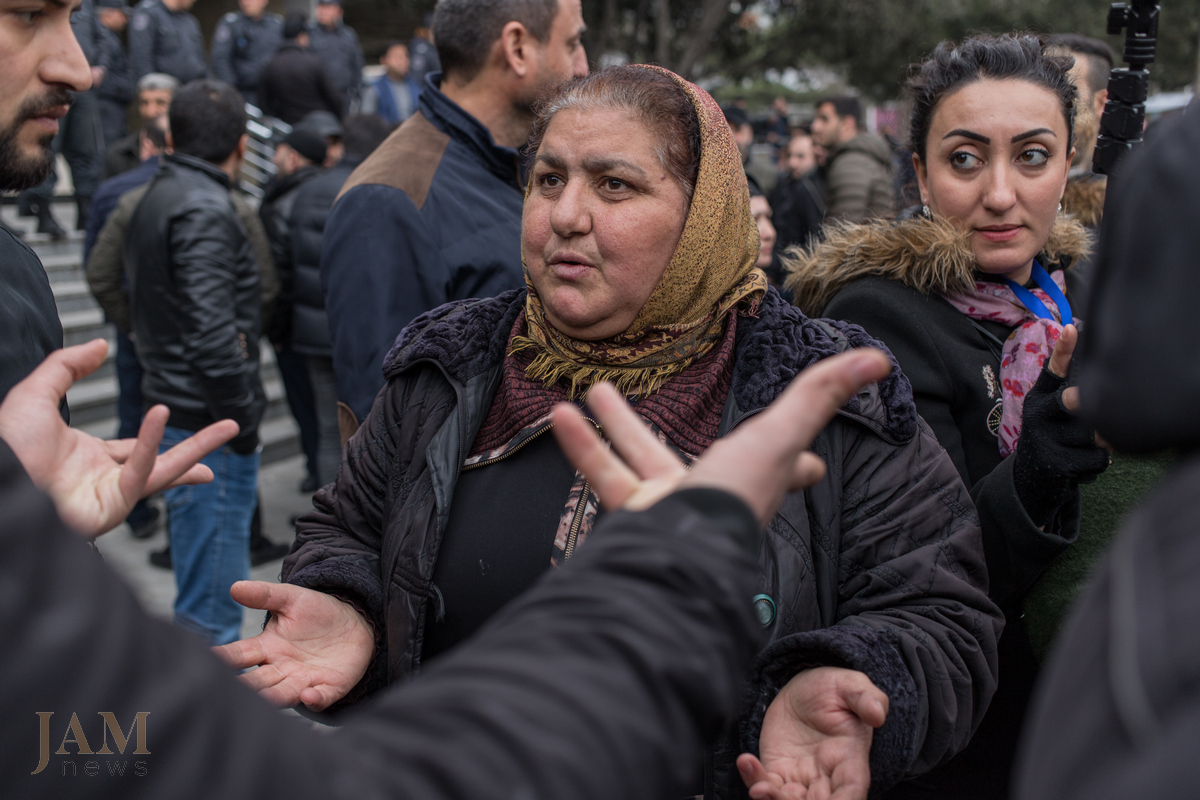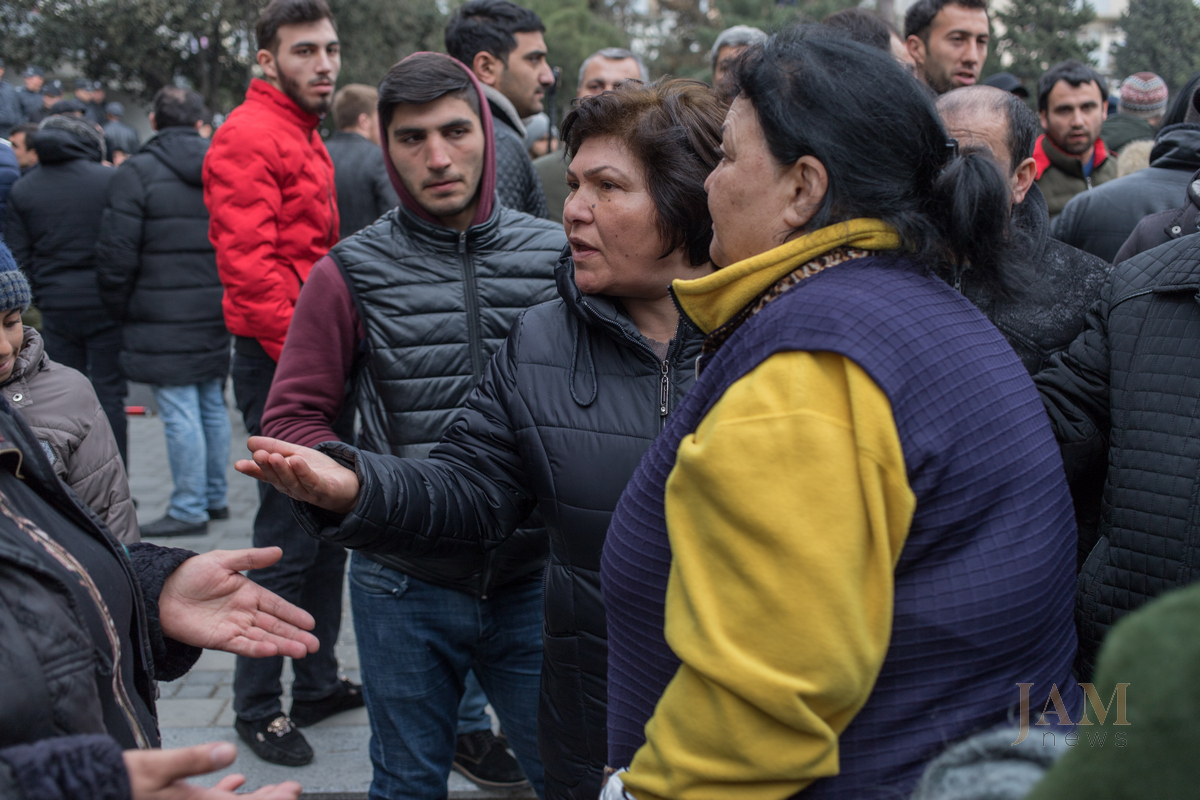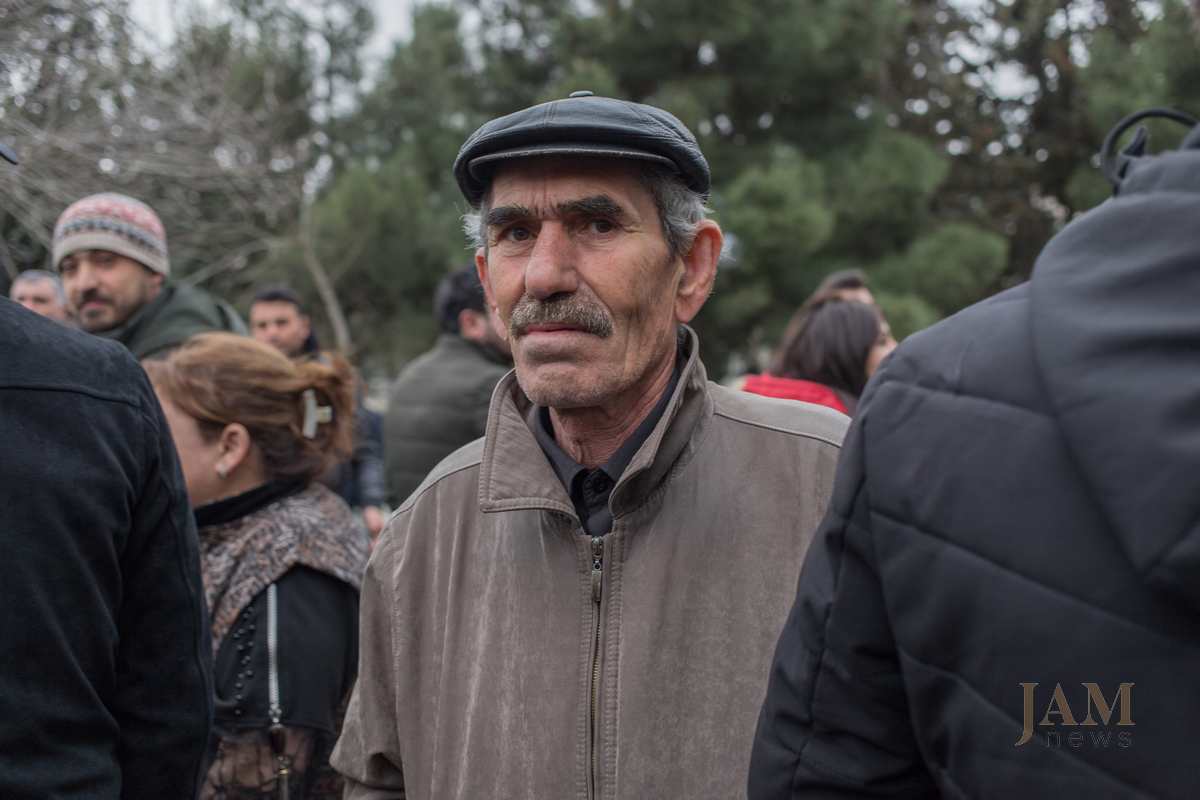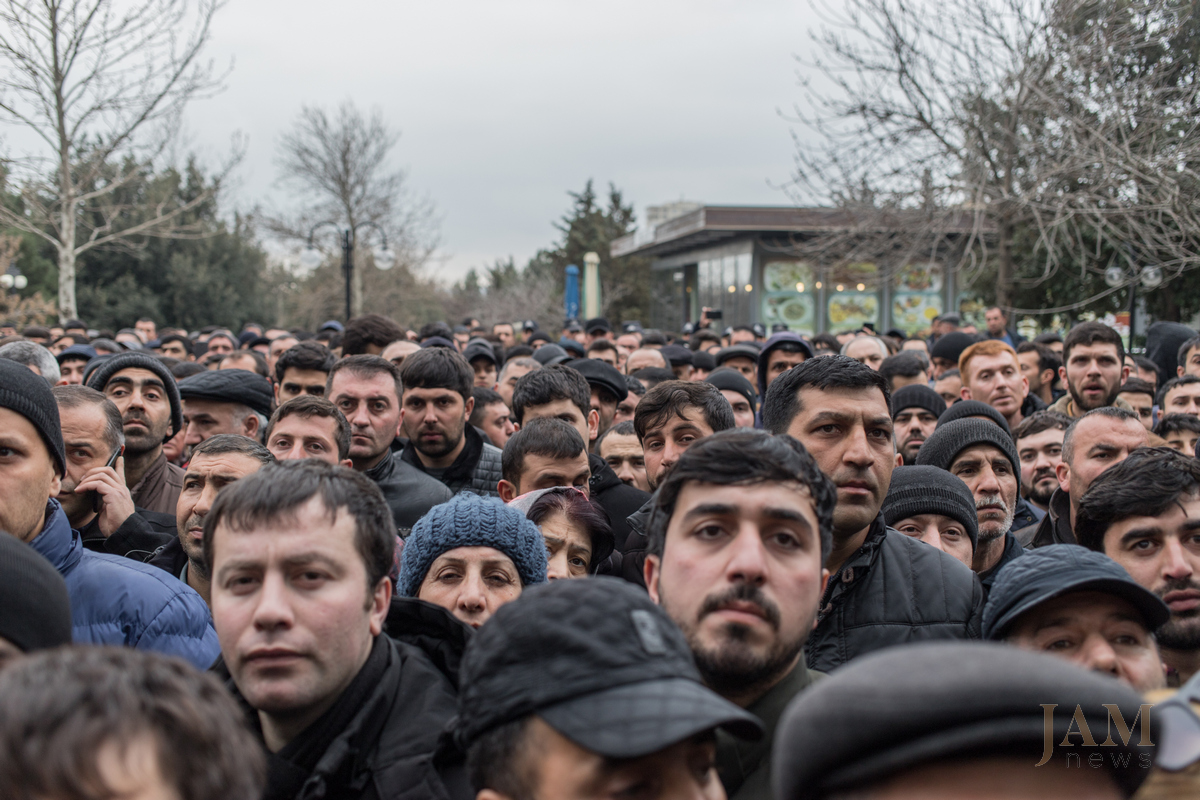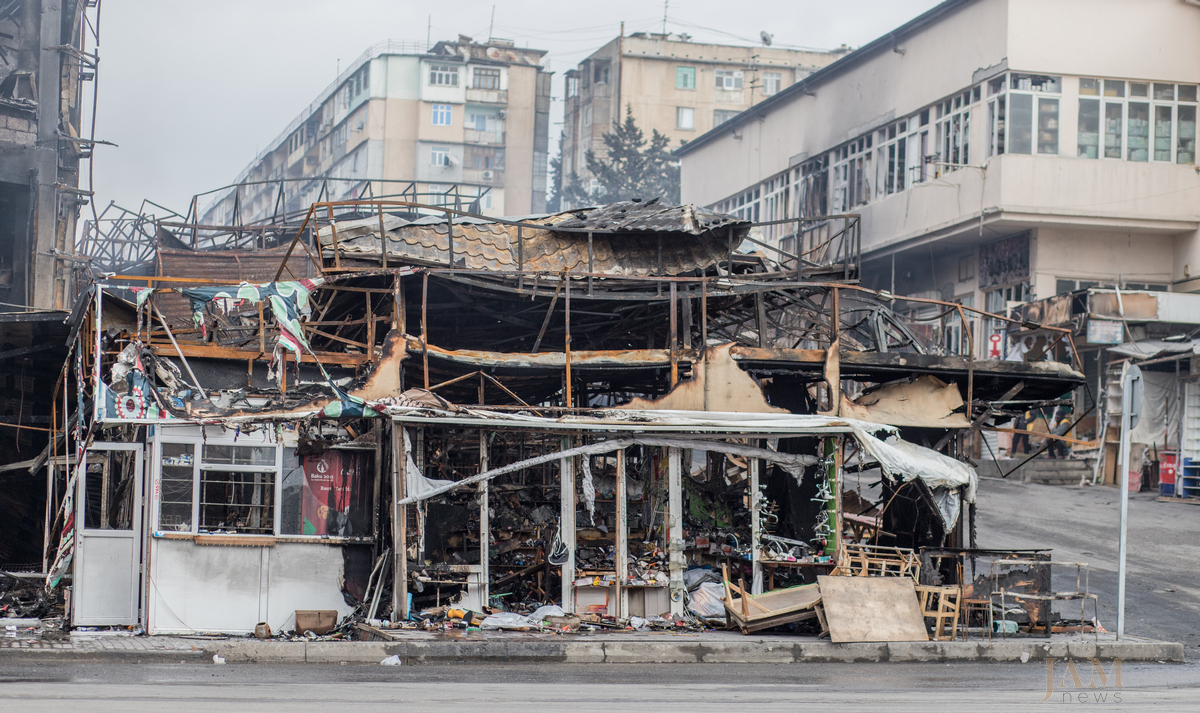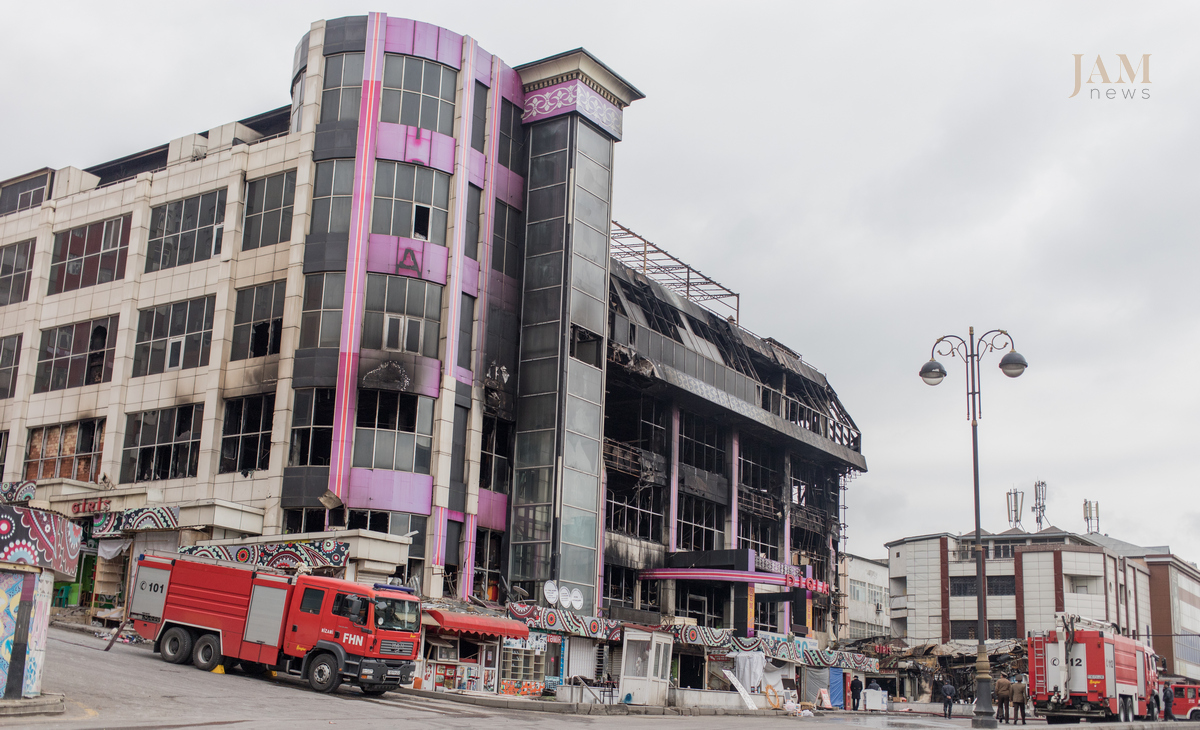 A fire broke out in a nearby diner on 26 March. The fire then spread to the mall, burning it to the ground.
• Powerful Baku fire destroys shopping centre
Representatives of the Ministry of Emergency Situations stated that the building did not comply with fire safety regulations, and that the facade was lined with combustible materials.
Who must pay – and should anyone even have to?
The law generally does not provide for compensation in such cases, because:
[yes_list]
the shopping centre was not insured;
the damaged goods were uninsured, as small movable goods themselves are not subject to insurance;
shops in the mall were rented without a written agreement.
[/yes_list]
Lawyer Farrukh Huseynov explained further:
"In such cases, an investigation must be conducted and a criminal case launched. If arson is found to have taken place or deliberate damage, then the defendant must pay damages.
However, if the event was simply an accident and the building was not insured, then no one should compensate anyone for anything.
As for the owner of the shopping centre, they are responsible if it is proven that the building's fire safety rules were violated. Then, theoretically, compensation could be claimed. However, it will only be granted in the event that there is a lease and one could prove the exact amount of damage done. Simply put, in the Diqlas case, no one is entitled to compensation".
The lawyer also said that the Civil Code of Azerbaijan does not specify whether or not a lease should be a verbal or written agreement. Thus, even if the shopping centre leased the premises via a verbal agreement, it is not considered a violation of the law.