Azerbaijani sports commentator suspended for month in racist joke scandal
Azerbaijani sports commentator Ismail Abdullayev has been suspended from commenting on matches for a month due to a racist joke he made about a black football player.
• South Africans setting up in rural Georgia: reasons, challenges and hopes 
During the August 12 match between Manchester United and Chelsea, commentator Ismail Abudallaev's colleague commented on N'Golo Kanté's game, using the Azerbaijani expression 'to throw oneself into the fire', which means 'to try hard.' In response, Abdullaev said that even if he were to 'throw himself into the fire, you wouldn't notice anything.'
"I can't comment for a month. I don't know whether I'll return or not", Ismail Abdullaev wrote on his Instagram page about the event.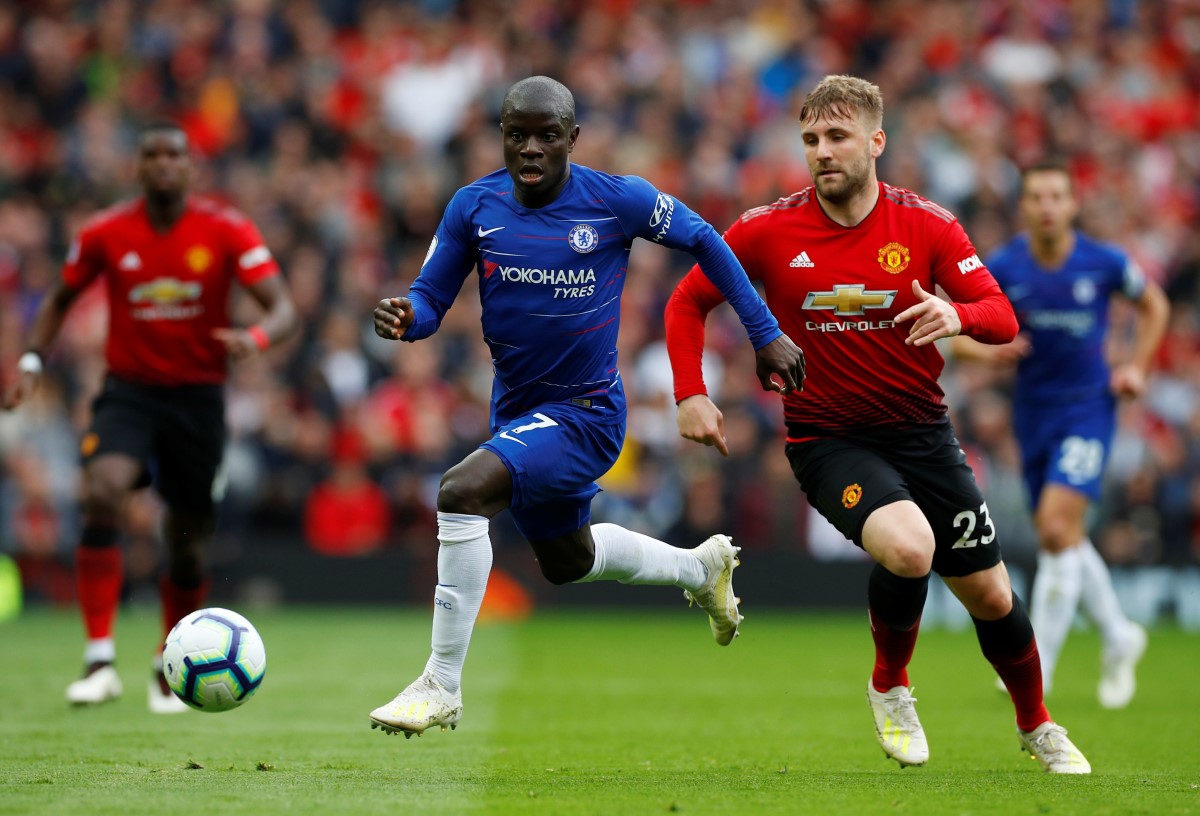 Fan reactions 
The opinions of fans who watched the match were divided.
Some comments from Facebook users:
"They did the right thing to remove him. I'm tired of this everyday racism"
"He should have apologised. But in our country no one knows how [to apologise] and does not consider it necessary to apologise for their mistakes"
"Ismail Abdullaev is one of our best commentators. He just has a sharp tongue, which  sometimes makes inappropriate jokes."
Earlier cases
The most scandalous case of racist content in local Azerbaijan media occurred in 2016, when a TV channel fired the black, female anchor of a weather programme. 
The official reason given at the time was that she spoke poor Azerbaijani. 
An article published by Azerbaijan newspaper criticized the channel for "entrusting the weather forecast to a black person", calling the choice "bad taste, and [evidence of] indifference to the beauty of Azerbaijani woman and apostasy."