Azerbaijani MP comments on feminist rally, speaks about meeting prostitute
The reaction of the deputy of the Milli Mejlis, the chairman of the Council of Elders of Azerbaijan to the rally of feminists has caused an uproar on social media.
The member of parliament in his comment spoke about meeting with a 'woman of easy virtue' in France.
In an interview with Pravda.az, member of the Azerbaijani parliament Eldar Guliyev commented on a rall against domestic violence in Baku held by feminists on March 8, 2021 in Baku and about one of his meetings in France.
Where and with whom did the MP meet?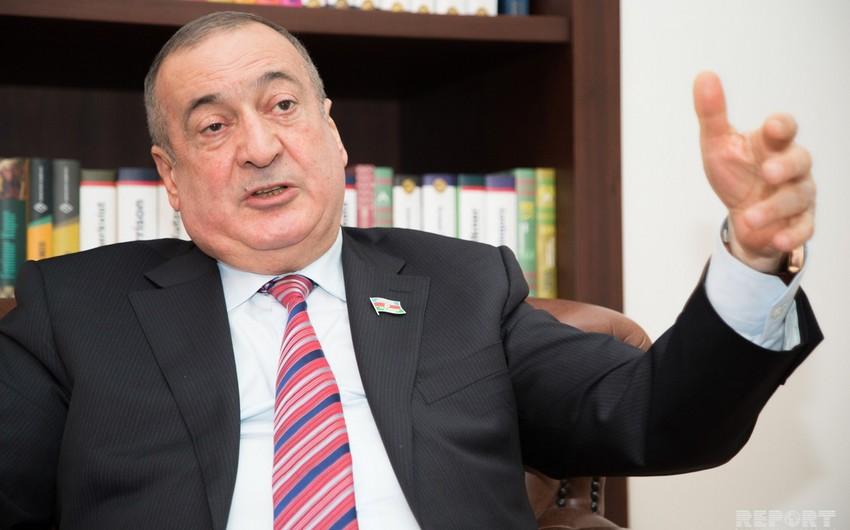 "By holding a rally in Baku, these girls shame us all over the world. They say that the killings of women are political. Have you ever seen a woman get killed for political reasons? I am 70 years old, but I have never seen a case of the murder of a woman in Azerbaijan for political reasons," the MP said.
"In France, I got into a conversation with a woman. She said she was married and worked as a teacher. I asked her, what are you doing here? She replied: 'I come here to earn money on weekends.'
In other words, there these topics are accepted as commonplace.
I repeat: the honor of Azerbaijani girls is very important for us," said Eldar Guliyev.
Social media reaction
The MP's interview immediately became the number one topic in the Azerbaijani segment of social media.
Here are just a few of the typical comments:
"Probably that woman asked him: what are you doing here?"
"She comes there at least on weekends. and most of these sell their souls daily "
"There are no brothels in France and prostitution is a criminal offense. The MP is either confusing something, or simply passes off wishful thinking."
"We cannot impose our worldview on anyone"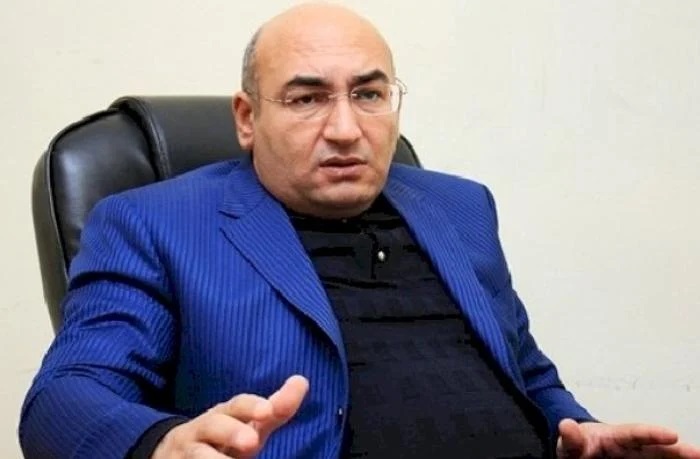 "Azerbaijani feminists have the right to hold a rally, but the relevance of the slogans voiced yesterday is a topic for another conversation. Questions arise regarding the preparedness of society for this. But feminists are just one group taken separately.
The idea that such behavior is not appropriate for an Azerbaijani woman has no basis at all. Everyone decides for himself what is appropriate for him and what is not. We cannot impose our worldview on anyone," said Iqbal Aghazade, leader of the Umid opposition party, a former member of the Azerbaijani parliament, commented on the feminist rally.