President of Abkhazia hospitalized: officially kidney stones, but rumor is poisoning
Aslan Bzhania in hospital
President of Abkhazia Aslan Bzhaniya was hospitalized during a trip to Moscow. He is currently being tested. The press service of the president reported that he had an exacerbation of urolithiasis, there was no threat to his life. But other versions are being discussed in society, including a possible poisoning, recalling the story of his poisoning that remained a mystery when he was the leader of the opposition in 2019.
In Mid-April 2019, then opposition Leader Aslan Bzhania was critically hospitalized in a Moscow clinic and later transferred to Berlin. According to analyses conducted in Germany, he was poisoned. Bzhania himself and his supporters made this claim. High levels of mercury, cadmium, and aluminum were found in his blood. At that time, Abkhazia was preparing for presidential elections, and Bzhania was the primary competitor to the incumbent President Raul Khajimba. The sudden illness of the opposition leader, believed to be connected to the presidential elections, was a topic of widespread discussion.
Becoming the President of Abkhazia in March 2020, Bzhania stated that he had "forgiven" his poisoners, and no investigation into the opposition leader's poisoning was conducted."
---
---
The Russian Telegram channel "This Is Not the End," known for its insider information, reports that Bzhania is in a Moscow clinic in the toxicology department with suspected poisoning. It is reported that he arrived in Moscow from Sukhumi in such a condition.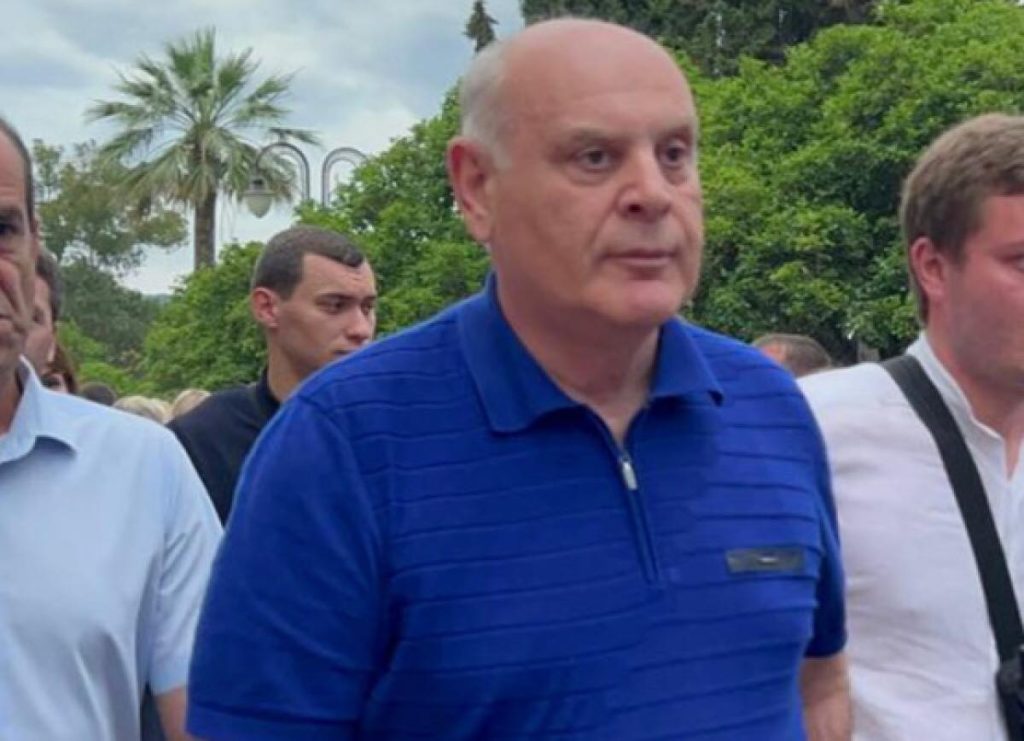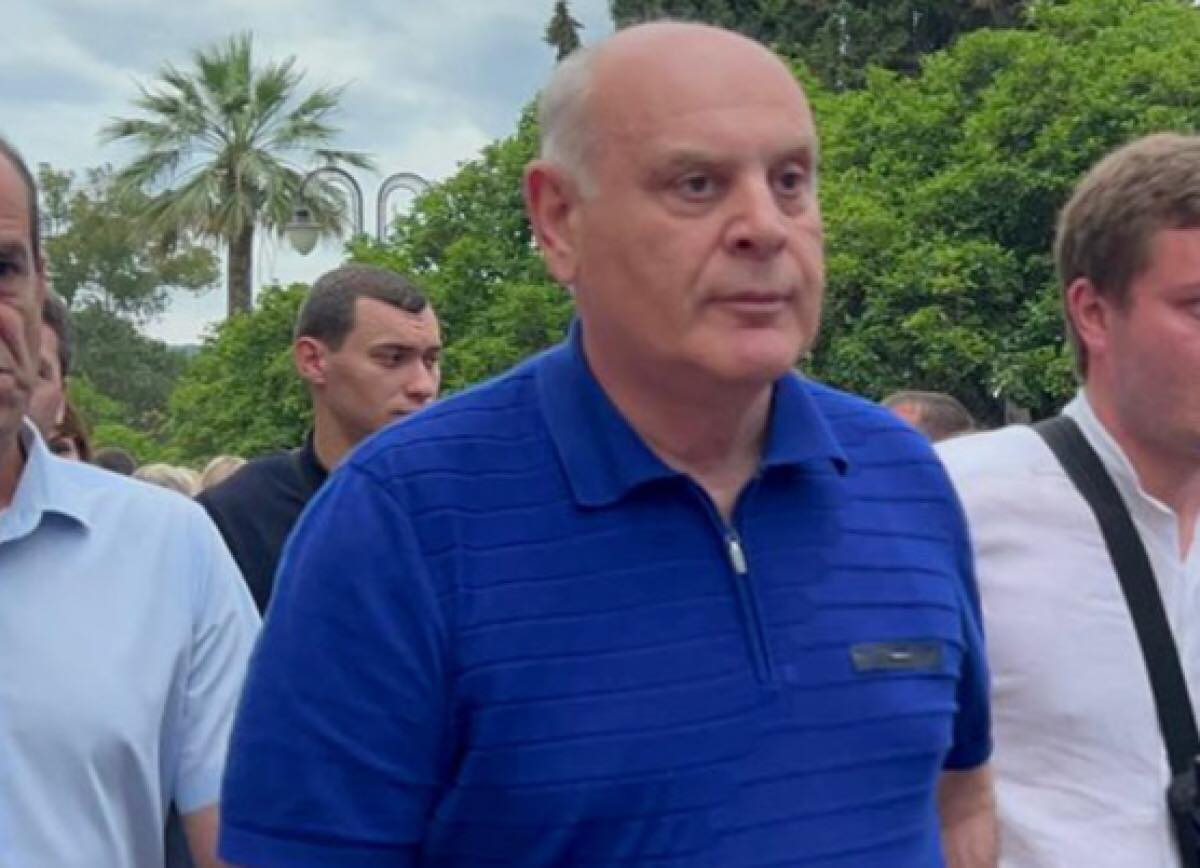 Rumors of Bzhania's weak health have been circulating in Abkhaz society since the time he was being treated in Germany, allegedly for poisoning. At that time, the prosecutor's office stated that the fact of poisoning was not confirmed by doctors and, with the consent of the patient's family, disclosed his clinical diagnosis as Guillain-Barré syndrome.
The prosecutor at the time stated that the family did not give consent for the release of the medical history necessary for forensic examination.
---
Terms, place names, opinions and ideas suggested by the author of the publication are her / his own and do not necessarily coincide with the opinions and ideas of JAMnews or its individual employees. JAMnews reserves the right to remove comments on posts that are deemed offensive, threatening, violent or otherwise ethically unacceptable.