Armenia marks 101st anniversary of first republic
Armenia is celebrating the 101st anniversary of the proclamation of the First Republic.
On May 28, 1918, in Tbilisi (then Tiflis), the Armenian National Council proclaimed the independence of Armenia and the formation of the First Republic of Armenia, which lasted only two and a half years. The capital of Armenia, as now, was Yerevan.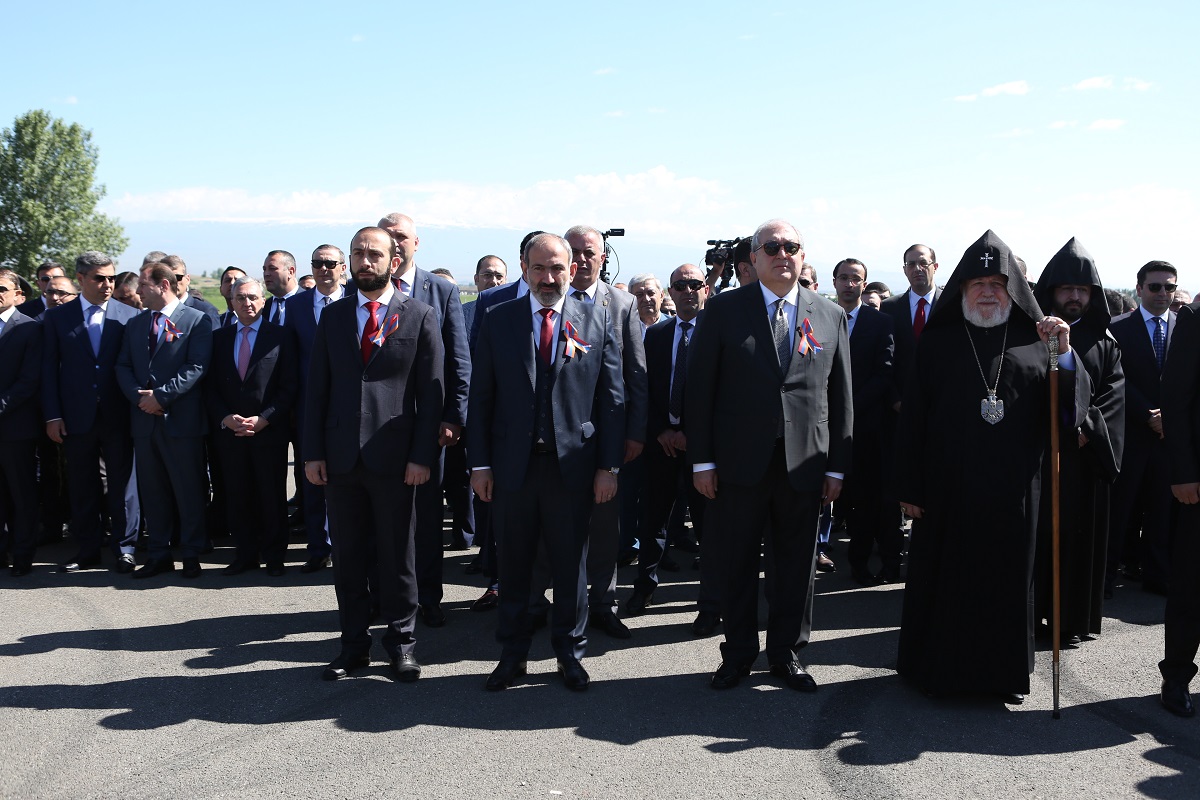 The First Republic was formed as a result of the collapse of the Transcaucasian Democratic Federative Republic, which fell as a result of the establishment of Soviet authority.
• 3 republics in a century – Armenia celebrates Republic Day
• What Azerbaijan, Armenia and Georgia did 100 years ago when they became independent republics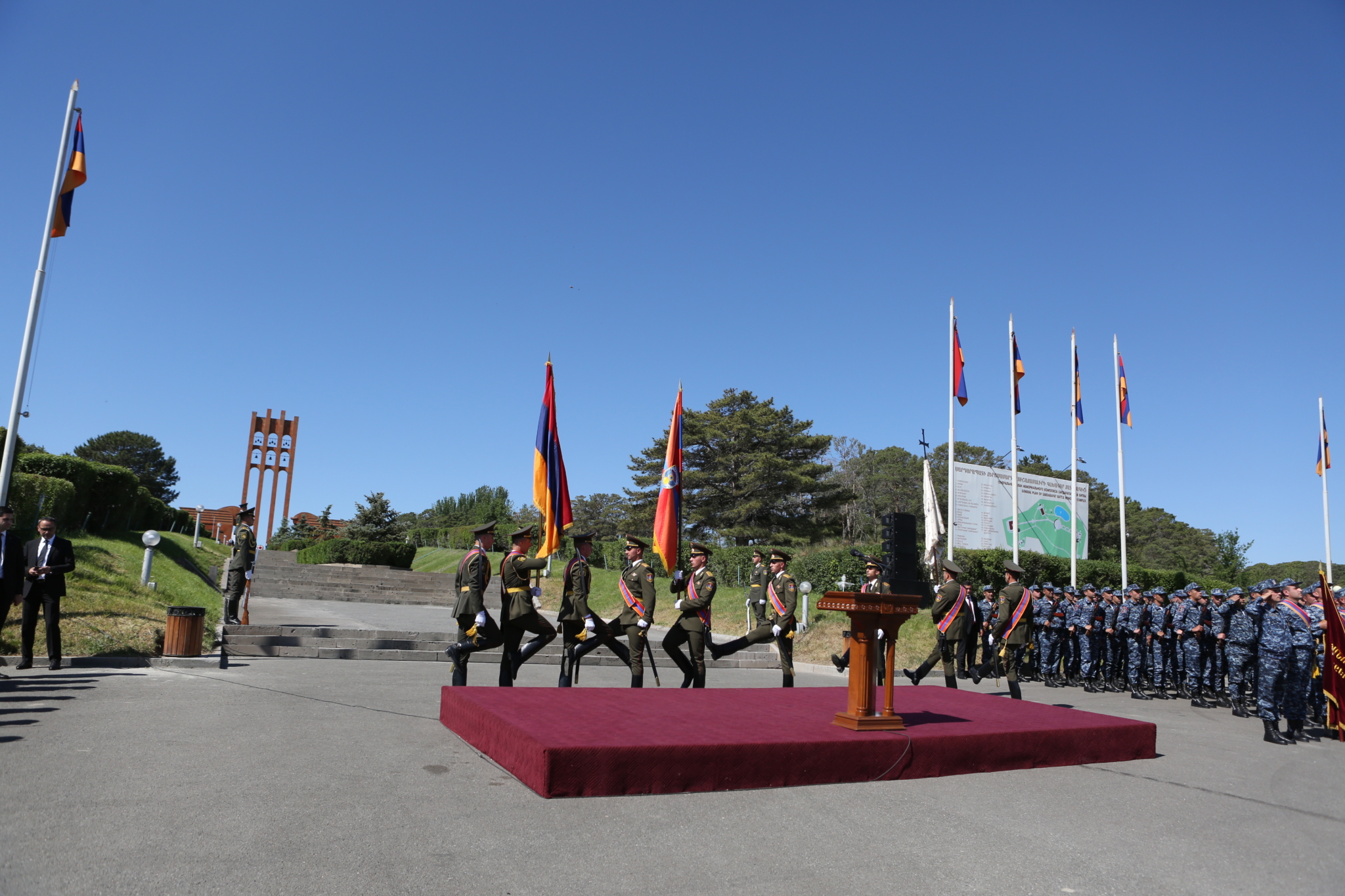 May 28 has been celebrated as a holiday since 1992. On this day, traditional ceremonial events are held at the Sardarapat memorial complex.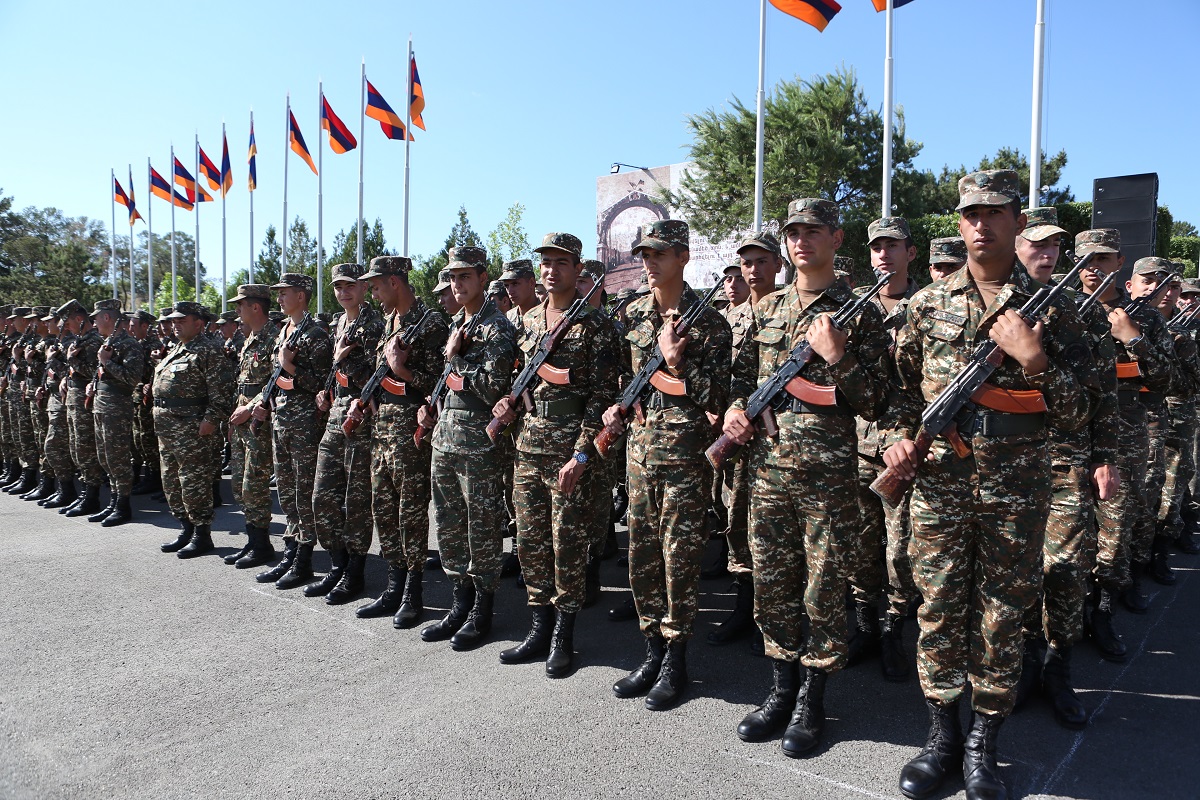 Prime Minister Nikol Pashinyan said in his congratulatory speech:
"After the heroic battles of Karakilis, Bash-Aparan, Sardarapat, the independence of the First Republic of Armenia was proclaimed, it happened at a time when it seemed that the history of the Armenian people had reached its final stage. However, the opposite happened, the unexpected, and the Armenian people acquired what seemed to be irretrievably lost – they gained statehood…And we come to tell the heroes of the three battles that their blood was not shed in vain."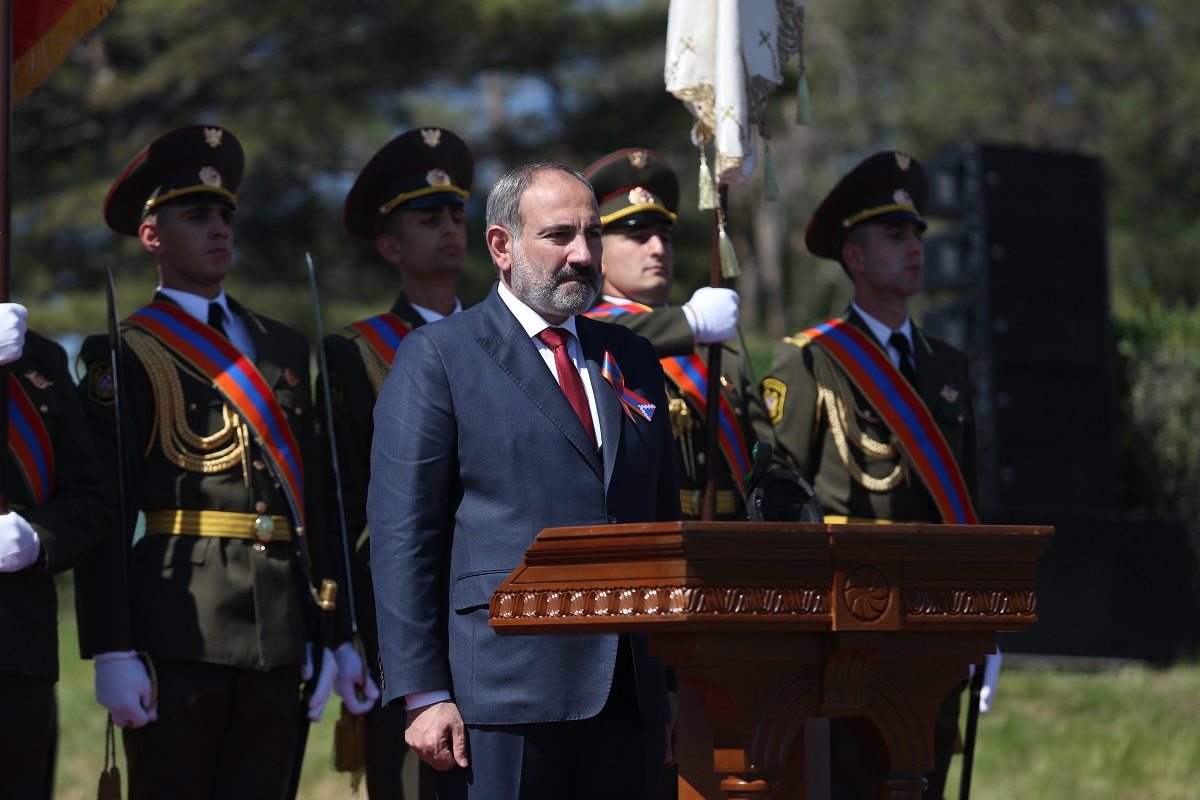 This year, a monument was also erected on the territory of the memorial complex on the occasion of the 140th anniversary of one of the founders of the First Republic, Interior Minister Aram Manukyan.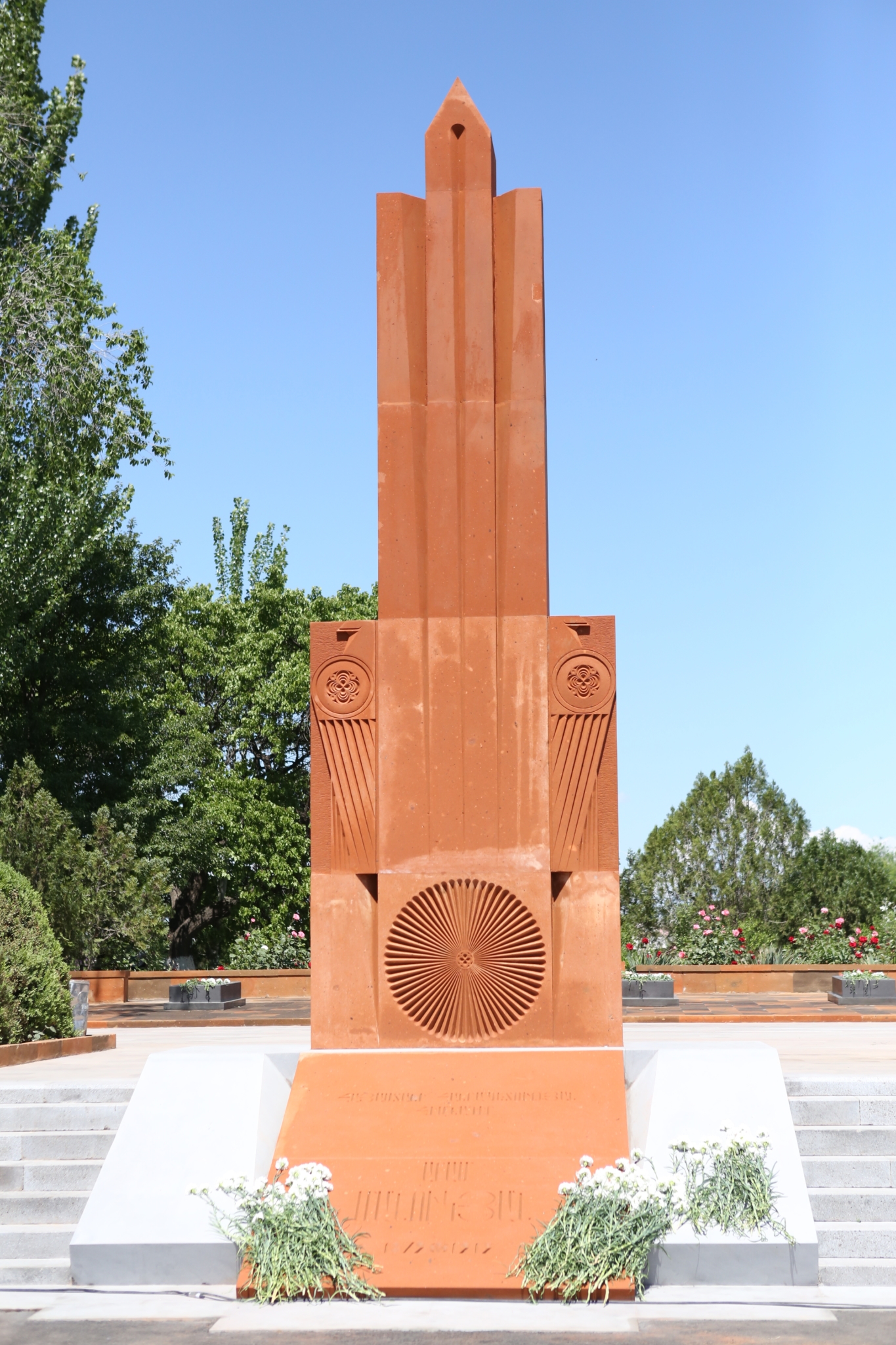 The Armenian Prime Minister linked the memory of the heroes to the problems that his government is solving now – in particular, that of corruption:
 "Every citizen, member of the government and parliament, heads of local administration and judges must understand that there is no room for corruption in Aram Manukyan's homeland. Every corrupt and corrupt official betrays the heroes of Sardarapat, Bash-Aparan, Karakilis."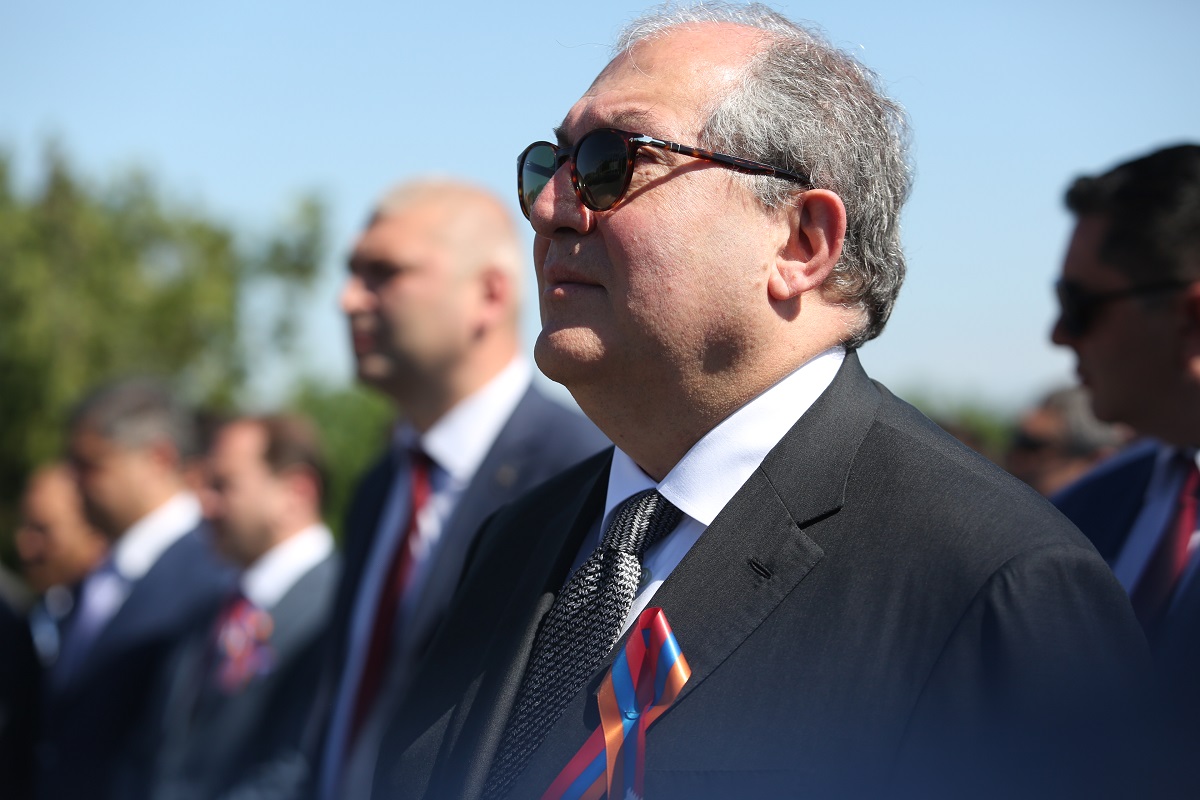 Armenian President Armen Sargsyan addressed Armenian youth in his congratulatory message:
"Today, I appeal in particular to our younger generation living in Armenia, Artsakh, in different parts of the world, with a call to rally in their native land with independent statehood. Today we have the best opportunity to live and develop in our own land, to dream and think about tomorrow, to bring together the Motherland as a general idea and as a powerful and viable government unit."