Armenia holds 'revolutionary' cleanup day
One month ago, Prime Minister Nikol Pashinyan announced a "revolutionary scale" cleanup day scheduled for 23 March. Several days ago during a press conference, he again called on all residents of the country to come out and help clean up the country, remove trash, and deal with other small-scale environmental issues.
• Armenian guides organize voluntary clean-ups to improve tourism
• Armenian PM at 5hr press conference on politics, conversation with Azerbaijanis and family
He and his family are participating in the cleanup in Yerevan. However, he has not informed journalists of his whereabouts around the city in order for him to focus on the work and not waste time giving interviews.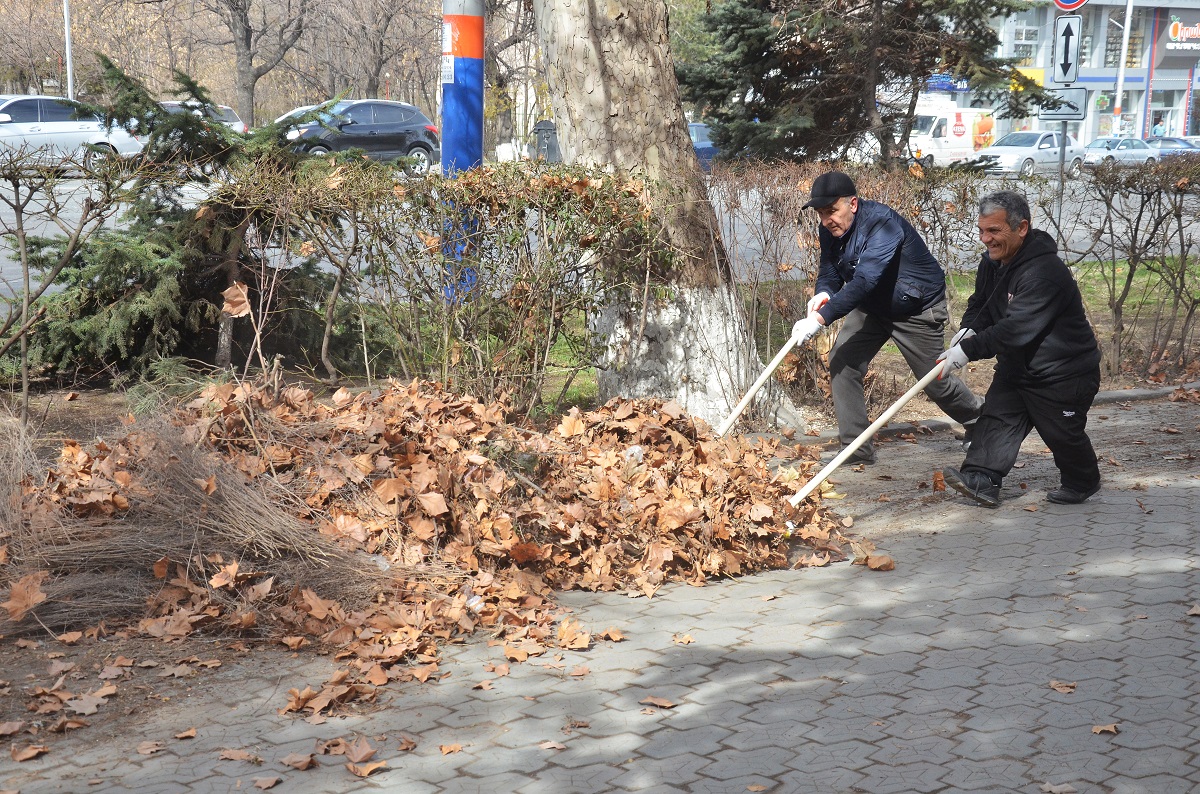 Some government members and MPs are also participating in the cleanup, as are residents of the country.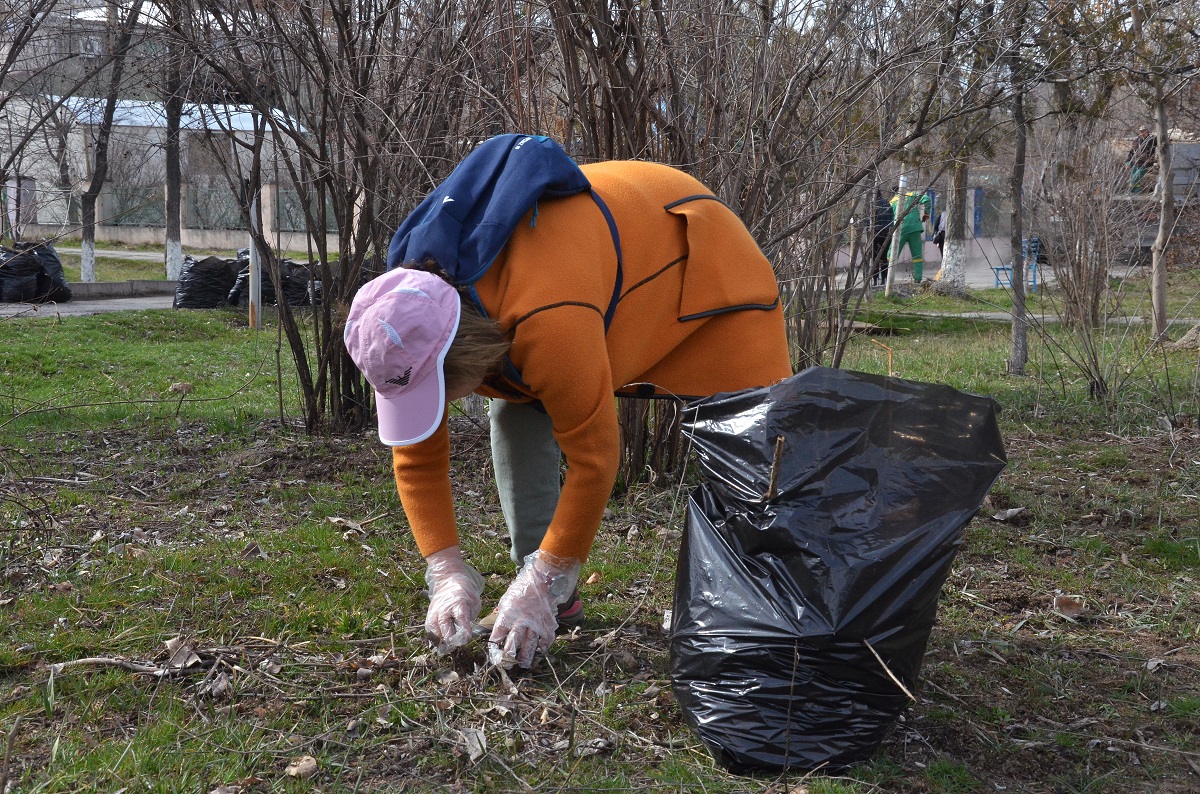 Starting earlier this morning, residents of many communities across the country have been cleaning up their yards and surrounding areas.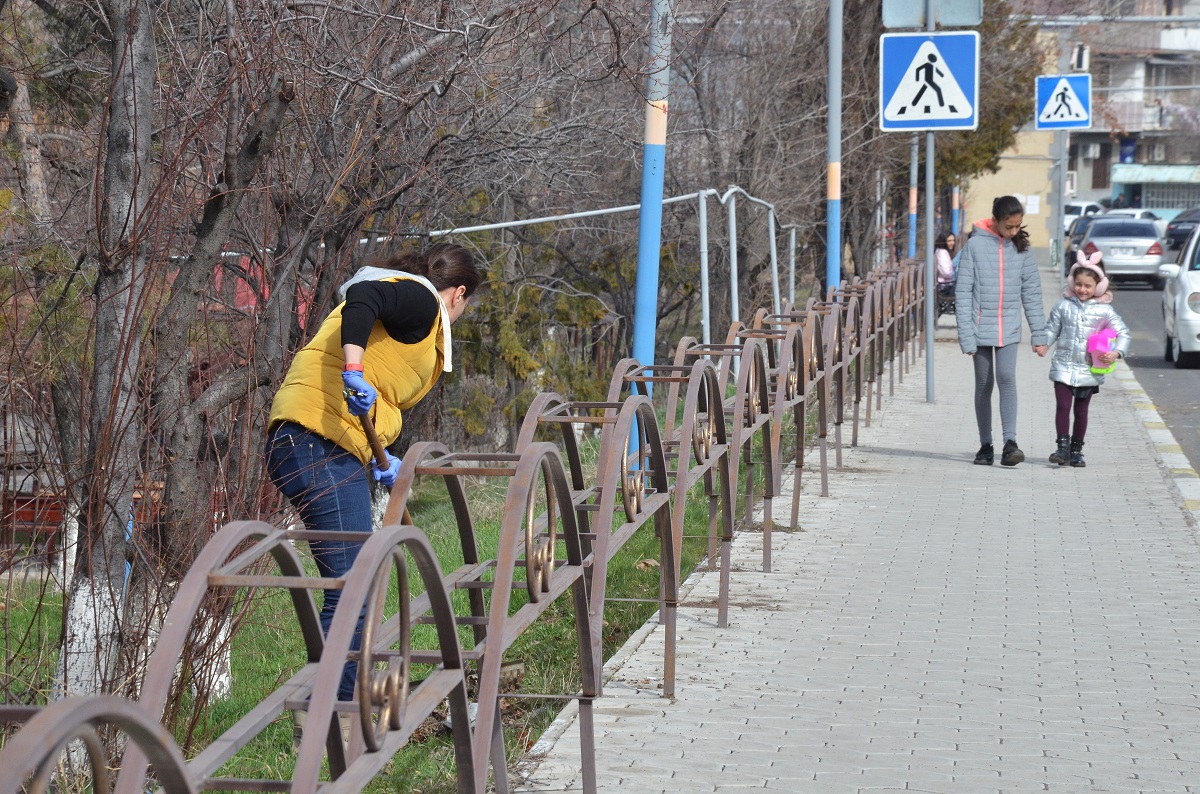 The cleanup day was initiated by the Ministry of Territorial Administration and Development, and garbage collection is being carried out as part of the Clean Armenia programme.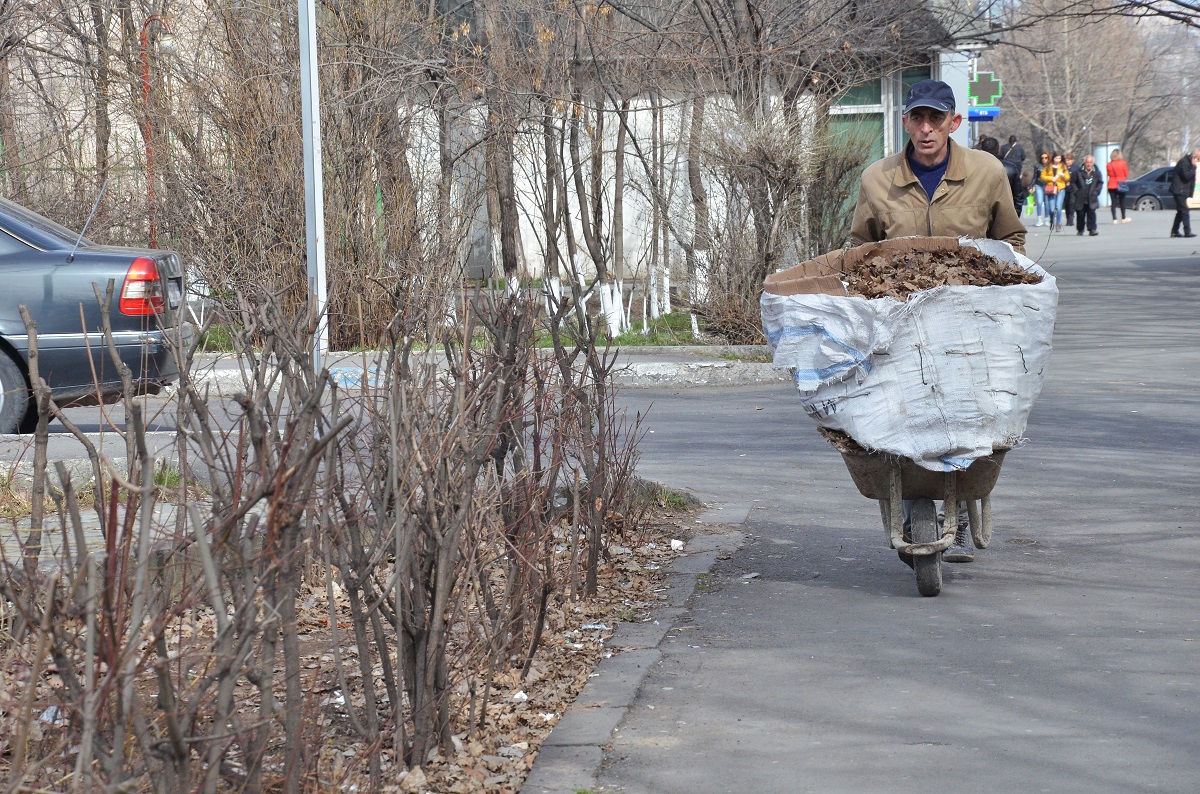 Historic and cultural monuments, parks, inter-communal roads and areas adjacent to settlements are also being cleared of garbage.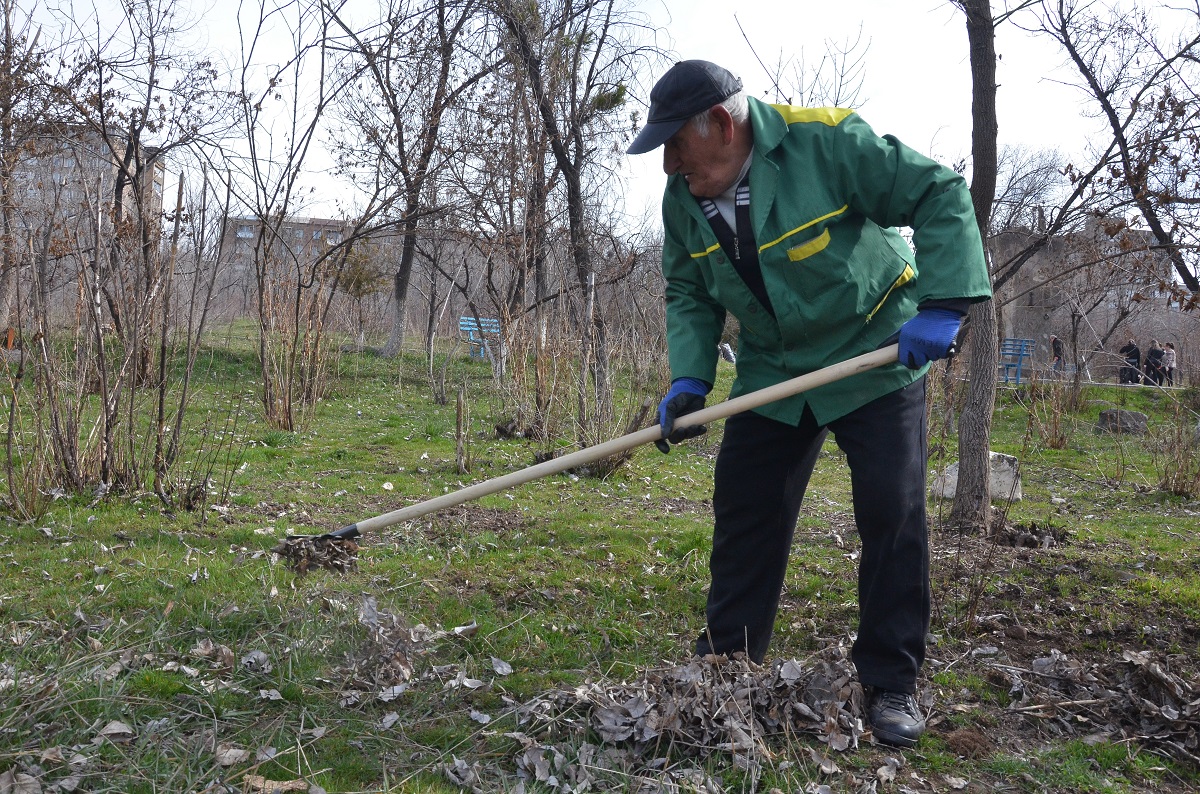 On some streets of the capital, cleaning is noisy and fun. It is accompanied by, among other things, the songs of children.