Armen Sargsyan, Yerevan
Digital Age of personal aides: shall Alex and Charlie be relied on
The Liverpool-Manchester (L&M) railway line was first launched in 1830. A steam locomotive carried the first group of 'clients', accompanied by surprised glances of horses and frowning glares of cabmen. The iron monsters threatened to absorb them, it was all over with them. One cabman even published an article in "The Times" newspaper, which ended as follows:
'People will surely save time travelling by train instead of cabs. But let me ask you: 'what are they going to do with this spare time'?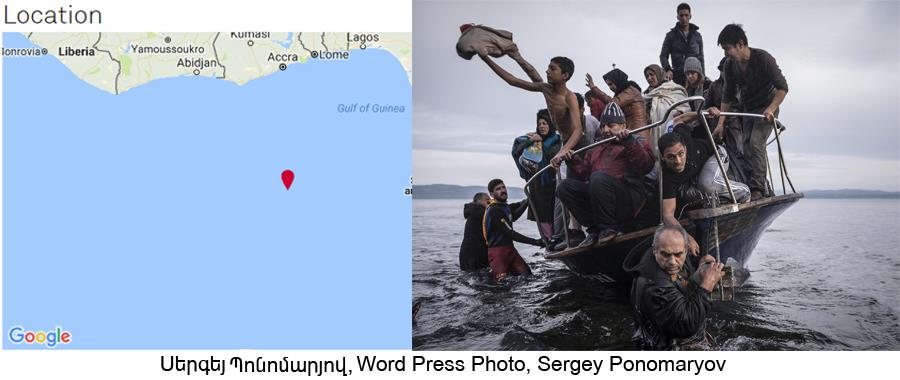 The question is quite to the point. Especially for those…to put it short, for all of us. We usually spend our time thinking of how to get more free time.
For example, a busy Armenian Health Minister has 8 advisers and 2 assistants, so that he could do his job in time. Another thing is how much time he spends on organizing the work of those 10. Another question is: how many people work to ensure that they are all paid their salaries amounting to AMD 300,000 on average (approximately US$ 626) from the state budget.
I don't want to compare myself to overly busy ministers, but we also have time problems sometimes. For example, before going to bed, we sometimes urgently need to know , when Henry the Bearded died, what 7 magical properties of onion are and why there are 7 of them, as well as, how a US$849,000 worth  vase was broken (don't look for the answer, is will be at the end). And there is a great opportunity for that:
OK, Google …
A dream of having an aide easily comes true. Although it's not free, but the costs are unlikely to amount to AMD 300,000. Alexa could be one of the solutions. Her full name is Amazon Echo.
A small brune Alexa will listen to you and find the answers, will turn on the music, set the alarm clock, read a book, tell about the weather, order a pizza and make a schedule for tomorrow. Well, just great. But it would have been a big favor on part of Alexa if she hadn't done anything: we would have had more free time then. Just suffice to mention a chance to get up later! And Alexa costs just US$140.
Google's Emu is a perfect way to spend the free time you've already earned. Emu closely and, most importantly, silently monitors your phone correspondence and 'intervenes' at the right time, making its own suggestions. For example, if you, let's say, mentioned a movie, Emu will immediately suggest watching it, will order a ticket in the nearest cinema, will provide you with a map of traffic jams in your city and suggest a café in the vicinity, where you can discuss this film. The Armenian version will certainly include 'recreation rooms, so that you could spend your leisure time more efficiently.'
Unlike Emu, Charlie helps to strengthen business ties. This aide combs through your contact list, finds names and surnames, independently correlates them and compiles special 'dossiers' on the people you're going to meet with. It includes their recent Facebook publications, a number of their Twitter followers, a list of most active friends, organization performance. And Charlie sends all that to you just a few minutes before the meeting, so that you know who is who, at least on the Internet.
The personal aides: various Emus, Charlies, Donnas, Alexas, Cortanas, just assume what we need. But we often don't know ourselves what we want: to go to the cinema, to work or relax. Or finally learn, how a million worth vase was broken.
By the way, about that incident: Nick Flynn, 42, was visiting the Fitzwilliam museum in Cambridge (England), when he suddenly discovered that he'd gone up the wrong staircase. So, as he swung around to come down, he tripped on a shoelace and accidentally smashed a US$849,000 worth Chinese porcelain vase, that had been recently received and was temporarily placed on a windowsill.  In such cases, it's Google, Alexa and Charlie's turn to relax and have fun…
Published: 30.11.2016