Abkhazia unblocks crossing point to Samegrelo, Georgia
The checkpoint on the Inguri bridge from Abkhazia to the Samegrelo region in Georgia is again open, the Abkhaz state security service writes on its website.
Temporary restrictions on the movement of people were introduced on June 27 – the reason was the anti-government protests in Tbilisi and western Georgia.
• Georgians in Abkhazia changing last names – and nationality
• Abkhazia-Georgia: line of demarcation – a quarter century after the war
According to the decree issued at the time, foreign citizens were not allowed to enter Abkhazia from Georgia, nor were Abkhaz citizens allowed to leave for Georgia at the crossing point. 
All this time, permission to move was issued only to seriously ill patients in need of hospitalization, as well as to be present at the funeral of relatives.
In addition, restrictions did not apply to the employees of the Inguri hydroelectric station, the largest hydroelectric power station in the Caucasus, one part of which is located in Abkhazia and the other on the Georgian side.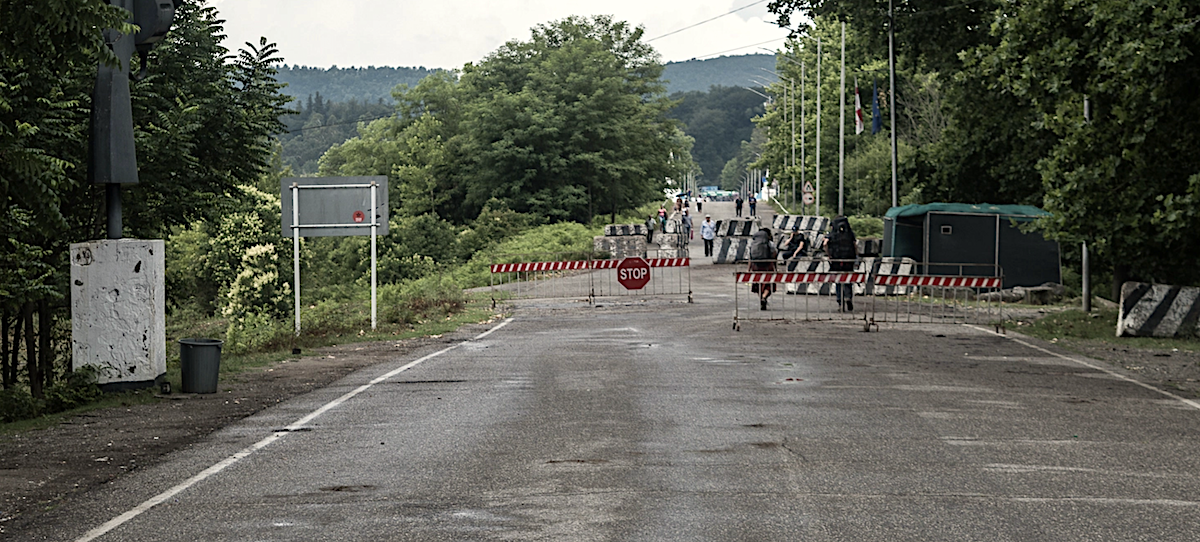 Toponyms and terminology used in the article, and views, opinions and strategies expressed in it do not necessarily reflect the views and opinions of JAMnews or any employees thereof. JAMnews reserves the right to remove comments it considers to be offensive, inflammatory, threatening, or otherwise unacceptable