Abkhazia reopens crossing point to Zugdidi region of Georgia via Ingur bridge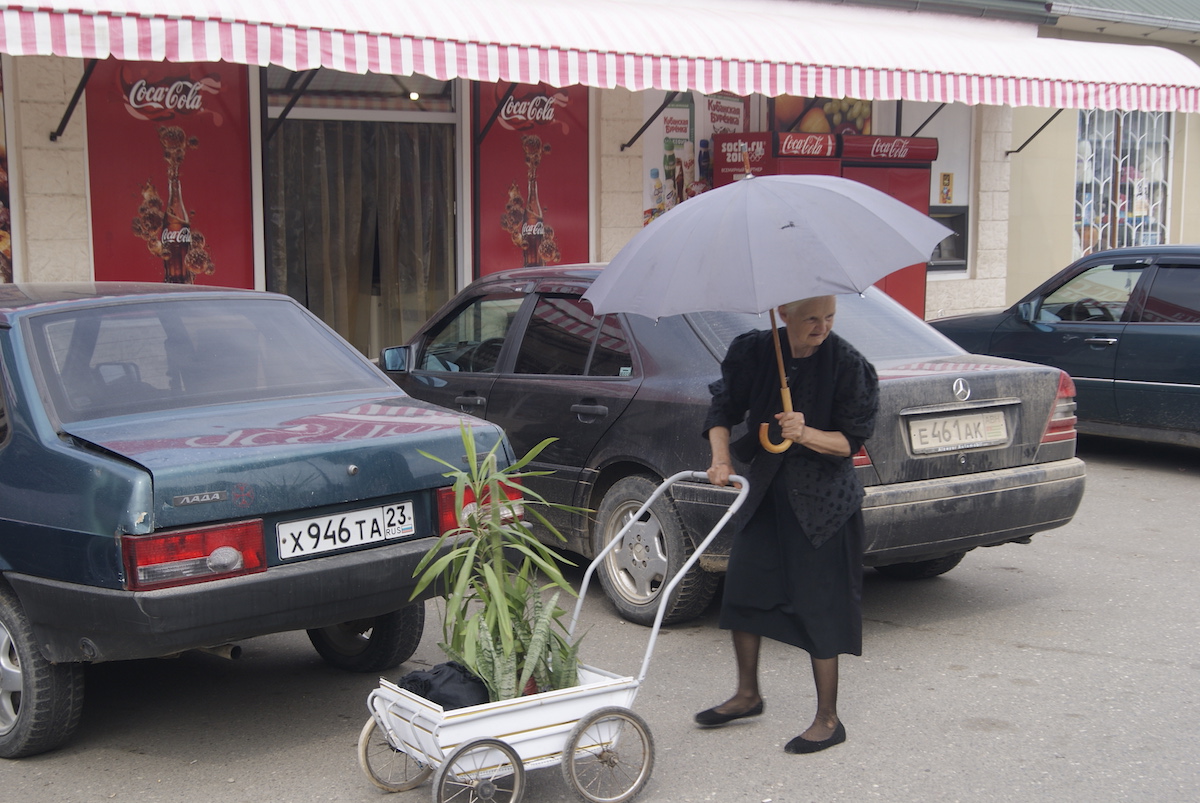 The crossing point from Abkhazia to the Zugdidi region of Georgia via the Ingur bridge has reopened today.
It has been closed since 11 January in order to prevent the spread of swine flu from Georgia, say officials in Abkhazia.
• Georgians in Abkhazia: only one crossing point left
This is the only crossing point from the Zugdidi region of Georgia to Abkhazia and is particularly important for the Georgian population of the adjacent Gal district in Abkhazia.
Many locals cross the Ingur bridge every day, as they have jobs, business or even relatives on the other side. Many also take their children to schools in the Zugdidi district and / or receive their pensions and benefits there.
On 20 January, local residents organized a rally outside the administration building of the Gal district. The head of the administration, Temur Nadaraya, personally explained the reasons for the border closure, and promised that the crossing point would reopen soon.
Although the passage through the Ingur Bridge has reopened, there is still a medical station located there.
"People crossing the bridge with obvious manifestations of illness should be examined, including those screened at the mobile fluorography station. If swine flu is suspected, they will be sent back," says Abkhaz chief sanitary doctor Lyudmila Skorik.
More than 500 people crossed the Ingur Bridge today.
Toponyms and terminology used in the article, and views, opinions and strategies expressed in it do not necessarily reflect the views and opinions of JAMnews or any employees thereof. JAMnews reserves the right to delete comments it considers to be offensive, inflammatory, threatening, or otherwise unacceptable.