Abkhazia gripped by fate of 22-year-old innocent victim of drive-by shooting in coma
The fate of 22-year-old Dominica Akirtava is at the center of attention of the Abkhaz public.
Dominica worked as a waitress in the restaurant San Remo on the promenade in Sukhum and was the unfortunate victim of a criminal shootout on November 22, when she received two gunshot wounds to the head.
She is currently in critical condition.
In the drive by shooting, two notorious 'thieves-in-law' were killed – Astamur Shamba and Alkhaz Avidzba. Three others were slightly injured.
• Drive-by shootout in Abkhazia – two dead, bystander waitress on death's door
• How we got 'criminal Abkhazia' instead of the dream of a wonderful, small country
The life of Dominica Akirtava has been hanging by a thread for the fifth day.  Her condition is assessed as a coma of the third degree, the most severe of all possible.
She cannot be operated on and cannot be transported anywhere to another clinic, said Deputy Minister of Health Alkhas Konjaria. Abkhaz doctors have consulted with doctors in Russian clinics, but they said that they could not help.
At home, Dominica has a two-year-old son, whom she has been bringing up alone.
The tragedy has united the entire Abkhaz public – on forums, people are sharing the contacts of physicians, learning about medicines that are not sold in Abkhazia, and purchasing them outside the republic. Many are ordering services in the church for her health.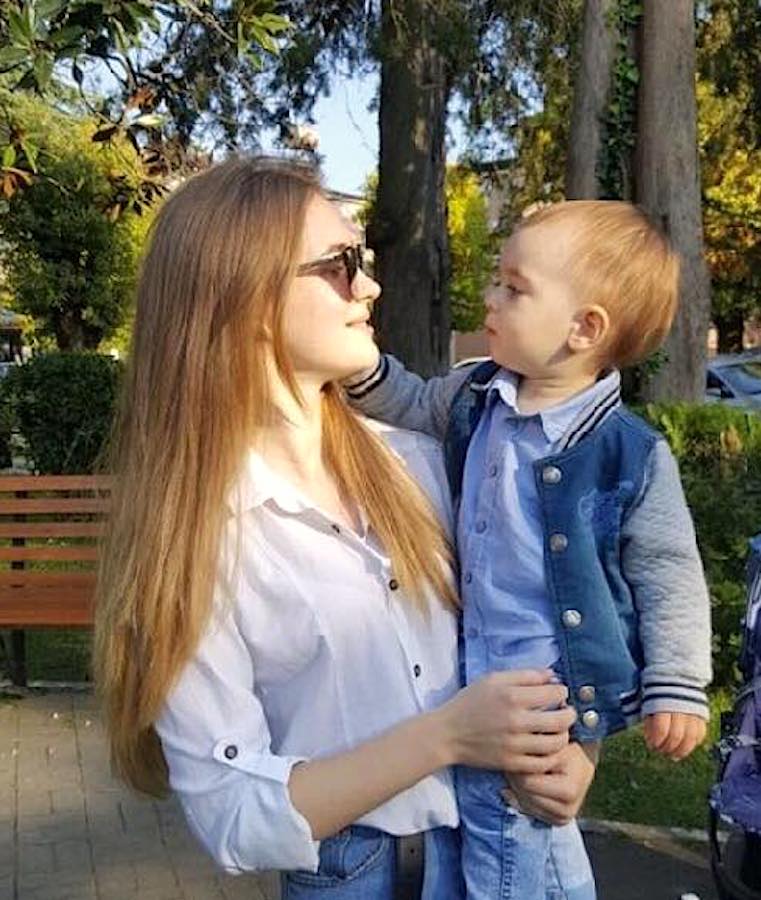 Toponyms, terminology, views and opinions expressed in the article do not necessarily reflect the views and opinions of JAMnews or any employees thereof. JAMnews reserves the right to delete comments it considers to be offensive, inflammatory, threatening, or otherwise unacceptable