A stroll over the abyss
The 160-meter long suspension bridge, located in the Khndzoresk community in the Goris district, outranks the USA's longest suspension bridge-the 121-meter long Foxfire Mountain Swinging Bridge in the state of Tennessee.
Opened in June 2012, the Khndzoresk Bridge has become popular among both local residents and tourists.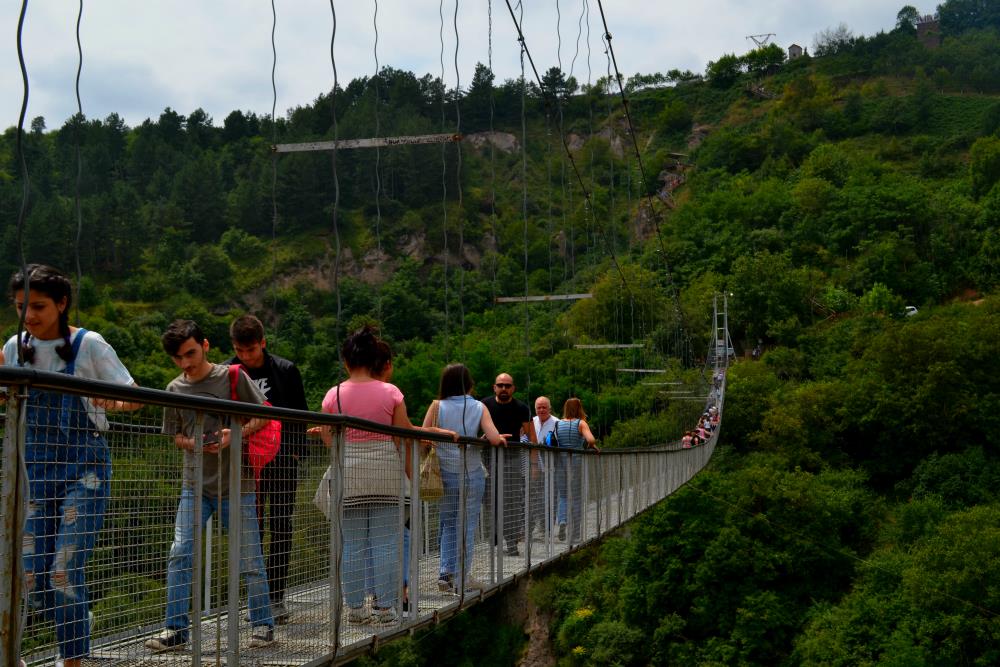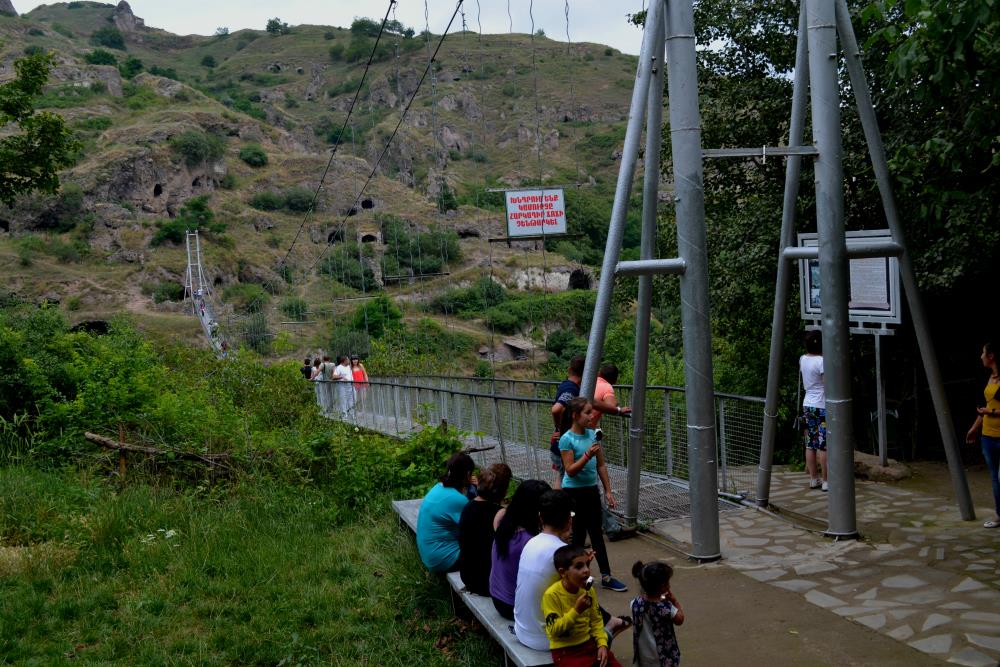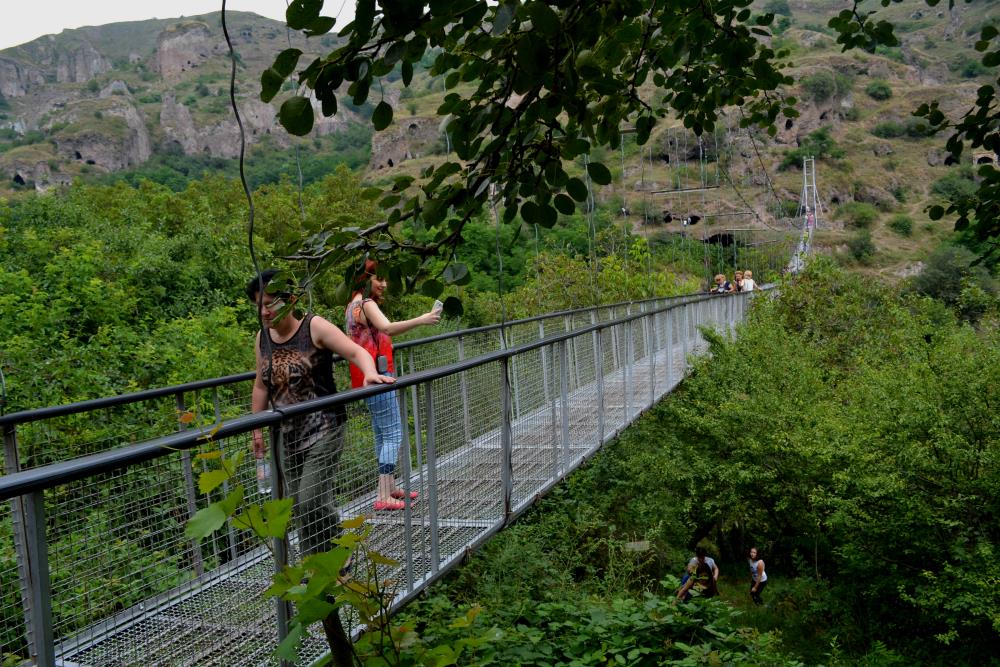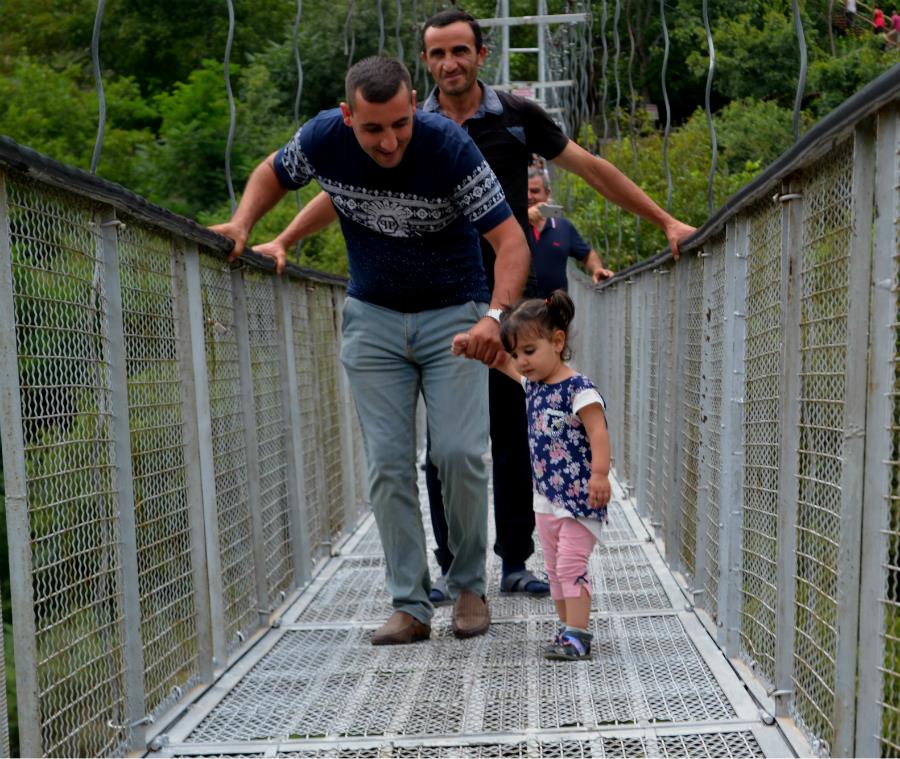 Built at an altitude of 63 meters above the abyss, the bridge connects the two 'banks' of Old Khndzoresk.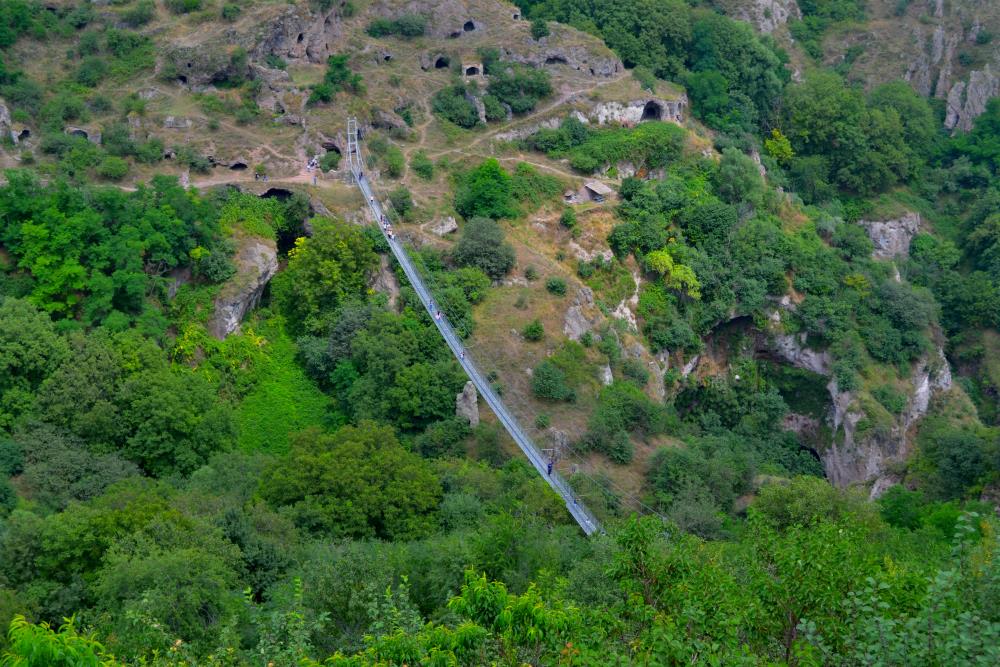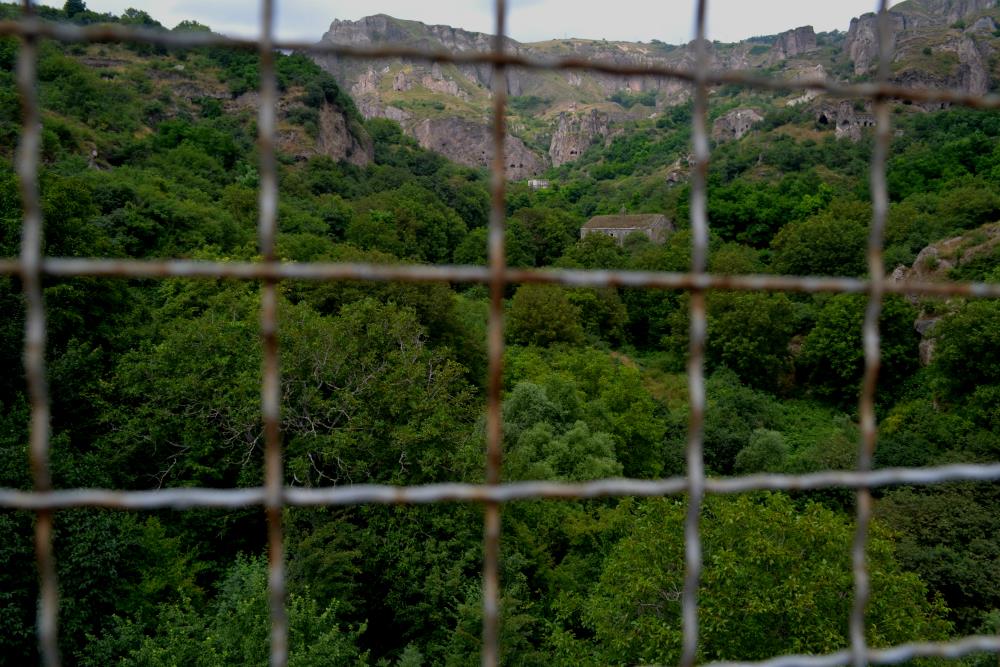 Zhora Aleksanyan, a Khndzoresk resident, initiated the construction project of the bridge. His fellow villagers supported this idea. Inspired by the desire to have a suspension swinging bridge, Khndzoresk residents built it without using any technical equipment.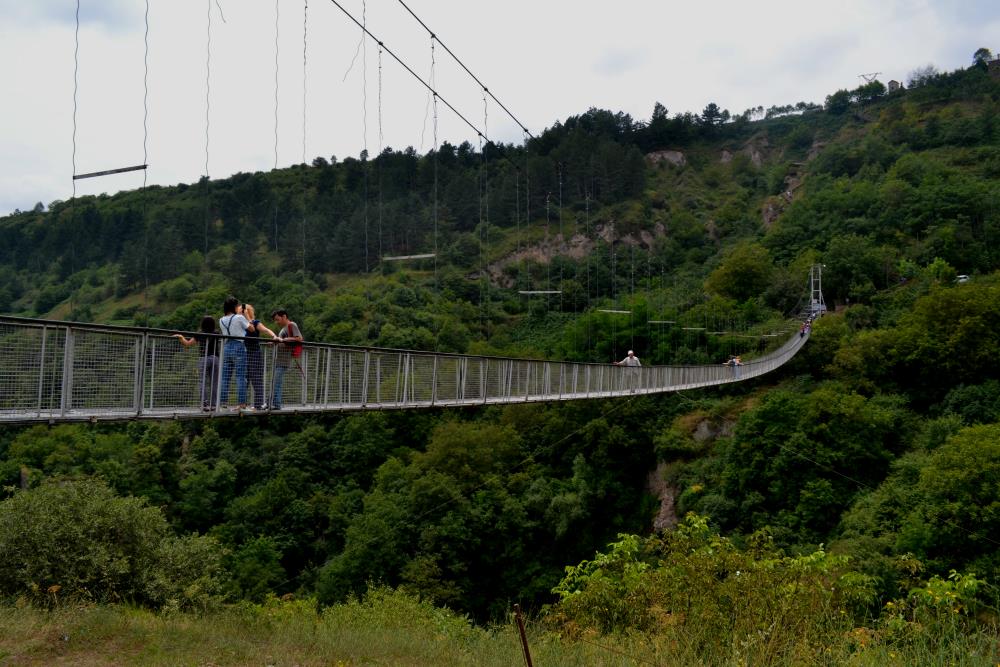 The bridge is 1.5-meter wide and weighs 14 tons. It is capable of carrying 700 people at once.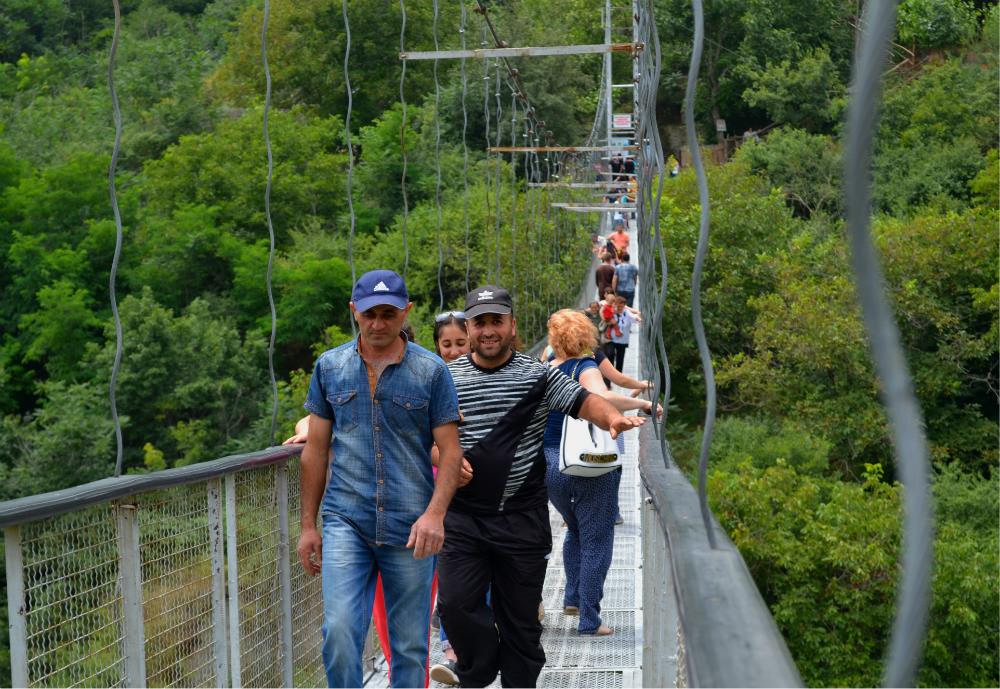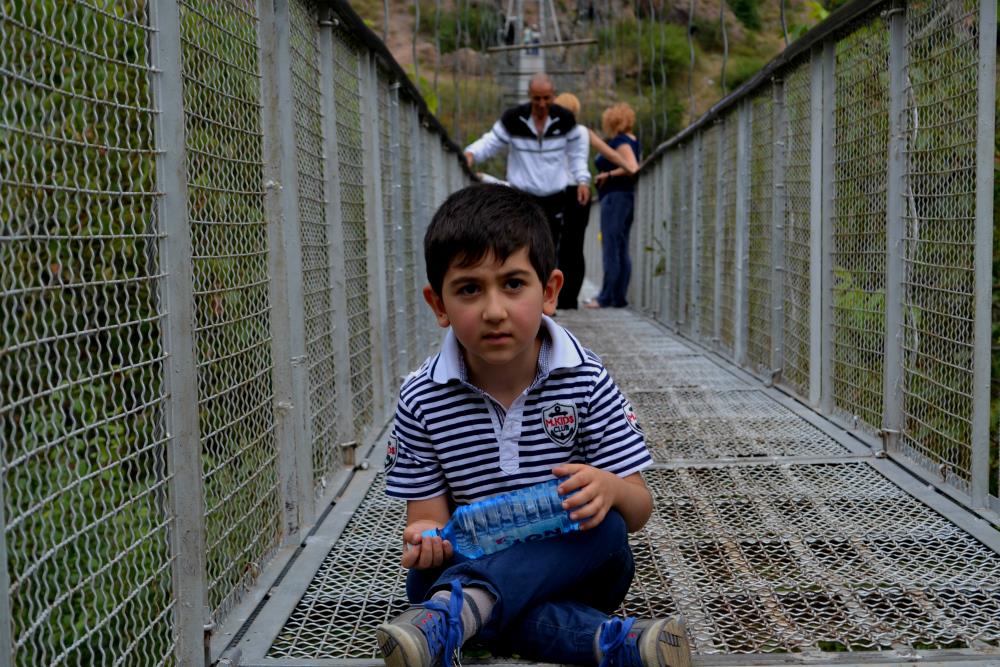 Published: 04.09.2016