Abkhazia's legendary 200-year-old linden tree vandalized
A 200-year-old linden tree in Abkhazia vandalized
In Abkhazia, an unknown vandal cut the legendary tree, a 200-year-old linden, with a chainsaw. Experts say that it may not be possible to "reanimate" the tree.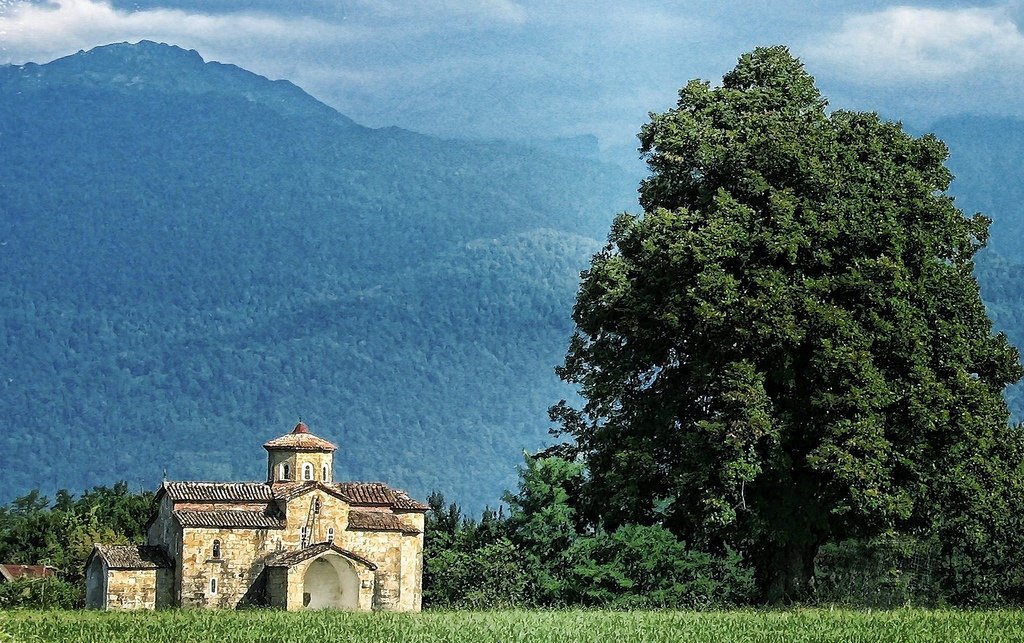 This linden is a spiritual symbol of the historical glade in the village of Lykhny. For many centuries, including the Soviet period, public gatherings were held at this place, at which fateful decisions were made for the people. For the Abkhaz, Lykhnashta (Lykhny glade) is considered a sacred place.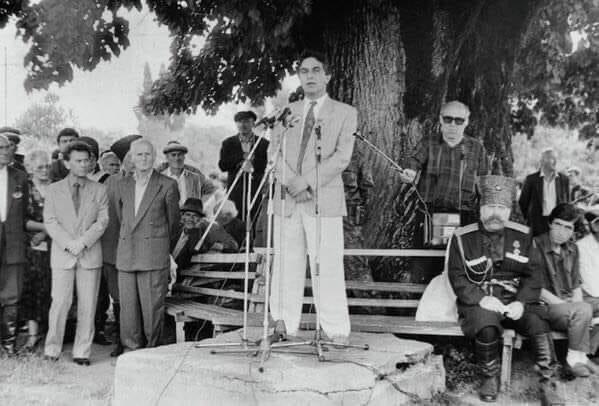 According to the director of the Institute of Ecology, Roman Dbar, the tree will most likely not survive:
"The spring sap flow is underway now and, judging by the depth of the cut, the likelihood that the linden tree will survive is small."
Well-known Abkhaz botanist and vice-president of the Academy of Sciences of Abkhazia Sergey Bebiya agrees. According to him, the tree will have to be cut down, otherwise it will dry out within a year. If you quickly cut down the linden, then there is a possibility that it will still start up new shoots.
Despite the conclusions of experts, the public urges to save the linden at all costs.
---
---
Both the authorities and the opposition reacted to the act of vandalism.
President Aslan Bzhania instructed law enforcement agencies to take all necessary measures to identify those involved in the crime.
Opposition leader Adgur Ardzinba views the incident as a "barbaric terrorist act."
Now the Ministry of Internal Affairs and special services are looking for the perpetrator. Residents of the houses adjacent to the Lykhny glade say they heard the noise of a chainsaw working but did not pay much attention to it.
---
Terms, place names, opinions and ideas suggested by the author of the publication are her / his own and do not necessarily coincide with the opinions and ideas of JAMnews or its individual employees. JAMnews reserves the right to remove comments on posts that are deemed offensive, threatening, violent or otherwise ethically unacceptable.