5 tricks for making travel three times cheaper
Trick one
Let's start with the fact that your trip can be half the price if you cross the Georgian-Azerbaijani border. AZAL (Azerbaijan's national airlines) tickets are usually terribly expensive, while foreign airlines align themselves with it in terms of prices. Therefore, it is so difficult to buy a discount ticket in Azerbaijan. Due to such skyrocketing prices, many people do not travel, but just dream about traveling.
Trick two
You don't need to fly to Tbilisi! You'd better travel there by bus. Tbilisi airport is at a 500kilometer distance from Baku and a ticket will cost you 12,5 Manat (about US$ 12). It will be perfect, if you choose a flight not from Tbilisi, but from Georgia's provincial airports – Kutaisi or Batumi. For example, WizzAir conducts flights from Kutaisi to Budapest, Katowice, Kyiv, Warsaw and Vilnius. Ticket prices start at EUR20.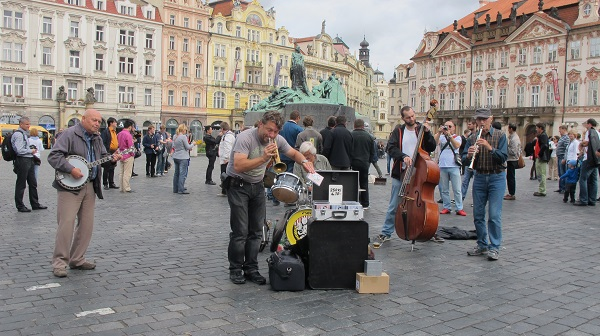 Trick three
Plan in advance! I flew from Poland to Norway for US$7 and traveled from Amsterdam to Cologne for US$10. Spare time is the most important for a traveler, who wants to save. The best thing is to buy tickets three (or at least two) months ahead of the intended trip. It is better not to buy tickets on weekends and choose the night flights. Tickets can be found not only on the official websites of the airlines (though it is always worth looking there as well), but also, for example, here: skyscanner.net, opodo.com, edreams.com, skycheck.de or tripadvisor.com.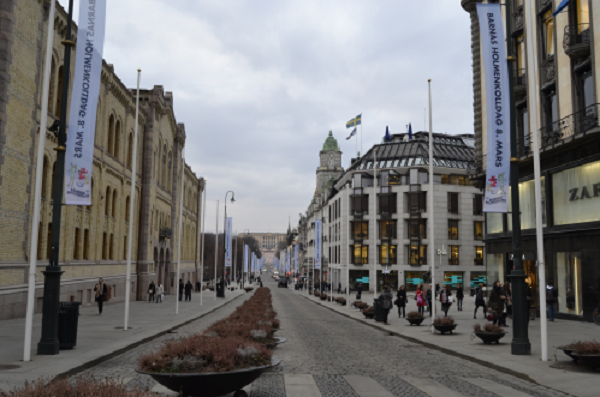 Trick four
Do not be scared of the word 'cheap hotel' and 'cheap hostel.' The world is full of clean and well-located hotels not belonging to any category. Not necessarily that one will have to spend the night in a room designed for 15 people – there are cozy double rooms as well. Cheap hostels and hotels can be found on the following websites: hostels.com, hostelworld.com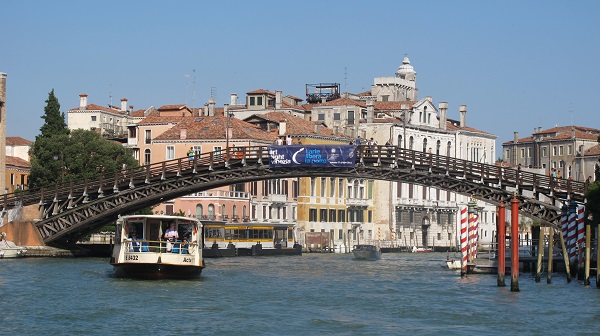 Trick five
No matter how incredible it may seem, but the most expensive part of your trip is that to Europe. Afterwards, everything will be more cost effective, especially if you are using the right links. We are sharing the links to the European low-costers: ryanair.com; easyjet.com; germanwings.com; wizzair.com; corendon.com; vueling.com.