Сo-founder of Georgian Feedc social media dies after being shot in Tbilisi
Nika Kvaratskhelia, the creator of the Feedc online platform Feedc, was killed in Tbilisi on September 16 in the city center near the house where he was renting an apartment. Eight bullets hit him in the chest, back, and thighs, the doctors were unable to save him.
The motive for the murder is still unknown. According to widespread information, the shooting was preceded by a tense conversation between Kvaratskhelia and an unknown person.
Nika Kvaratskhelia is the son of the influential Georgian thief-in-law Gia Kvaratskhelia. However, his connection with the mafia world is categorically denied by the relatives and acquaintances of the deceased.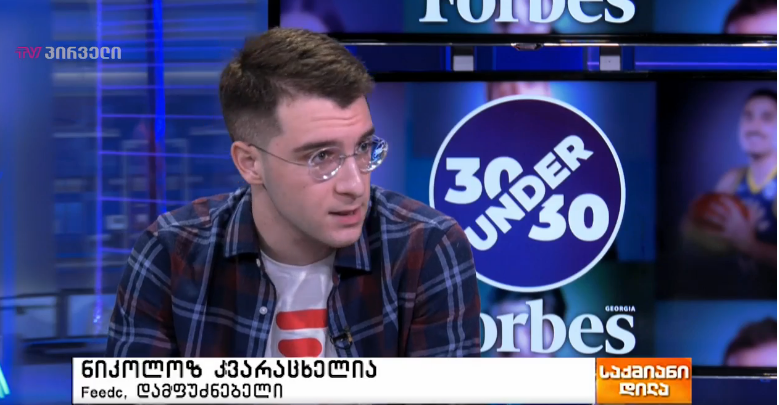 ---
---
Kvaratskhelia, a young IT specialist, has created an online platform Feedc, which provides access to a variety of information. There one can watch various channels, participate in educational programs, etc.
With this project, Nika Kvaratskhelia was included in the Forbes list of talented people under 30 years old. According to bm.ge, Feedc already has over 250,000 active users. According to Alexa.com, it ranks 20th in Georgia for the so-called "traffic" on the Internet in relation to all sites, including Facebook and Google.
The investigation was initiated under Articles 19-108 and 236 of the Criminal Code of Georgia – attempted murder and illegal acquisition, possession and carrying of firearms.