Bibilov leading the polls in South Ossetia
As the counting of ballots from yesterday's presidential election in South Ossetia continues, Anatoly Bibilov, the republic's current parliament speaker, has emerged the likely winner, with 48.7% of counted votes. Incumbent president Leonid Tibilov has come second so far, with 26.5%, followed by Alan Gagloyev, a KGB officer, who has garnered 19%. At the moment, 35% of all ballots have been counted.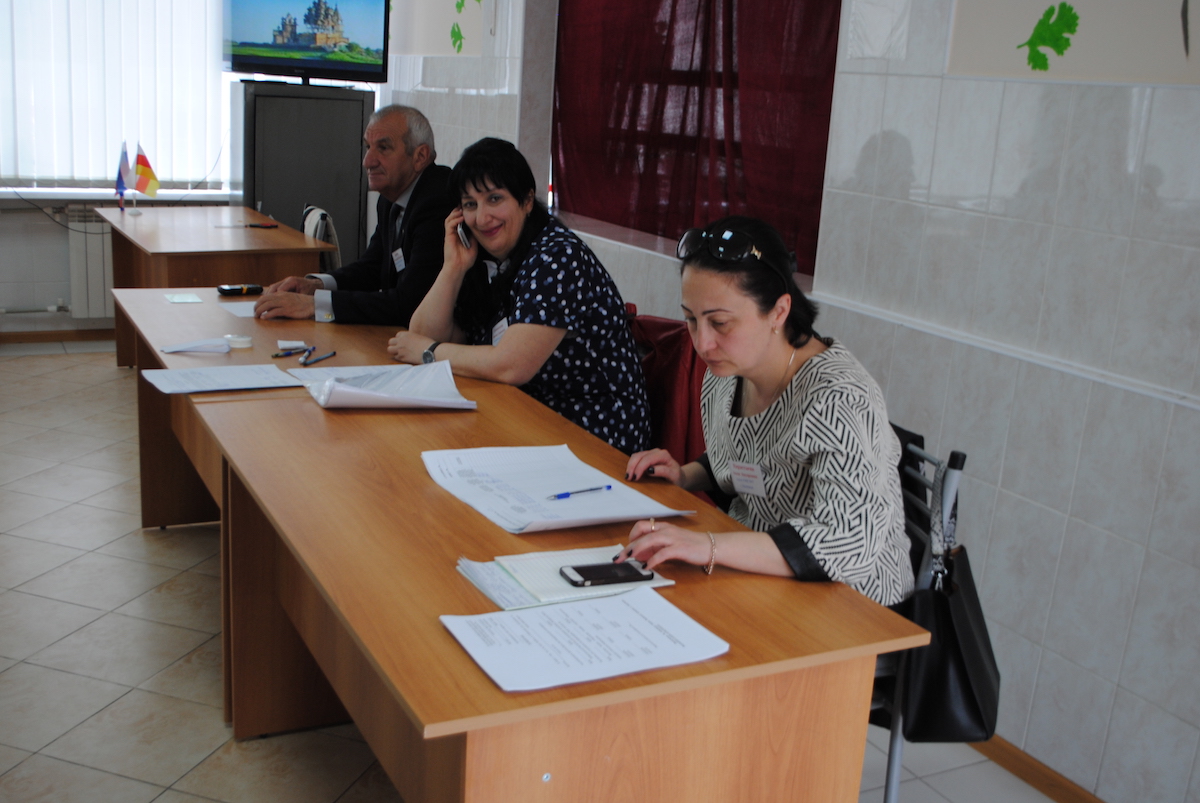 Bibilov's supporters rallied in front of the central electoral commission's building late last night to hear him declare he had won the first election round and to protest against what they said was a tarried process of vote counting. They only went home after Bibilov, having talked on the phone with incumbent president Leonid Tibilov, called on them to do so.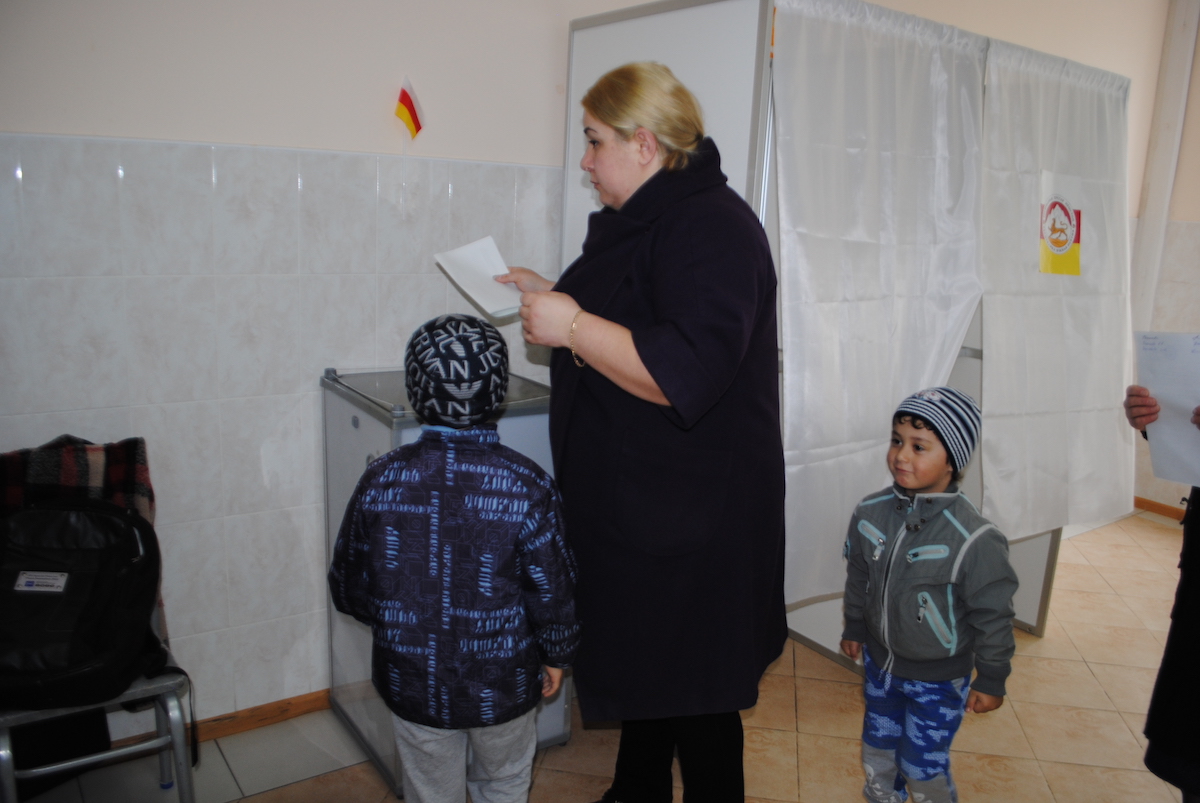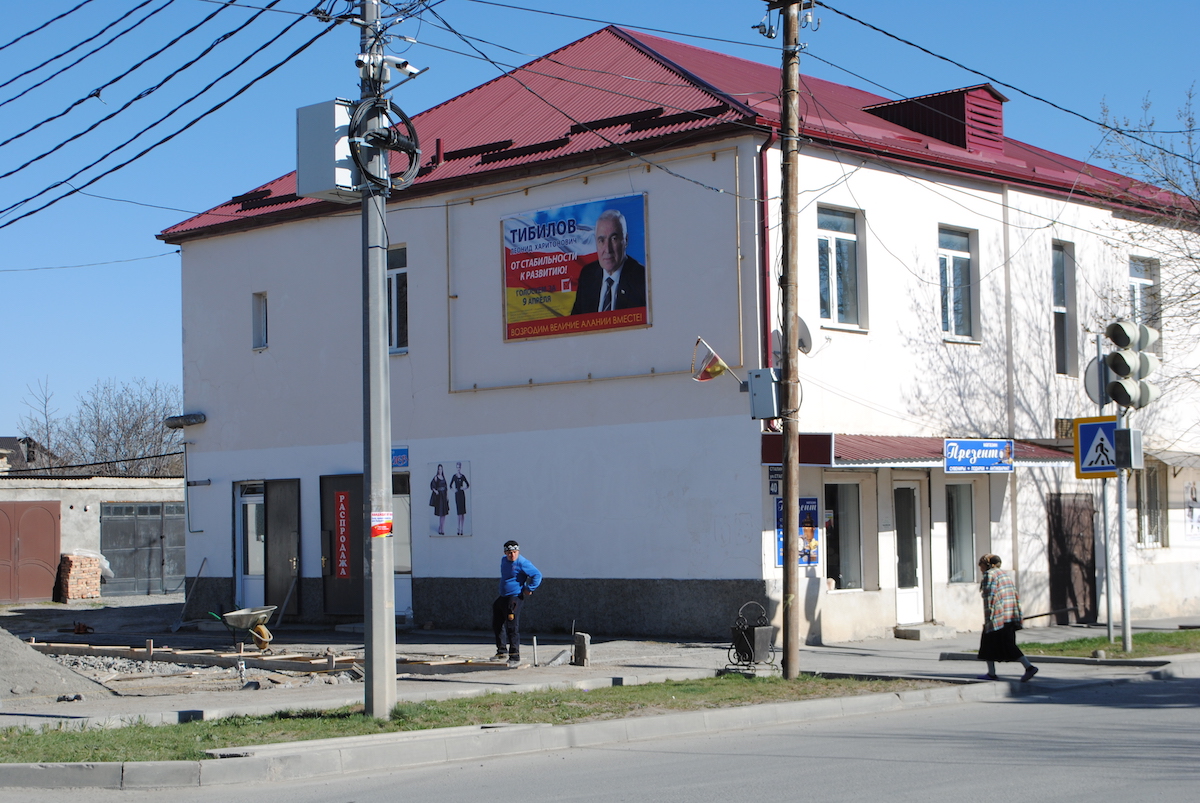 The opinions expressed in the article convey the author's terminology and views and do not necessarily reflect the position of the editorial staff