Who pays for what: Azerbaijan's budget for 2018
"Taking into account both national and religious traditions, let's treat the invited guests with respect, and not go any deeper,"
MP Siyavush Novruzov told the Minister of Finance Samir Sharifov during a discussion about the Azerbaijan 2018 state budget draft.
This phrase expresses the attitude that Azerbaijanis have towards the budget perfectly. No one even remembers that the state budget was once edited under pressure of the country's parliament, or not adopted at all. They set speed records in the adoption of the country's main financial document. Even amendments to it were adopted with such speed that the public somehow realized what happened only a month after its adoption. Discussions about the budget lasted no more than a few weeks, and if it weren't for legal requirements, they may have adopted it even faster.
Meanwhile, ordinary citizens of Azerbaijan wondered:
What kind of financial surprises await them this year?
Will they create new taxes and will they forgive debts for gas and electricity?
Will salaries increase?
Who will receive more money?
Salaries will increase because the subsistence minimum will increase. Employers have no right to pay employees any less than that.
Minimal and average indicators for 2018, $

This increase is the result of indexing the indicators related to the income of the population, taking inflation into account, which is at a level of 13% this year. The laws on annual reindexing was adopted in 1992, then a moratorium was imposed on it, and now the moratorium has been abolished.
For 2018, the Ministry of Finance has predicted a price increase of no more than 6.1%, and 4.3% for 2019. This means that the ministry is not going to raise social payments too far into the future.
What can teachers and doctors expect? Teachers will be tested for proficiency using so-called 'diagnostics' (evaluations). Those who successfully pass it will apparently receive more; the state plans to spend 10% more on the salaries of employees working in education.
They have decided to reduce the salary for doctors by 3%. It is based on the total amount however, so it is unknown whether there will be fewer doctors, or if they will simply receive less.
The amount for student scholarships will be cut by more than half compared to last year. Again, this does not necessarily mean that the size of scholarships will decrease, they may simply be allocated more selectively, only for excellent students, for example.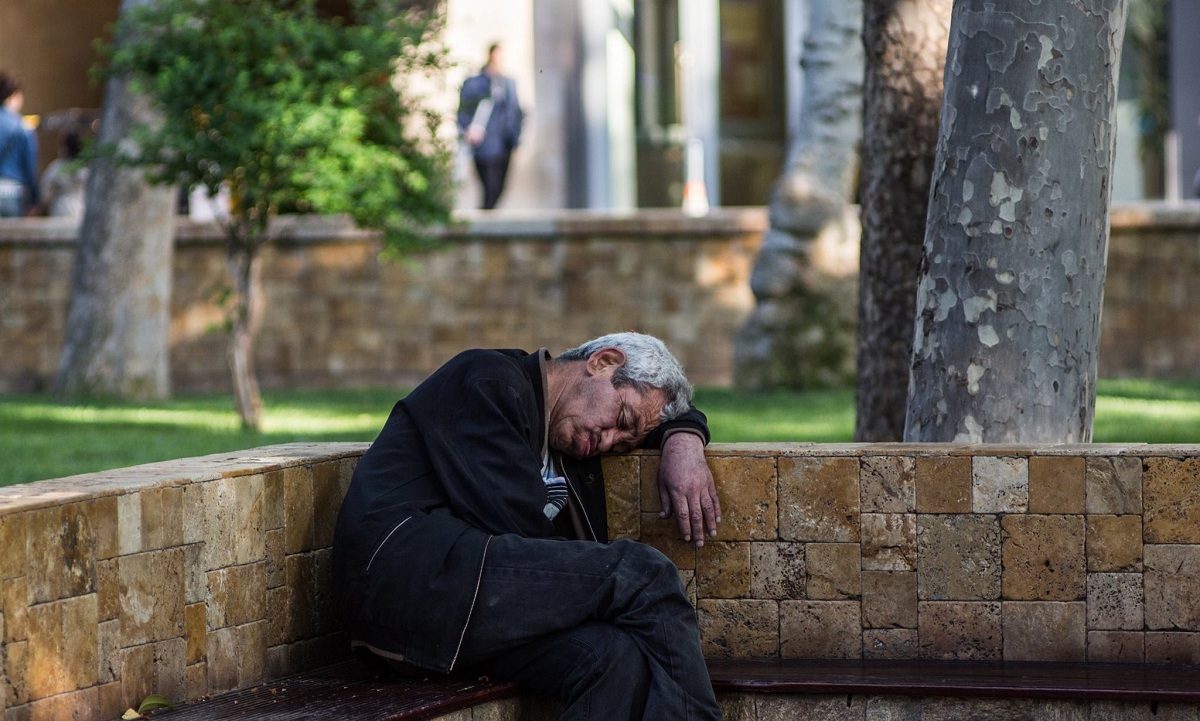 Why do I have to pay more?
Beginning from the 1st of January, a law on unemployment insurance will come into force. In other words, payments to a social fund and income tax which need to be deducted from salaries. Another half percent will be added to this insurance.
Many anxiously await news about utility bills. The Ministry of Finance has promised that water and electricity will not increase. Gas however is still in question. The water and electricity companies Azersu and Azerigyg will receive state subsidies, but Azerigaz will not. This gives rise to concerns that Azergaz will solve its problems at the expense of consumers.
It is expected that more electricity and gas will be consumed by governmental bodies – one and a half times more electricity and twice as much gas. That makes us think that governmental structures are either going to pay off their debts from previous years, or they expect some sort of supernatural activity next year.
Residents will have to pay more for imported goods as the Ministry of Finance is changing the system of customs duties. Excise taxes on imported cigarettes and alcohol will nearly double.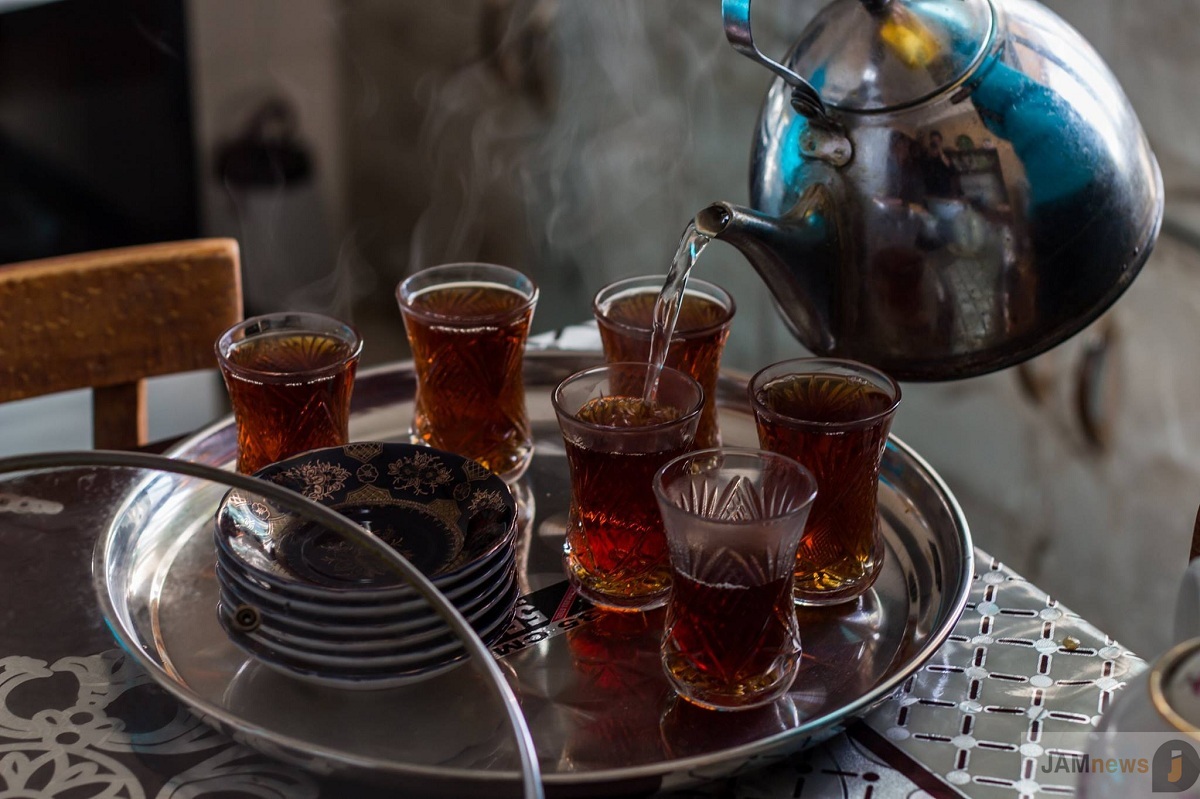 How else does the government intend to spend the budget?
Twice the current (or more) amount of money will be spend on social mortgages, free textbooks for schools, fighting tuberculosis, covering losses of theatres and concert halls, and printing identity cards and licenses.
To keep the national theatres 'afloat', it has been decided to spend 30% less, apparently with the expectation that the population will be able to 'support them with manat' on their own.
Expenses for 'capital investments' will increase most of all. These expenses will increase by one and a half times, reaching 7.8 billion manat. A significant portion of this amount, 4.9 billion manat, has been defined as 'construction costs'. They decided not to specify for what constructions.
About 10% of the country's expenditures will go to paying off foreign debts.
Azerbaijan will spend 15 million manat to support the export of non-oil products, compared to 20 million spent last year.
Another 701 million manat is reserved for economic reforms of an unknown variety.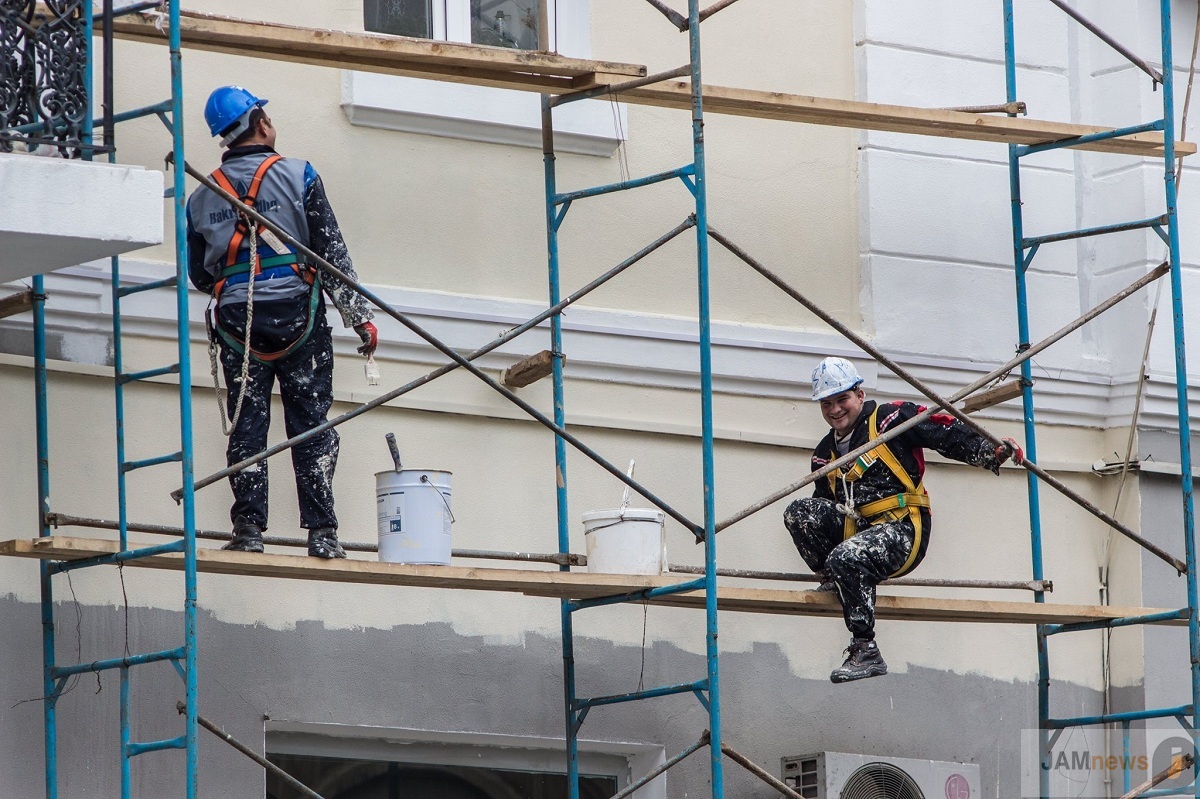 How else does the government intend to make money?
The government clearly has no illusions about the non-oil sector of the economy, and has decided to rely entirely on oil. Next year, the state income revenues will be calculated based on an average price of 45 USD per barrel of oil. Almost 60% of the income revenue will come directly from the oil sector.
Meanwhile, according to the Minister of Finance the government has achieved initial results to ensure macroeconomic stability and increase public confidence in the national currency.
It remains hopeful that there will be no drastic changes next year which will force new revisions to be made to the budget. Revisions usually don't happen in favor of the population.