Armenia's city of mansions - a story in nine postcards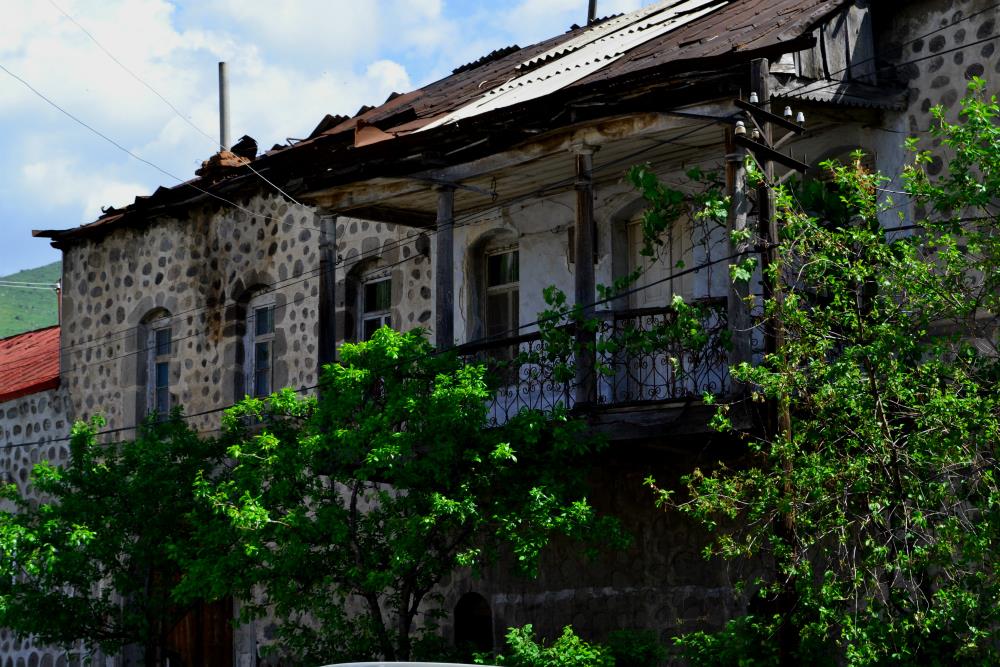 The town of Goris, located in the southern part of Armenia, is regarded as a town of 'mansions'.
They are owned by various people - but built in a common style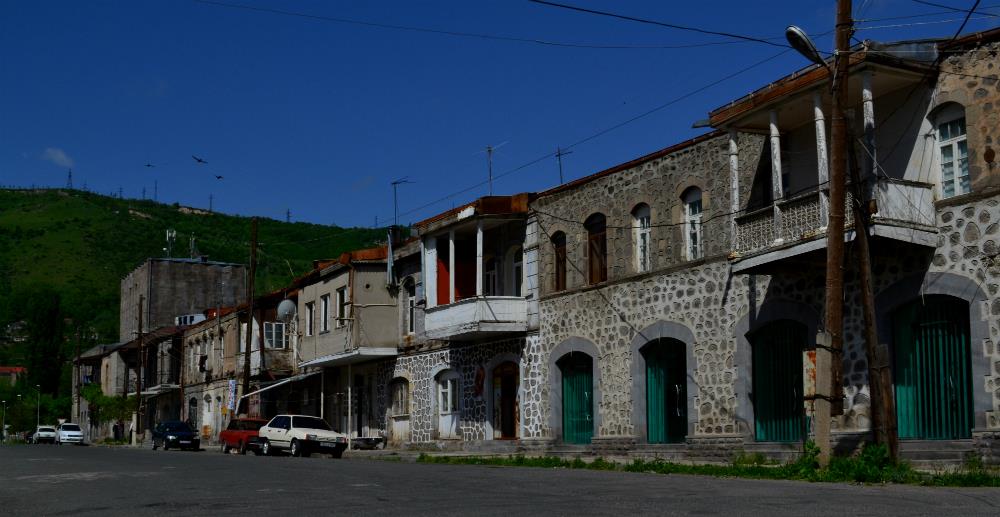 Though the construction of Goris started in the 1830's, 1870 is still believed to be the date that it was founded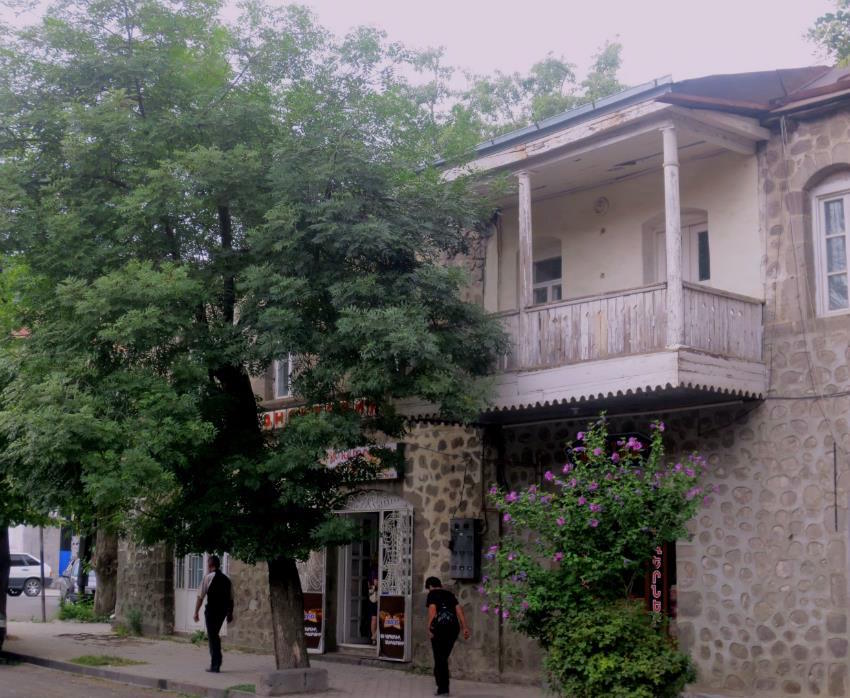 In 1870, Goris was granted the status of being the center of Zangezour province of tsarist Russia's Yelizavetpol governorate.
As a result, many well-off residents in the area started building mansions here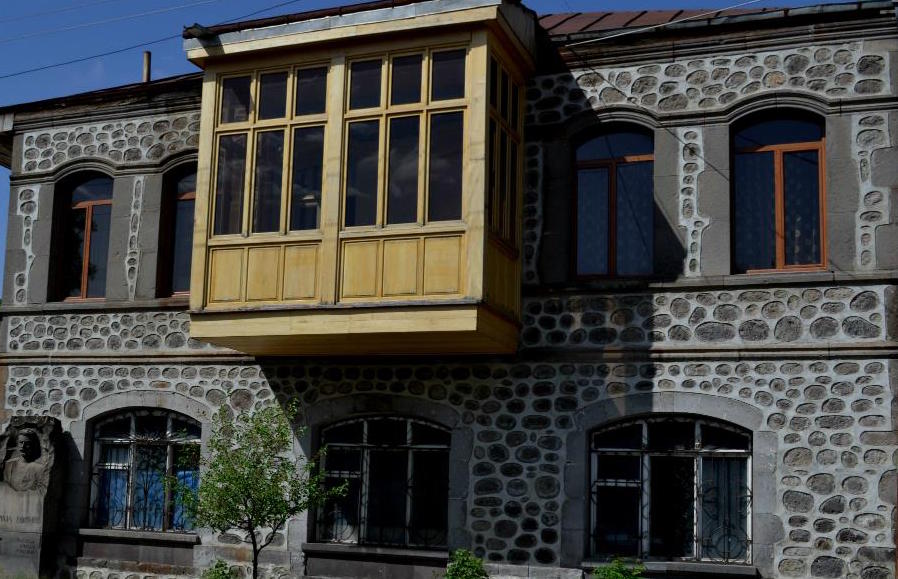 These houses have preserved their original appearance up until the present.
Meanwhile, Goris residents still name these buildings after their former owners.
For example, the house of Melik Khusenyan, the house of Galust Badiryan, the Yolyans' house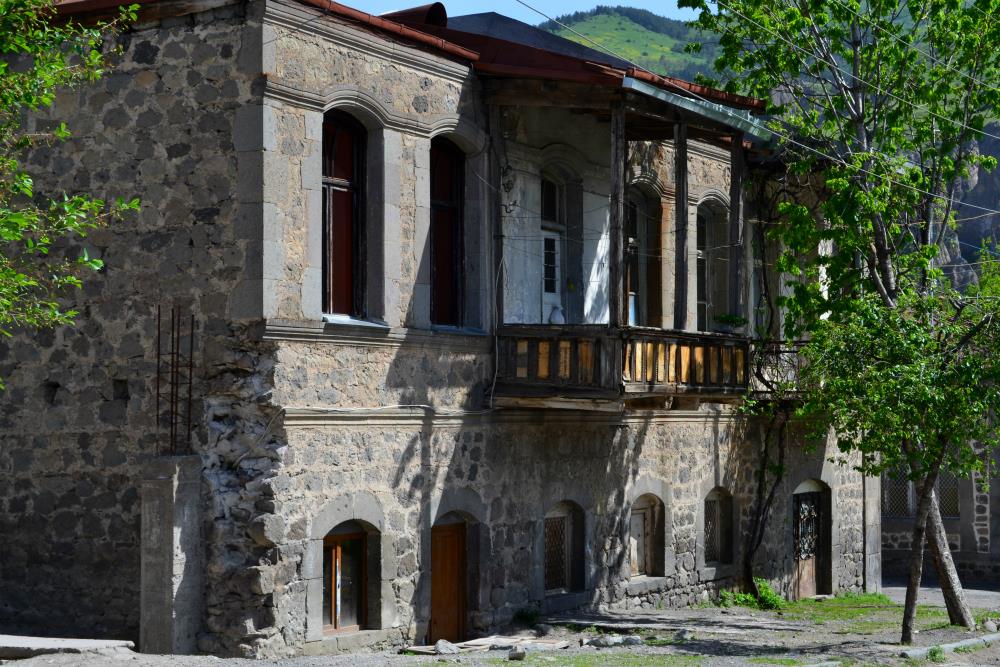 Balconies are 'the cherry on top' of all these buildings.
It's also a 'mandatory' feature of the buildings that are being constructed in Goris nowadays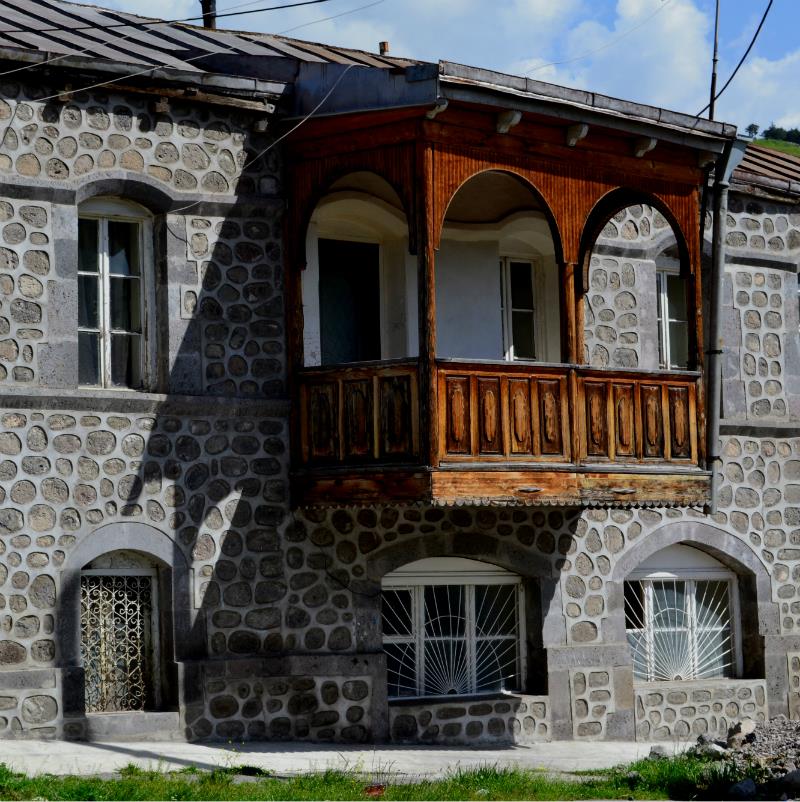 Some residents restore their old balconies, preserving the Zangezour-style wooden décor of the balustrades.
It was fashionable in the 19th century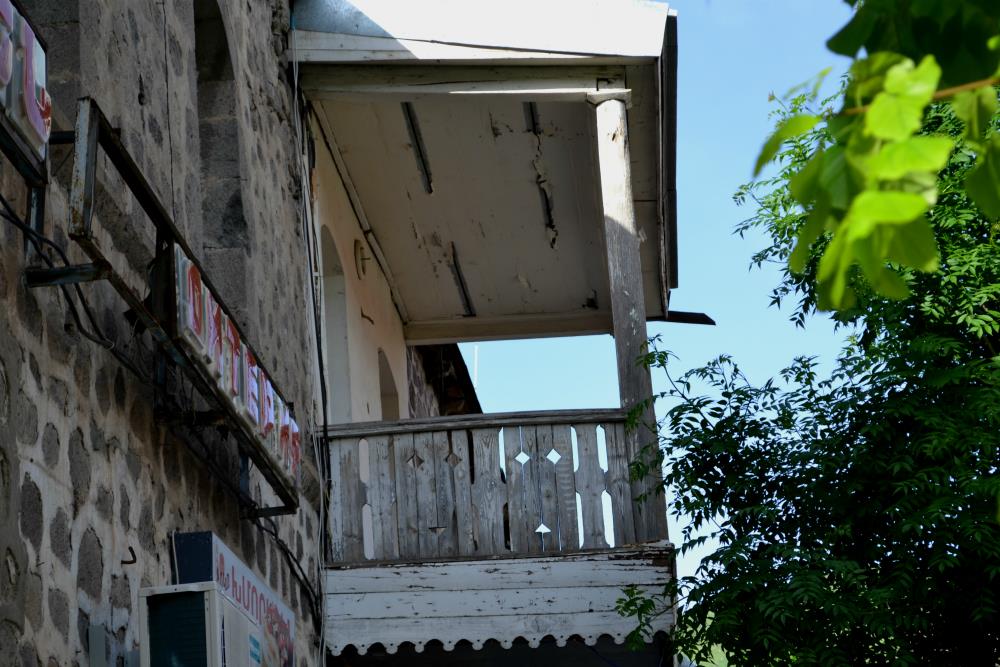 There are also balconies on the side of the houses where there is a yard.
All the balconies of houses in Goris will be preserved at any cost, municipal government says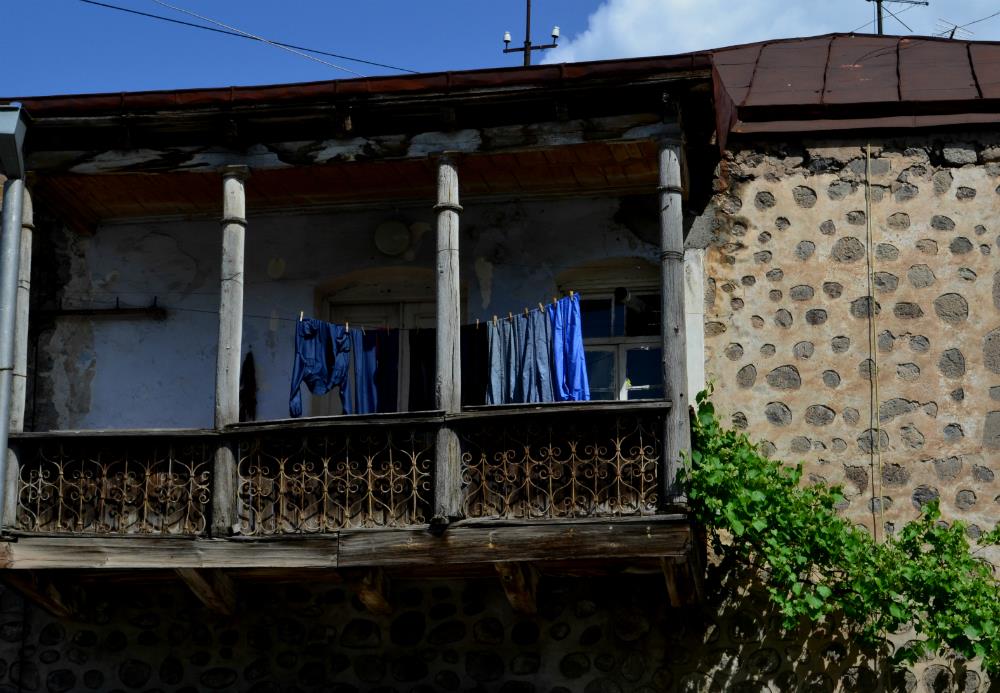 In the near future, there is a plan to reconstruct the town's historical center.
With all its balconies, private houses, facades and sidewalks. 
It is promised that the original appearance of the town will be meticulously preserved