What is Javakheti concerned about?
The population of Georgian Samtskhe-Javakheti region, located on the border with Turkey and populated mainly by ethnic Armenians, has been visibly concerned- local Jnews portal reports.
This anxiety is related to several factors – first of all, the recent terrorist attacks in the world and the general situation in the region, secondly, opening of the new check -point on the Georgian-Turkish border in Kartsaki village. The check- point, located 25 kilometers from Akhalkalaki, was opened not long ago, in autumn, but there had been reasons for the concern ahead of its opening, The Armenian population of the region openly said that a direct link with Turkey will necessitate their psychological discomfort.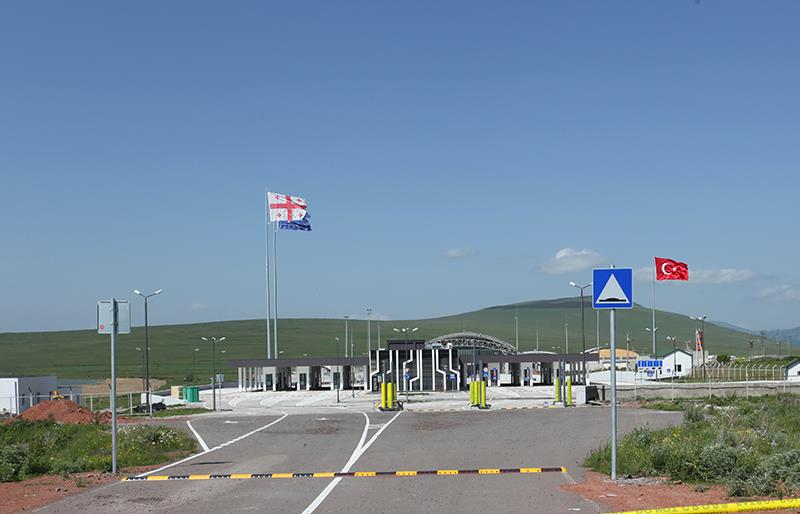 Kartsakhi check-point
Today, the locals' main claim is that the border has been opened in one direction: according to the reports, it is easier for Turkish citizens to cross the border than for Georgian citizens of Samtskhe-Javakheti.
"Armenians and Turks have failed to find a common language and will not find common grounds, thus, I do not expect anything good from opening the border. Criminals (from the Turkish side) will be able to cross this border without obstacles, they let everybody cross the border without problems, one of the respondents told Jnews during an anonymous public opinion poll.
According to Jnews, teachers hold discussions on security issues and conduct mini trainings for school students in public schools.

"Teachers warn us not to go with strangers, if they offer to give a lift home and never take gifts, if they are offered to us, one of the students told Jnews.

"We have been warned not to take a box if a stranger gives it to us, as it may be dangerous, another student said.
According to Jnews, the inscription in the Turkish language "We'll be back appeared on a wall of Akhalkalaki fortress shortly after the check-point had been opened in Kartsakhi. The inscription has been immediately painted out, but a 'bad taste' still lingers.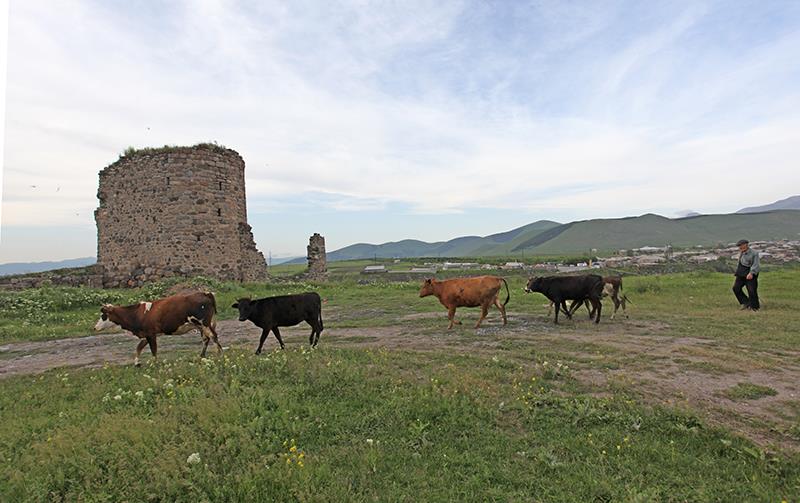 Akhalkalaki fortress