"Victory Day" in Abkhazia: 25 years after the Georgian-Abkhaz War
Abkhazia is celebrating 25 years since the end of the Georgian-Abkhaz War, marking the jubilee of its Victory Day.
The armed conflict began in Abkhazia on 14 August 1992 and continued for 13 months and 13 days. It came to an end on 27 September 1993 and resulted in a loss for the Georgian armed forces against Abkhaz and North Caucasian military units. Various data sources indicate that the armed conflict cost 13,000 people their lives, and turned 300,000 people into internally displaced persons, most of whom were ethnic Georgians.
After the August War of 2008, the Russian government recognised Abkhazia as an independent state. However, the Georgian government says that the territory is occupied by Russia.
The silver jubilee of Victory Day in Abkhazia is being celebrated on a grand scale: a military parade, a march of the Immortal Regiment and the official release of Abkhaz banknotes with an image of the first Abkhaz president, Vladislav Ardzinba.
The official holiday is actually marked on 30 September 1993, when Abkhaz troops arrived at the border with Georgia on the Ingur river.
However, tradition has it that the holiday be celebrated three days earlier, on 27 September. This day is considered the day of the liberation of Sukhum.
See also: 25 years since the Georgian-Abkhaz War: Georgia marks 27 September as the day Sukhumi fell
Every year, activities dedicated to Victory Day and independence are held, beginning with the laying of wreaths and flowers to the memorials of those killed in the Georgian-Abkhaz war. There are such monuments in practically all settled areas of Abkhazia.
The names of all 4,000 soldiers who died in the 1992-1993 war are written on the memorial in Sukhum.
In Abkhazia, there are practically no families that did not lose a close one during the fighting. This year, the Immortal Regiment is holding a march for the first time. The walk is open to all who want to join. Marchers hold photographs of their departed loved ones that died as a result of the fighting.
On 30 September, there will be a military parade on Freedom Square in Sukhum, in which both regular troops and war veterans will participate.
The National Bank of Abkhazia has released its first ever banknotes in honour of the occasion. The 500 apsar [about $75] notes depict the first Abkhaz president, Vladislav Ardzinba, who is a symbol of victory in the war for the Abkhaz.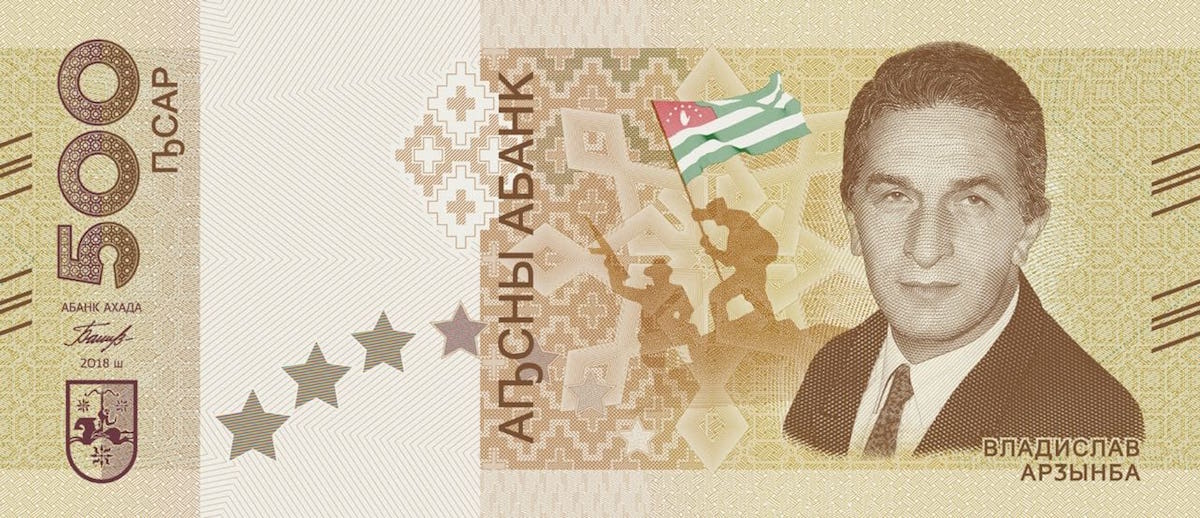 Residents of Abkhazia respond to a JAMnews survey
Question 1: What do you love the most in Abkhazia and why?
Eva, 28: "More than anything, I love Abkhazia because it is my home. My relatives live here, my family. I know the history of my country and I am proud of her. We have sustained heavy losses, but we deserved freedom and independence."
Saria, 32: "I love the nature in Abkhazia. We don't have winter here: from a hot summer we go straight to a warm fall and from there straight to spring. Abkhazia is incredibly beautiful."
Daur, 35: "I love my country for its freedom, for the freedom earned by our ancestors and for the freedom that we are now handing over to our children. This sensation of freedom is the most valuable thing there is. My father, even his father, would never have believed that Abkhazia could be like this."
Question 2: What do you dislike in Abkhazia most of all?
Eva, 28: "I don't like that over all these years, no professionals have ever made it into office who have humane qualities and display real patriotism. There were people that were, let's say, more aware, but this didn't prevent them from participating in corruption schemes."
Saria, 32: "I don't like the boorishness [here]. I mean the lack of respect shown to one another and to guests. For some reason, I often see our people in states of rage or aggression."
Daur, 35: "I don't like this mess in Abkhazia. It is everywhere: from the goals of our officials to our school curriculum. It's almost as if people are purposefully doing things badly. Sometimes people even mess up in ways that don't even seem possible. There's this feeling of an 'eternal chaos'. Nobody answers for anything, but everybody is always upset about something."
Question 3: What should the authorities focus on?
Eva, 28: "First off, the authorities should fix the infrastructure. It's been 25 years since the war, and in the centre of Sukhum there are still destroyed roads and half-destroyed homes. And I'm not even talking about the other cities."
Saria, 32: "The authorities must provide security and comfort. This concerns both the security agencies and those that are responsible for housing and social issues."
Daur, 35: "The main thing that the authorities must do is lift the laws out off the paper and bring them into real life. First off, the law should be respected. Secondly, all must be equal before the law. Thirdly, the state must force the public to believe in the state as a cohesive whole, not as an entity made up of different personalities, slogans and partialities."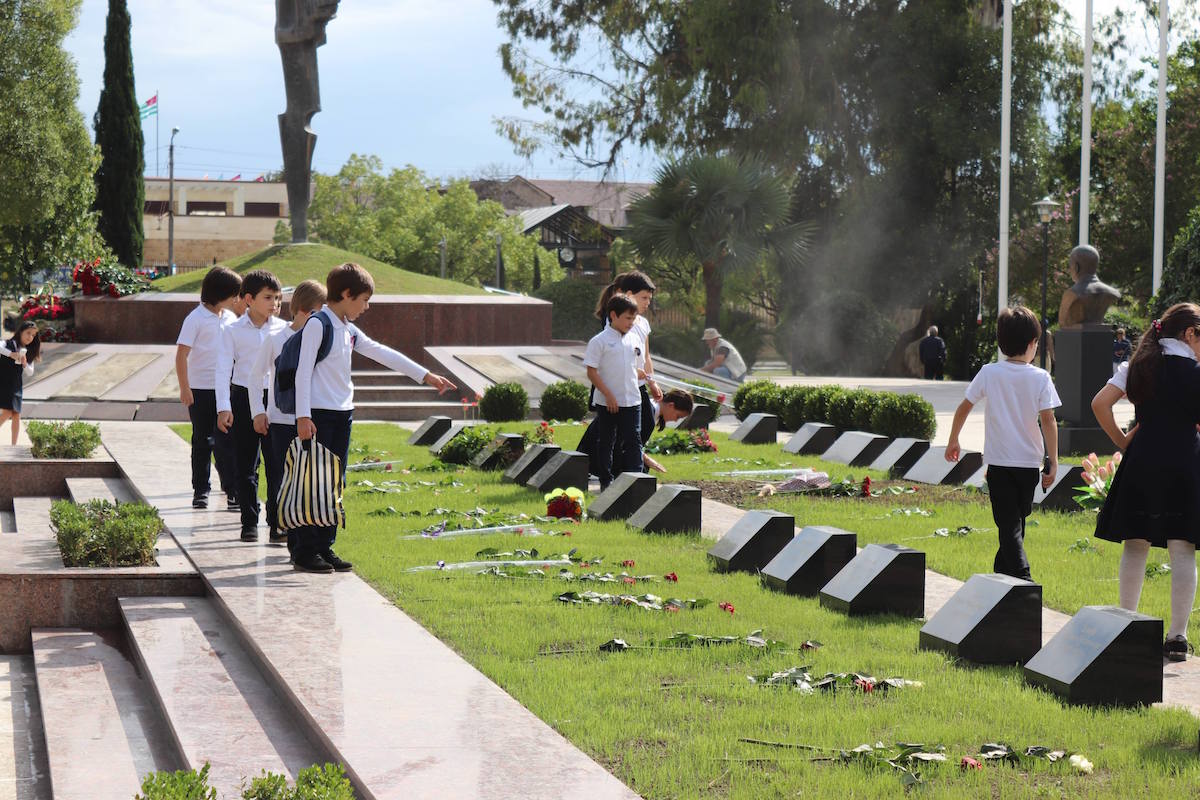 Toponyms and terminology used in this article, and the views, opinions and strategies it contains don't necessarily reflect the opinions of JAMnews or any employees thereof. JAMnews reserves the right to delete comments it considers to be offensive, inflammatory, threatening, or otherwise unacceptable