US expels 60 Russian diplomats, followed by 14 other EU countries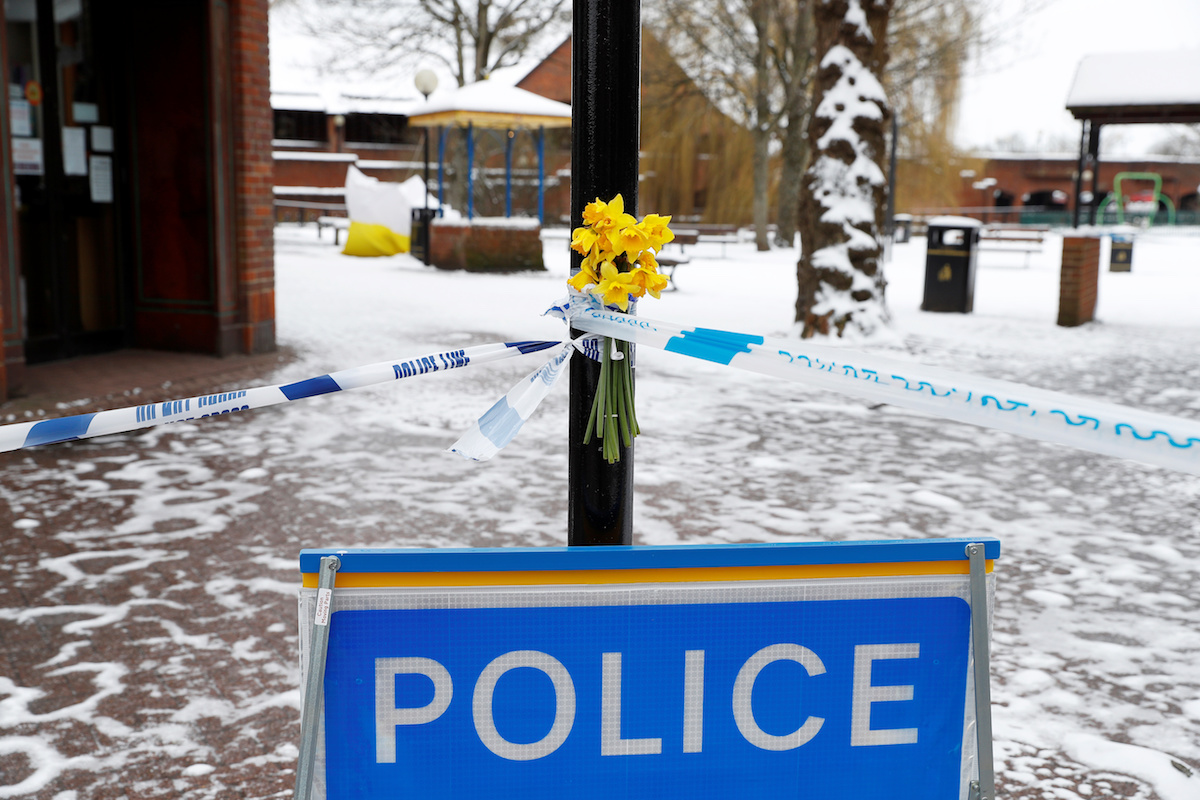 The US has decided to expel 60 Russian diplomats in connection with the Sergei Skripal case. The White House is also planning to close the Russian consulate in Seattle.
Canada has already made the decision to expel Russian diplomats, while 13 will be expelled in Ukraine. EU countries including France, Germany, the Netherlands, Denmark, the Czech Republic, Lithuania, Estonia and others are also following suit.
The European Union has already recalled its ambassador from Russia.
Former military intelligence officer Sergei Skripal and his daughter were poisoned in a mall in Salisbury on 4 March. Both of them are still in a coma. Sergei Skripal left Russia in 2010 and cooperated with British intelligence.

The Prime Minister of the UK, Theresa May, has said that Skripal was most likely poisoned by order of the Russian authorities. The UK has expelled 23 Russian diplomats from the country and called upon other countries to follow suit.

Russia denies any connection to the attempted murders.

The poisoning of the Skripal family is the first case since the Second World War in which a military-grade nerve agent had been used on EU soil. The nerve agent was produced back in the 1970s in the Soviet Union. Some Russian scientists claim the agent is even more powerful than the VX nerve agent.