Ukrainian president intends to ban ex president, officials from taking gov't positions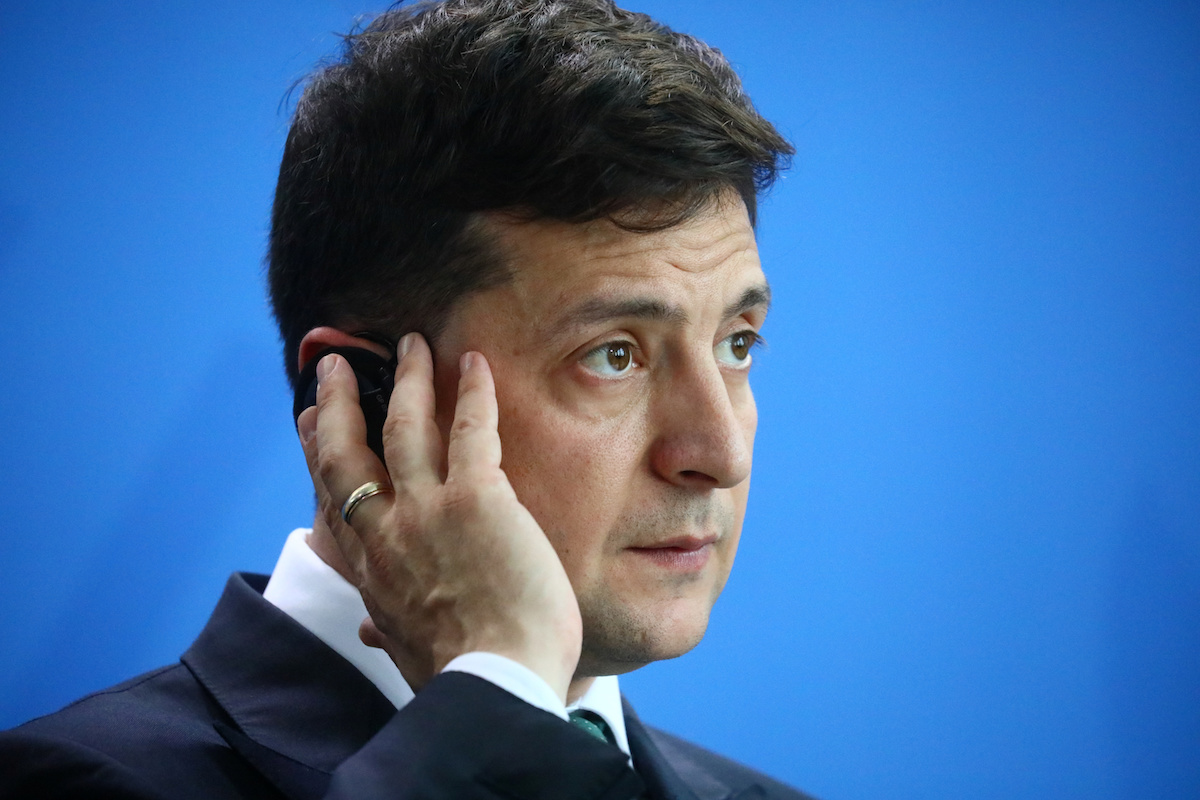 Ukrainian President Volodymyr Zelensky has registered a bill in which he proposes to extend the law on lustration to former president Petro Poroshenko, as well as members of the cabinet ministries and departments who held office during his presidency.
•Ukraine pulls a fast one over the government
The bill will touch all top officials and their deputies that served under the last president from February 23, 2014 until May 19, 2019, the threshold of Zelensky's inauguration, Hromadske reports. 
"I puzzle over every day about what to do with them (officials). Maybe exchange them for all our prisoners? Can we put on them defective body armor they bought, and send to the front? I think the least that can be done now is to deprive them of all opportunities to participate in government", the President of Ukraine wrote on his Facebook page.
A law on lustration was adopted in Ukraine shortly after the change of power in 2014 after the victory of Euromaidan.
The law provides for an automatic ban on working in certain positions within ten years from the day the law came into force for persons who, during the period from February 25, 2010 to February 22, 2014 (during the presidency of Viktor Yanukovich), occupied official positions or took any action against Euromaidan.
Comedic actor Volodymyr Zelensky won in the second round of the presidential elections on April 21, 2019 and received 73 percent of the vote. His rival, incumbent president Petro Poroshenko (elected in 2014), received 25 percent of the vote.
Zelensky's critics claim that the president himself violated the law on lustration, appointing Andrei Bogdan, who held public office under President Yanukovych, as head of his administration.
However, the president's team noted that the head of the presidential administration is not a government official; accordingly, the law on lustration does not concern him.