Ukrainian PM resigns after audio clip surfaces with disparaging remarks about president
Ukrainian Prime Minister Aleksey Goncharuk has tendered his resignation letter to President Volodymyr Zelensky after an audio recording surfaced on social media, in which Goncharuk unflatteringly speaks about the economic knowledge of the president.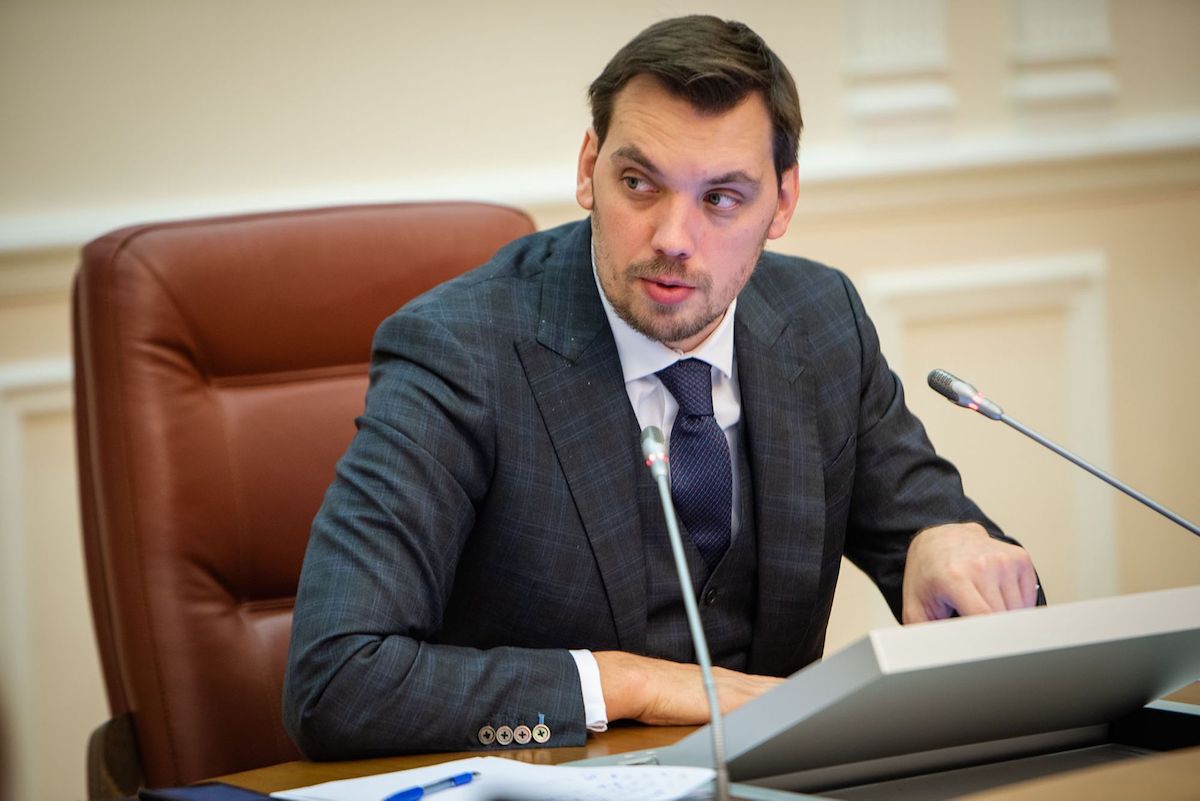 "I came to the post to carry out the programme of the president. He for me is a model of openness and decency.
"However, in order to remove any doubts about my respect and trust in the president, I wrote a letter of resignation and handed it to the president", Hromadske quoted Goncharuk as saying.
•
Ukrainians pull a fast one over the government
•Capitulation or long-awaited peace? What has Ukraine agreed to?
•What will and won't president-elect Volodymyr Zelensky do for Ukraine?
Goncharuk says the published audio recordings are edited fragments from government meetings. Goncharuk accused "influence groups" and opponents of reform in the country of publishing the recordings. 
Aleksey Goncharuk, a lawyer by training, is the youngest prime minister in the history of Ukraine at just 35 years old. He headed up the government after the Verkhovna Rada elections in 2019, in which Zelensky's Servant of the People party won. 
In the audio recordings, the PM talks with members of the government and speaks of the "primitive understanding of the economy" of President Zelensky, and calls himself a "layman". The authenticity of the records has not been confirmed, their source is unknown.
According to the legislation, the president of Ukraine cannot dismiss the prime minister himself; the decision must be made by the Verkhovna Rada.