USA to suspend preferential tariff treatment of Ukrainian imports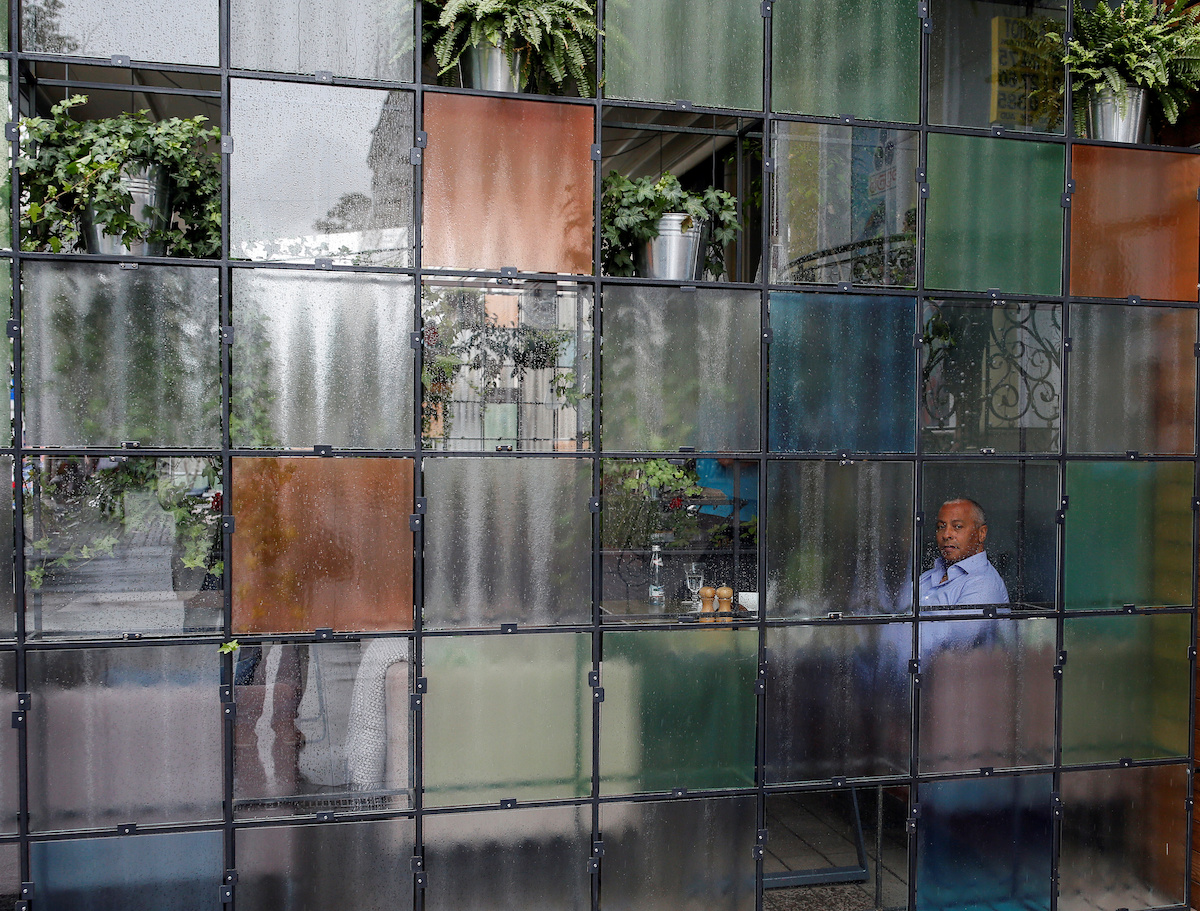 Washington is putting on hold its preferential tariff treatment of imports from Ukraine starting from January 2018, in response to the country's failure to ensure adequate protection and enforcement of U.S. intellectual property rights, Hromadske TV reports, citing the BBC Ukrainian service.
It was as far back as April that the Office of the United States Trade Representative (USTR) released its 2017 review of the state of IP protection and enforcement in U.S. trading partners around the world. Again, it placed Ukraine on its Priority Watch List, alongside such countries as Russia, China, India, Venezuela, Thailand, Algeria, Chile, Kuwait, and Indonesia.
USTR cited several reasons why it had decided to keep Ukraine on its radars:
1) nontransparent administration of the system for collective management organizations;
2) widespread use of unlicensed software by Ukrainian government agencies;
3) failure to implement an effective means to combat the widespread online infringement of copyright
The preferential tariff treatment of Ukraine will be suspended for four months. The country is to use the time to make whatever steps are needed to ensure better protection of intellectual property rights.
Ukraine was included in the U.S. Generalized System of Preferences, a program waiving imports duties on goods from developing countries, in 2015. The waiver expires on December 31, 2017.