Two individuals standing trial in Poland for exploiting Ukrainians and Belarusians for labour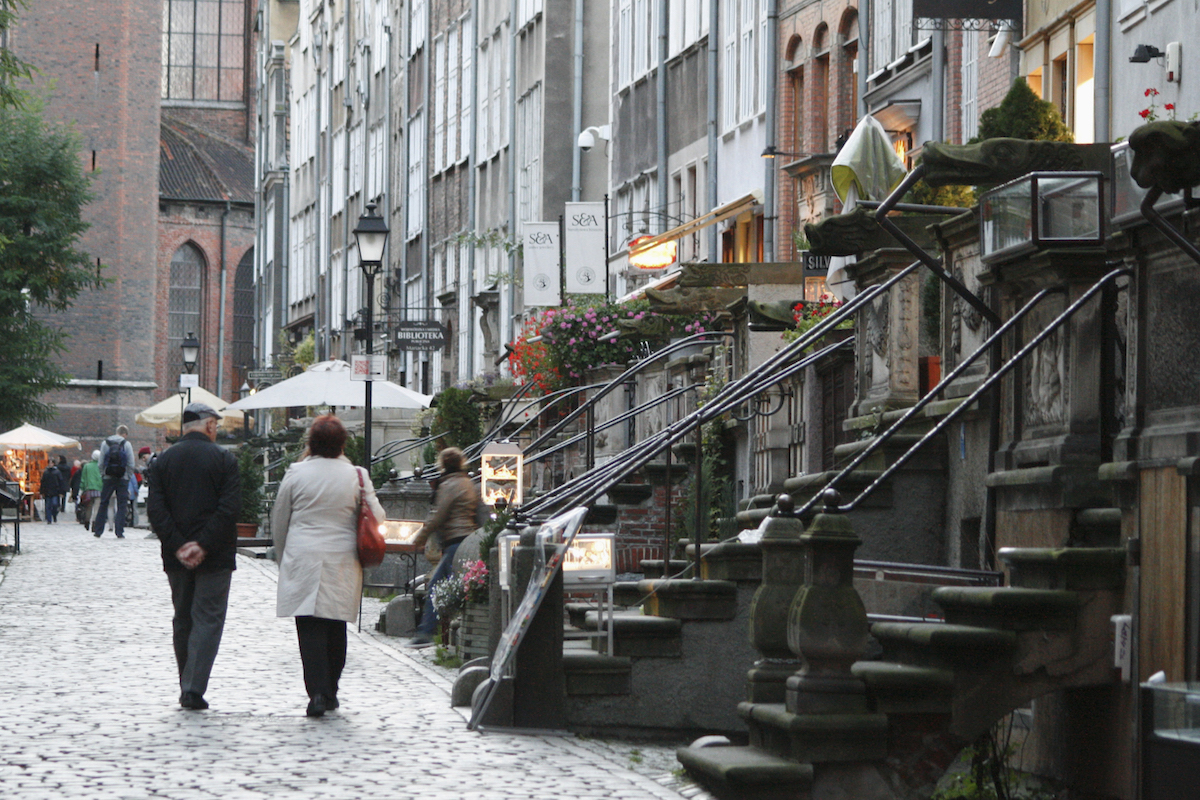 Originally published by Euroradio
A trial regarding Belarusian and Ukrainian nationals who have been exploited for labour has commenced in Poland. As was shown in the case material, from July 2015 until October 2016 the two accused individuals recruited foreigners into the public catering sector and had them work and live under severe conditions.
Boris S. and Mirosław K., the organizers of the criminal scheme, took advantage of the people's critical financial situation and recruited them in Belarus and Ukraine. They later transported them to Poland, promising high remuneration for their labor.
The foreigners, who were unfamiliar with the Polish labor legislation, were forced to work 350 hours per month in Warsaw-based public catering facilities.
They were neither paid on time nor in full because of numerous 'fines' imposed on them. Furthermore, the foreigners were afraid to report the matter to the police as they were afraid they would lose the money they'd already earned.
The Belarusian and Ukrainian nationals were also stressed mentally and emotionally. Some of them were forced to sign advance payment receipts, thus further driving them into financial dependence. People were accommodated in Warsaw-based worker hostels or private apartments, rented by the organizers of the criminal scheme. The investigators termed the housing conditions there as 'scandalous'. In addition, the accused fully controlled the workers' lives.
Boris S, one of the suspects, fully confessed to the crime and explained the organization's scheme. In his words, he was employed at Mirosław K.'s restaurant as a regular worker in 2015. Later on, Mirosław K. offered him a position as 'supervisor'. Mirosław K. pleaded not guilty.
The accused are facing up to 15 years in prison.
Recently, there have been frequent reports in Georgia's press and on social media about Georgian nationals who had traveled to Poland in search of jobs and who were later deceived. On 2 April, a local television station Rustavi 2 covered the story of several Georgian nationals who paid a middleman (a citizen of Georgia) about USD 1 000 – 1 500 in exchange for legal employment in Poland. However, once there it turned out that the labor conditions didn't meet what they'd been promised, and they were never paid for their work. The middleman reportedly refused to refund them – JAMnews.