Op Ed: Thomas de Waal - open Georgia, closed Georgia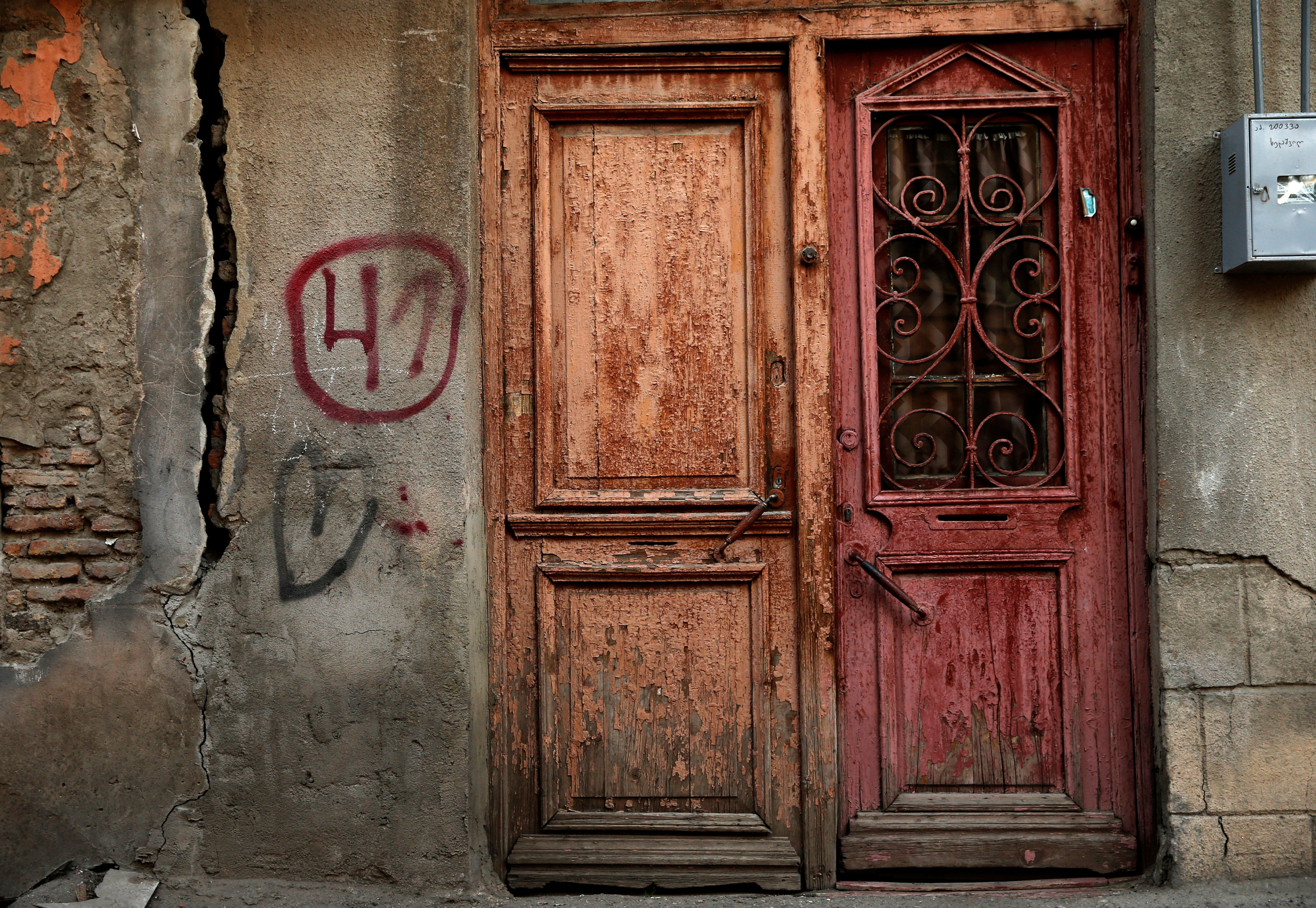 Georgia has never been so open to the world. Boosted by more direct flights to and from Europe, the country received a record 1.3 million temporary visitors in the first six months of 2017, 29 percent more than in the same period last year. The main summer season will see the arrival of even bigger numbers. Meanwhile, 55 000 Georgians have taken advantage of their free ninety-day visas to the EU granted to them since March.
Yet unfortunately, this wave of travel is happening just as Georgia's political system is looking more closed and opaque than it has for many years. The problems stem from the unhealthily large majority vote that the ruling Georgian Dream party received in the 2016 parliamentary election. Thanks as much to the opposition's dysfunction as to the party's own campaign, Georgian Dream won 115 seats out of 150 in the parliament, effectively earning the chance to govern unchecked.
It's the third time since independence in 1991 that Georgia has become a de facto one-party state. In 1999, the then- president Eduard Shevardnadze's ruling party had a huge majority in the parliament, and president Mikheil Saakashvili's National Movement had the same between 2004 and 2012. On both occasions, one-party domination hurt Georgian democracy.
Like its two predecessors, Georgian Dream is a broad church. It formed in 2012 as a coalition to oppose Saakashvili. One wing, which one might call the open one, is more public, more visible to foreigners, and proudly pro-European. It is well represented in the government and personified by Prime Minister Giorgi Kvirikashvili. This group eventually won visa-free access for Georgians traveling to the EU and is working on implementing the other main element of European integration, the agreement on a Deep and Comprehensive Free Trade Area with the EU.
The other wing of the party is more nativist, nationalist, and closer to hardline elements in the Georgian Orthodox Church. Some of the more influential figures associated with this wing are behind the scenes and not in the parliament or the government.
Three issues in Georgia have caused alarm in the last few months. First, the ruling party has proposed changes to the constitution. Controversial amendments to the electoral system would allocate many extra seats in the parliament to the party that comes first in an election and scrap direct public elections of the president, who would instead be chosen by the parliament. There would also be an end to coalition building—which happens to be the means by which Georgian Dream came to power.
Taken individually, these changes all have analogies in EU countries and are hard to object to. Seen as a whole, and combined with Georgia's lack of progress on judicial reform, they look like an effort to weaken checks and balances and cement Georgian Dream's one-party domination for years to come. And as one diplomat in Tbilisi said to me, it is not the amendments themselves that are worrying as much as the political process around them, which he described as "horrible." What he meant was that there is a winner-takes-all mentality about Georgian Dream, and the party has not consulted with either the parliamentary opposition or civil society, which strongly and almost unanimously opposes the proposed changes.
The second worrying trend is a growing xenophobic discourse. This is nothing new in post-Soviet Georgia, but it has paradoxically gained a new lease of life thanks to Georgia's recent international openness. This trend was manifested in a so-called Georgian March on 14 July, when around 2 000 demonstrators protested in central Tbilisi, directing angry slogans at foreigners in general and Iranian and Turkish residents in particular.
Xenophobia is also a major driver of a proposal to place a constitutional ban on foreign ownership of agricultural land, a move that Kvirikashvili has supported and that has enraged the business community, which says it could kill foreign investment. Here again, the devil is in the detail. Many countries have legislation restricting the sale of land to foreigners under certain conditions. Very few governments give the idea the political imprimatur of enshrining it in the constitution.
The third issue that has rocked Georgia this summer is the extrajudicial abduction of Afgan Mukhtarli, an Azerbaijani opposition journalist who was taking refuge in Tbilisi. On 29 May, he disappeared and soon turned up in detention in Azerbaijan, after being snatched up off the street. This outrageous act was almost certainly done to please Georgia's rich and powerful neighbor with the connivance or full cooperation of elements of the Georgian security services and without the knowledge of senior figures in the government. The Mukhtarli case is a prime example of what another diplomat highlighted as the current biggest concern of Georgia's Western friends – a lack of political oversight of the security services.
Many fear that this episode is the manifestation of an untouchable deep state in Georgia, as the Turks call this phenomenon of an unaccountable shadowy security sector. Names are mentioned of those who are said to represent it, such as businessman Ucha Mamatsashvili, cousin of Georgian Dream's founder and power behind the throne Bidzina Ivanishvili, and former general prosecutor Otar Partskhaladze. But as neither man is a public figure, their real influence is hard to determine.
What is certain is that the EU and the United States have less leverage to bring Georgian governments to account than they did a few years ago. After all, visa-free travel was the last major concession the EU could give Georgia, and Washington under U.S. President Donald Trump is less focused on democracy issues than it was under his predecessors. U.S. Vice President Mike Pence was due to visit Georgia on 31 July, but with a primary focus on security and U.S.-Georgian military relations.
Modern Georgia still counts as a model of openness and a success story in an authoritarian neighborhood. But recent trends are a reminder that many of the elements of that story are reversible.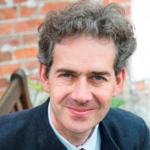 Author: Thomas de Waal, a senior fellow with Carnegie Europe, specializing in Eastern Europe and the Caucasus region. The article was first published on the Carnegie Europe webpage on 31 July.