"These are words from the FSB" - reaction to the the Prime Minister of Georgia's statement
Reaction to PM's statement
Georgian Prime Minister Irakli Garibashvili expressed his condolences to the families of the recently killed Georgian fighters in Ukraine at a government meeting on December 5 and again criticized the "war party" [the country's main opposition party, the United National Movement – JAMnews]. According to him, it is they who "take away" Georgian fighters to Ukraine.
The statement raised some outcry in society. Politicians, writers, and Georgian men fighting in Ukraine all responded to him, including the father of Dzhambulat Khoferia, who died in the Ukrainian city of Bakhmut.

On December 3, information circulated that five more Georgian volunteers had been killed in the town of Bakhmut in Ukraine. Since the beginning of a full-scale war, 33 Georgian soldiers have died in battles with Russian forces in Ukraine.

Georgian volunteers in eastern Ukraine are still trying to evacuate the bodies.

According to the Ministry of Foreign Affairs, the Georgian Embassy in Ukraine has already started the relevant procedures.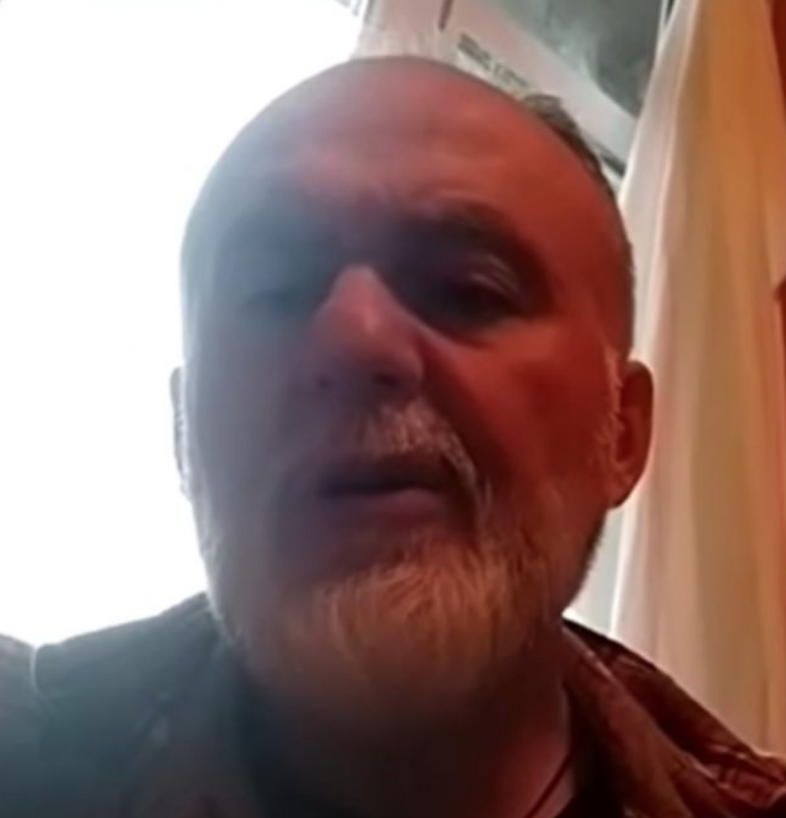 Archil Hoferia, father of Jambul Hoferia:
"Nothing else can bother me, I'm talking about a word, a word said out of place, it's pointless, it's just that the ruler of the country needs to think more about every word …
I didn't want to talk, but just know: my son was in Munich when the war began, he called me at nine in the morning and said that he was leaving … I just asked him to wait for me in Warsaw, he didn't wait for me and went to Kyiv. His defenders were doomed… No one took him away… He thought about his duty and he had his own path, which I think he walked without fear…"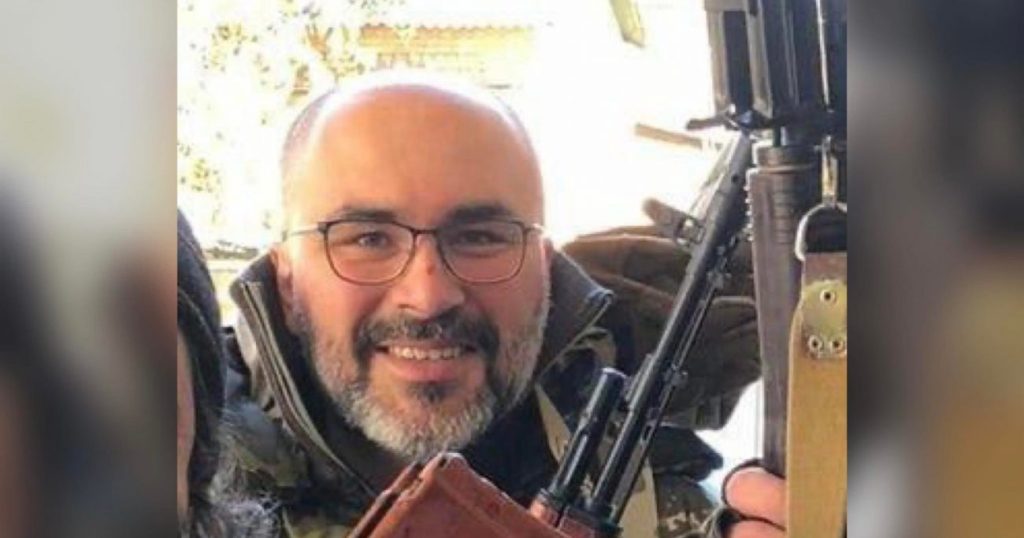 Archil Macharadze, Georgian volunteer in Ukraine:
"I think never before have people and government been so lost to each other. Why do we tolerate so many insults?
No one brought me here, like the vast majority of the local fighters. What brought me here is that the government took a shameful, cowardly position and counted on a Russian victory.
I went to the Ukrainian embassy, they explained to me that I needed to get to the Yavoriv base, I bought a Tbilisi-Warsaw ticket on my own in early March and arrived alone."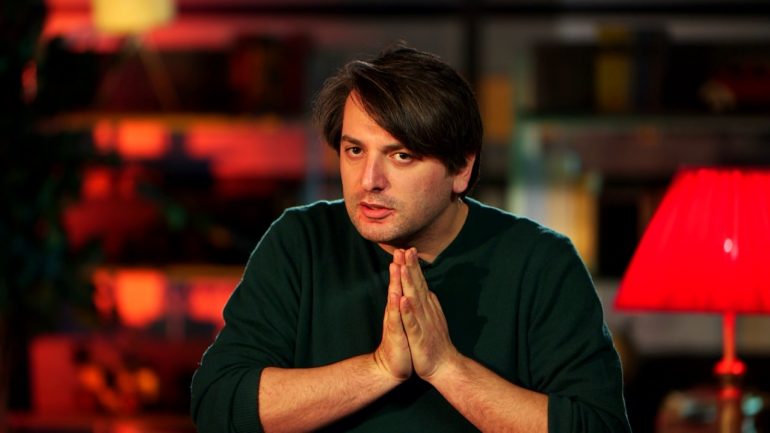 Rati Amaglobeli, poet:
"It is very difficult to watch the war in Ukraine, but it is much more difficult to hear these shameful statements made by Garibashvili personally and various government officials after February 24th.
This is the Russian government of the lower echelons … they just speak Georgian, but otherwise these are words from the FSB.
It is very shameful when your dignity is infringed upon, when you are so ashamed that these people represent Georgia in the most difficult and historical time, and the most striking confirmation of this shame was that we did not receive candidate status [in the EU].
This shame is not only in feelings, but is associated with specific events, above all the blocking of the future of Georgia by the Georgian Dream. These are not just personal feelings, this shame is measured by the twelve points.
Time after time they hit the bottom, and if you doubt that they can fall even lower, then yes, they can."
---
---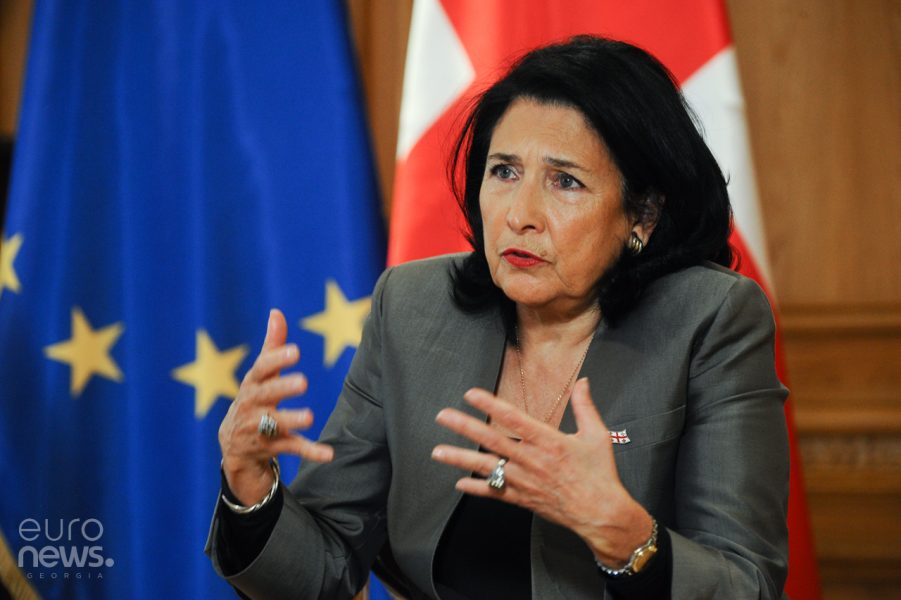 Salome Zurabishvili, President of Georgia:
"I want from here [from Poland] to pay tribute to those Georgian fighters who, by their will and selflessness, are involved in the struggle of our friends and brothers the Ukrainians. We lost 33 Georgians and their memory shall be immortal."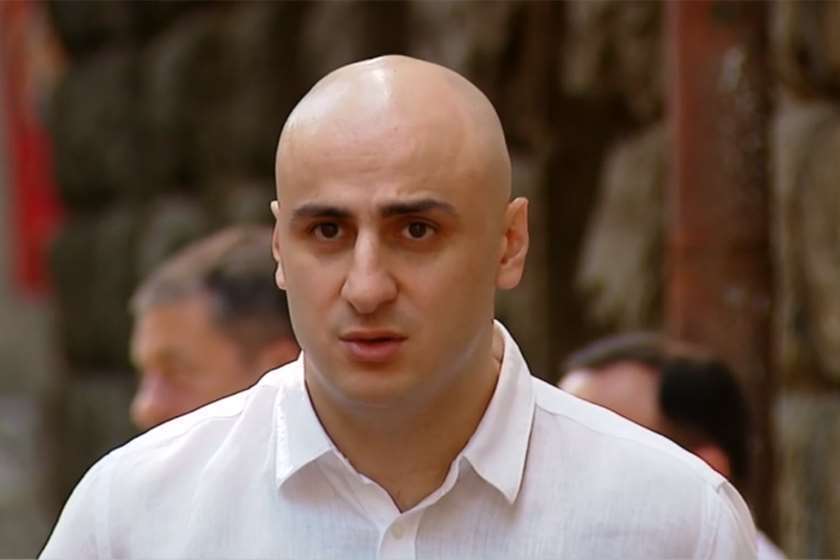 Nika Melia, chairman of the United National Movement party:
"The Prime Minister, only after the indignation and anger of the public, only three days later, expressed condolences to the families of the heroes.
But it would be better not to express such condolences at all! These condolences dishonored the heroes, their struggles and ideals. He almost blamed them!
The names of Georgian heroes will be inscribed in history in golden letters.
And this man will take a worthy place next to his comrades – Philip Makharadze and Sergo Ordzhonikidze [Georgian Bolsheviks – JAMnews]!
Glory to the heroes!"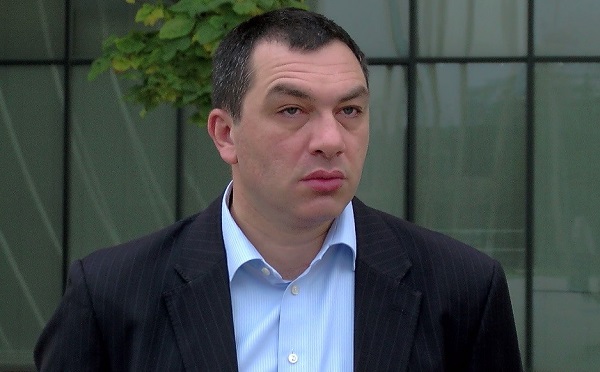 Giga Bokeria, Chairman of the European Georgia Party:
"They are so mired in Putin's propaganda, which they use to maintain their power, that they were not even able to express their own condolences; the entire team seems to have been banned from publicly expressing sympathy about this …
Prior to public pressure, they did not consider it necessary to do so.
Then, apparently, they considered that all this would harm their image, and they used these condolences for their poisonous, false propaganda. To express my thought about what is happening, Georgia itself is to blame for Russia's attacks upon it."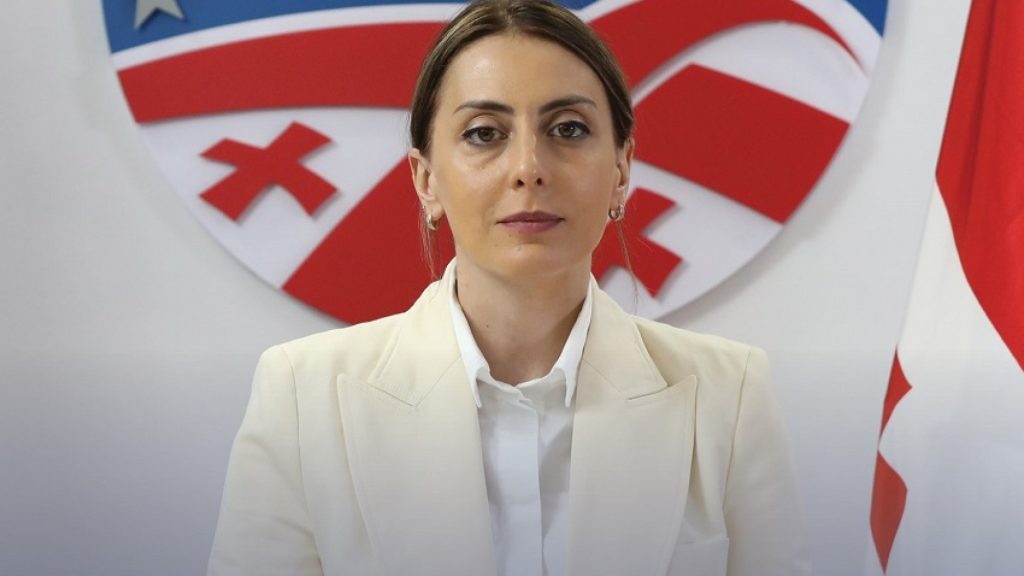 Khatia Dekanoidze, United National Movement:
"The current statement by Georgian Prime Minister Garibashvili is not new. This is the propaganda of our authorities, which point by point corresponds with Kremlin propaganda.
What hurts me the most as a person, as a citizen of Georgia, is that the men who are fighting for the freedom of Ukraine and Georgia, the men who were under siege in Bakhmut, directly say that they are fighting on someone's orders. It is unthinkable for Garibashvili to sacrifice himself for the sake of freedom. So his insults of these men is the most disgusting. He insults these fighters because it is necessary for the internal political struggle.
My opinion is that we have no way to repay these men fighting for Ukraine. They are the greatest ambassadors and emissaries of freedom. Even the entire domestic political class is not worthy of them. These people are real heroes."
Follow us – Twitter | Facebook | Instagram
On February 24, Russia launched a full-scale war in Ukraine. About 2,000 Georgian volunteers who lived in Ukraine or who came from Georgia are fighting on the side of Ukraine. The first reports about the death of Georgian fighters appeared on March 18.
After withdrawing from other regions of Ukraine, Moscow concentrated its main forces in the east in order to conquer the Luhansk and Donetsk regions. For several months neither side could make any significant progress.
"Bakhmut is now the main flashpoint of the Russian-Ukrainian war. There are fierce battles every day," Serhiy Cherevat, spokesman for the Eastern Military Command of Ukraine, told Radio Liberty. According to him, Ukrainians appreciate the actions of the Georgian Legion and "Georgian fighters for the independence of Ukraine".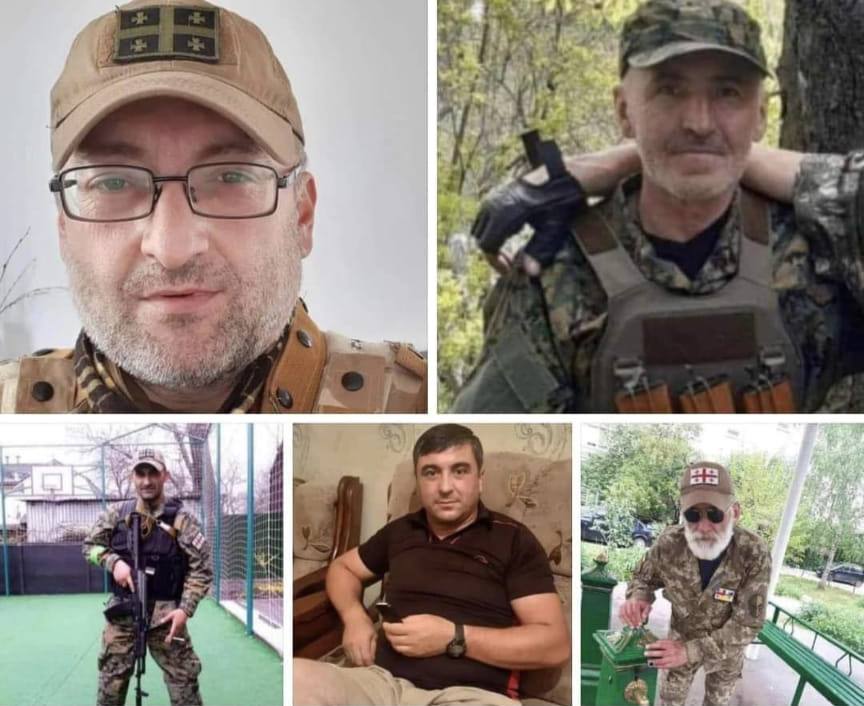 Reaction to PM's statement