The forgotten resort - photo story on the city of Ochamchira in Abkhazia
Ochamchira and the shores around it used to be immensely popular in Soviet times. A forgotten resort; that is what it is nowadays.
Ochamchira boasts a clean sea, the longest – 2 kilometers long – embankment in Abkhazia and relatively low prices for food and housing.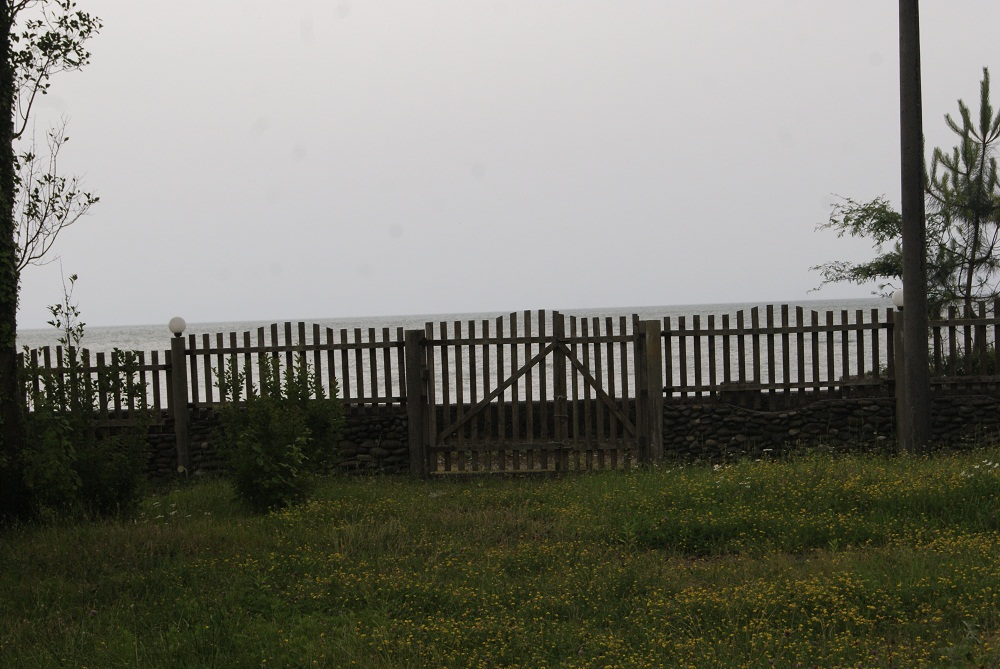 However, it attracts few tourists even in high season. Local residents blame its poor infrastructure for that, its being too far away from the Russian border, a lack of hotels, comfortable apartments and entertainment.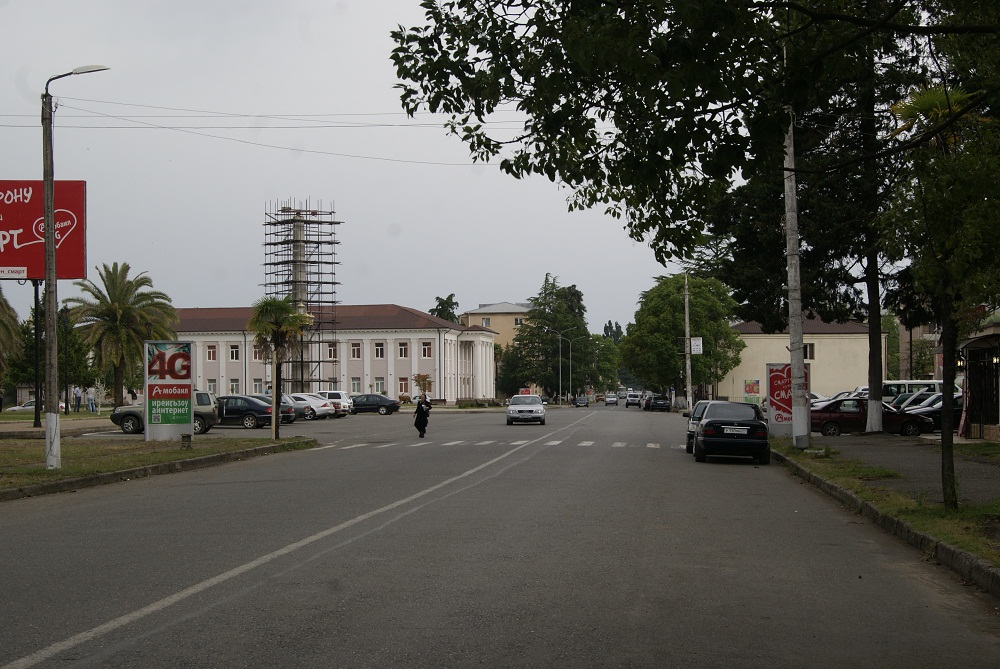 Downtown at 2 p.m. The streets are almost empty. There is nobody around to ask what is so good about Ochamchira.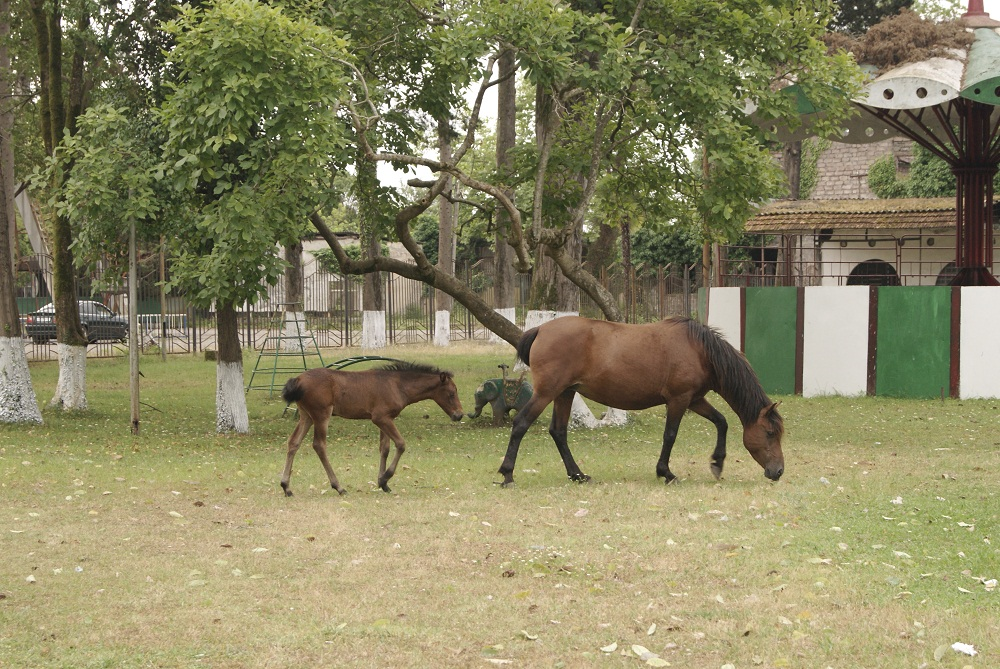 Horses and cows stroll around the mayor`s office.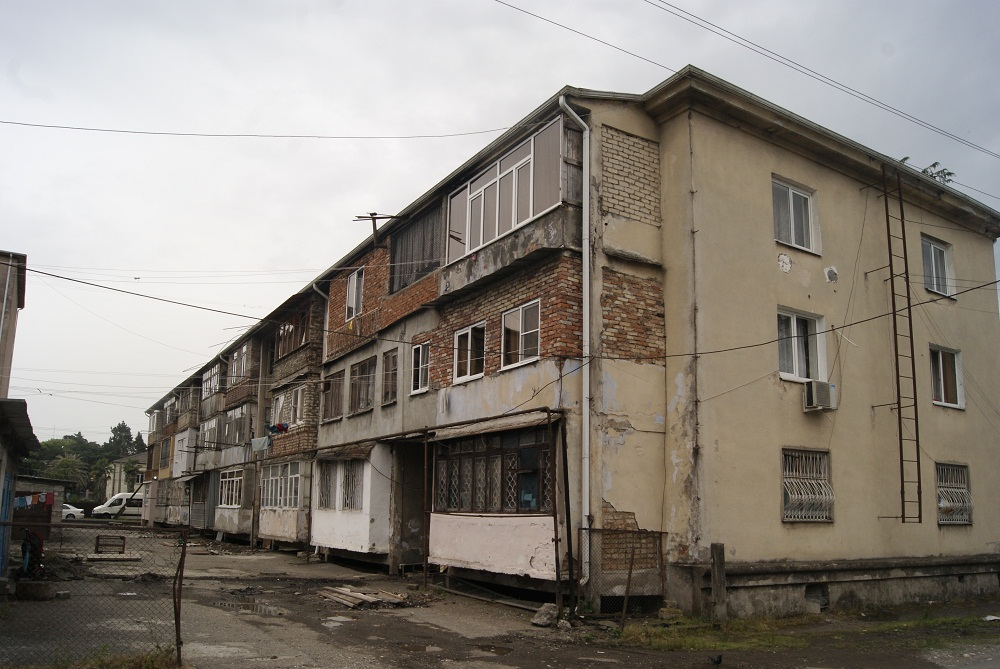 Shabby houses, broken roads and streets. There is a total lack of finances, causing tourists to avoid Ochamchira and even local residents flee. The population of the city shrank from the prewar figure 30,000 to 3,000, a tenfold decrease.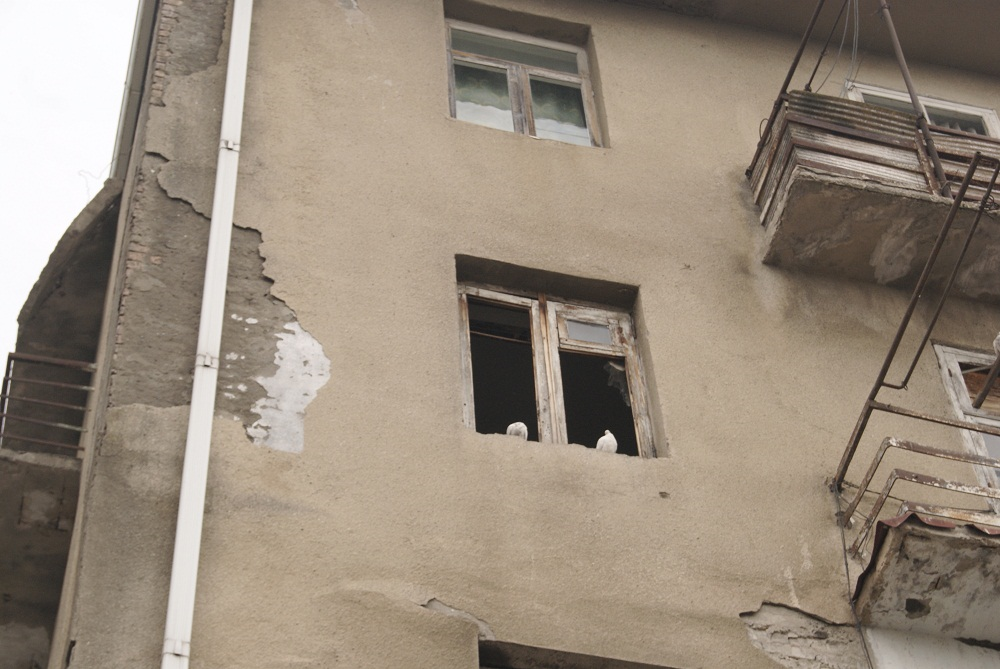 Last year the district had 4,000 tourists staying here and 20,000 who came on excursions. However, according to Hrips Jopua, the head of Ochamchira administration, the district recieved nothing, since the tourists don't have any places to spend their money.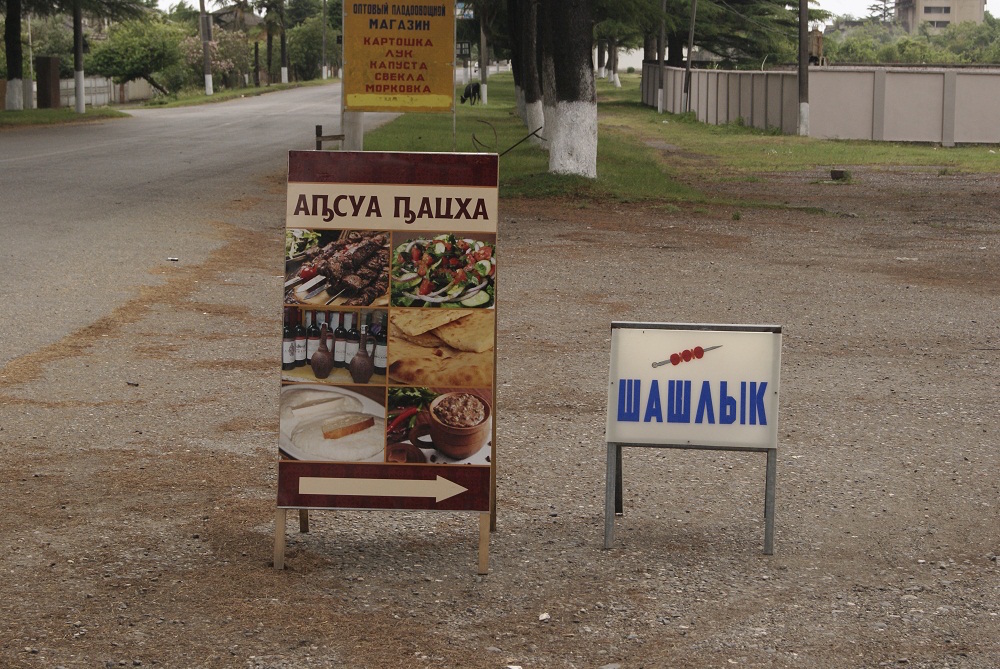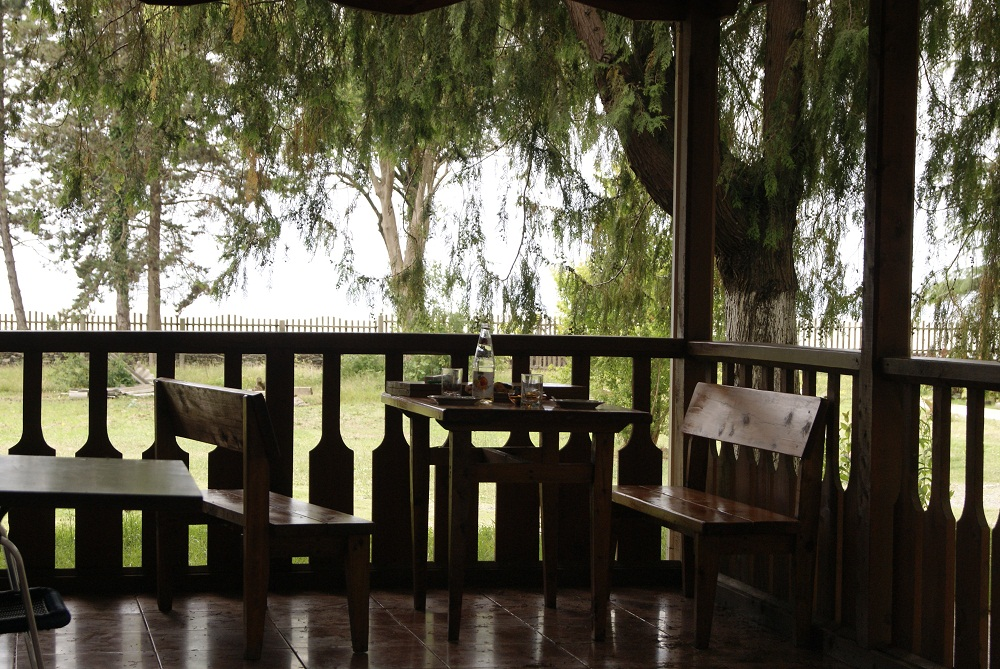 The owner of this café turns plays songs in Caucasian style. We are the second group of guests here today.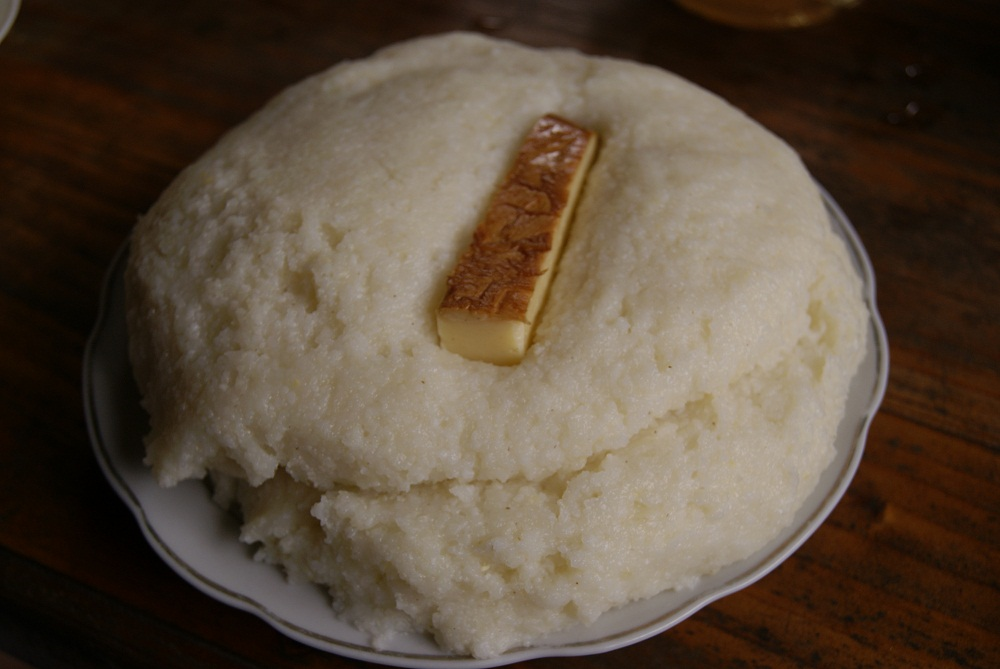 The opinions expressed in the article convey the author's terminology and views and do not necessarily reflect the position of the editorial staff.
Published: 28.08.2016