Tbilisi sculptor's tale
In the workshop of Tbilisi sculptor Ivane Tsiskadze one can see a number of sculptures of interesting figures. Tsiskadze's best-known work is the statue of Queen Tamar, which was the first sculpture of Tamar in Georgia. It was erected 19 years ago in the city of Akhaltsikhe. The artist needed some 78 tonnes of stone for the four-metre-tall statue.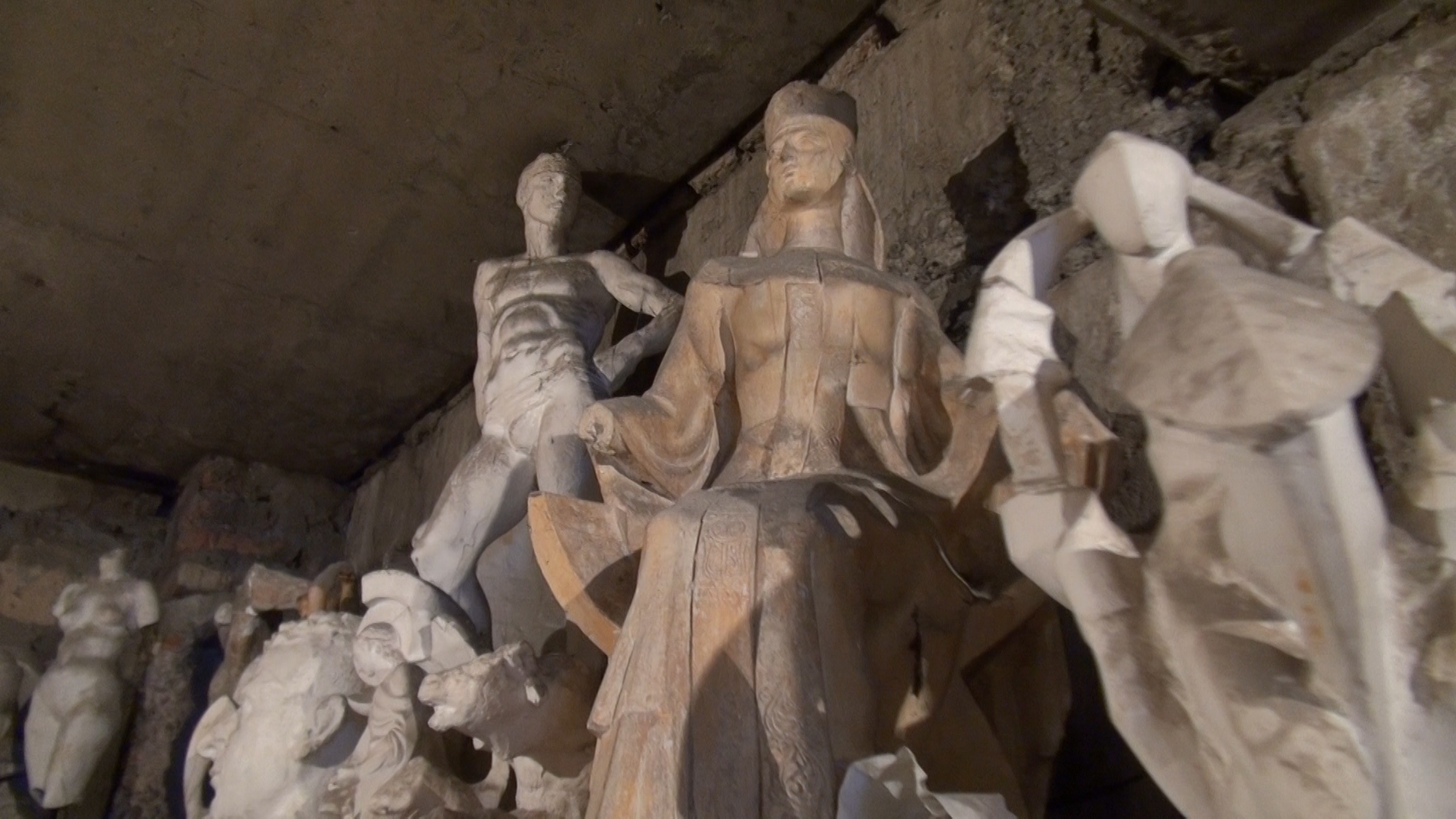 The bronze statue of the famous footballer Boris Paichadze located in front of Dinamo Arena was also made in this workshop, as was the relief of another famous footballer Vitaliy Daraselia on the wall of the Academy of Football, and the statue of the sambo world champion Archil Chokheli.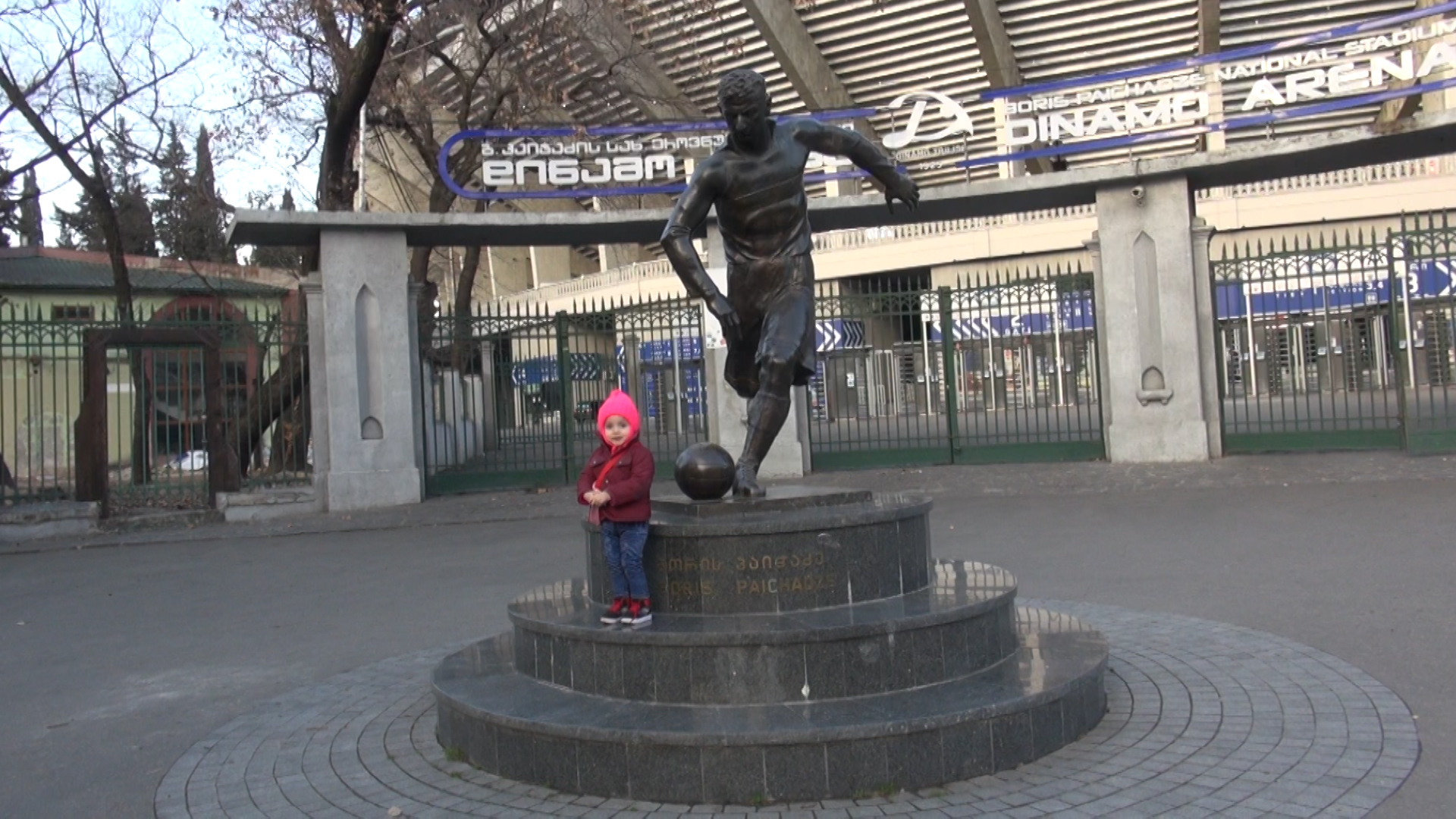 Ivane put up this work dedicated to soldiers who died in the August 2008 war in a square near his home. The artist called it 'Amirani', and it depicts a two-headed eagle and a chained Amirani (Prometeus in Georgian epic poetry).