Sukhum trade centre burns down
Sukhum's largest trade centre was badly damaged today in a massive fire that took several hours and the concerted effort of several firefighting brigades to extinguish. Luckily, no one was hurt.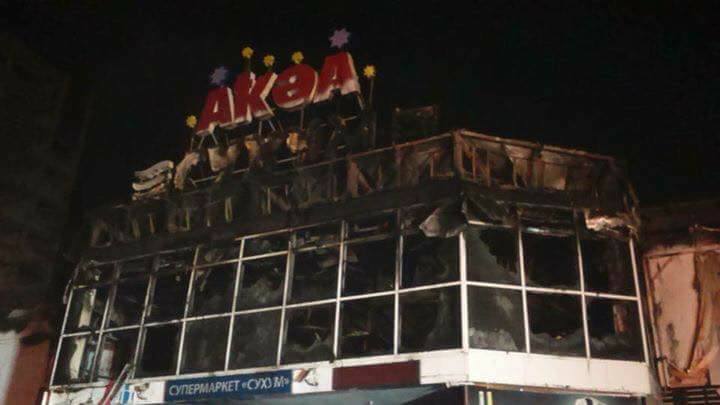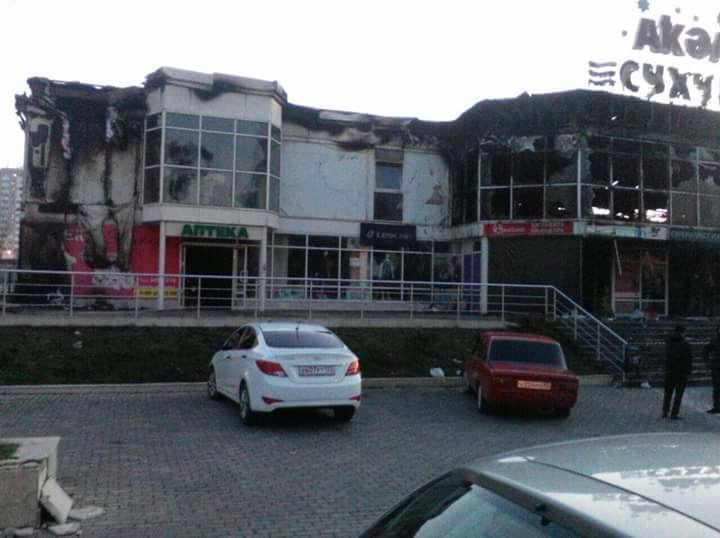 "A total of 200 square meters have burnt down," chief of Abkhazia's firefighting and rescue service Satbei Gindia said. The damaged premises include, among others, a shop, a café and kids entertainment facilities. The trade centre belongs to a well-known local businessman and politician Beslan Butba. Experts are now looking into what may have caused the fire.
Toponyms and terminology used in the article, and views, opinions and strategies expressed in it do not necessarily reflect the views and opinions of JAMnews or any employees thereof. JAMnews reserves the right to delete comments it considers to be offensive, inflammatory, threatening, or otherwise unacceptable.