Stories from the Tap Qaraqoyunlu village
The Tap Qaraqoyunlu village is situated in close proximity to the contact line of troops, about 300 meters from the posts of the Armenian armed forces, to the south of the town, Naftalan. It's in Naftalan where the locals are trying to find jobs, if there are not any at home.  After the situation at the front intensified in early April, many villagers sent their children there. But the vast majority of adults still live in Tap Qaraqoyunlu – in Red Cross tents, either in intact or dilapidated houses.
Faik Mustafayev
The severity of the situation is plainly clear when we look at the rural teacher, Faig Mustafayev, whose house was destroyed as a result of shelling for the second time now.  The first time was in the Tap village in 2014 and in April 2016, in the Tap Qaraqoyunlu village.
Zakaria Mustafayev
Zakaria Mustafayev worked as a bus driver in the town of Naftalan.  However, since 2007, when he left his job and could not get another one, he has been mainly engaged in farming: he has been breeding cattle and tending his garden.
Anar Safarov and Alima Mammadova
Anar Safarov works as a fireman at Naftalan MoE. His wife, Alima Mammadova, is a teacher at the village school. When it got more dangerous in the village than usual, they sent their children to the relatives and stayed in the village themselves. They were lucky – only one room was damaged and the windows were shattered in the house, but it is still possible to live there.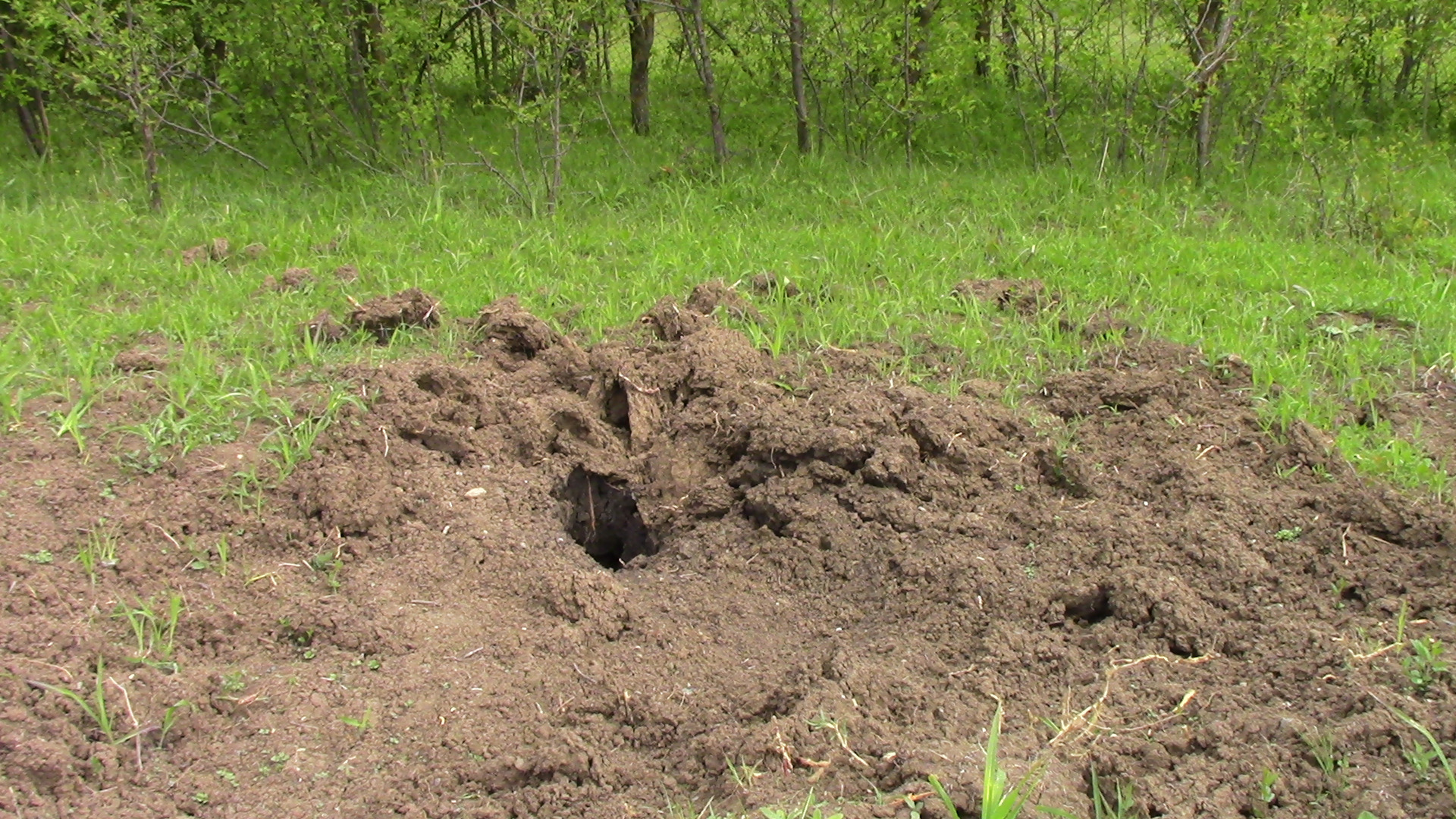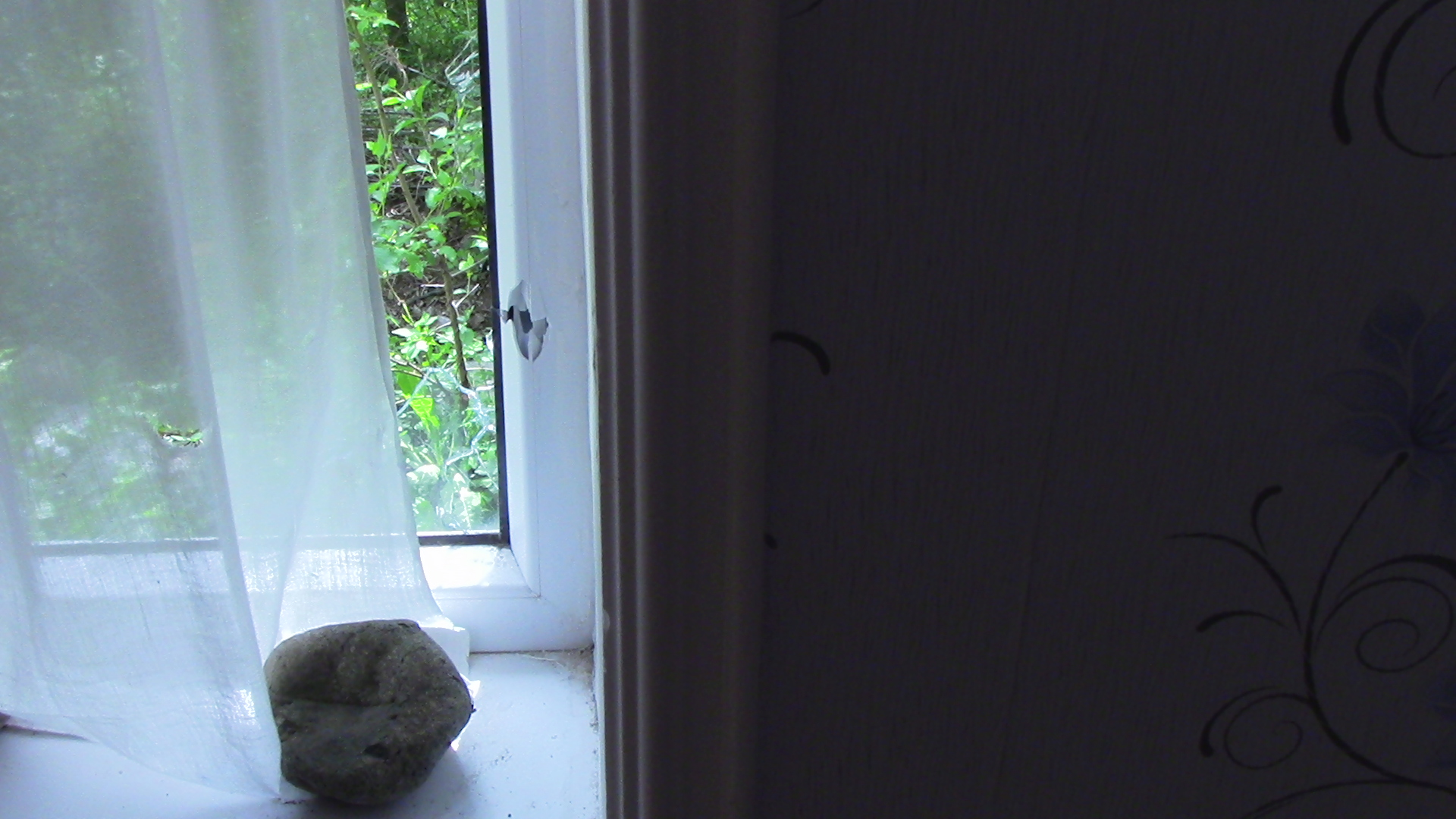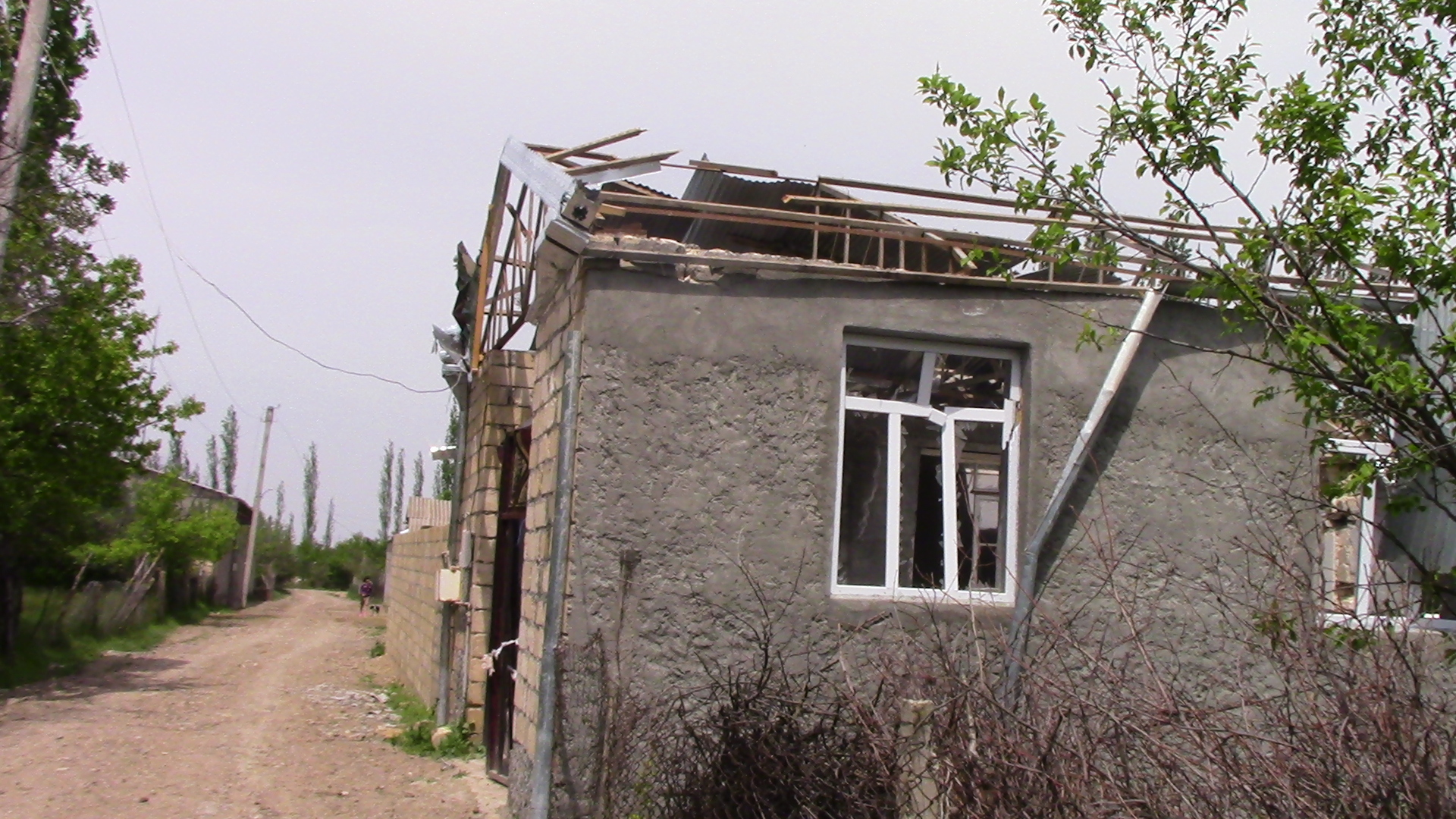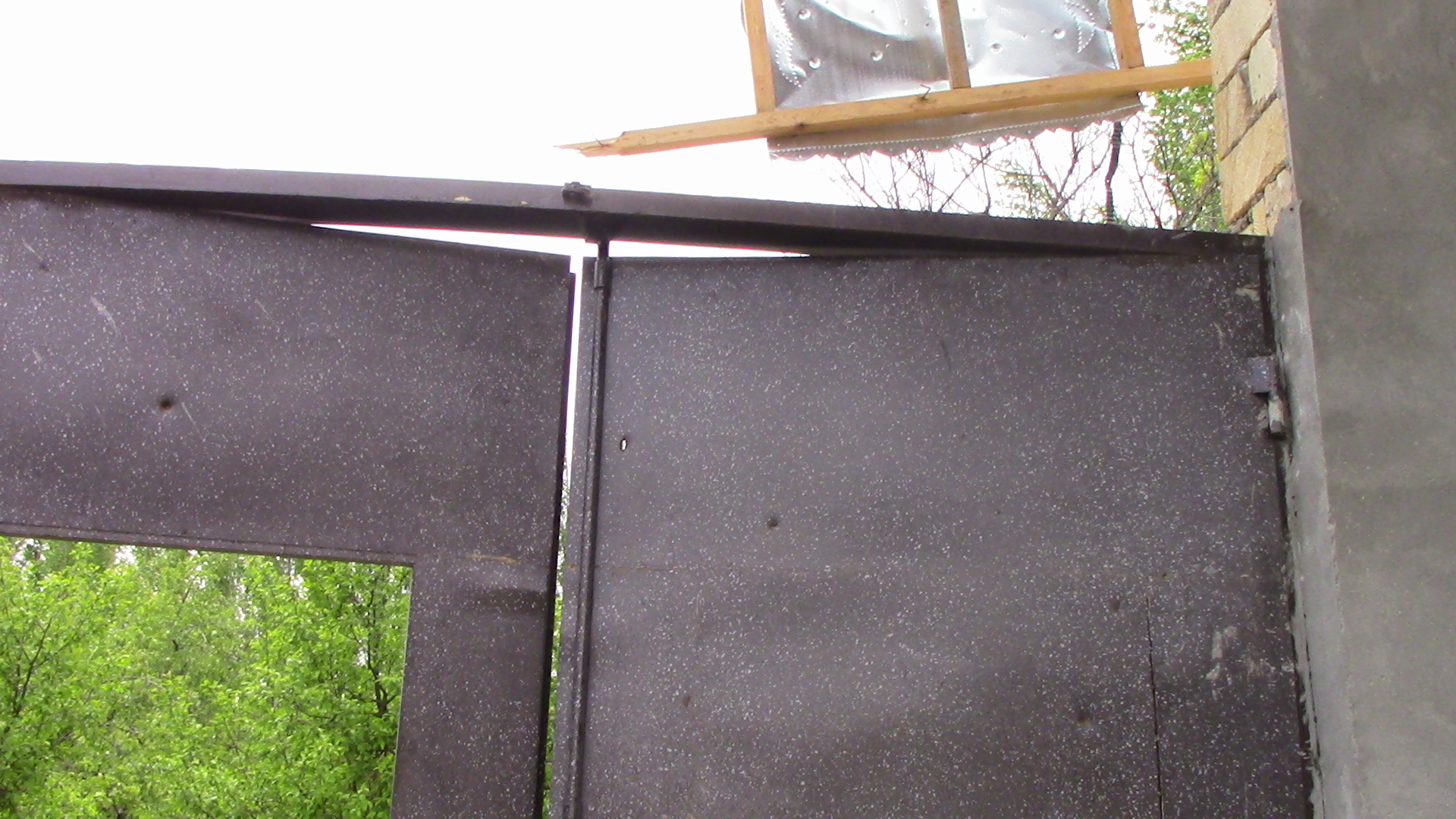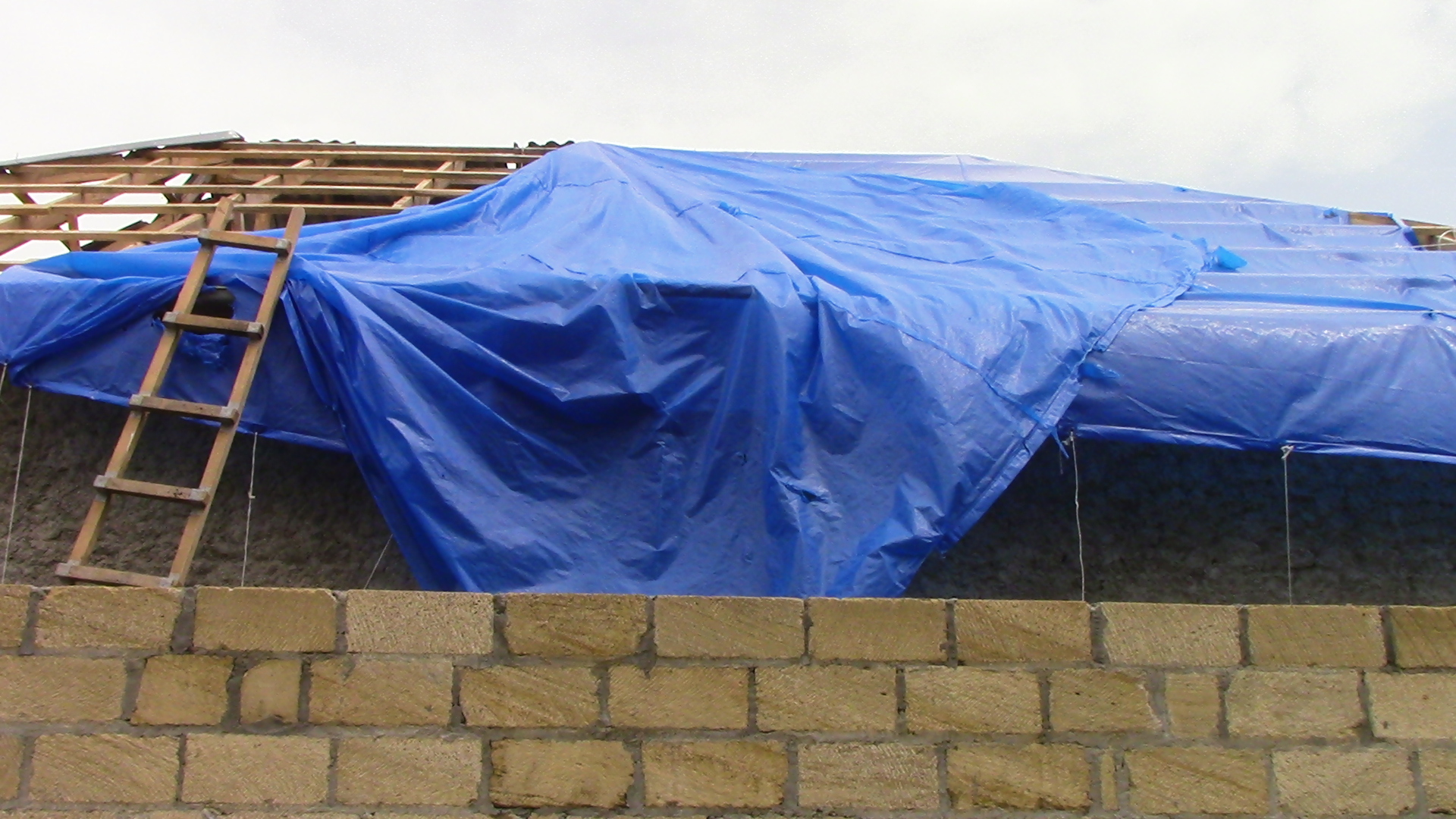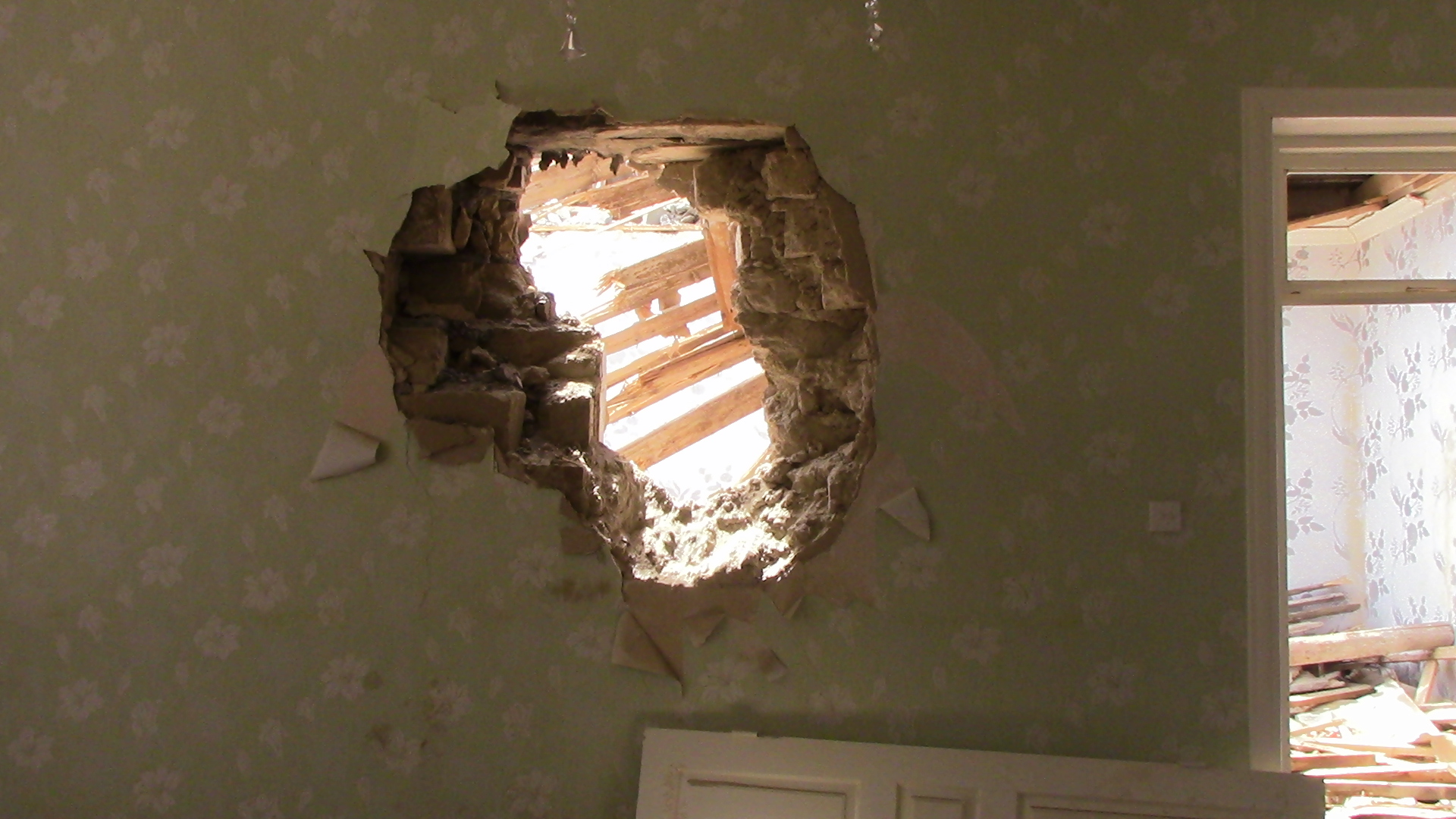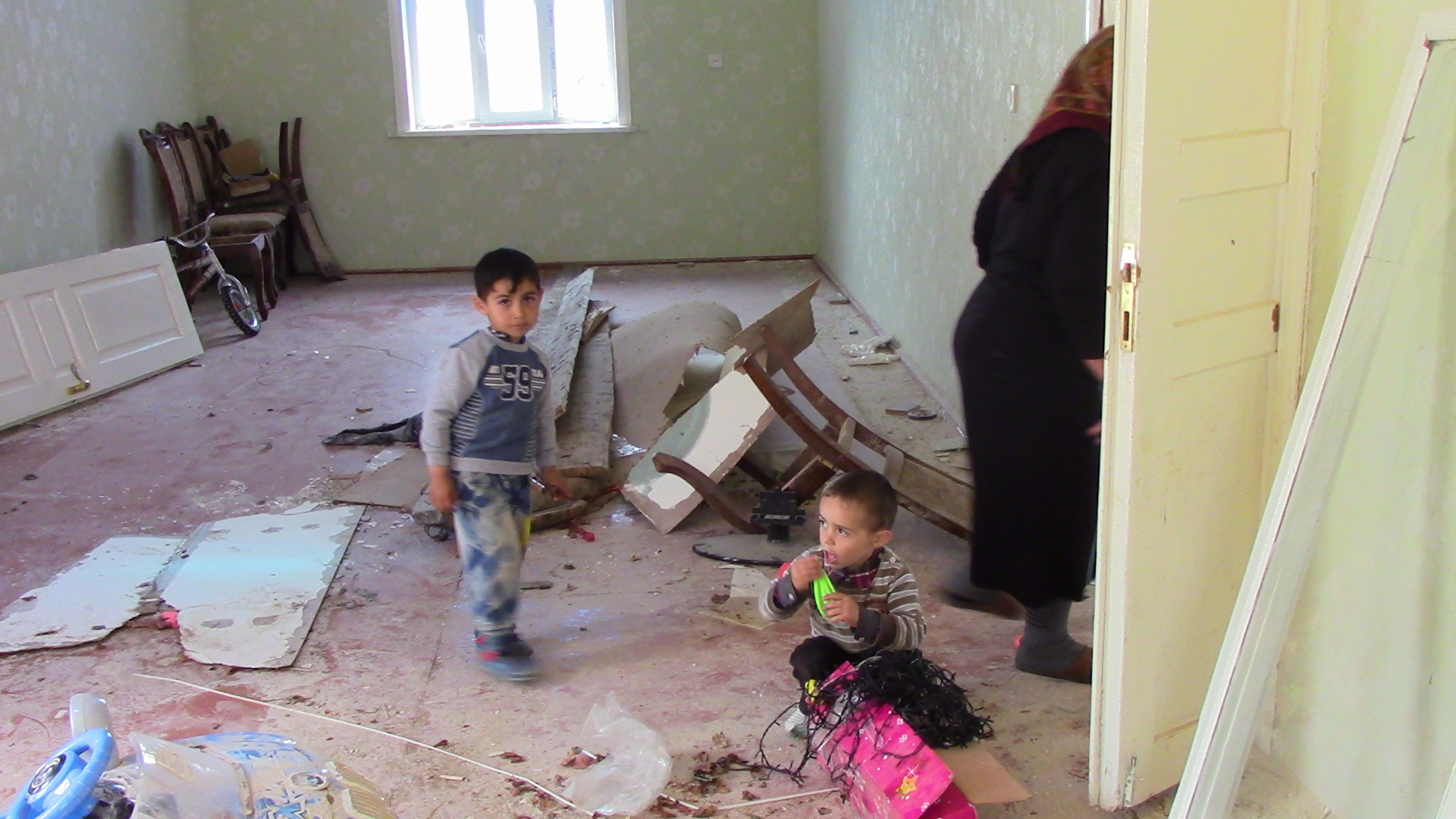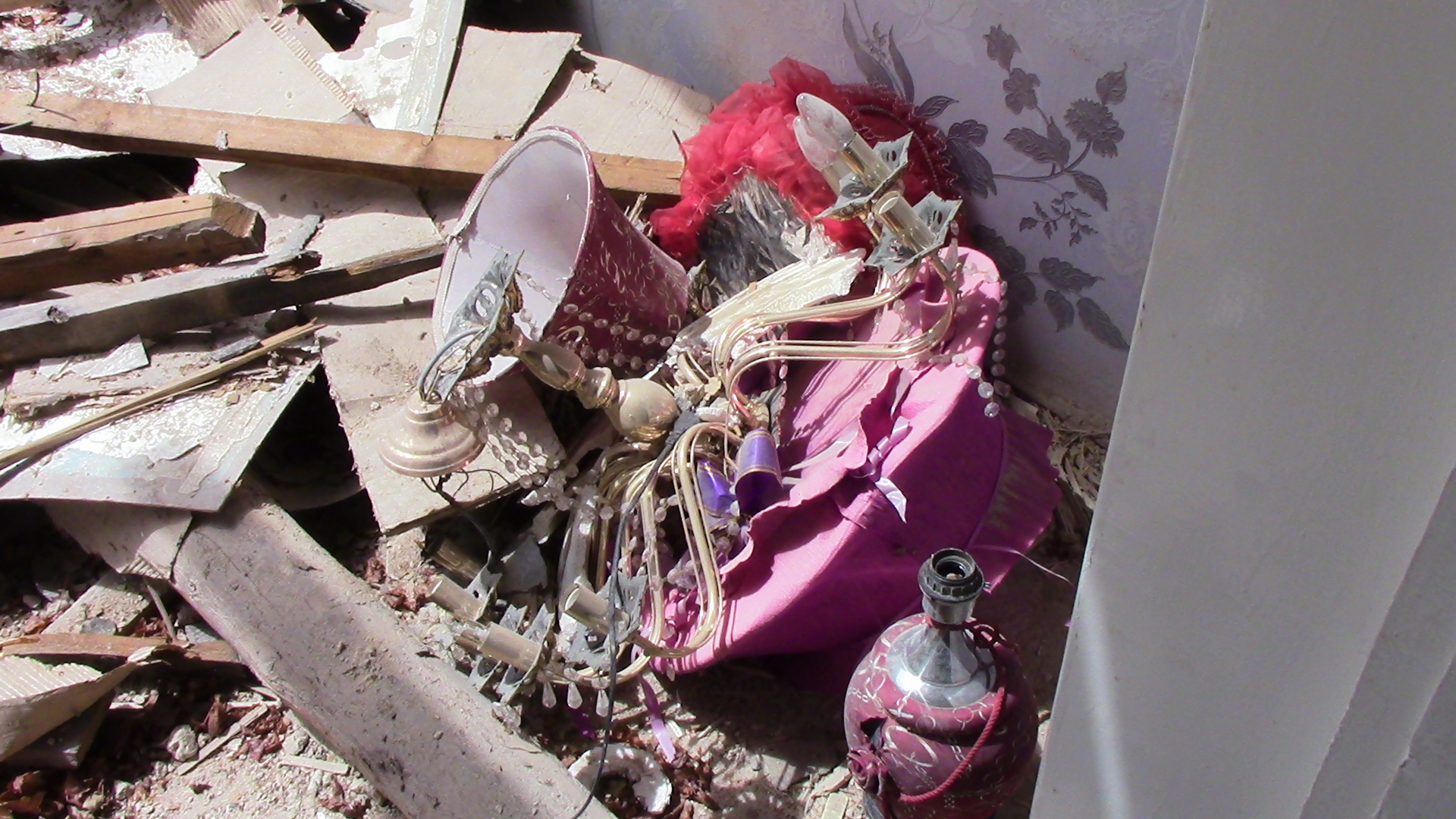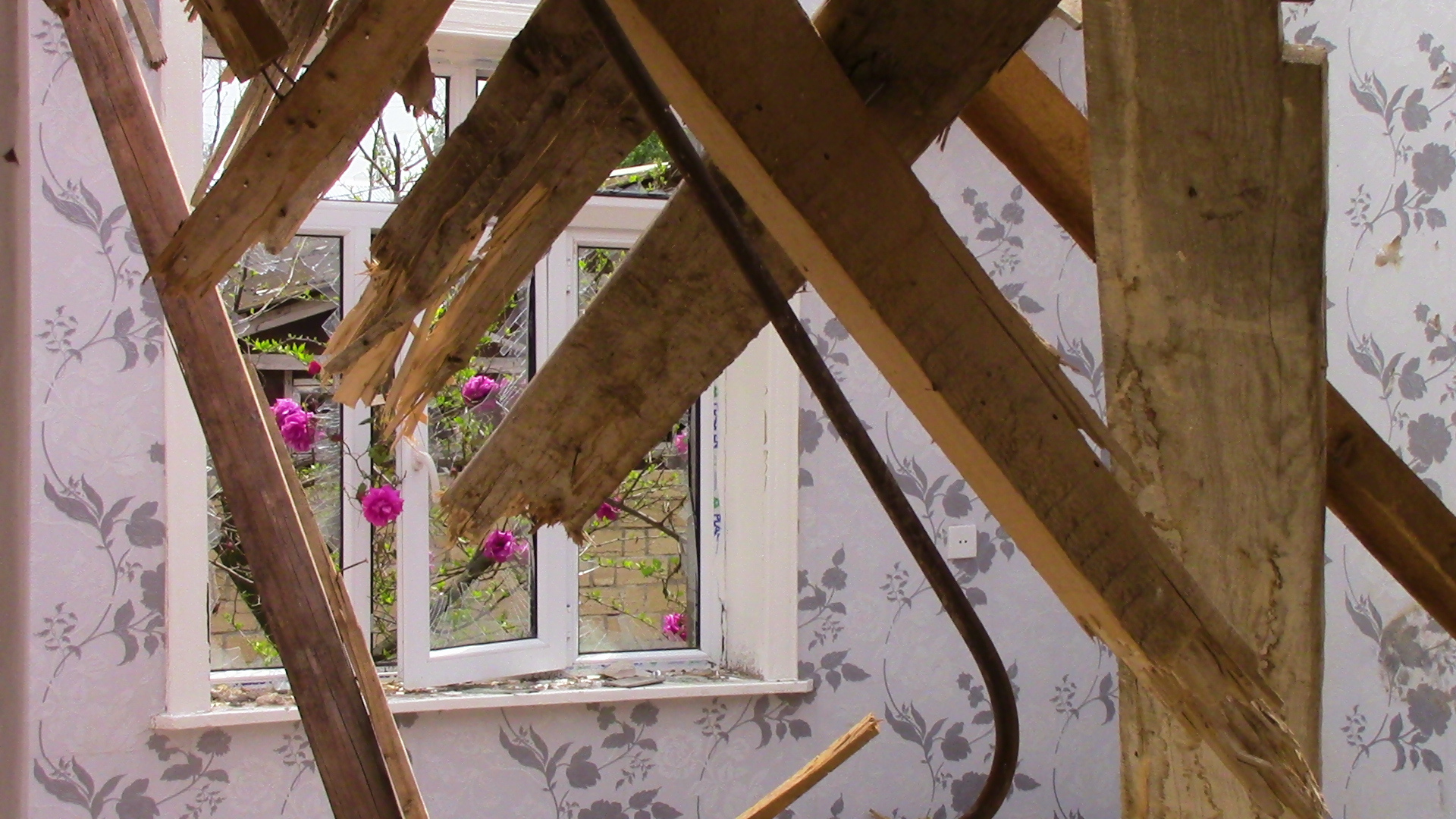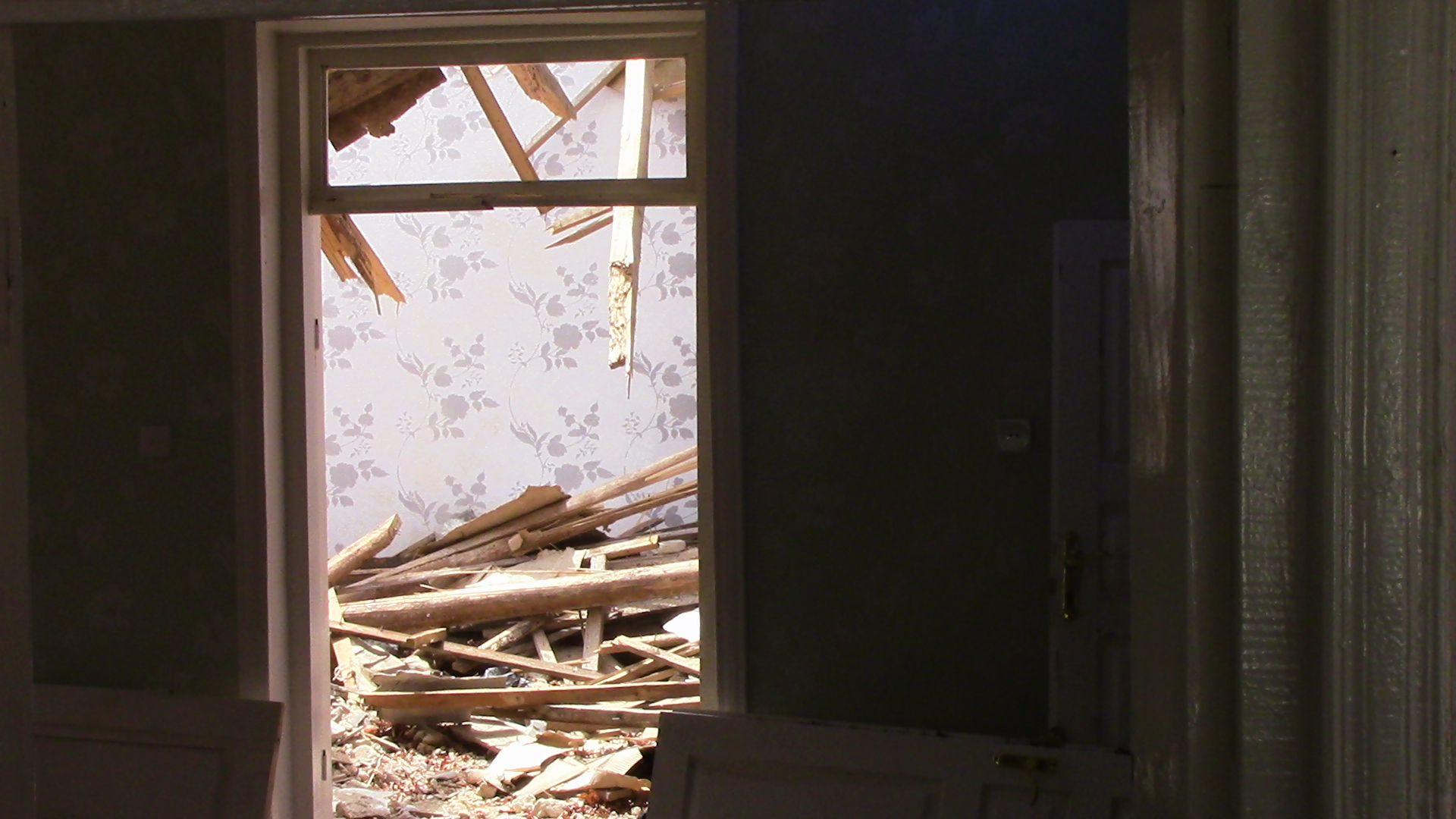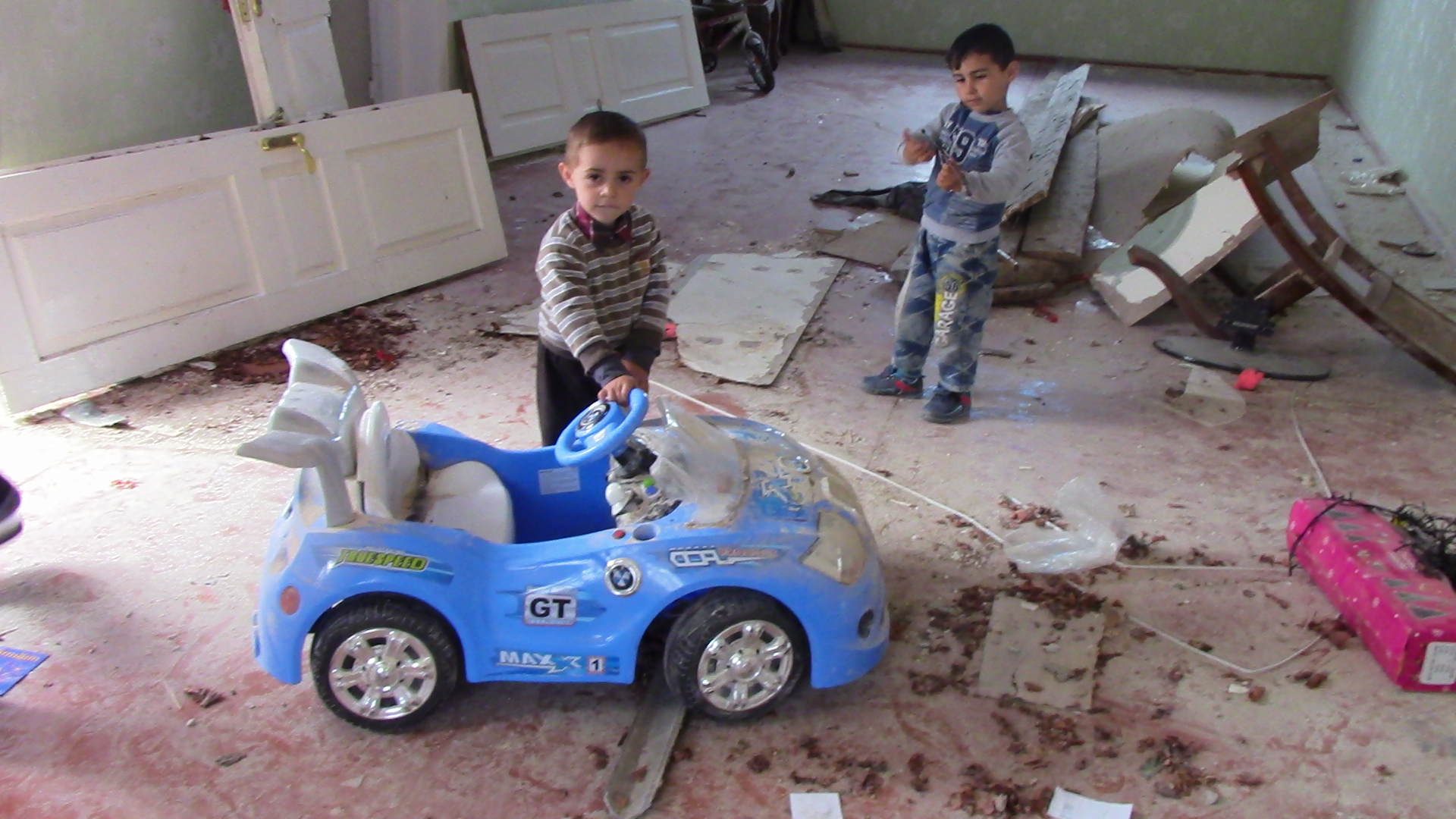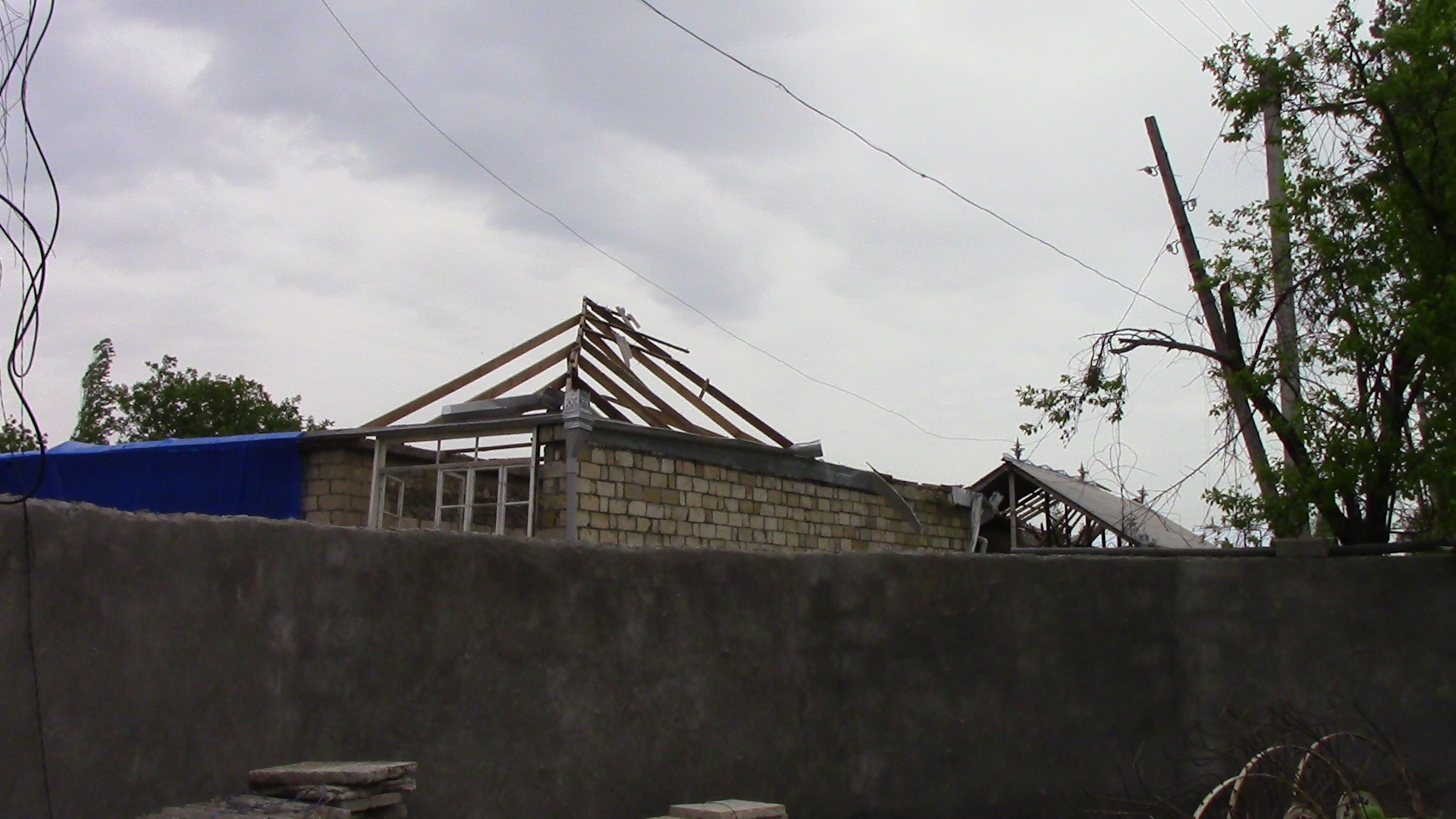 • The armed conflict between Azerbaijan and Armenia over Nagorno-Karabakh took place in 1991-1994. Since entering into a truce, Nagorno-Karabakh Republic has existed as a de facto independent republic, not recognized by any country in the world, including Armenia. Azerbaijan considers Karabakh and the adjacent areas, acquired during the war, as occupied territories and demands their return.
• In 2016, the escalation of tension in the conflict zone lasted from April 2 till April 5. On April 5 the parties agreed to a ceasefire, but the firefight continues on a smaller scale. Azerbaijan and Armenia blame each other for a violation of the agreement.
• Information provided by official sources of the conflicting parties is controversial and does not allow an answer to the question of who started the hostilities and who retaliated. International sources cannot yet answer this question either.
The opinions, expressed in the article, convey the author's terminology and views and do not necessarily reflect the position of the editorial staff.