South Ossetian farm produce still not allowed to Russia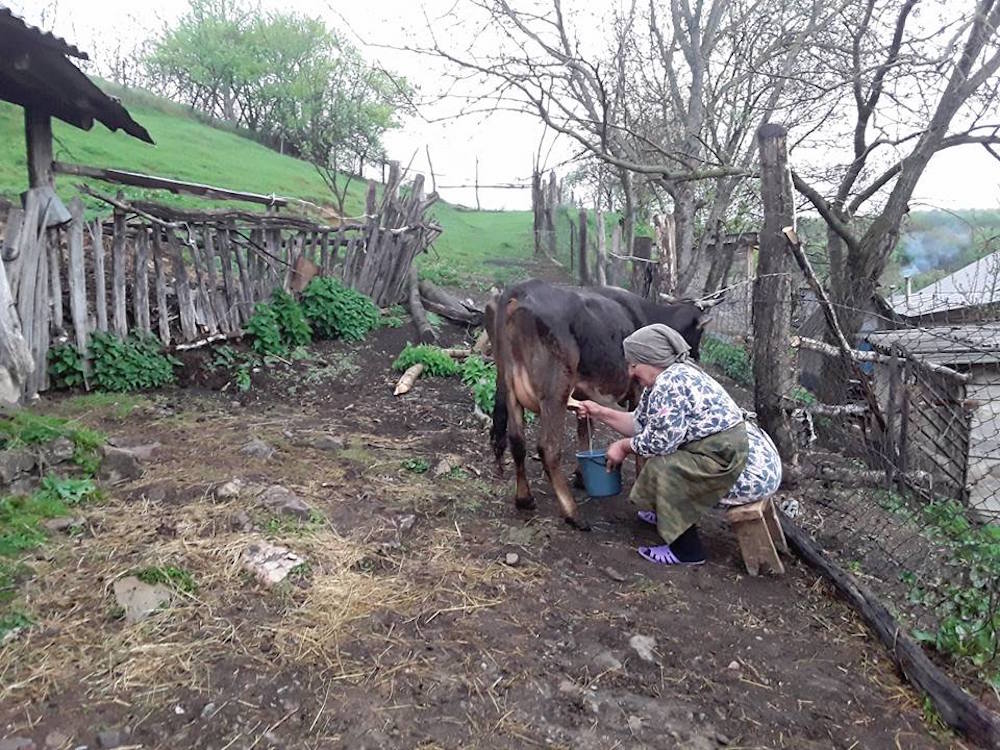 "These apples will be used to make chacha [an alcoholic drink similar to vodka]. Those that I put in the barrel will be used to feed livestock," Shota says with disappointment in his voice.
Shota is a horticulturalist from Dmenis village. A stocky old man with a felt hat, he sorts out apples with his blistered hands and quickly puts them in wooden boxes. The golden saffron apples could have been a good treat at any celebration, but these fruits will now rot in a dark barn.
Shota again failed to sell his harvest in time at the Vladikavkaz markets, and now that it's over and time has passed he will not succeed. As with previous years, he will share the harvest of 2017 with his relatives. At most, some of the apples will be sold at the market in Tskhinvali at a maximum price of 80 rubles per kilo [about USD 1.50].
It is said that the most delicious apples in South Ossetia are grown in the Dzau district which is one of the most environmentally friendly areas in South Ossetia. However, Shota says, they do not have the necessary 'glossy' appearance. The real apple paradise is in the Tskhinvali region in the villages of Dmenis, Satikar, and Khelchua. Here Antonovka, Saffron and many other apple cultivars are grown. Viticulture on the other hand is traditionally better developed in the Znaur district.
However, the local peasants do not think about development but rather preserving their gardens and production in a situation where they simply do not know what to do with the produce. The main market which could stimulate production in South Ossetia is Russia. But that is exactly where the produce from the republic cannot be supplied to.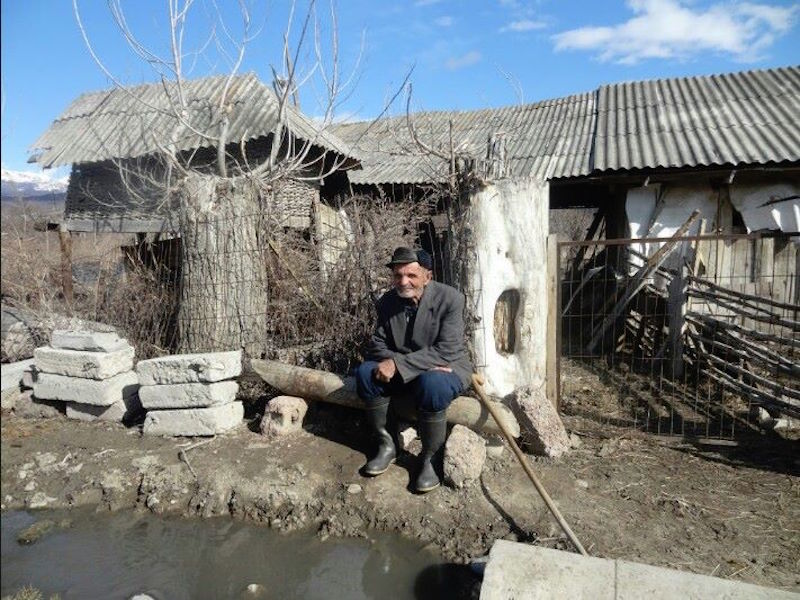 South Ossetian farmers sell their products at the market in Tskhinvali, competing with fruit and vegetables which are either imported from Russia or smuggled in from Georgia.
"It has already been ten years since South Ossetia had been recognized by Russia and receives its constant attention and assistance in restoring and developing infrastructure. But on the economic level, the republic has yet to receive any support," said South Ossetian businessman Inal (he did not want to give his full name).
Inal and other entrepreneurs interviewed by JAMnews blames the government of the republic.
Overwhelming bureaucracy
The main issue facing South Ossetian farmers who want to export agricultural products to Russia is that they do not have the necessary documents requested by the Russian customs when crossing the border. And there is nowhere to obtain them, since adequate inspection bodies have not been established in South Ossetia.
Approximately one month ago, a state veterinary and phytosanitary supervision service called Yugosselkhoznadzor was established as a result of the reorganization of the Veterinary Supervision Department of the Ministry of Agriculture.
[su_pullquote align="right"]

Adequate inspection bodies have not been established in South Ossetia

[/su_pullquote]
The new body was granted the authority of inspecting agricultural products and issuing the certificates required by the Russian customs. The head of the new department, Alan Margiev, told JAMnews that this is happening for the first time as there has not been an organization in South Ossetia before that could take care of this matter.
Even though the service has finally been established, the problem still seems to persist. Yugosselkhoznadzor has the right to issue the necessary accompanying documents and certificates for products, yet cannot independently conduct the inspection of the produce.
In the meantime, local laboratories operating in the republic 'are not yet able to work in all areas', Alan Margiev notes. In addition, they do not have Russian accreditation, without which the results of the conducted inspections will not be considered valid when trying to export products to Russia.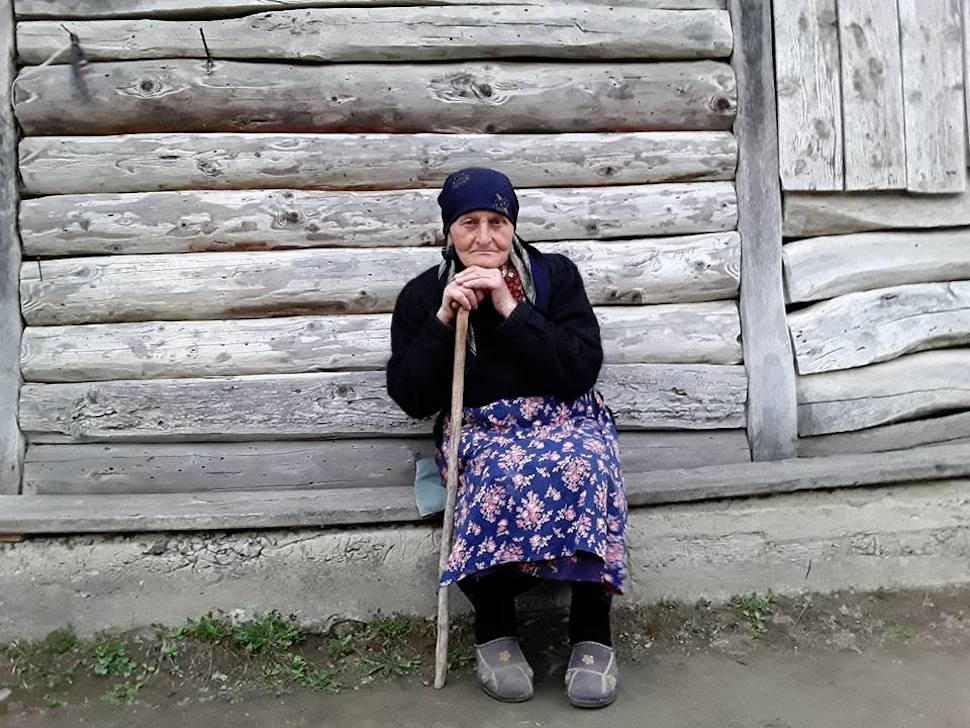 As a temporary solution, Margiev refers to the conclusion of an agreement with the Russian authorizing body Rosselkhoznadzor [Russian agricultural production inspection]. If the agency agrees, South Ossetian products will be sent to Russian laboratories for verification. The length of time for such inspection, as well as the costs incurred by the farmers for it will have to be the next matter to consider.
As a matter of fact, the problem not only concerns small farmers.
Rosselkhoznadzor experts recently inspected the new meat processing factory called Rastdon, which was built in South Ossetia with investment money. The plan is for local livestock farms to supply their products to Rastdon which would further process and export it.
A special decision has been made regarding the factory: Rosselkhoznadzor has agreed to check it regularly to make sure its produce complies with the necessary standards and to issue it with certificates.
The scheme is likely to be put into place at some other factories as well. The latter have been launched as part of the very same Russian investment program, but as for rank-and-file farmers their problem is not going to be solved anytime soon.
About a year ago the Vice-Premier of the South Ossetian government at the time, Dmitry Kozayev, announced that an agency would soon be established in the republic which would help agricultural producers prepare the necessary documents to accompany their goods so that they could be exported to Russia. However, nothing is known about the fate of the agency.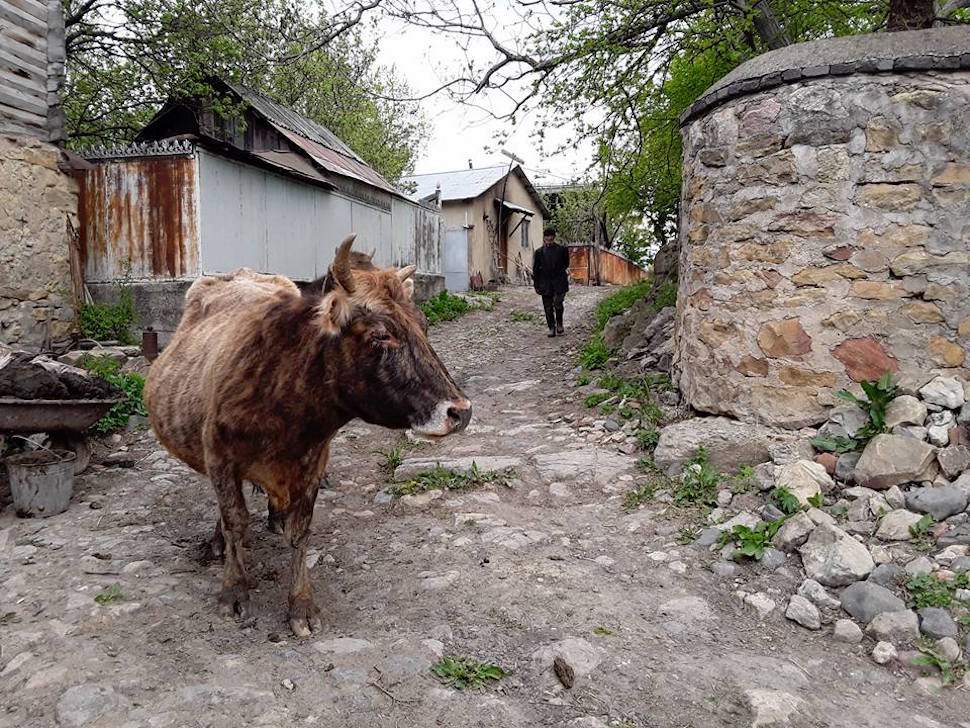 A
griculture began developing in South Ossetia thanks to investors. However, local officials are hampering development, said Roin Kozayev, Chairman of the Chamber of Commerce and Industry of South Ossetia.
"Everybody wants help and money, but nobody wants to create jobs. Entrepreneurs themselves are also peculiar – they do not want to pay taxes and do not repay loans. Things are not so simple," says Kozaev.
South Ossetian expert Yuri Vazagov told JAMnews that commencing agricultural exports from South Ossetia to Russia is a strategic task for the republic. But solutions to these problems are only beginning to be considered.
"During a recent meeting between the President of South Ossetia and Vladimir Putin in Moscow, an announcement was made that Moscow will allocate 1 billion rubles [about USD 17 million] to the republic for concessional lending to entrepreneurs and farmers. So the problem with laboratories needs to be solved very urgently," Vazagov said.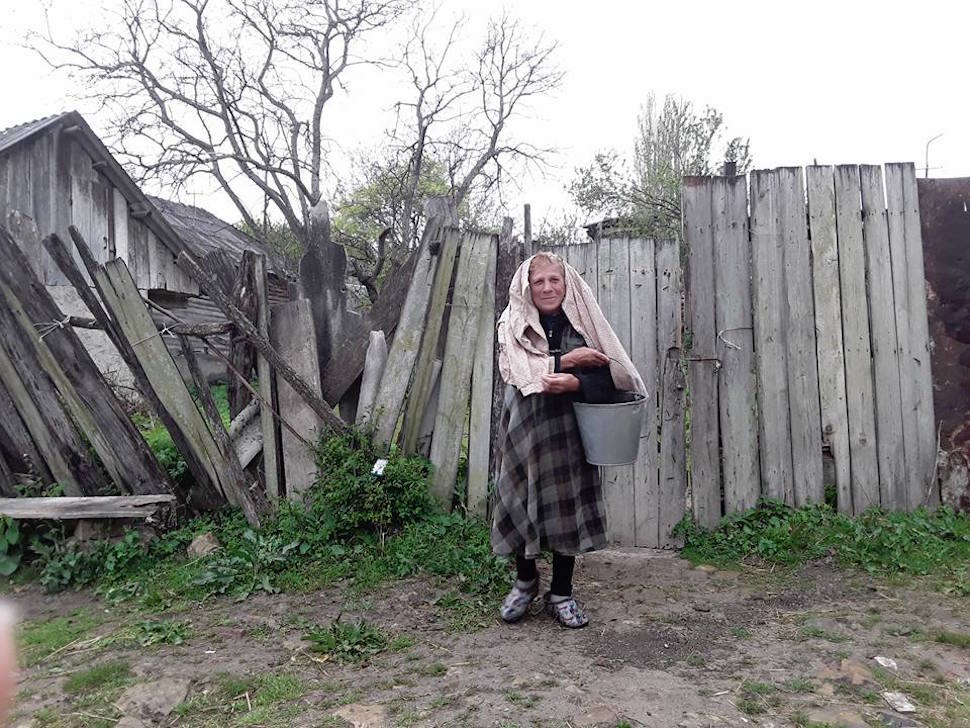 Local tomatos are more expensive than Turkish ones
Expert Roland Kelekhsaev believes that another major problem in this area is import dependency and non-competitiveness of local products:
"Locally grown tomatoes cost more here than imported ones from Turkey. Why? There are many reasons. Villages have been deserted, and whatever is being produced is mainly for personal consumption. There is no technology; generally peasants simply cultivate their gardens by hand, therefore the price of local agricultural products is higher."
There are also examples of successful farms in South Ossetia. These are several livestock farms in the Dzau and Znaur districts, and a couple of fish producing farms in the villages of Vanat and Kemulta.
But in general, attempts at solving these problems have not been very successful so far.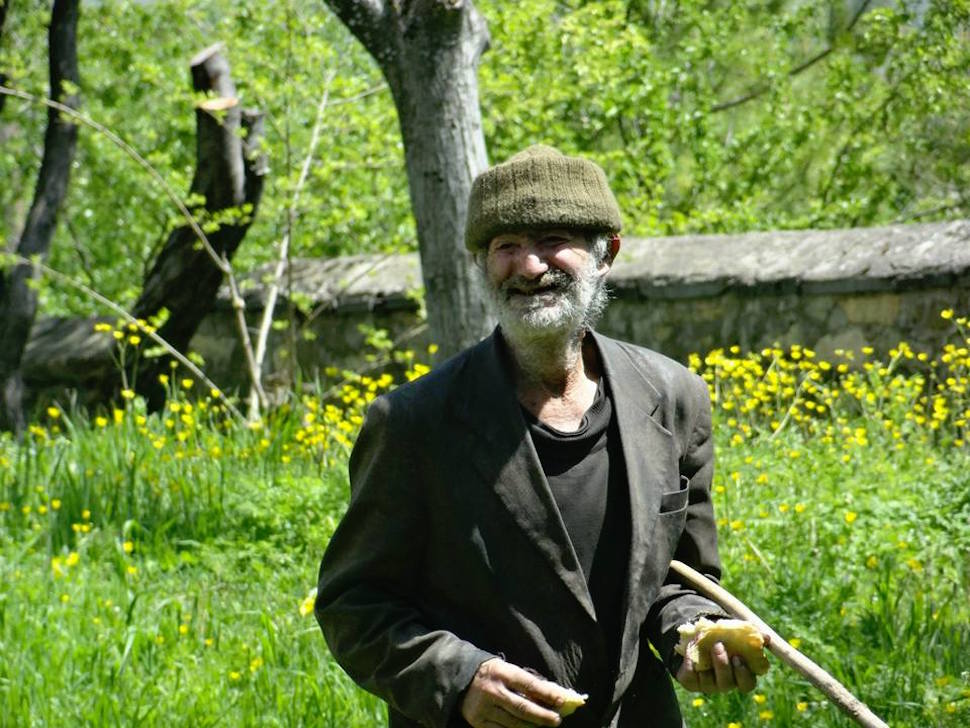 "Entrepreneurs took out loans but did not fulfill the conditions. And then, under the pretense of bankruptcy, they simply disappeared with the money," says Roland Kelekhsaev.
He sees the solution in a holistic approach. First of all, he says, loans should be issued in the framework of a specialized program for the development of farming. Secondly, the lending program should offer low interest and be implemented on a large-scale.
"Financing should be enough not only for two or three entrepreneurs," says Kelekhsaev.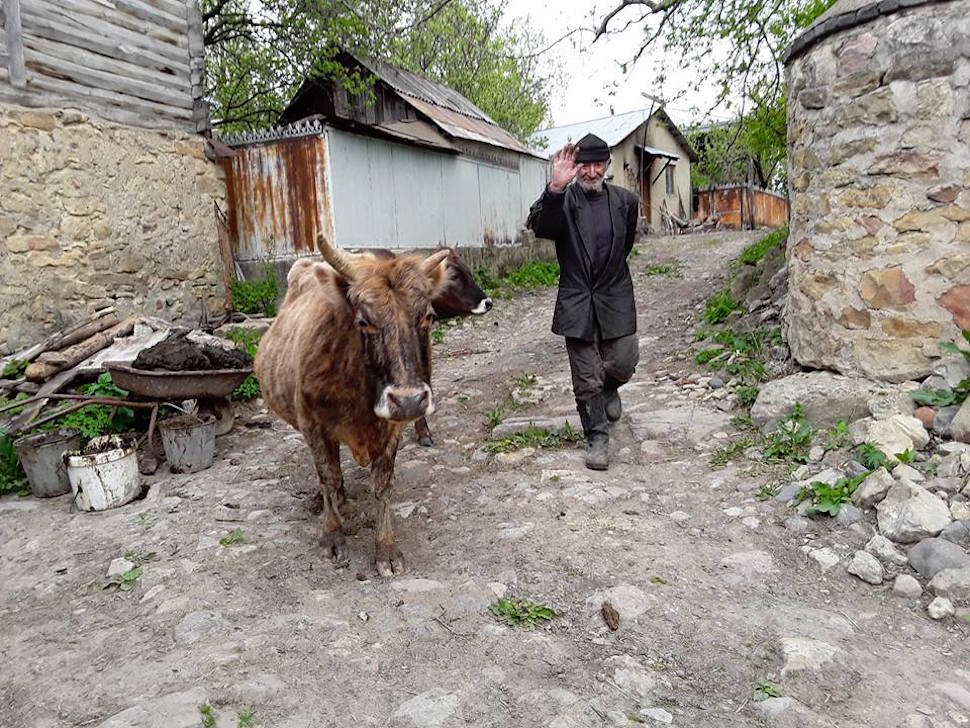 Toponyms and terminology used by the author, as well as views, opinions and strategies expressed by them are theirs alone and do not necessarily reflect the views and opinions of JAMnews or any employees thereof. JAMnews reserves the right to delete comments it considers to be offensive, inflammatory, threatening or otherwise unacceptable