South Ossetia emerges as champion of "unrecognized football tournament" ConIFA
The South Ossetian national team has won the unrecognized European Football Championship under the auspices of ConIFA, which was held in Karabakh from 1 to 9 June.
ConIFA stands for the Confederation of Independent Football Associations. 
It was created in 2013 and involves teams and organizations that are not included in FIFA or in continental confederations because these republics are not recognized by the wider international community. 
ConIFA declares its political neutrality, holds the World Cup and the European Cup, and today has 40 teams. The headquarters of the organization is located in Sweden in the city of Luleå.
In the final match, the Ossetians beat the team of Western Armenia with score of 1:0.
Officially, Western Armenia is a region of Eastern Anatolia in Turkey. There is no actual such territory called Western Armenia, but there is a president and other government officials

.
Now the team of South Ossetia will be considered the European champion according to CONIFA for two years, that is, until the next championship,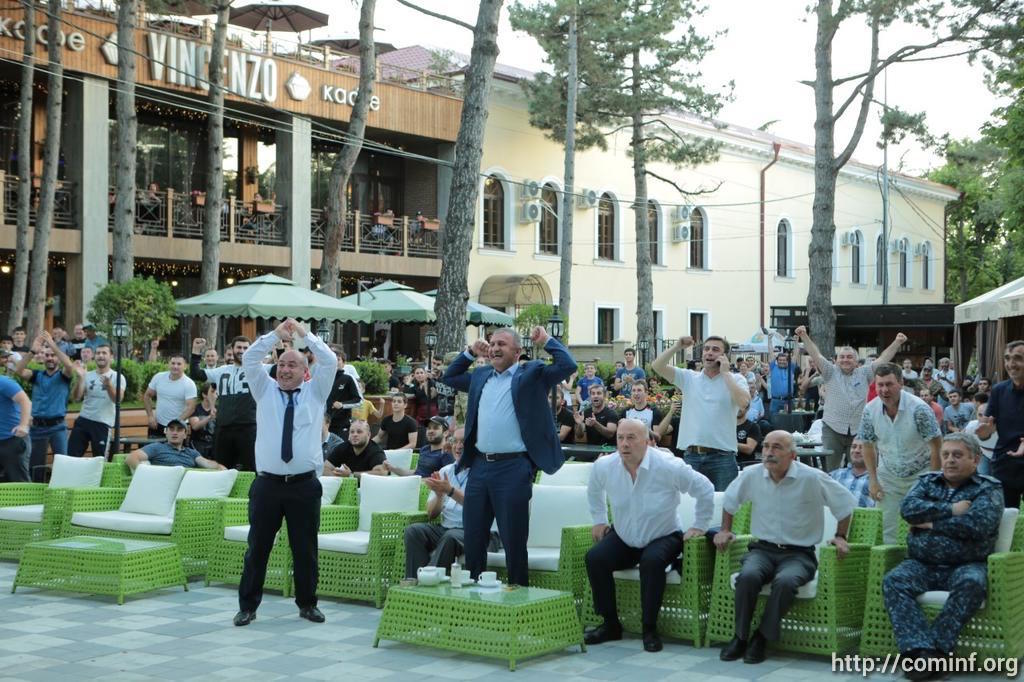 This time eight teams from unrecognized or partially recognized republics took part in the "championship of the unrecognized". For all of them, ConIFA tournaments are the only chance to compete, since they cannot enter large world tournaments.
• Karabakh hosting most prestigious of unrecognized sporting events
The final match was held at the central Shaumyan stadium in Stepanakert, where more than 10,000 spectators gathered.
Third place in the championship was taken by the Abkhaz team.
The Abkhaz team played against the Albanian team under the flag of Chimeria, which ended in a score of 0:0, but later won out in a penalty shootout.
Toponyms, terminology, views and opinions expressed by the author are theirs alone and do not necessarily reflect the views and opinions of JAMnews or any employees thereof. JAMnews reserves the right to delete comments it considers to be offensive, inflammatory, threatening or otherwise unacceptable