South Ossetia to join Russia after all?
South Ossetia and Russia

Russian political scientists report that Abkhazia and South Ossetia will be invited to join either the Russian Federation or the Union State. None can confirm or deny this, but one thing is for certain — the President of South Ossetia was invited to Moscow.
Background

Talk about a possible union of South Ossetia with Russia subsided after former president Anatoly Bibilov's defeat in the 2022 election. Alan Gagloev, who won the election, suspended Bibilov's decree on holding a referendum on July 17, 2022, to find out whether citizens support unification of South Ossetia and Russia.
Gagloev believed that the time had not come for Ossetia to unite within the Russian Federation. He maintained that the matter should be coordinated by Russia itself, which Bibilov allegedly did not do.
---
---
Since then, this issue has not been discussed in official South Ossetian circles and state media won't even touch it.
But the topic cropped up again the day before Vladimir Putin's speech before the Federal Assembly.
"There is a feeling of a common space with Russia"

"Today union is not on the agenda. In fact, it has not been since the Russian Federation recognized the independence of the Republic of South Ossetia," ex-deputy Igor Kochiev says.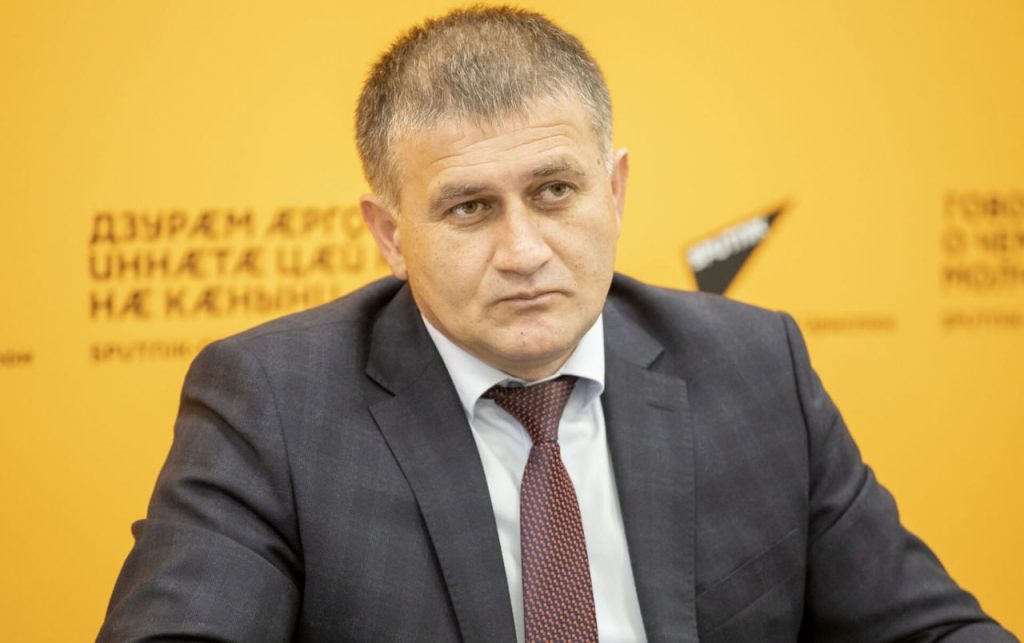 "All these referendum announcements, party slogans, etc. are used solely as manipulation of the electoral mood. Participants in various election campaigns do not get tired of exploiting this topic. But the very use of this subject speaks of the mood of South Ossetians, most of whom are in favor of joining Russia."
Although, according to Kochiev, after 2008 this was no longer so important for the people:
"I think that after Russia ensured the security of South Ossetia in 2008, people began to feel protected. The majority have Russian citizenship, Russian is the state language, and Russian educational standards obtain. That is, there is a sense of a common space with Russia. Many also have an understanding of the economic and other advantages of an independent state oriented towards Russia."
"With such a large population, sovereignty is difficult to achieve"

The leader of United Ossetia, parliamentarian and ex-speaker Alan Tadtaev, believes that there are no significant changes in popular sentiment:
"All the referendums already held on this topic, as well as the idea of a referendum planned by Bibilov for July 2022, were received very well by the population. People supported the referendum and wanted it held right away, to join the Russian Federation and unite with our brothers in the north of Ossetia."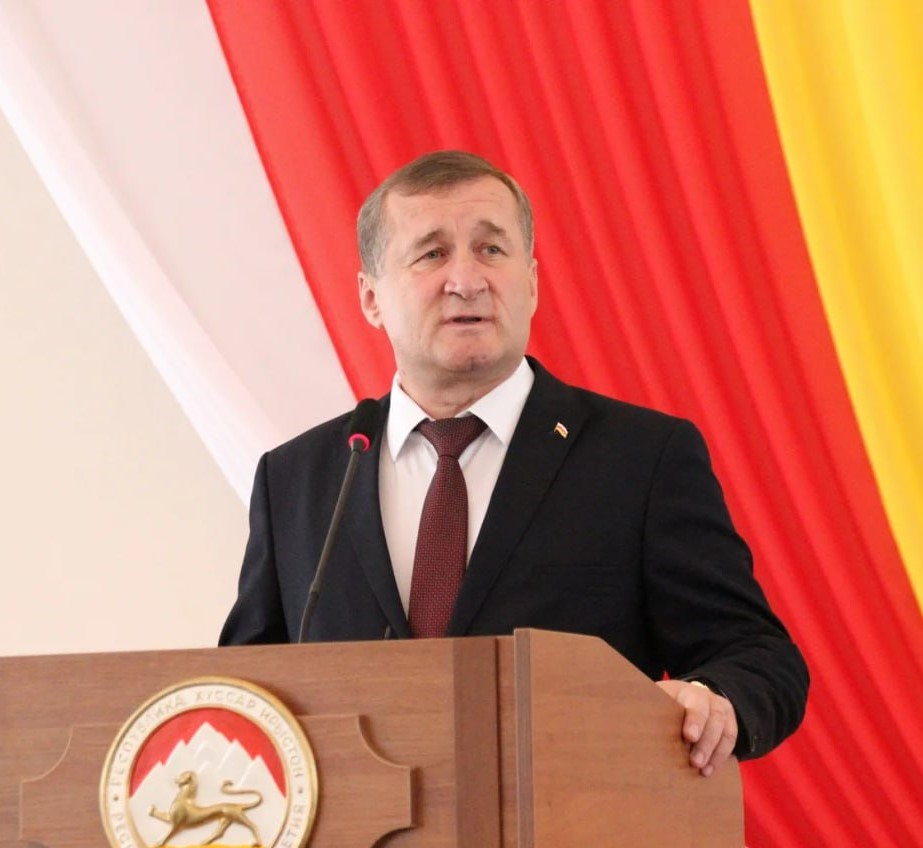 However, according to Tadtaev, "an insignificant part of the population speaks today of sovereignty, but with such a large population in South Ossetia [53,000 people – approx. editors] it is difficult to achieve.
Tadtaev believes that Moscow will hear those who want unity:
"The time will come when we will be heard. We see no other alternative. The United Ossetia Party and I personally advocated and continue to support the entry of South Ossetia into Russia as a full subject and only after that to work on the unification of our divided Ossetian people."
Unite with Russia so as not to unite with Georgia

One of the main factors influencing the attitude of society and politicians toward uniting with Russia is a hypothetical war with Georgia.
An employee of the Ministry of Defense of South Ossetia:
"I believe that the radically changed political realities and, most importantly, the wait-and-see position of Georgia and the readiness to attack South Ossetia at the slightest weakness of Russia gave our citizens the realization that it is urgent to reunite with Russia. Since we alone are not capable of a long-term confrontation with Georgia, and no one wants to reunite with it."
An official who wished to remain anonymous:
"At the moment, people are more concerned about the possibility of war with Georgia. Joining the Russian Federation will definitely provoke a second front. And neither Russia nor the people of South Ossetia, who survived several wars, need this at all."
Political scientist Alan Mamiev:
"Now everyone understands that Georgia is preparing for war. Of course, it would be good if South Ossetia became part of Russia. DNR and LNR accepted. Why South Ossetia is not accepted is a big question. They probably do not want to provoke Georgia. And it would be good for South Ossetia, of course, to unite with North Ossetia. Become one republic within the Russian Federation. But I'm not sure that Russia will go for it now."
---
Terms, place names, opinions and publication ideas do not necessarily coincide with those of JAMnews or its individual employees. JAMnews reserves the right to remove comments on posts that are deemed offensive, threatening, violent or otherwise ethically unacceptable.