Snow and extreme
Abkhazia is overwhelmed by snow. Heavy snowfall started on the night of January 29 and continued almost nonstop for two days. It's almost an extreme situation- all roads have been choked with snow, vehicle traffic has been hampered and stalled, school classes have been cancelled.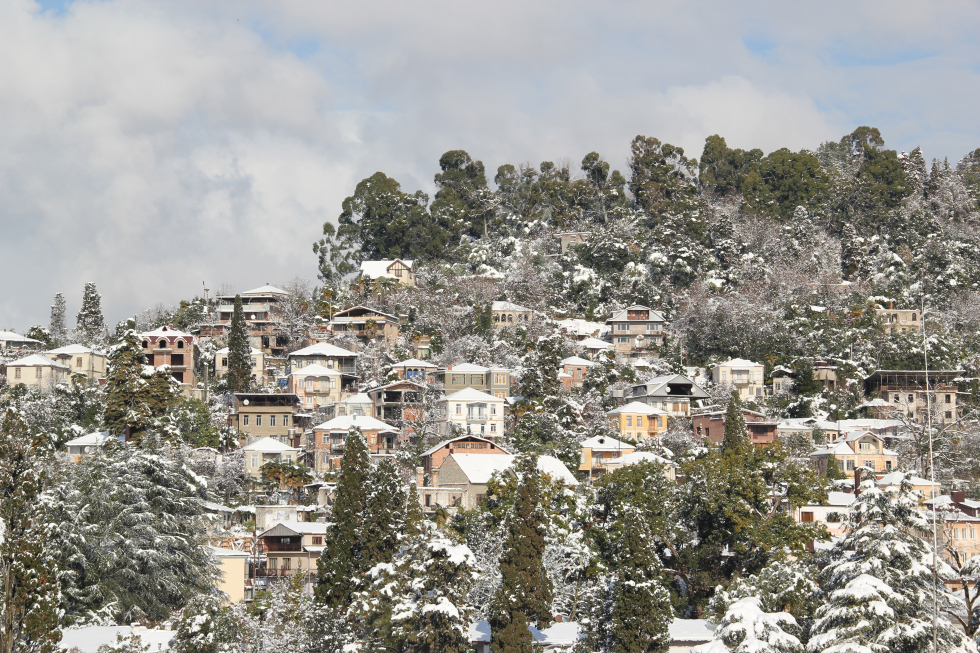 It's more surprising, because snowfalls aren't that common for the coastal area of Abkhazia. Snow doesn't fall here every year and if it does, it lays down for maximum one day. And it usually melts, barely touching the ground.
Although, it's a very rare case, but it's hardly an exceptional one. This winter in Sukhum is nothing compared with the record cold weather in 1911, when the thickness of snow cover reached 1,5 meters and it was lying for almost 40 days.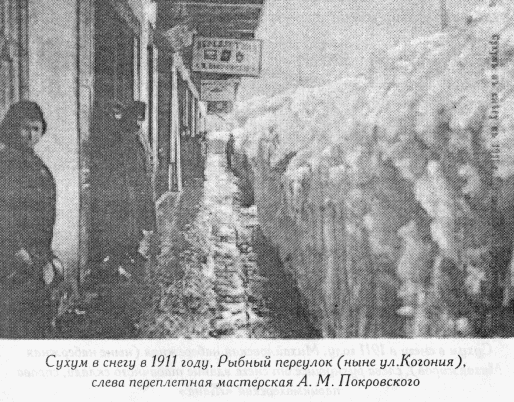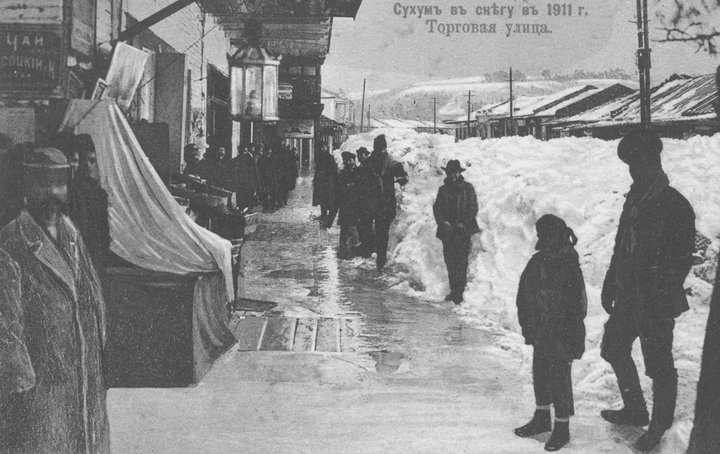 Heavy snowfall then disrupted land communication between the populated localities and caused the death of several people. It also resulted in massive death of birds and animals in forests, since they had absolutely nothing to eat.
Naturally, snow also melted then with serious consequences–there was a flood in Sukhum.
It's all far more cheerful now. At least, children are just happy. Sure thing, because they don't have to start a car in below-zero temperature and warm an apartment somehow, when there are power outages quite often and for longer periods of time.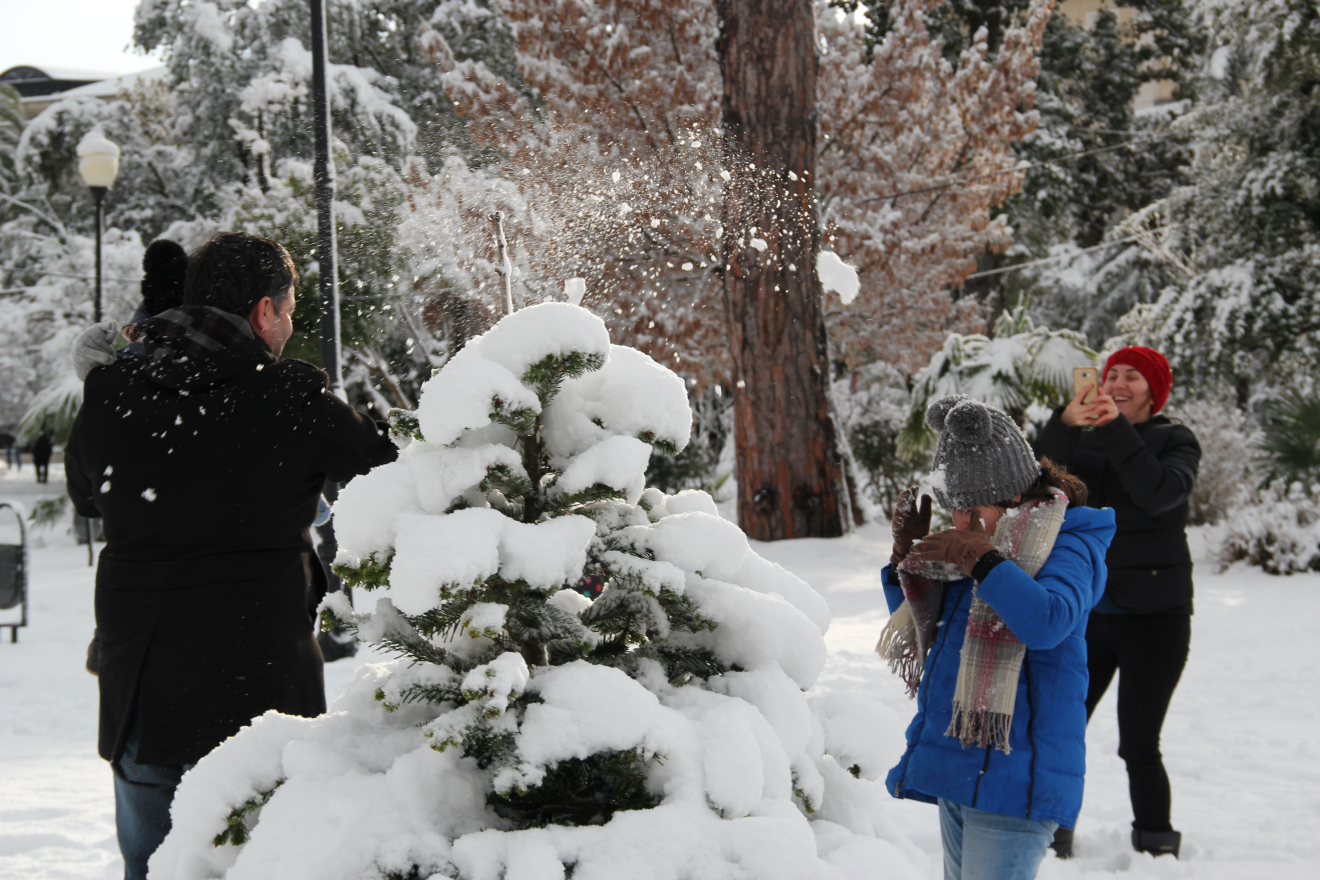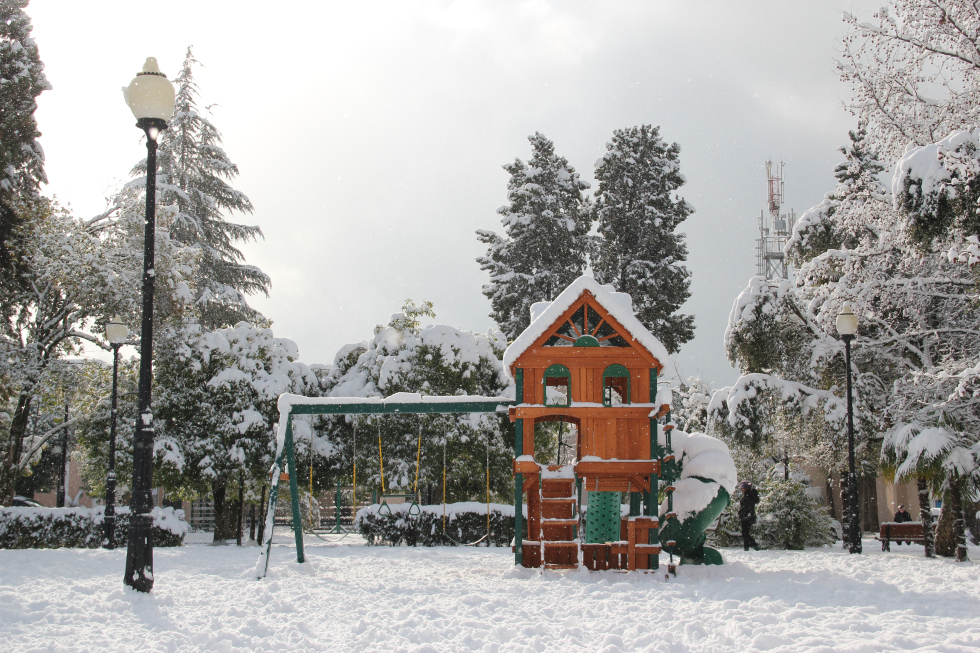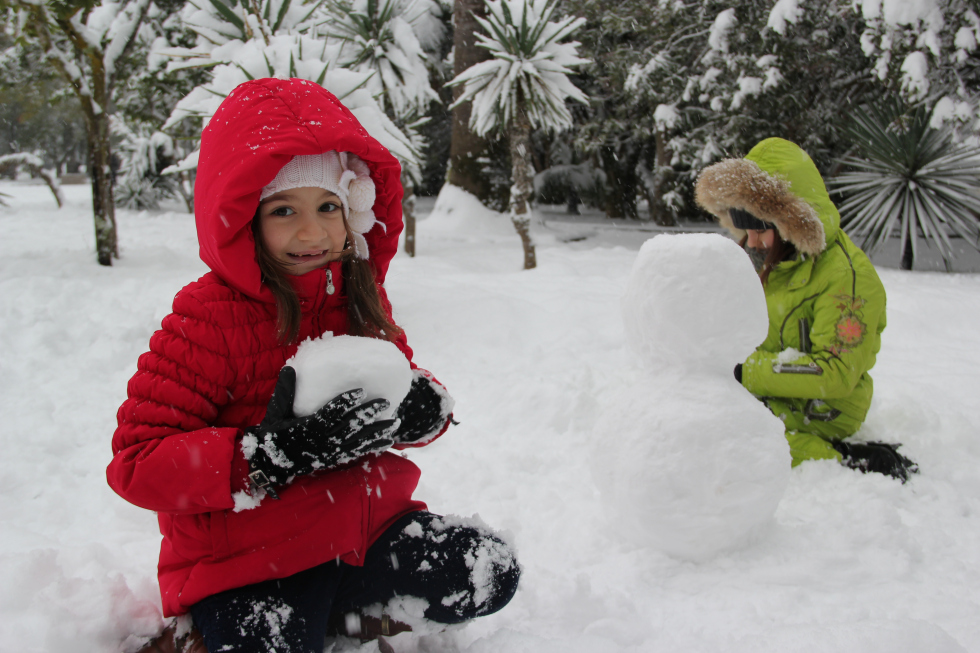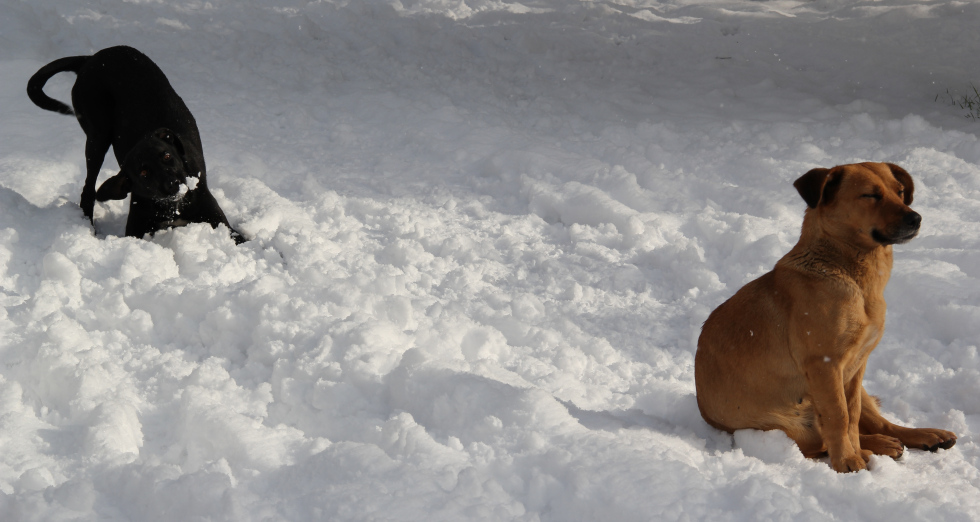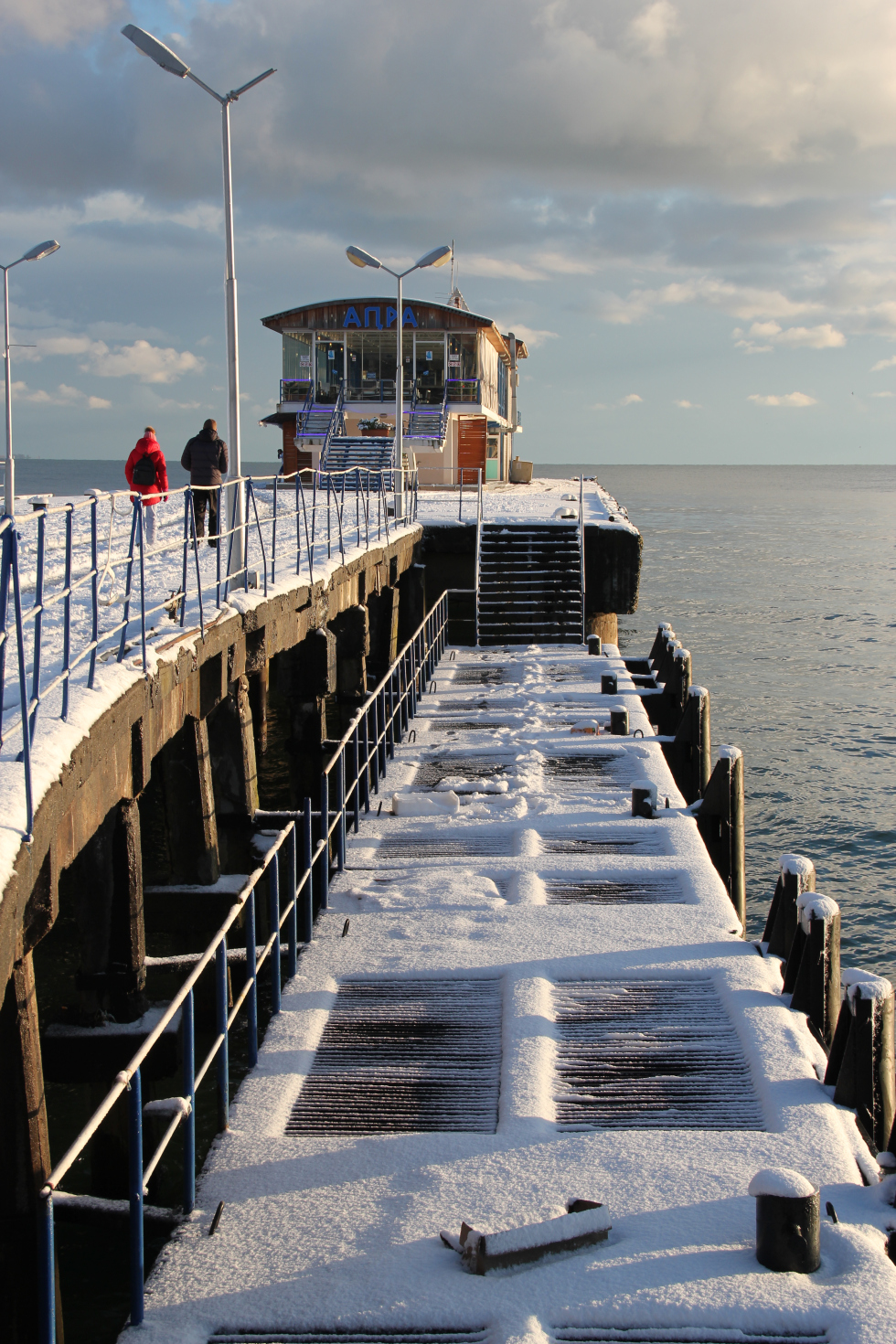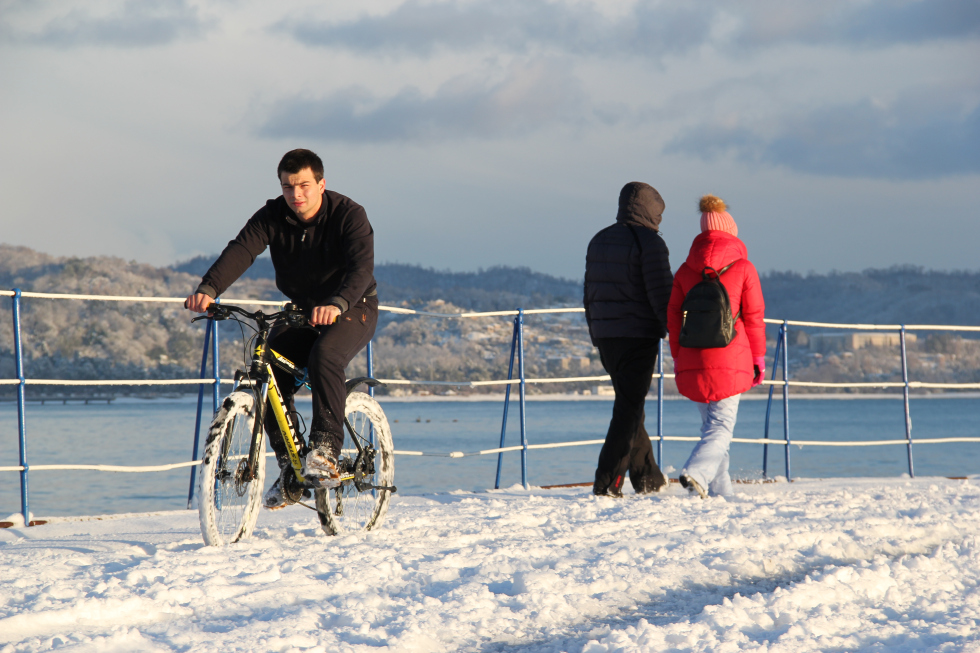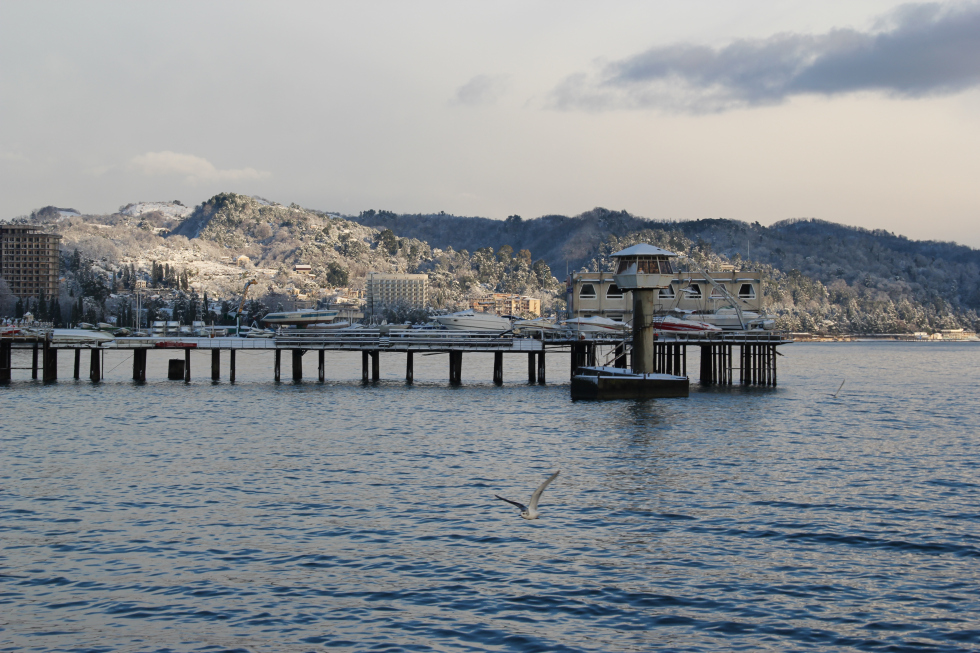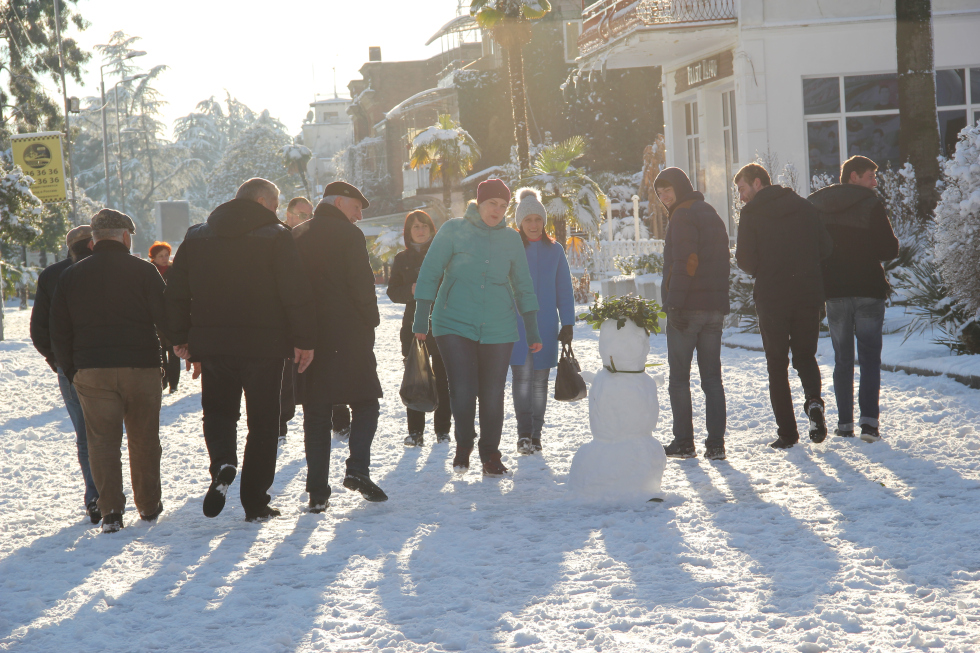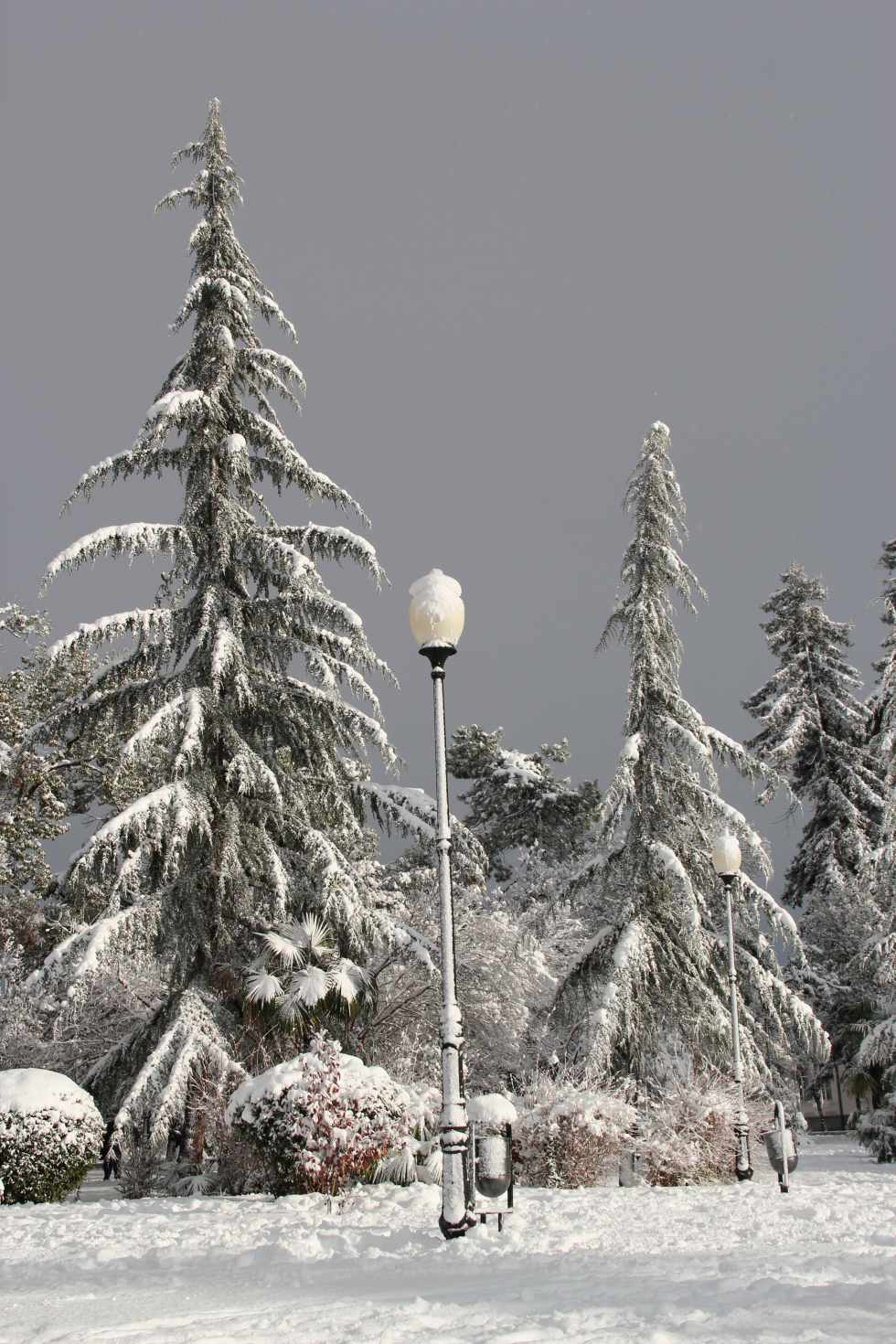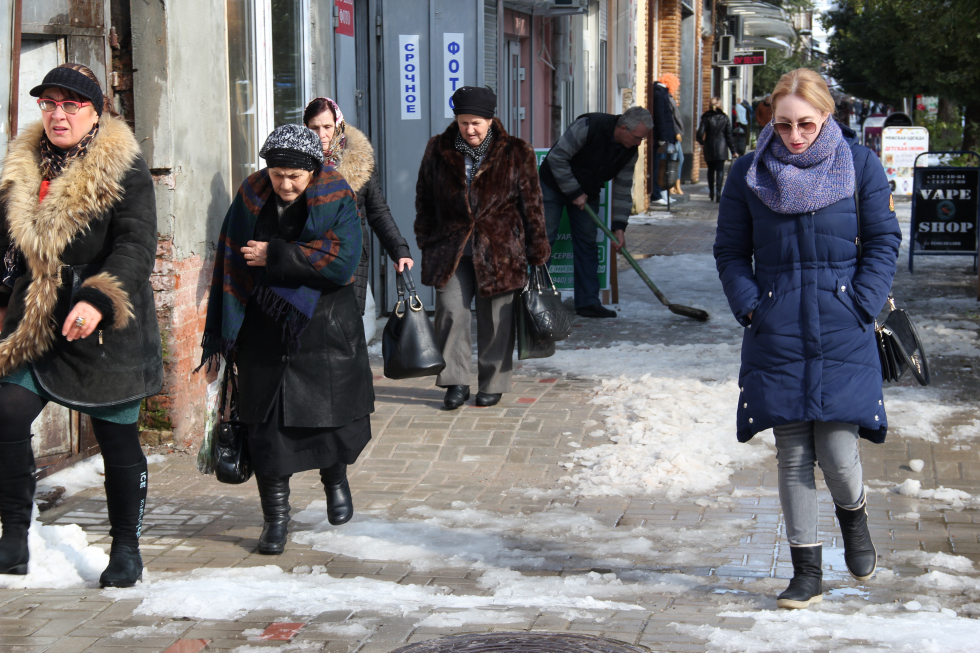 The opinions expressed in the article convey the author's terminology and views and do not necessarily reflect the position of the editorial staff.